Airfox — alternative to traditional banking in Brazil
Browse case

Challenge
Unique local transaction language, habits and instruments.
Smartphones used by the target audience and predominantly cheap and have smaller screen sizes and lower resolution.
Tight deadline for the product to be launched in time to be featured at MWC2018.
To build a design flow that is able to keep up with rapidly progressing product development.
To create a financial product that would be trusted by the target audience, that is not generally used to trust banks.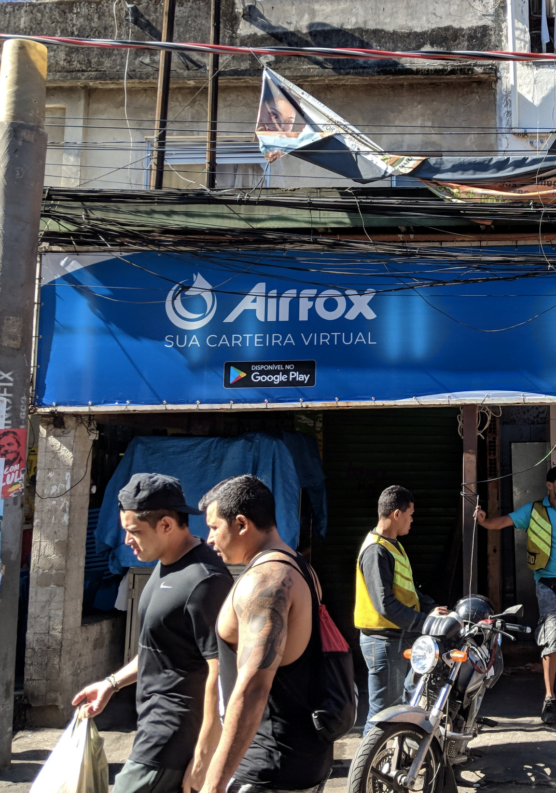 vision
"Lego"-lize
We segmented the product features into functional blocks. These blocks could be then moved around to create different functional blocks just like Lego.
Design-wise, we decided that it is pinnacle that the product looks professional and trustworthy, yet it looks nothing like existing bank products.
Process
Agile first
It was a case of Agile development, where initially we had to put all our heads (and hands) together to deliver a lightning fast first concept for the clients so that they make their ambitious marketing goals.
Once Airfox app was launched, we had a ton of ideas for new features ahead of us. But, things got a little bit easier so the team were able to take a step back for a second to reorganize and review the results. The new workflow allowed Airfox to develop the product in a coordinated and consistent way. Our task as a design team was to fit into the workflow.
Process
Create a system, not just screens
We ended up having a design system that satisfied most of the new features, so we could concentrate on building flows and thinking through the UX.
300+ screens designed
Having the process and the clear design system in place became to be a great base for effective continuous development. What came next was working with the data from marketing research conducted by Airfox team. This included focus groups, usability testing and other methods or users and market research.