Stay safe and keep working
Life goes online
.
And your business can, too.
We need to consolidate our efforts in order to overcome the turmoil of the virus.
All of us, we want to keep our companies, our ideas live, so that we still have a happy workplace to go back to, after the quarantine is over. We are all in this together.
At Báchoo, we've been building digital solutions for years. From one-man startups to global corporations.
Through the years we've learnt how to cut out everything non-essential and focus our efforts on the goal.
Build websites and mobile apps
in a fast and effective way

Elena Galitsky

Founder, Chief of Production @Báchoo
Move your
client communications online
A website can do a lot for your business: from being a pitch or an info board to becoming a full-fledged networking and communication tool. We can help you at any scale: from simple landings to complex portals.
Request a website
Make your service
available via a mobile app
To keep your sales stream going and your customers engaged, we can build an immediate remedy with an out of a box solution. Subsequently, we can elaborate on it and tune it up to your particular needs.
Build an app
Build an immersive
e-commerce experience
We can take care of building a state-of-the-art online presentation of your product, as well as selling it. And we will take over all the logistics, payments and support, using WooCommerce, Shopify of Magento.
Request a website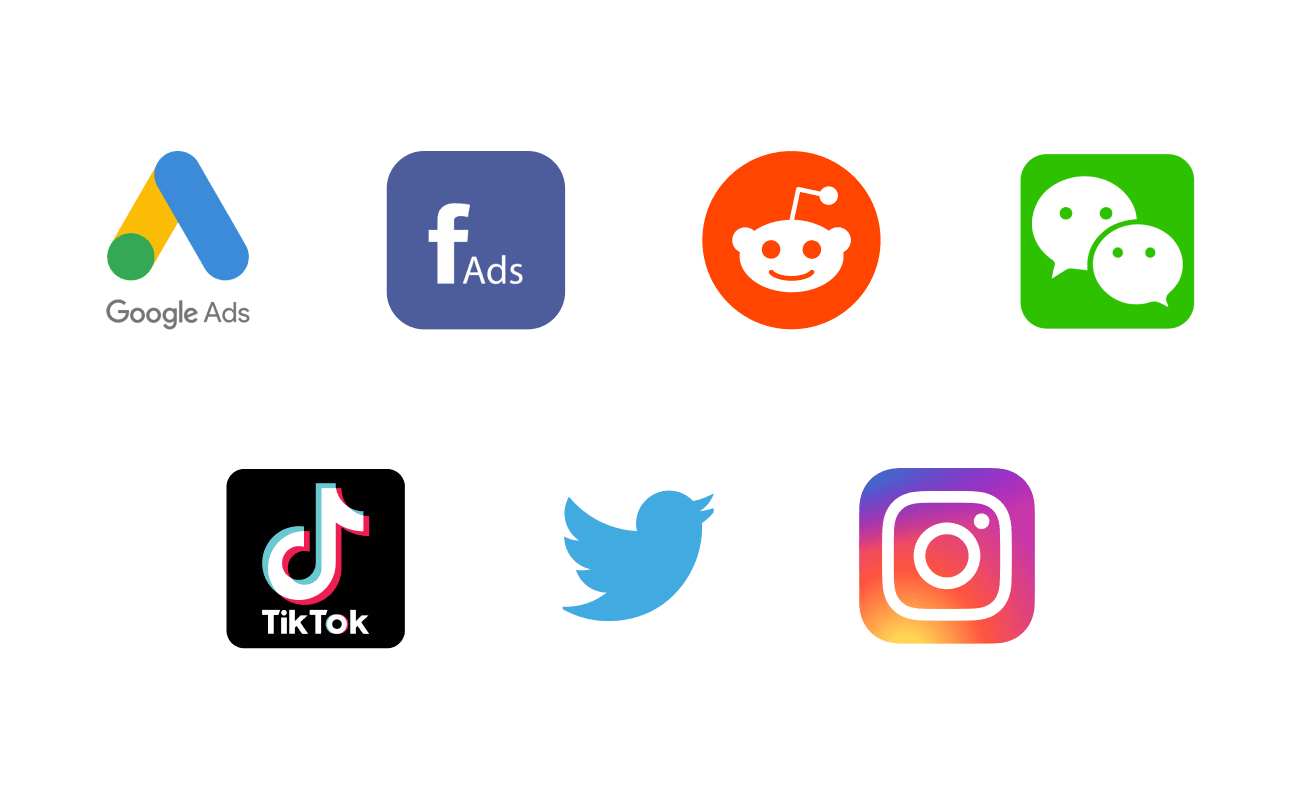 Be smart about
marketing and advertising
With the latest events people are forced to spend most of their time online. We would be glad to consult how to reach out to your customers in ways that suit the situation.
Request a website
You get results — we get awards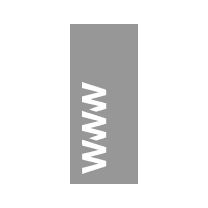 Mobile of the Year
Mobile of the Week
Site of the Day
9 Honorable Mention
7 Mobile Excellence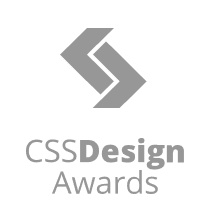 2 Website of the Day
4 Best UI Design
4 Best UX Design
4 Best Innovation
2 Special Kudos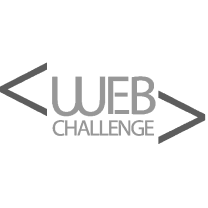 2 UA Front End 1st
EU Front End 1st
19 Web design
3 Character design
Branding
2 Illustration
Corporate Identity
Mobile App Design
Best Visual Design
Best Mobile App
We are proud to contribute
to our clients' success.