The people behind
Báchoo history
About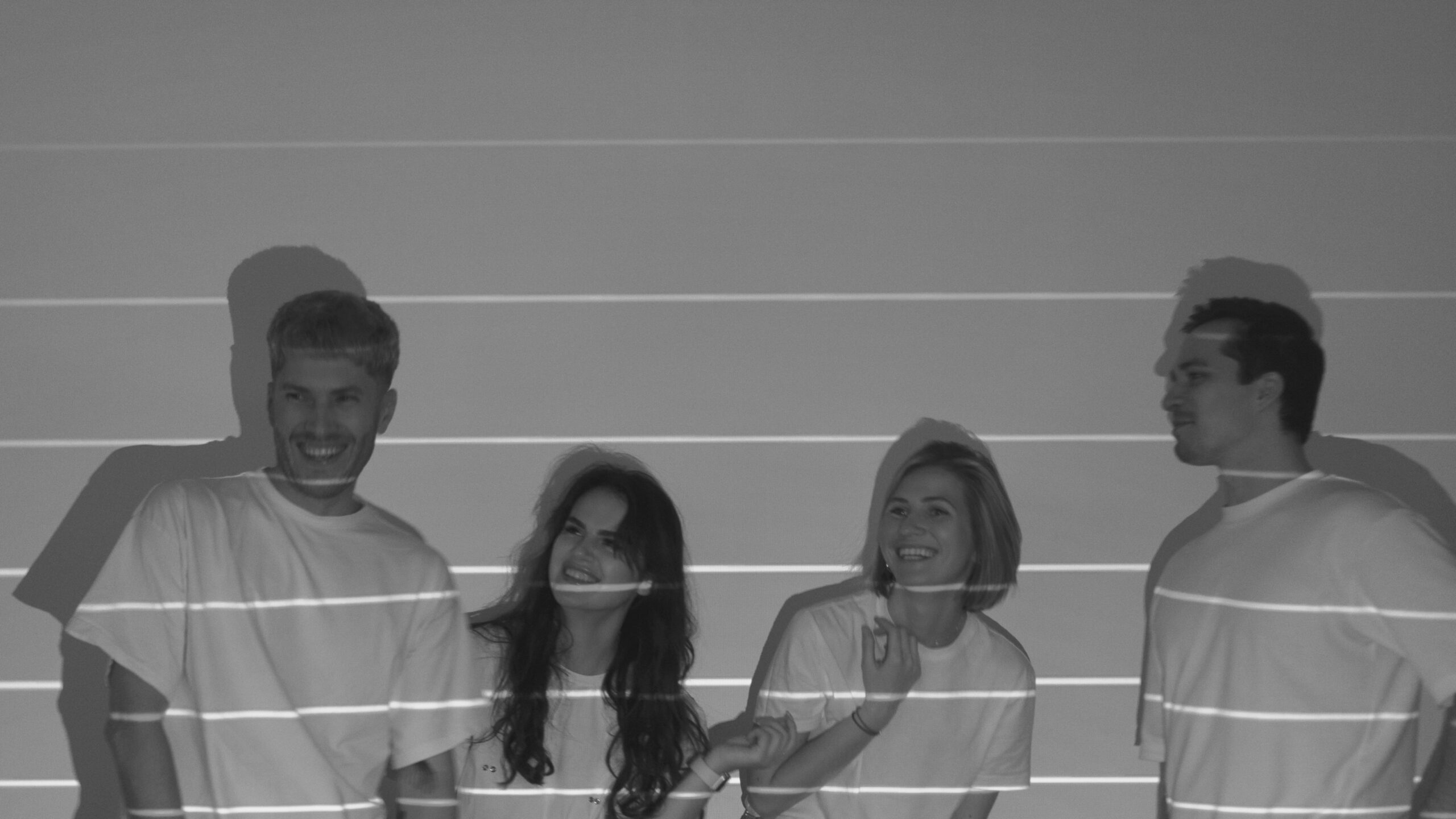 There's no cure for commitment and perfectionism — trust us, we've tried everything.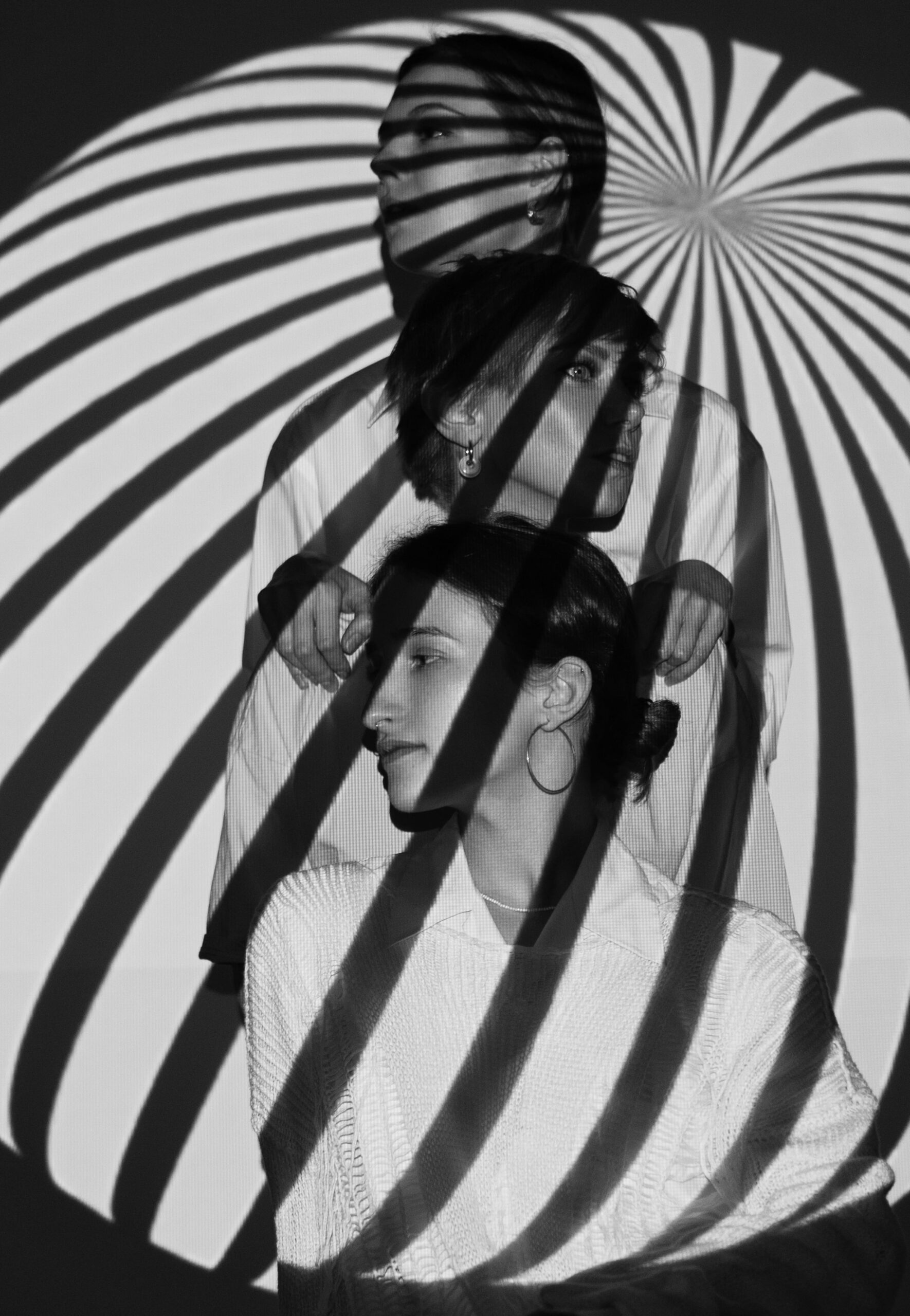 We're a web design and development studio that dreams big, acts on instinct, and gets things done. We cherry-picked not more than 50 specialists with diverse expertise who're here to help you move forward quickly and in style. You know what you want, and we're proud to be your one-stop shop in the digital space.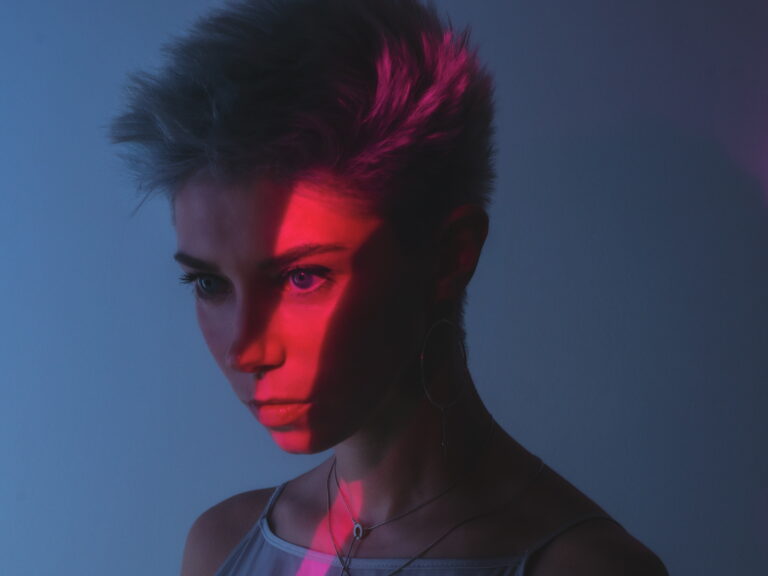 Elena Galitsky
Founder & CEO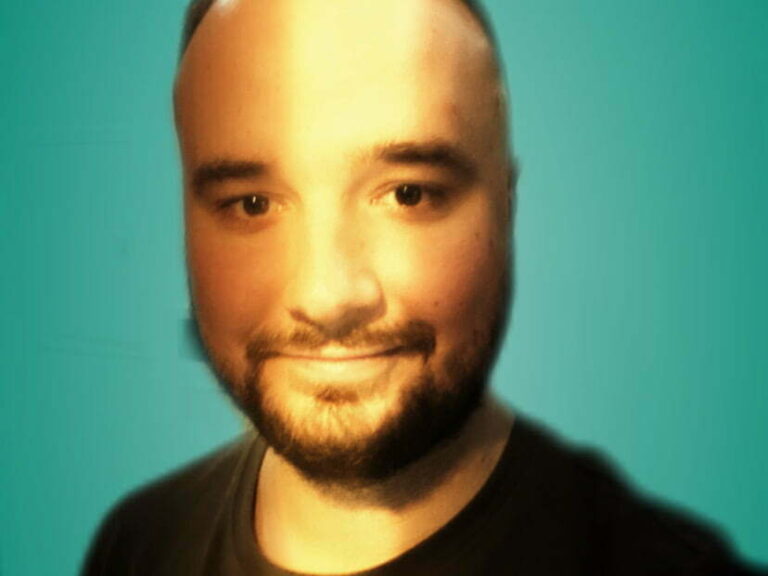 Valentin Trusevich
Partner & CTO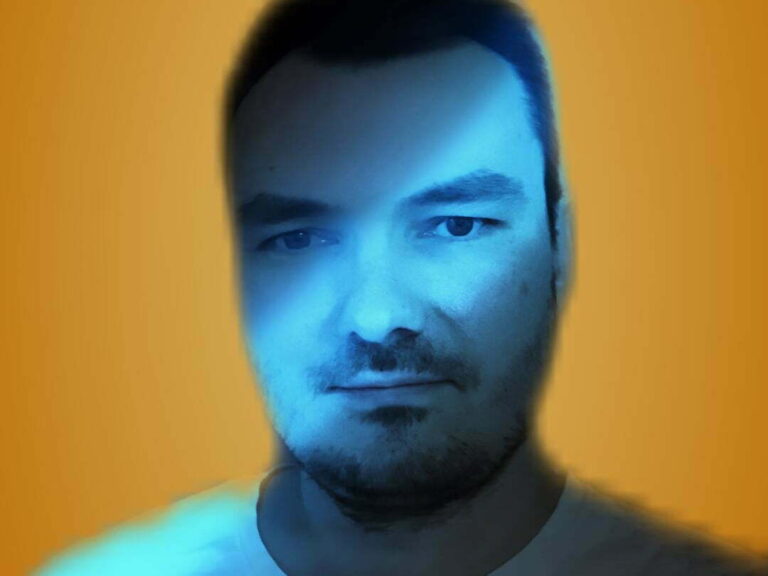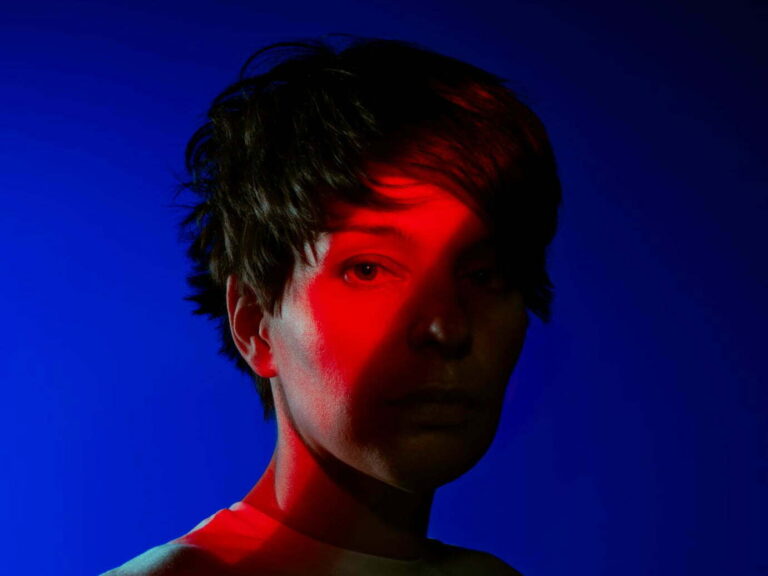 Gala Nagorna
Art Director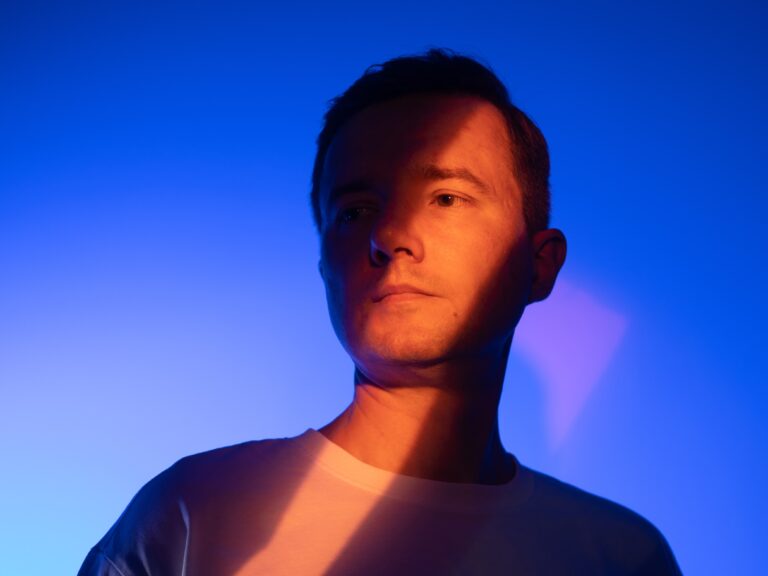 Max Kravtsov
Art Director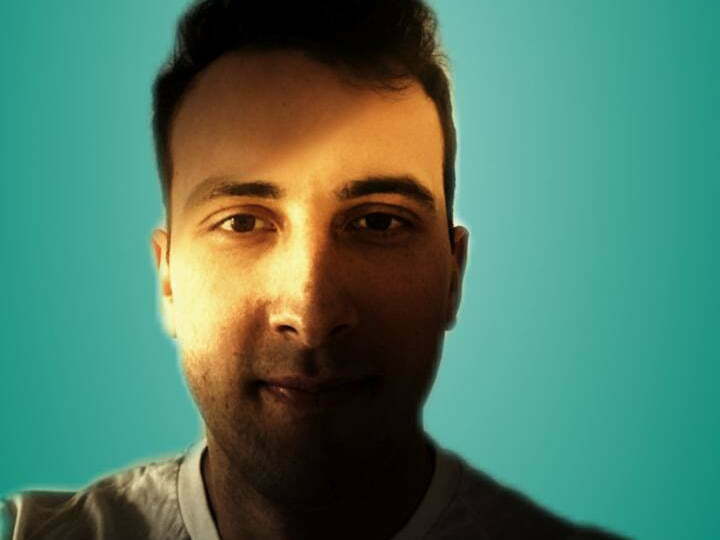 Georgiy Prygov
Lead Front-end Developer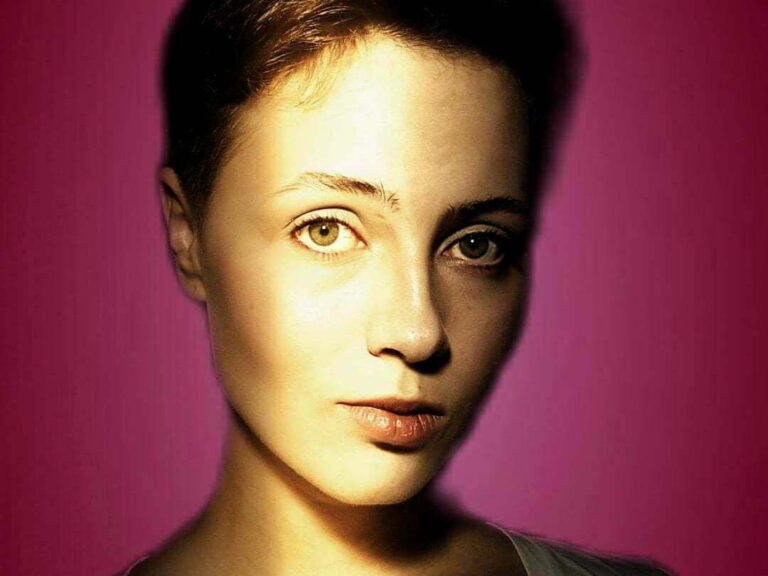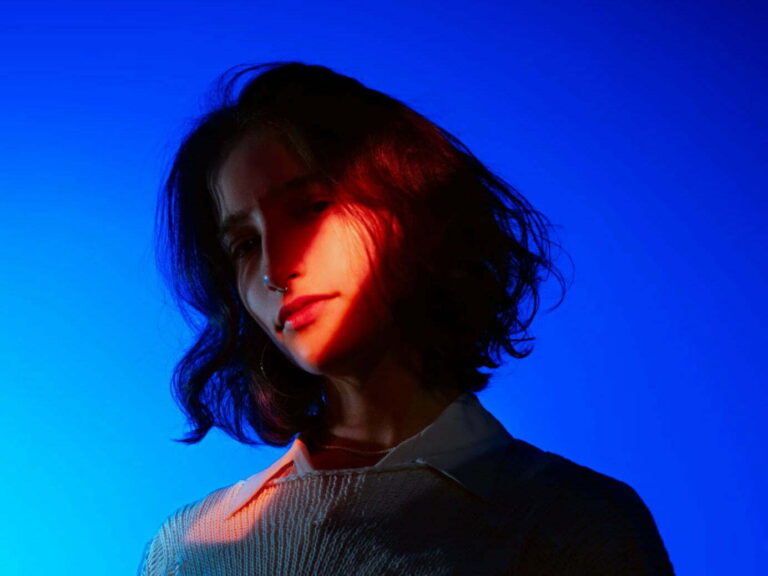 Mary Starinova
Lead Designer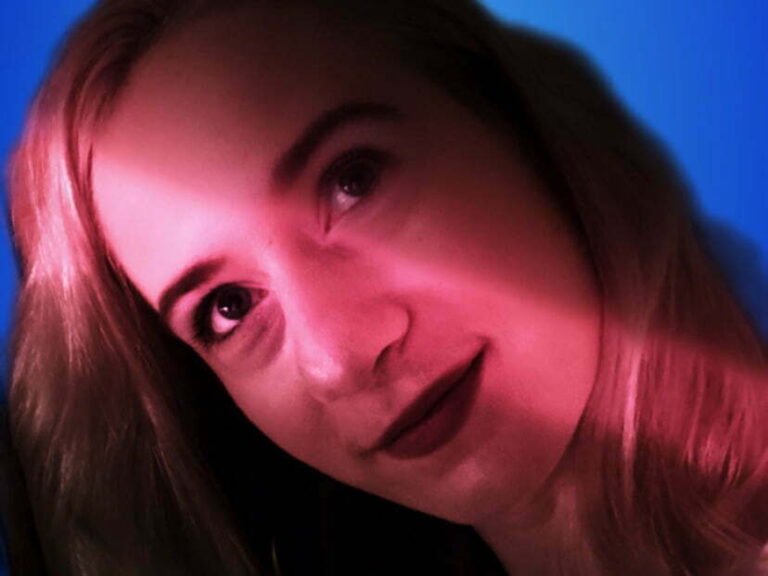 Valeria Сherednychenko
Head of Finance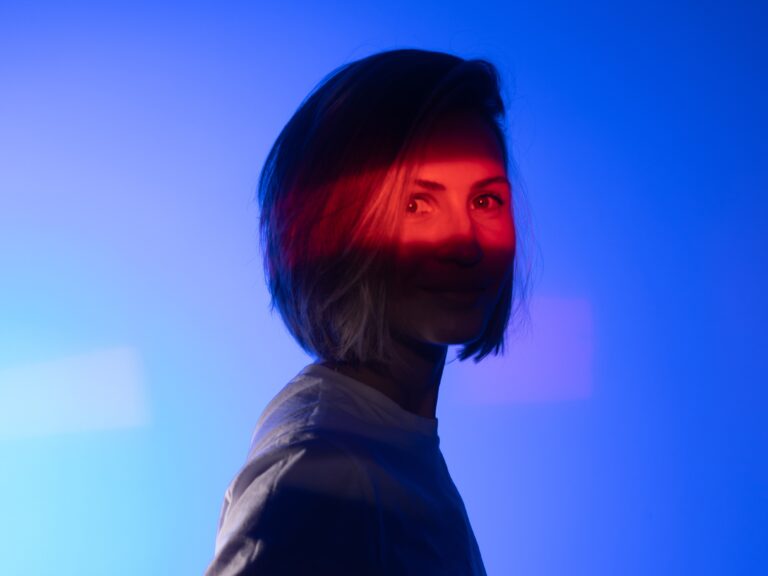 Victoria Ovdina
Head of HR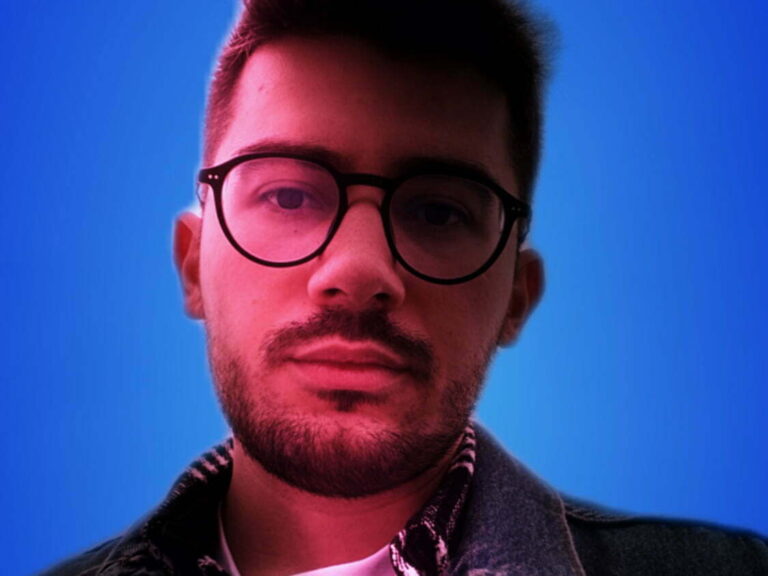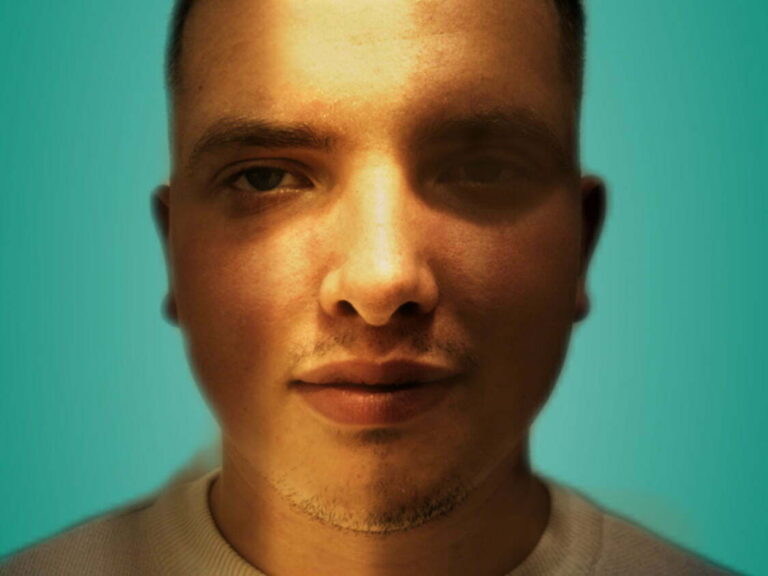 Andrii Rafalskyi
Front-end Developer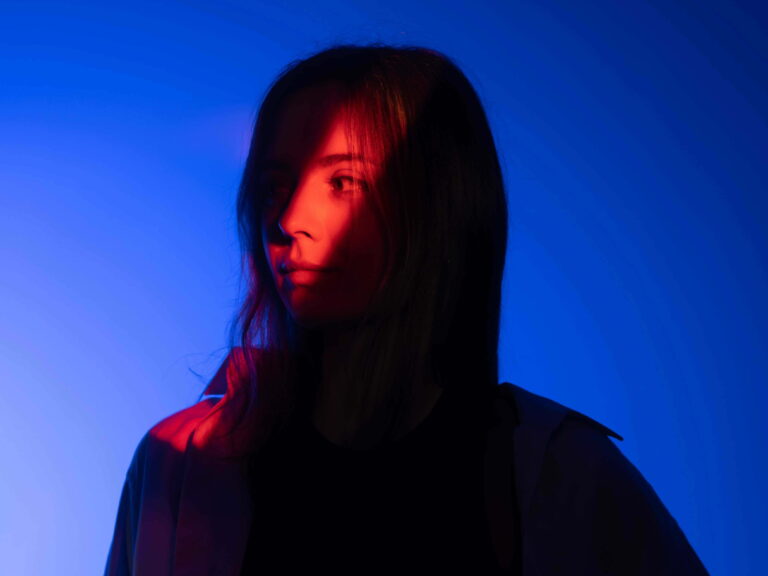 Maryna Seleznova
Designer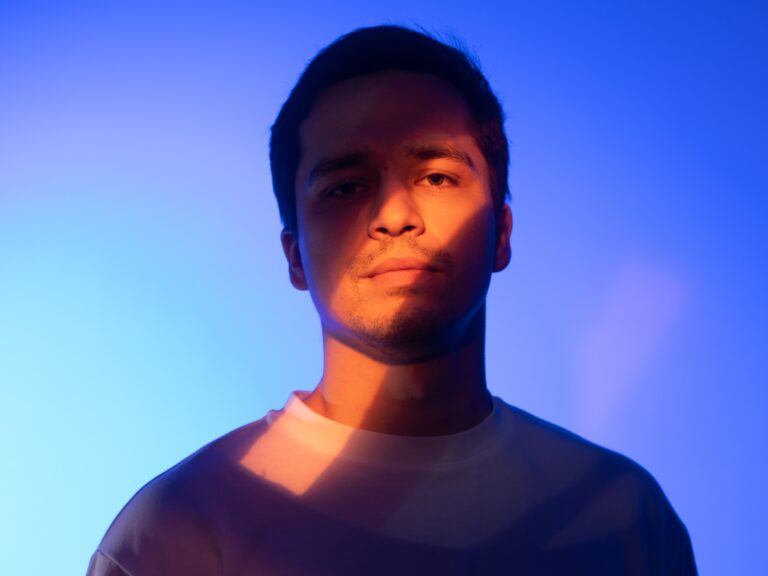 Anton Proskuriakov
Designer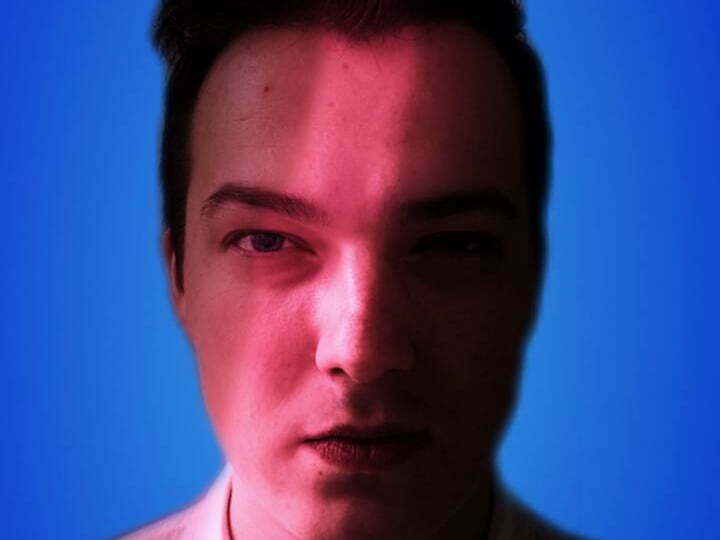 Alexey Borovik
Front-end Developer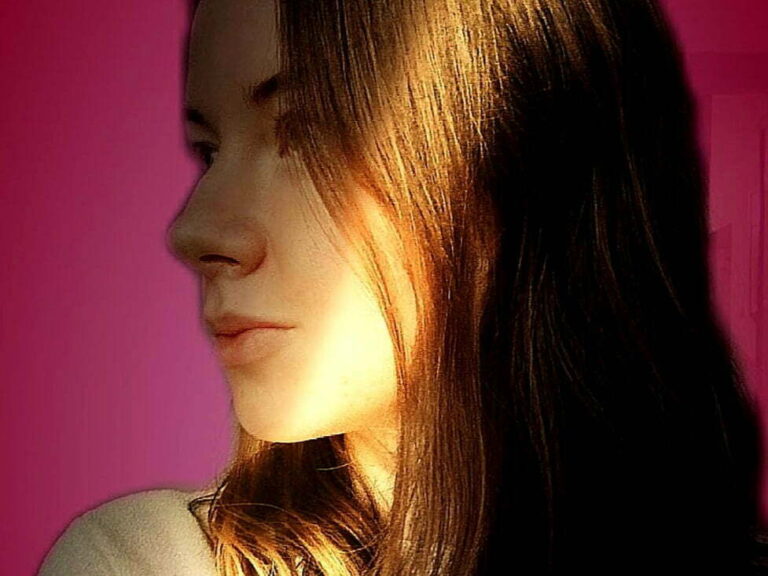 Iryna Kotova
Head of Customer Success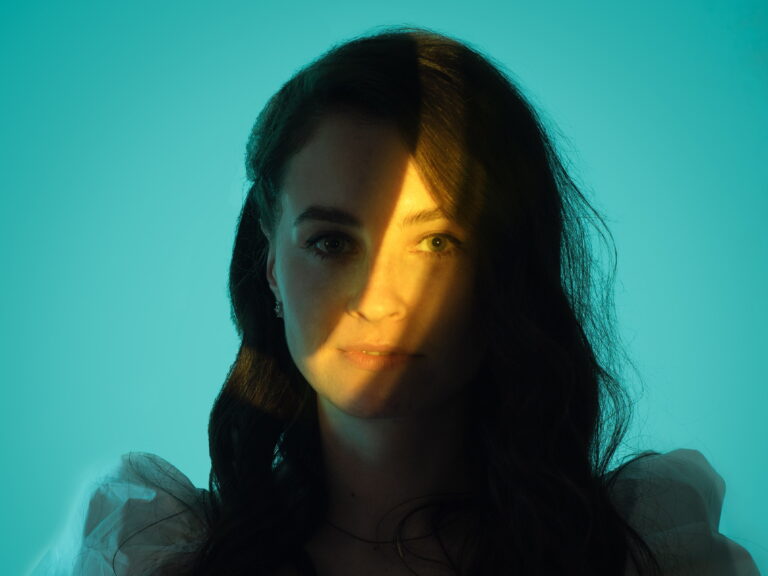 Ruslana Tsivka
Head of Business Development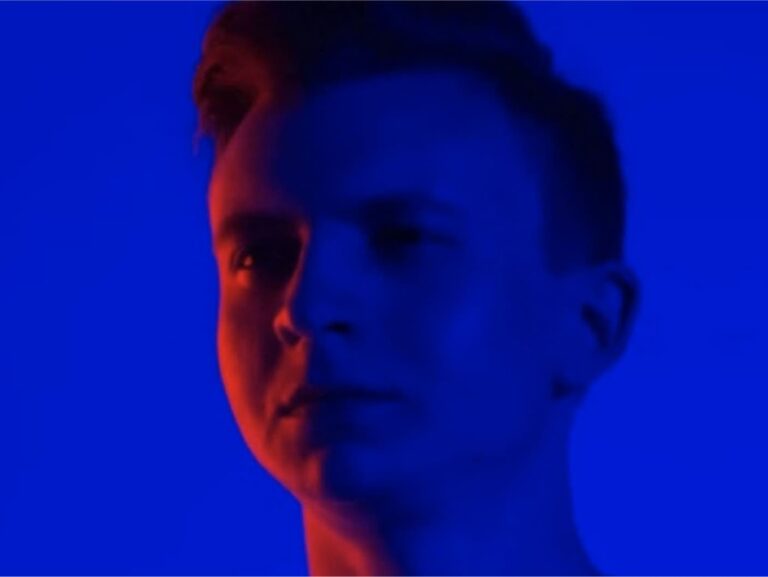 Alex Tolsteliov
Copywriter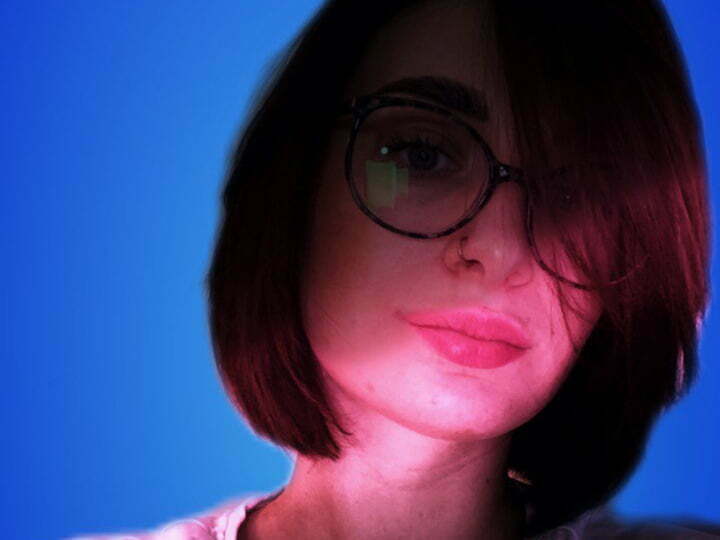 Oksana Bukach
QA Engineer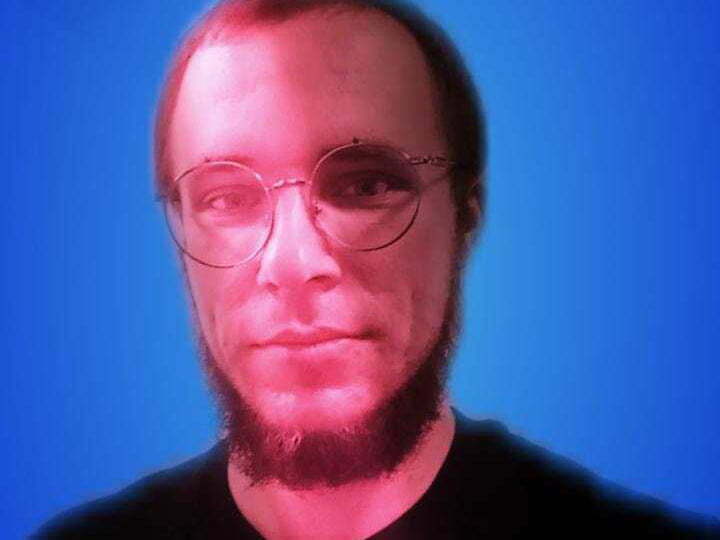 Vladislav Levitan
QA Engineer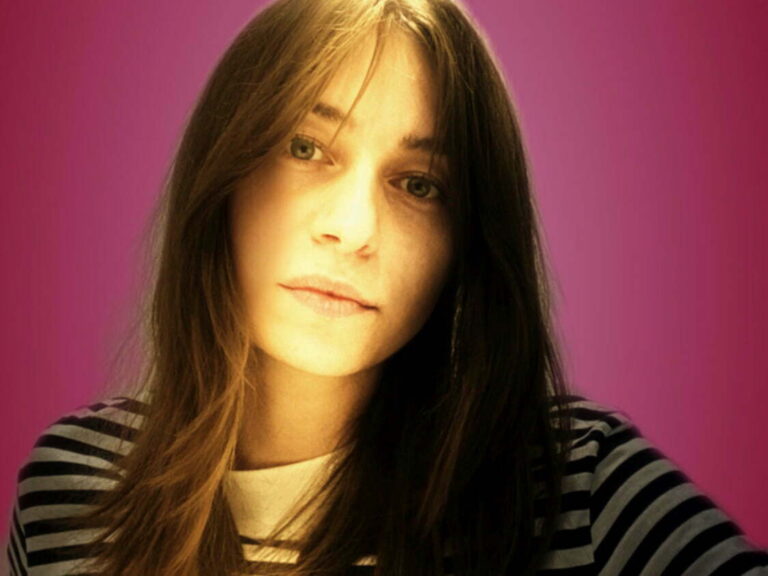 Yuliya Lytvyn
Business Analyst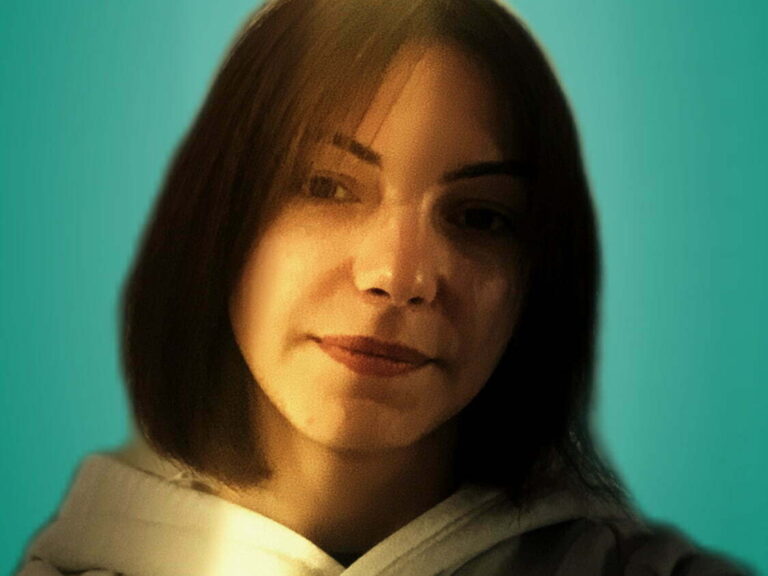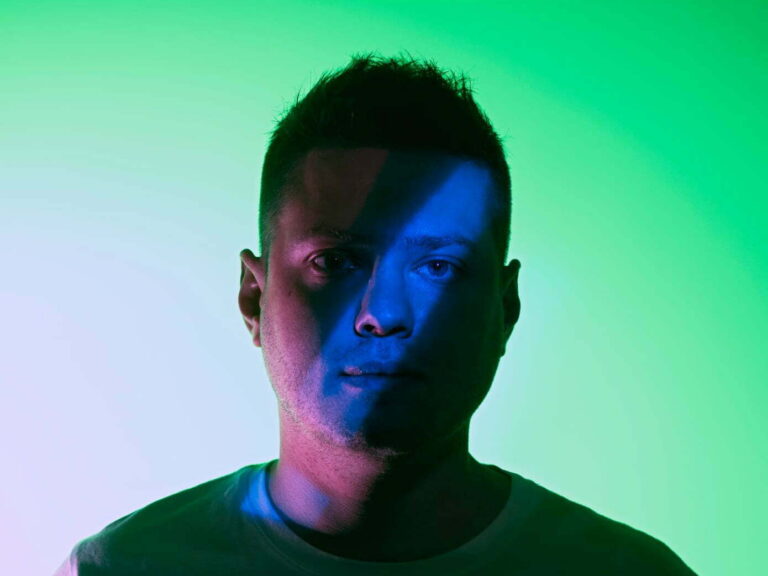 Vladimir Rusenko
Project Manager
Do you want
to join our team?
Being young at heart and fun to work with, we've gathered a lovely team of dreamers and doers sticking together through foul and fair. Trust us, when the employee and we click, it's always a match made in heaven.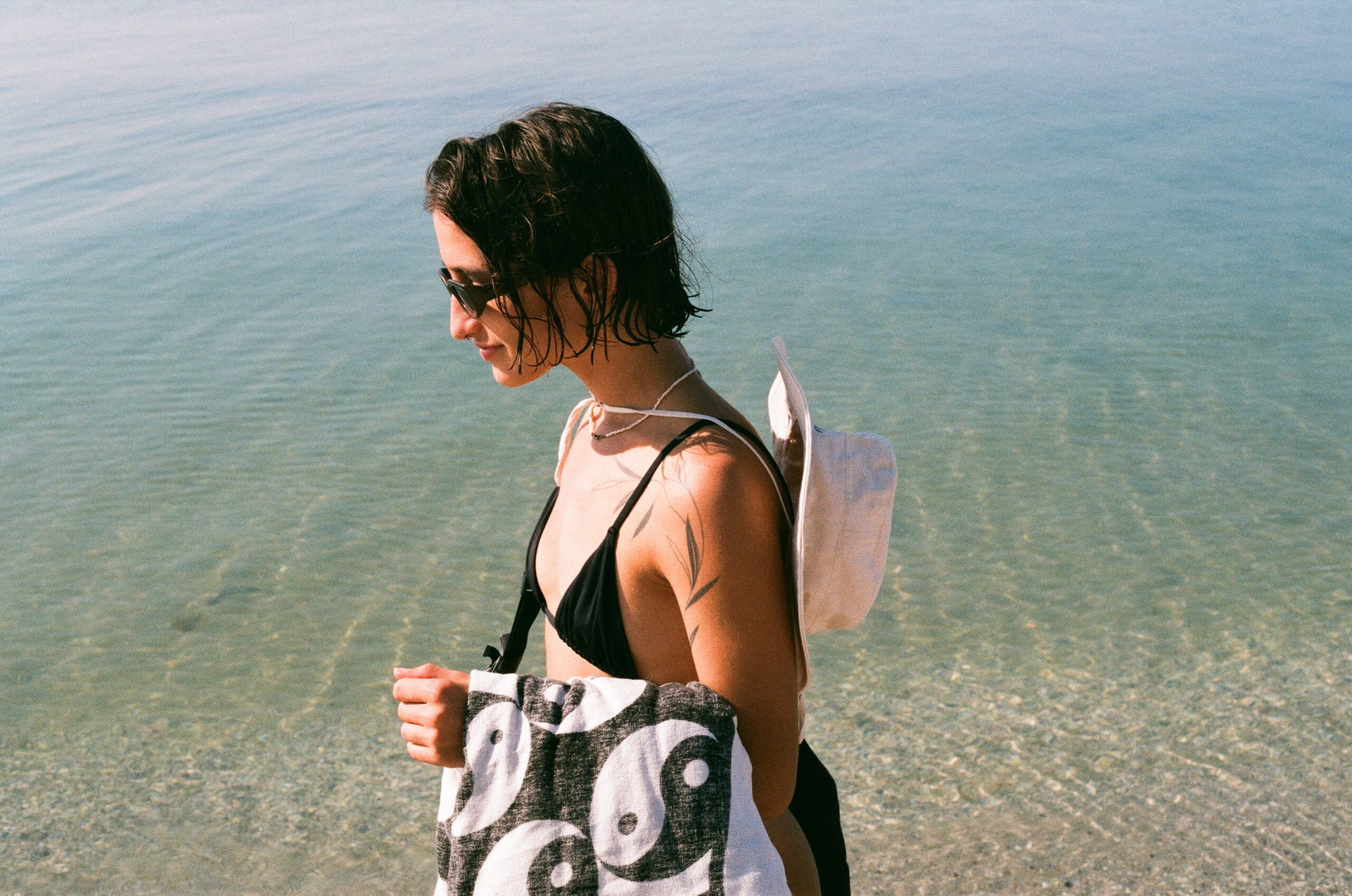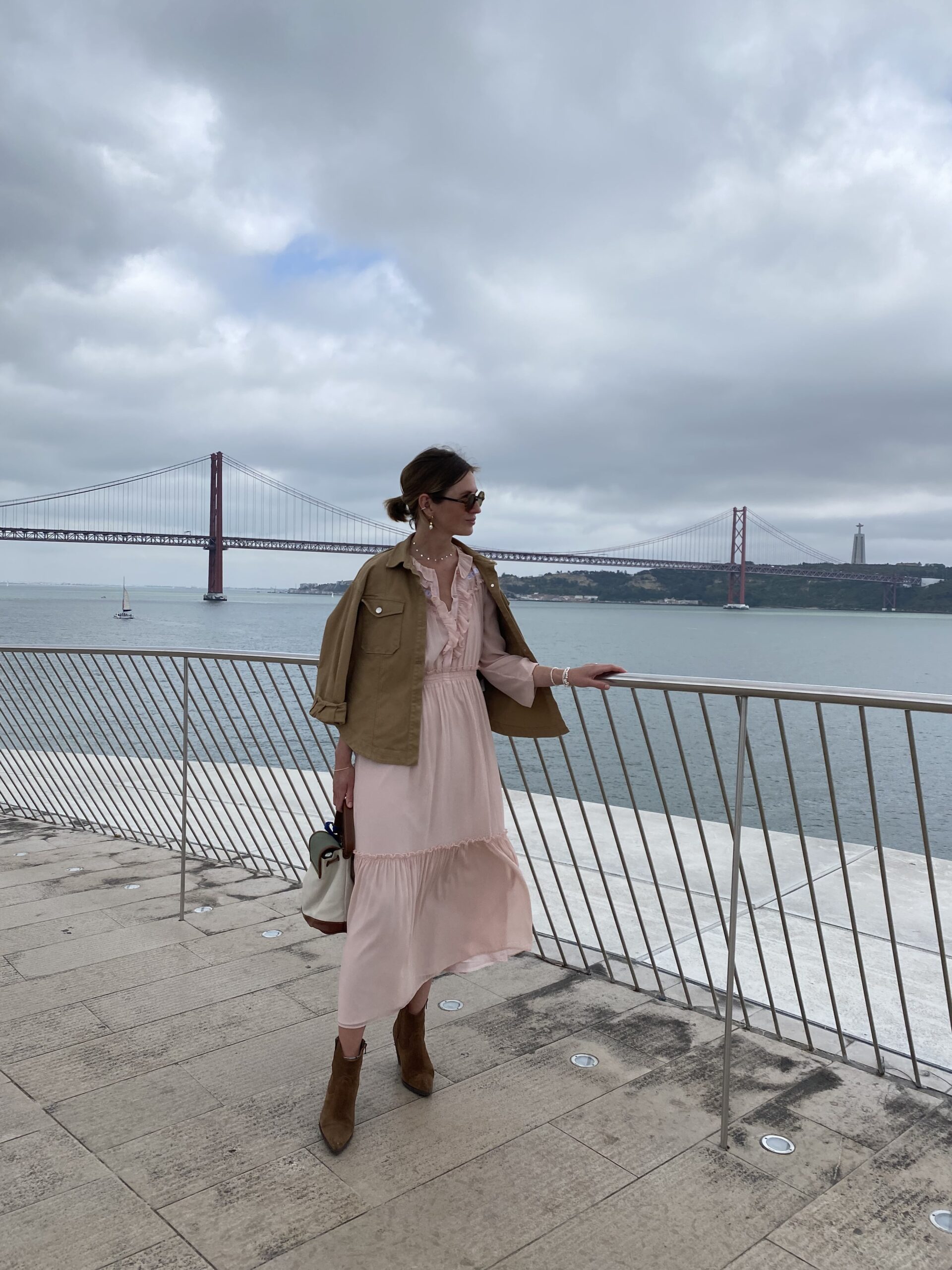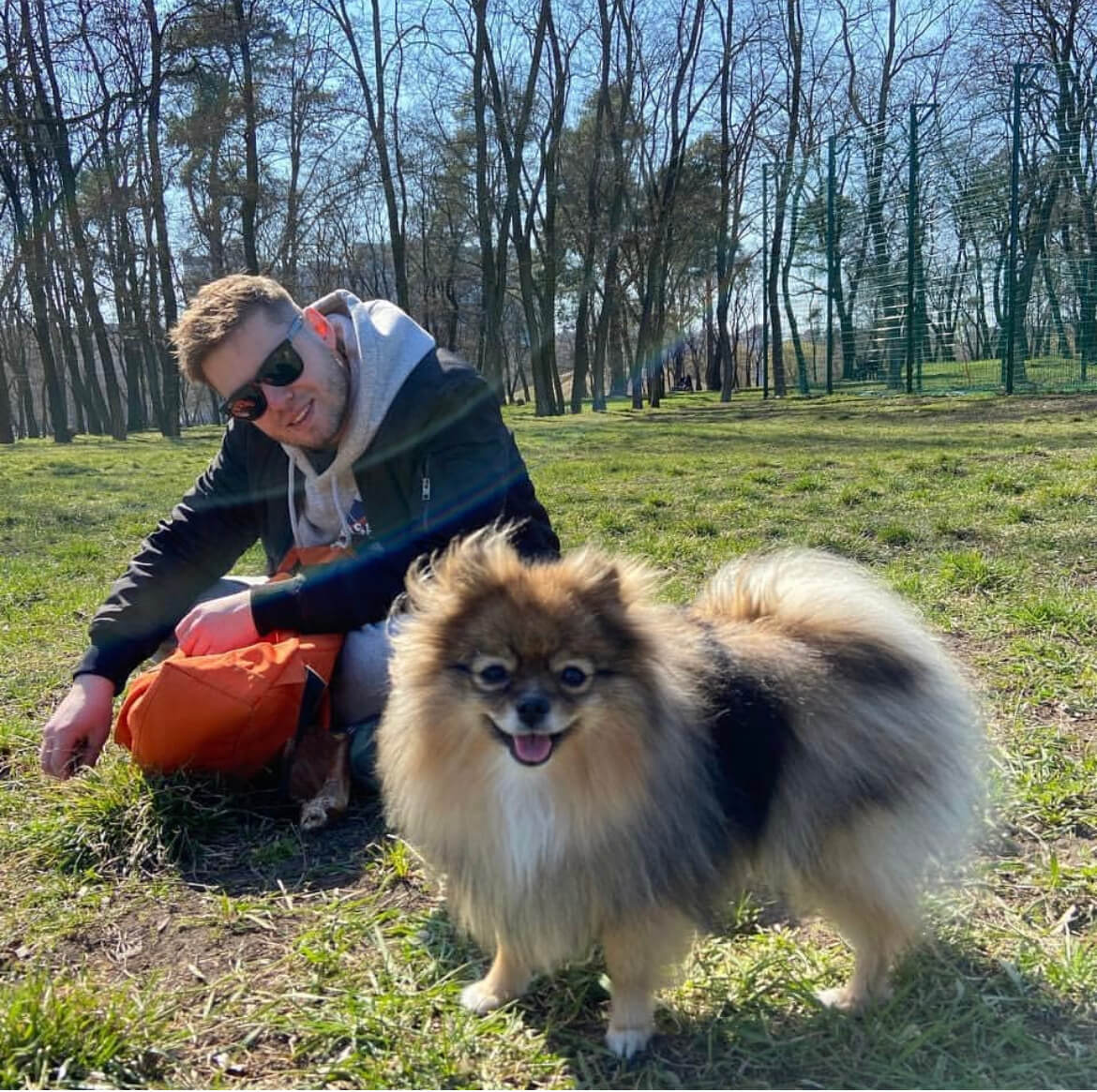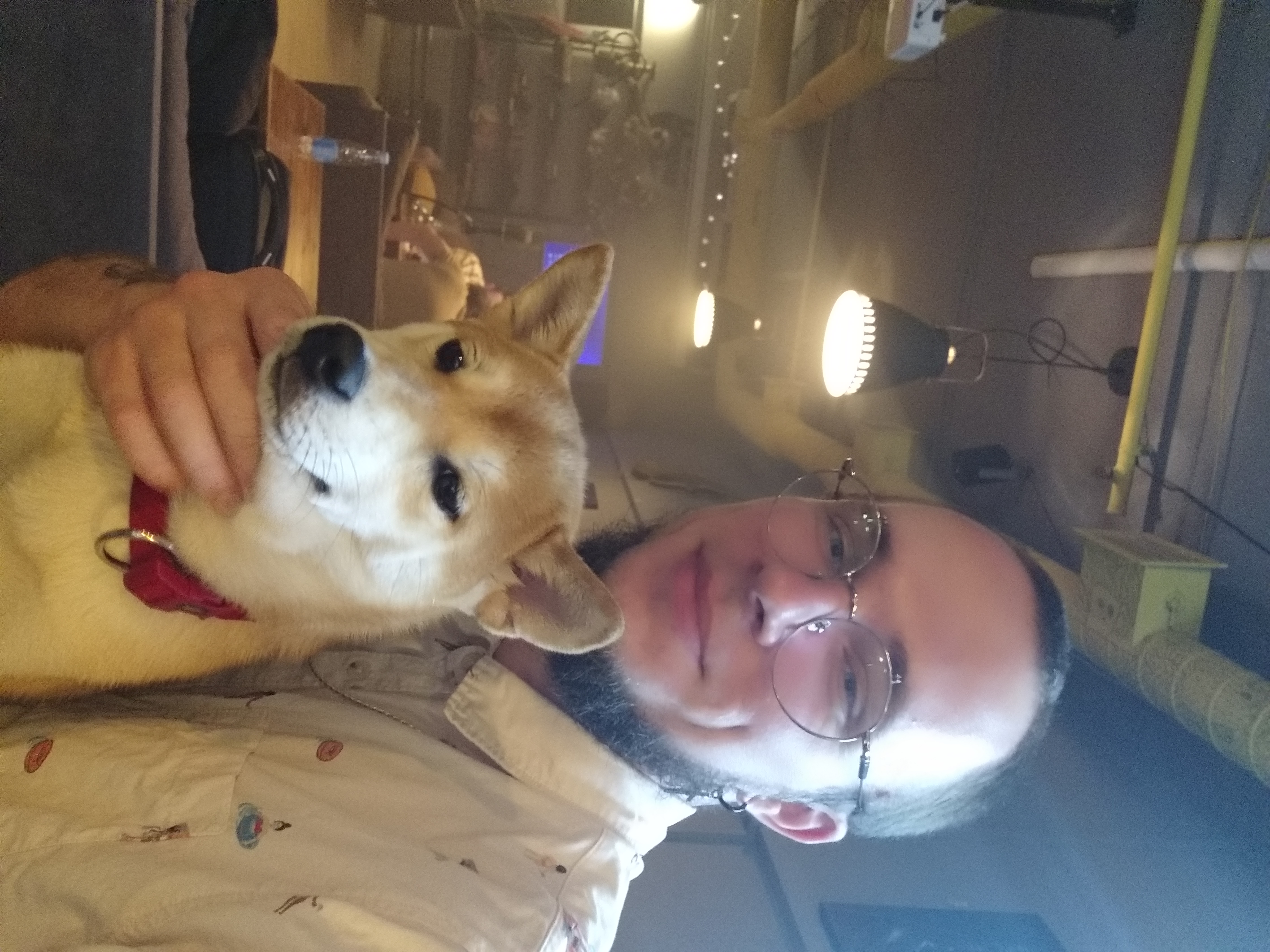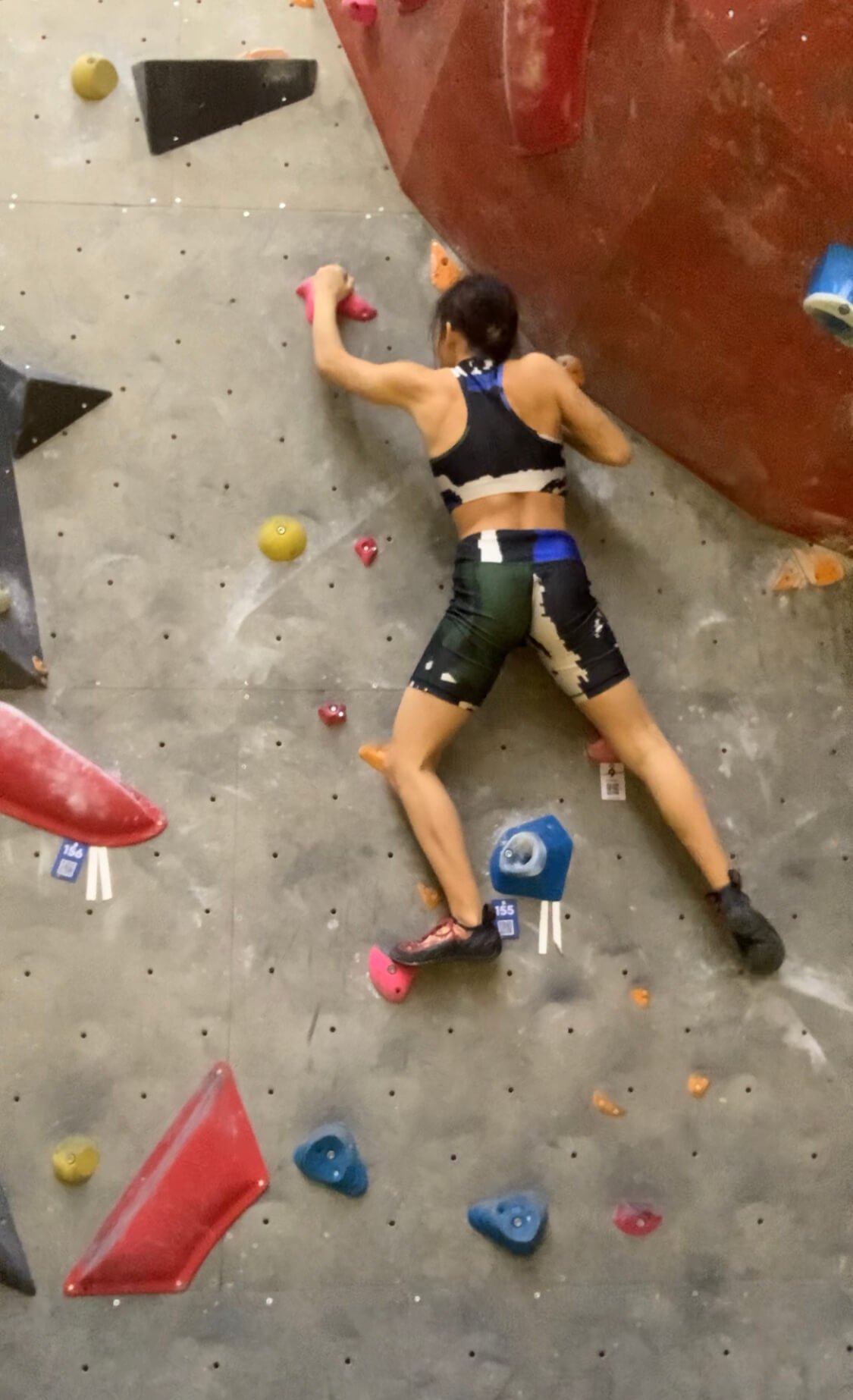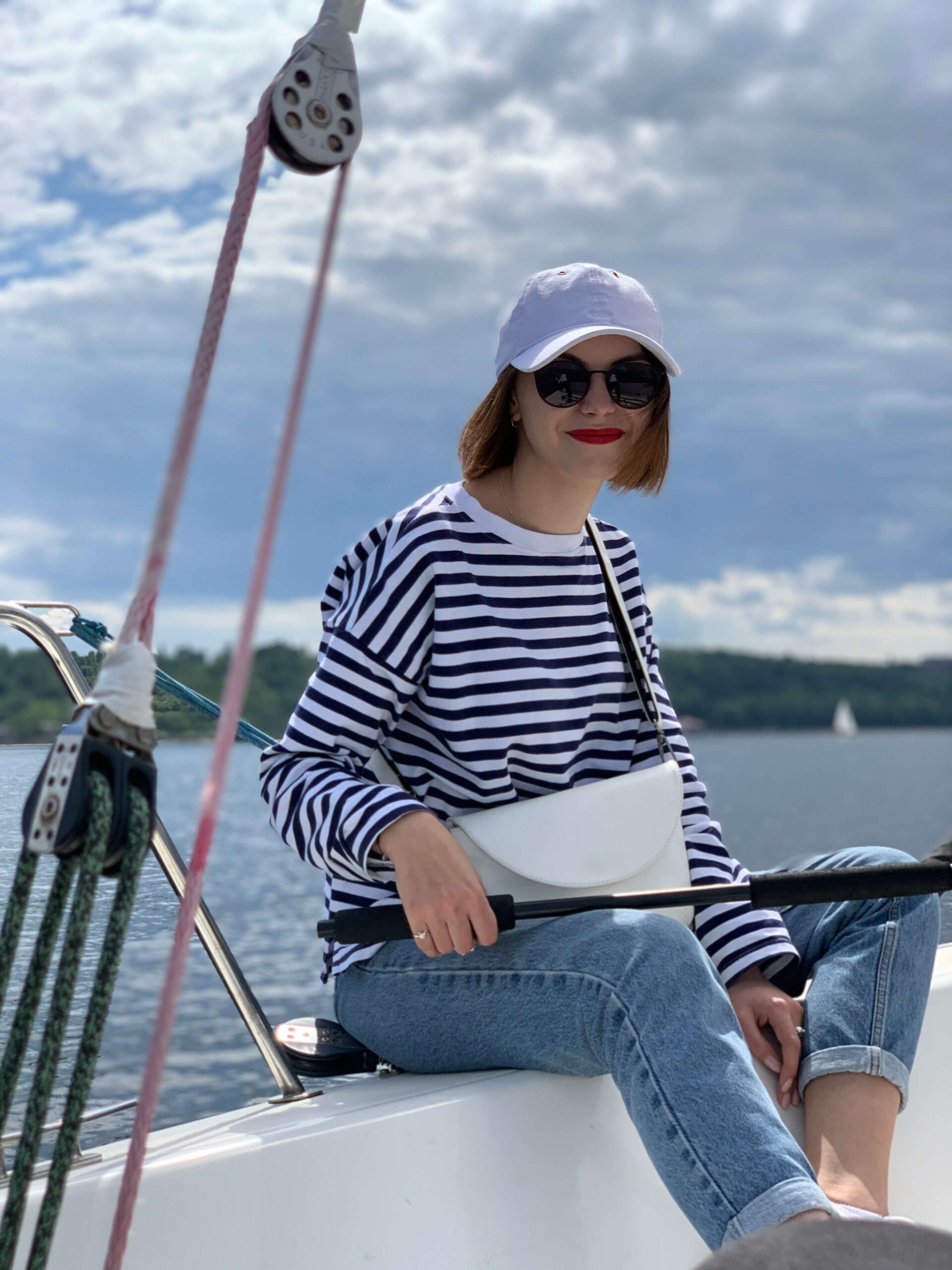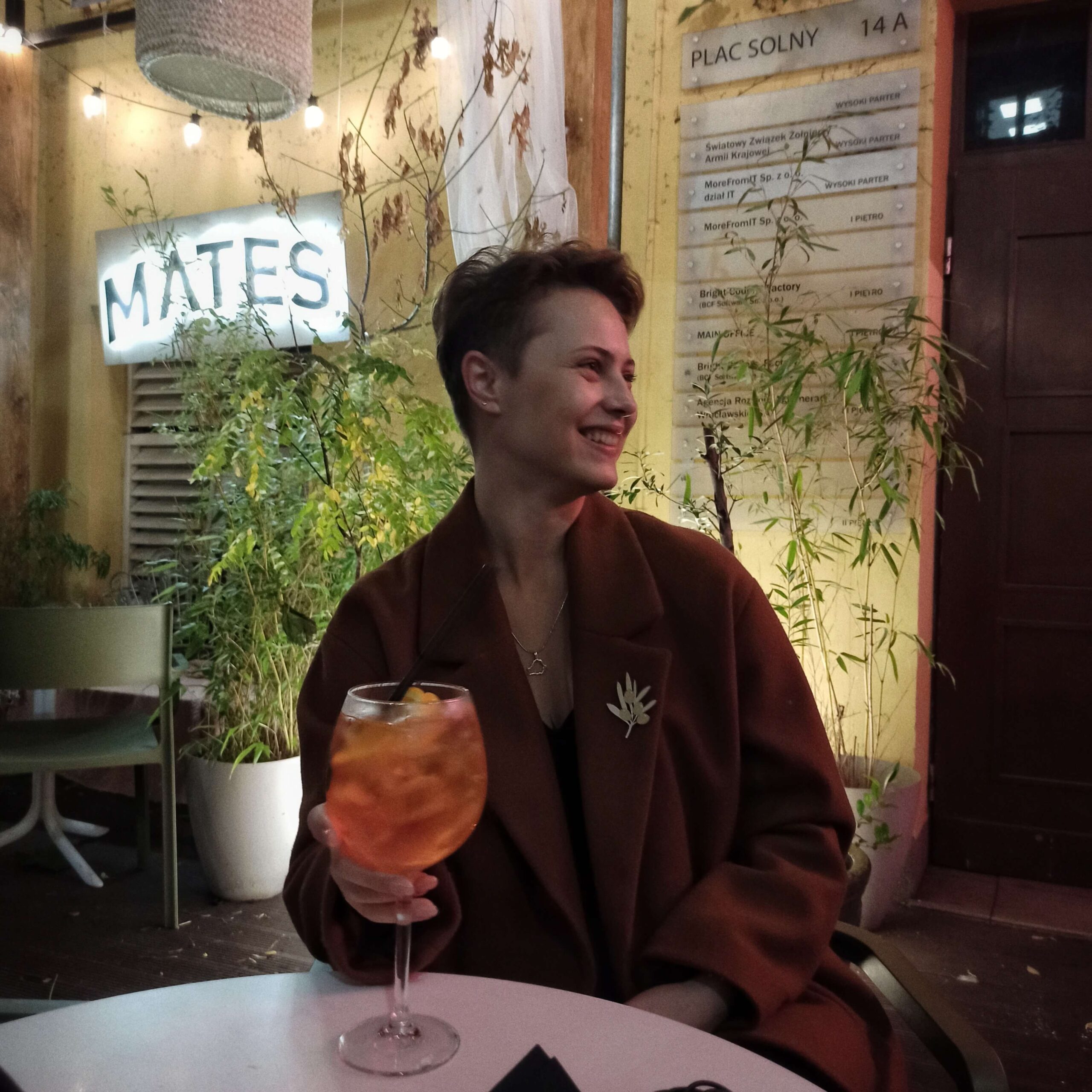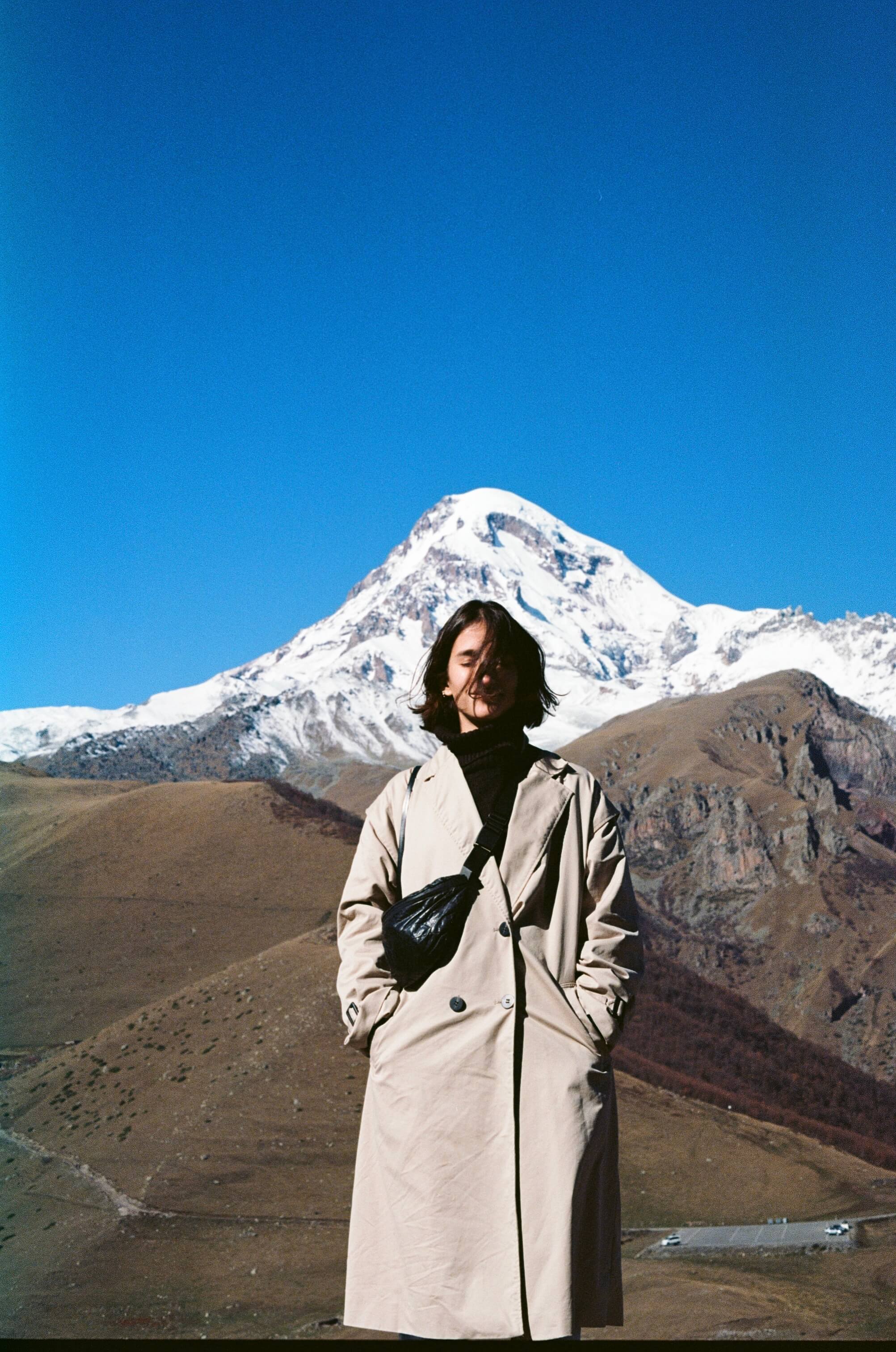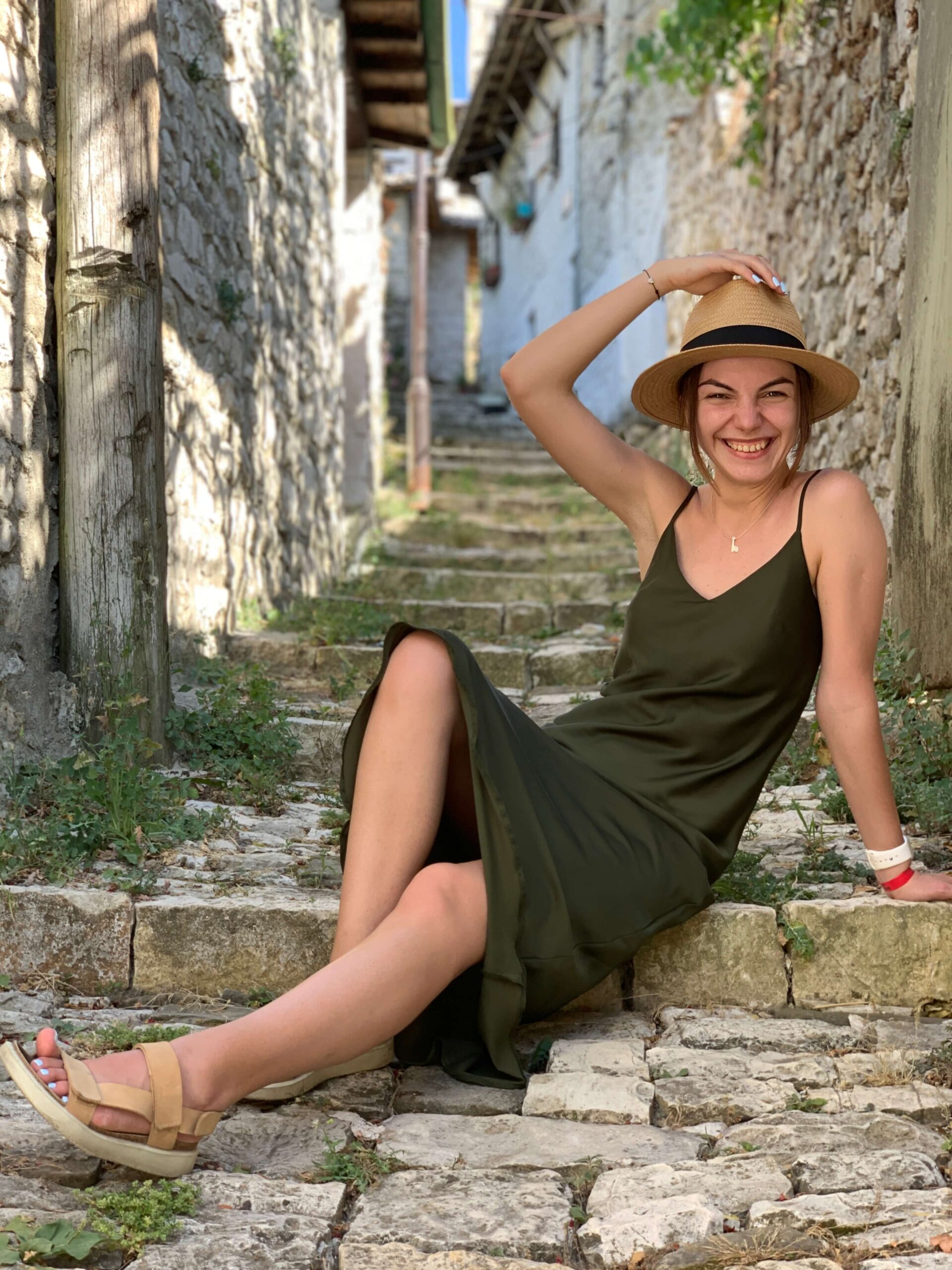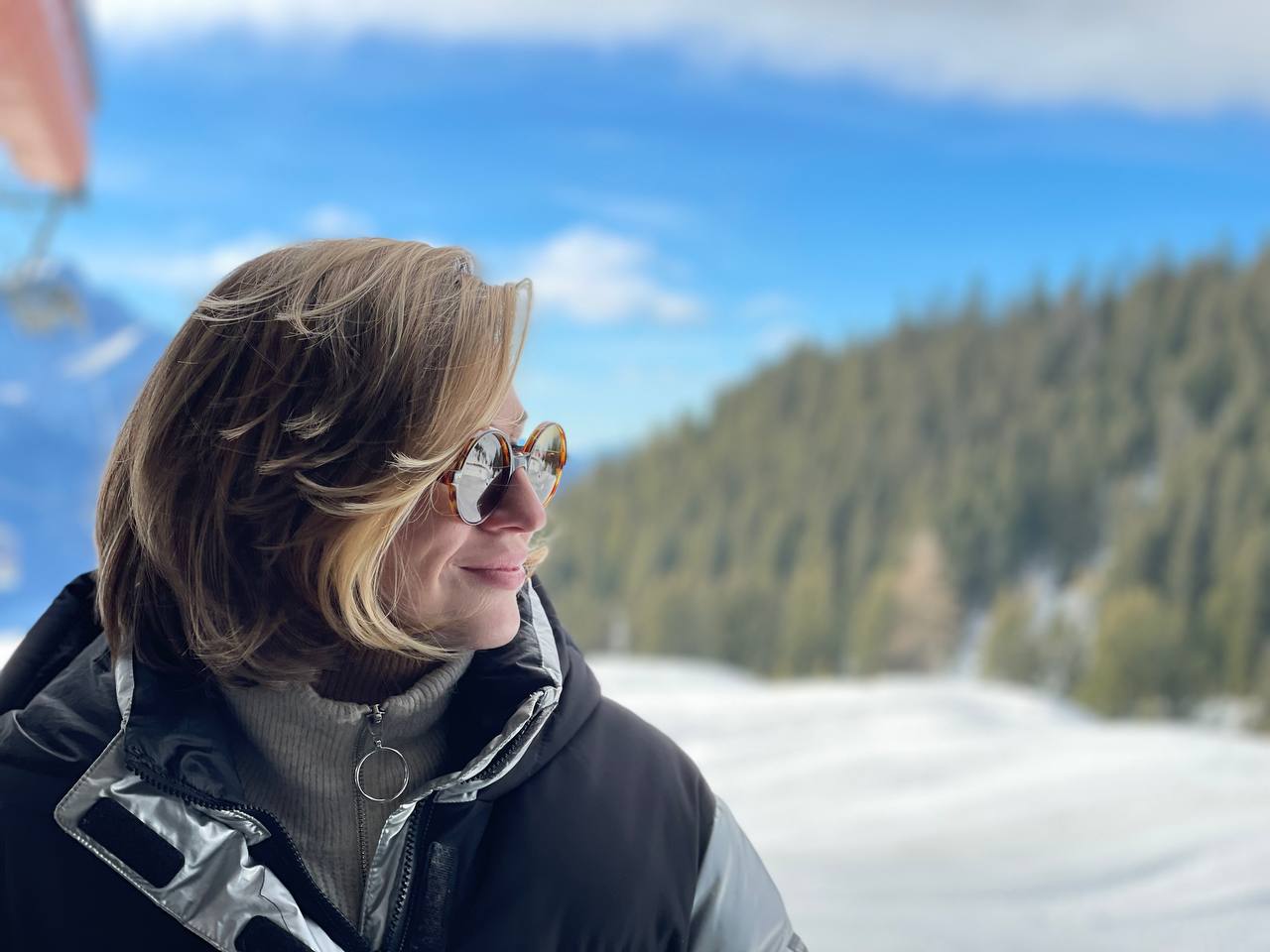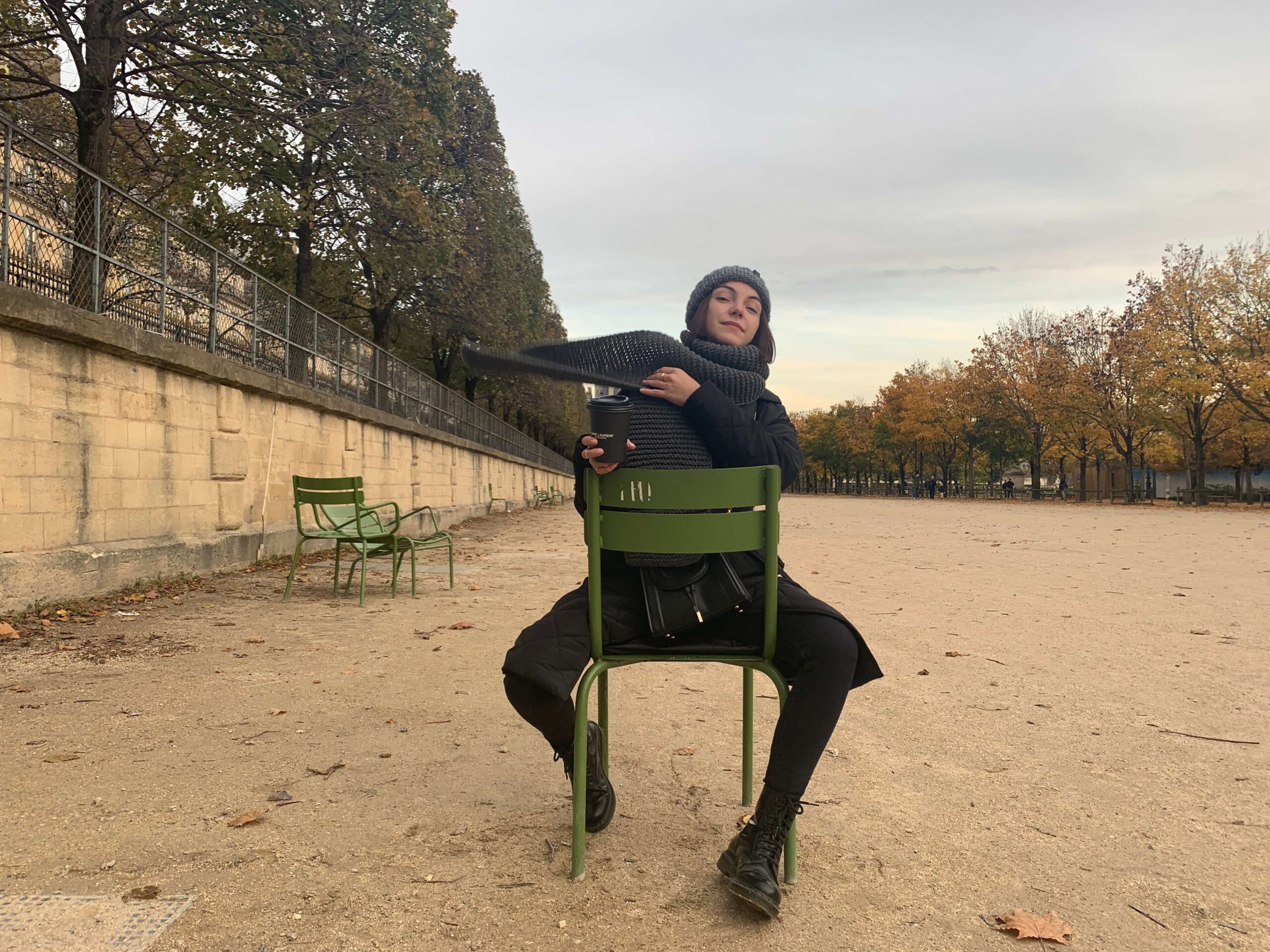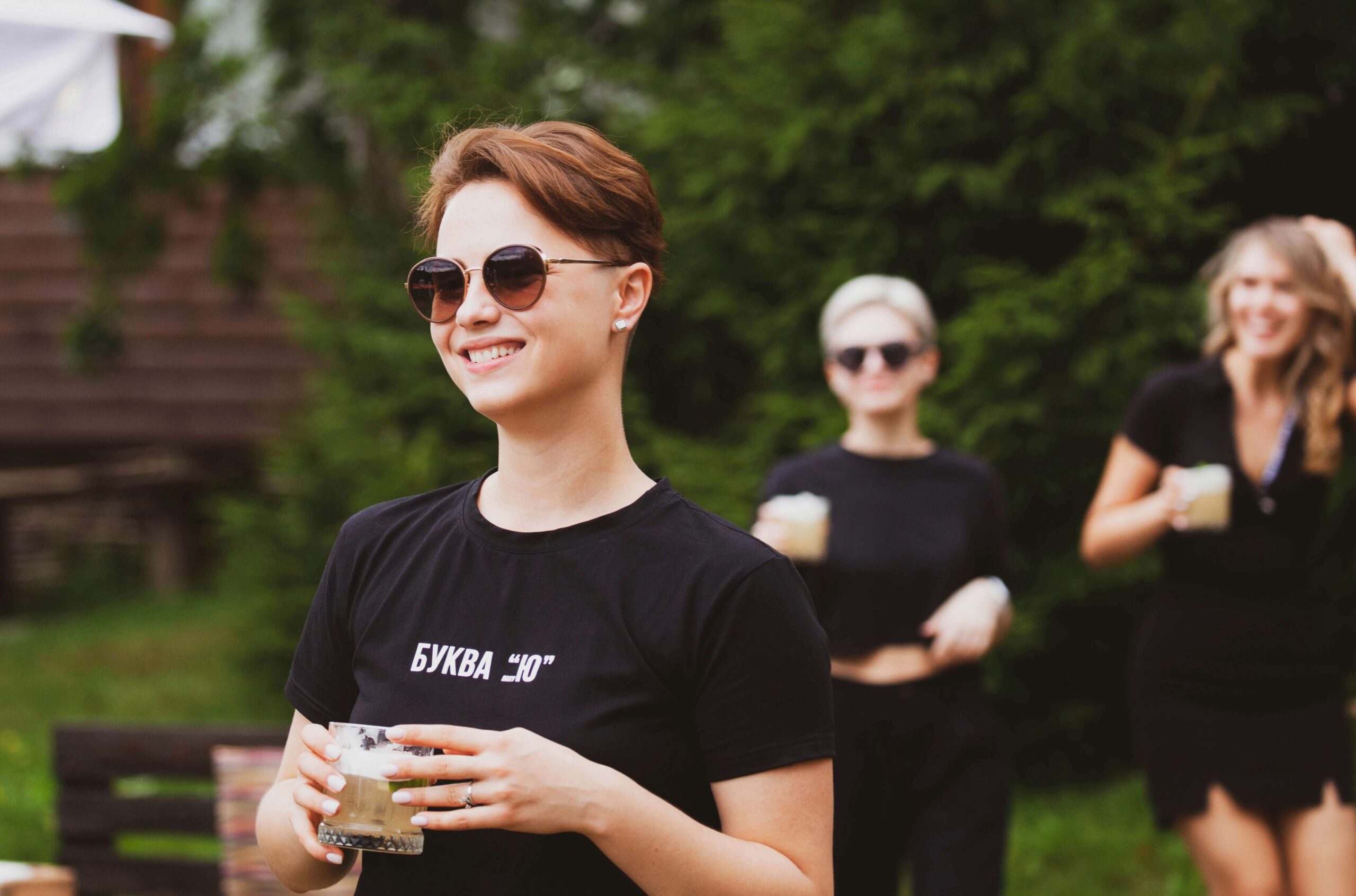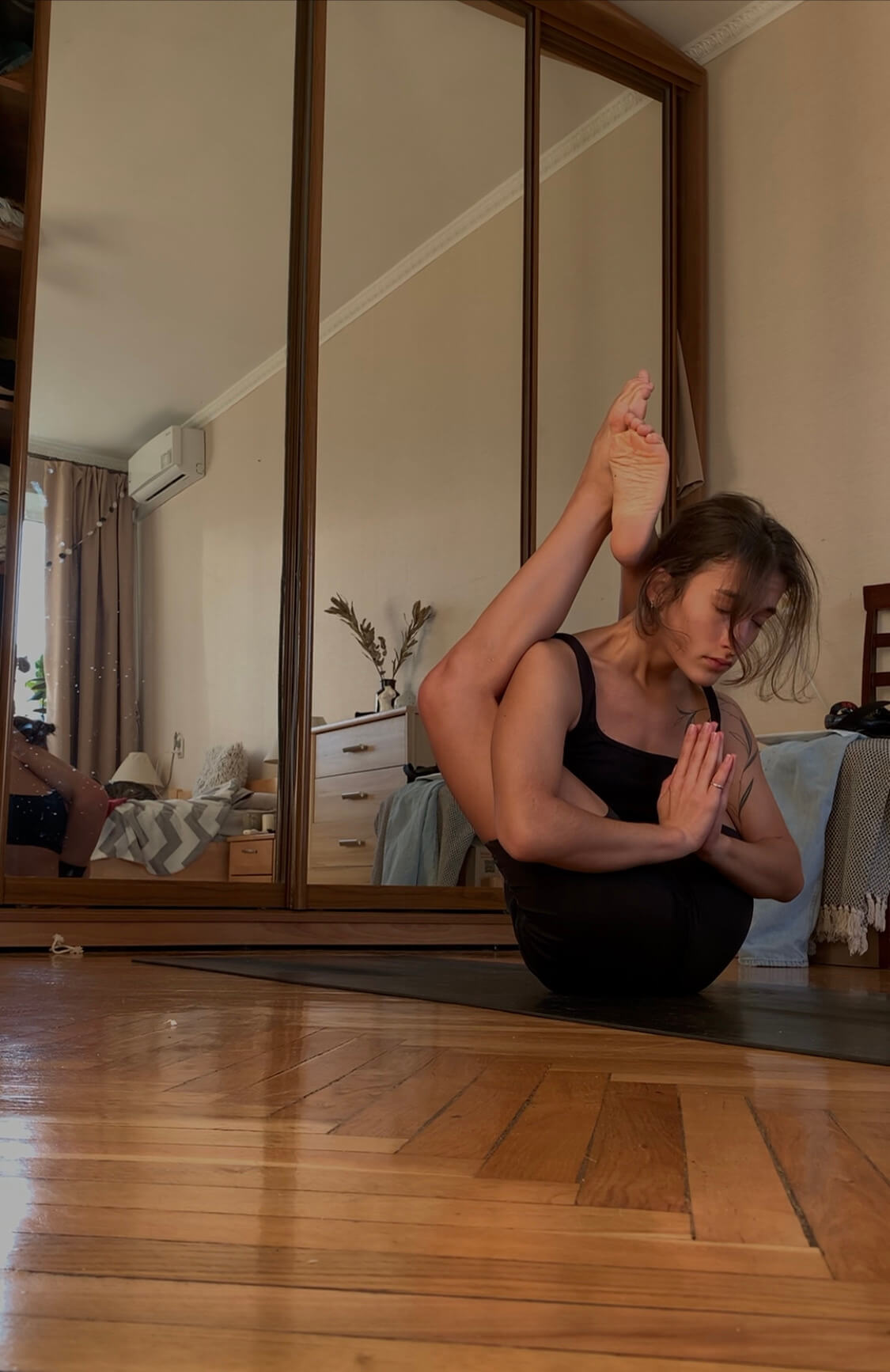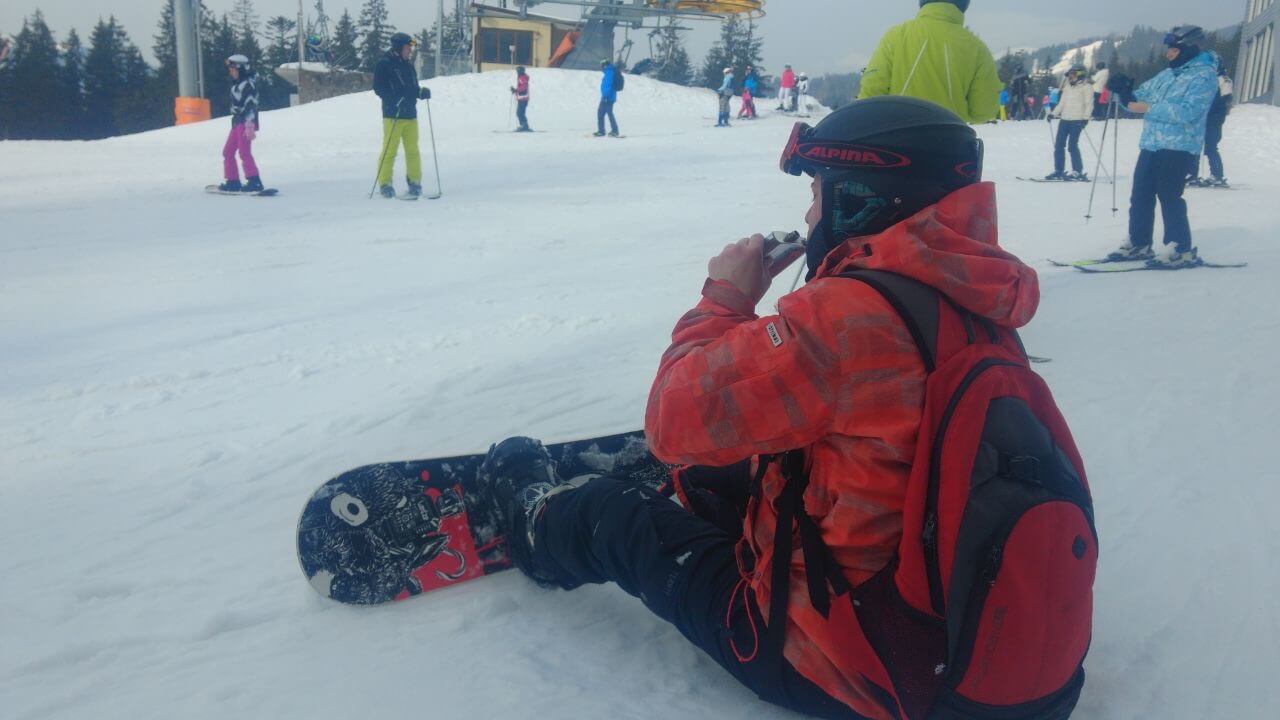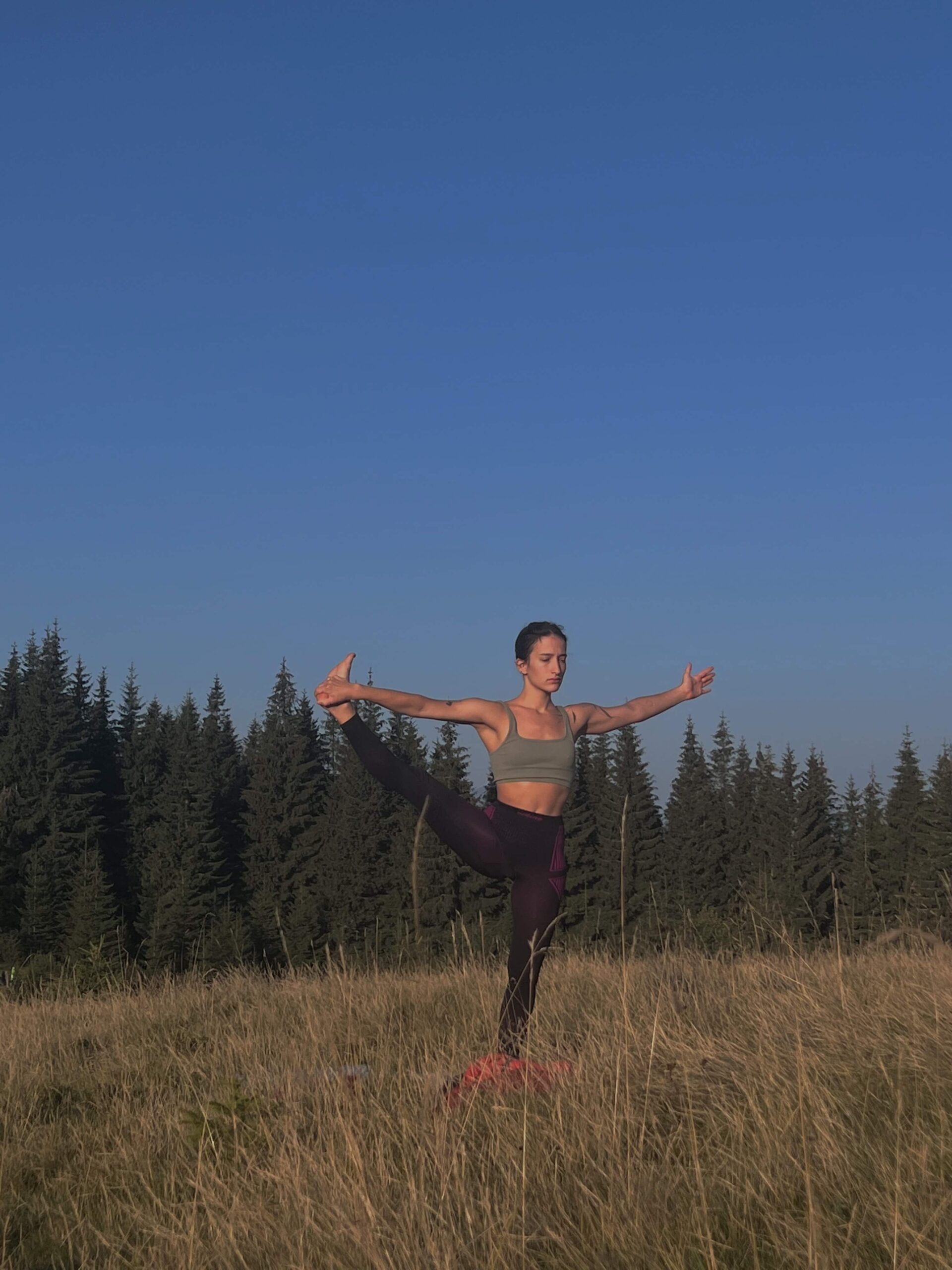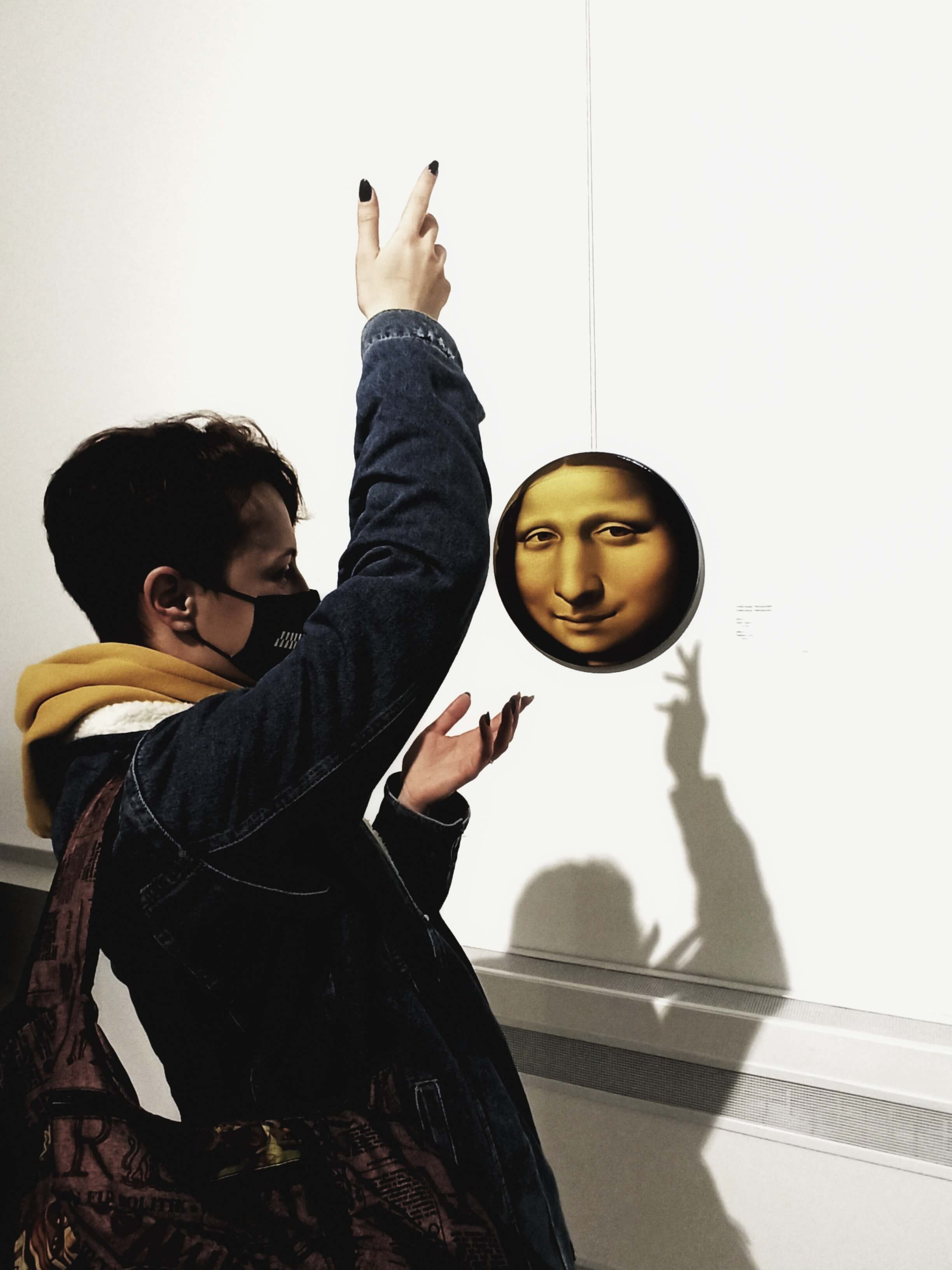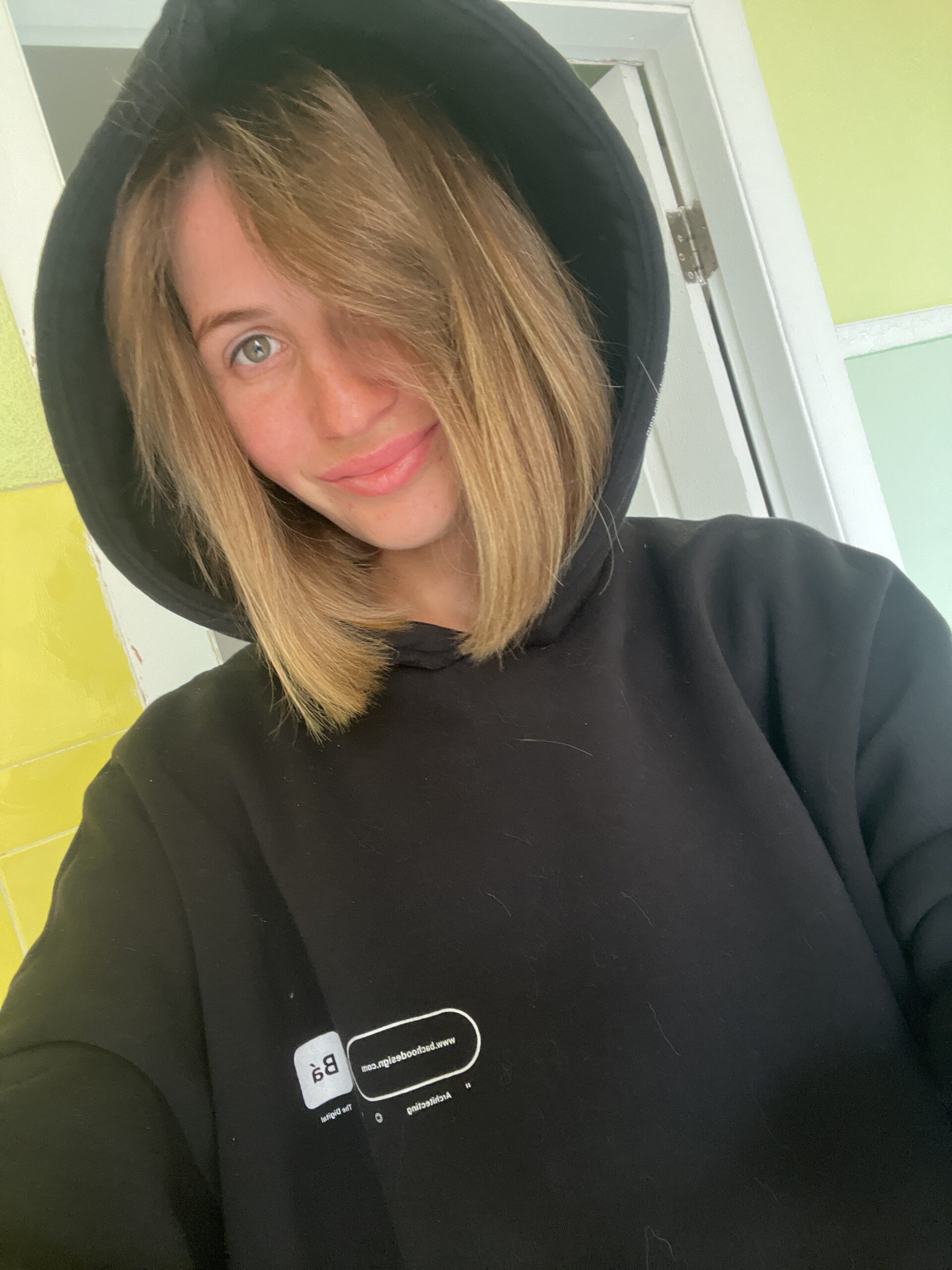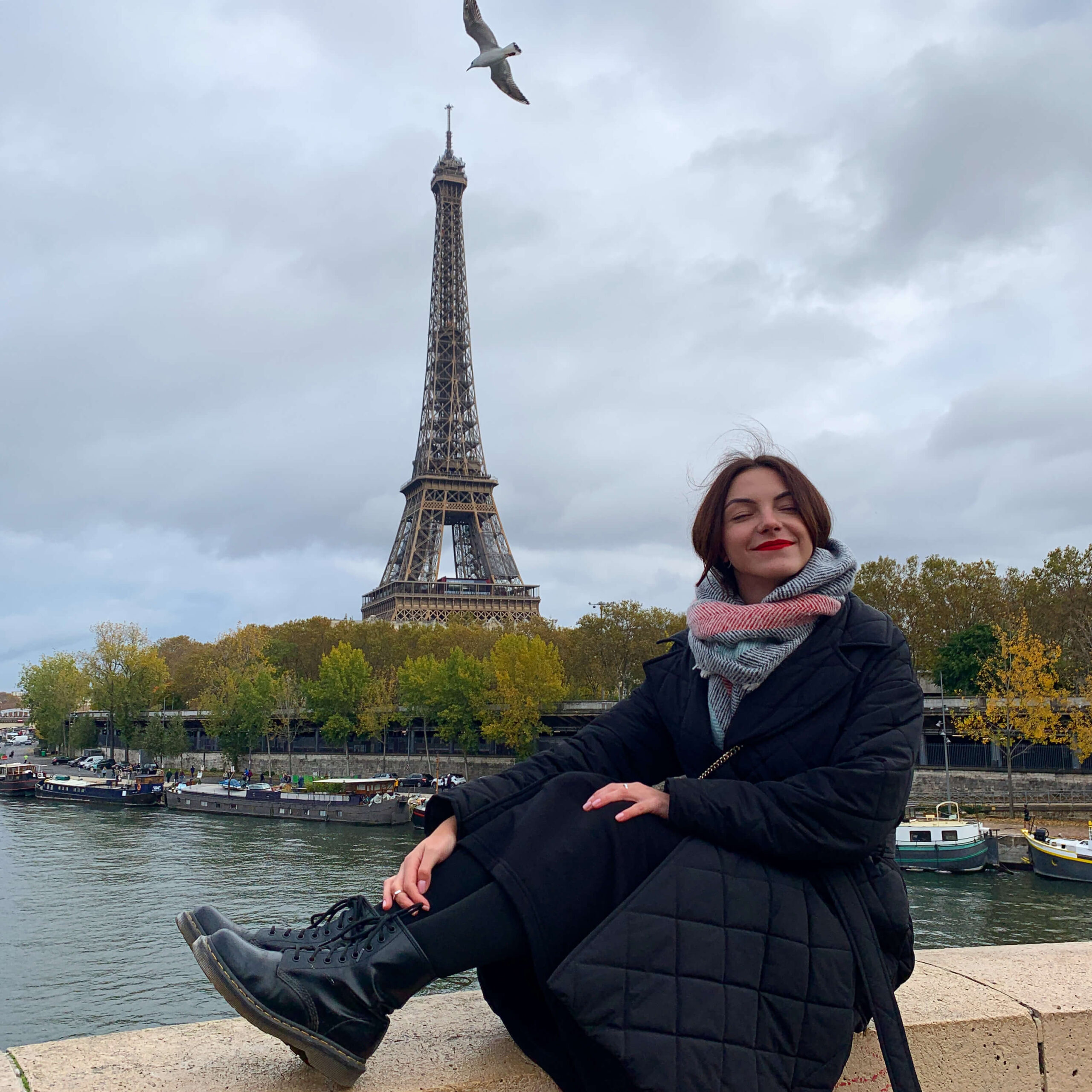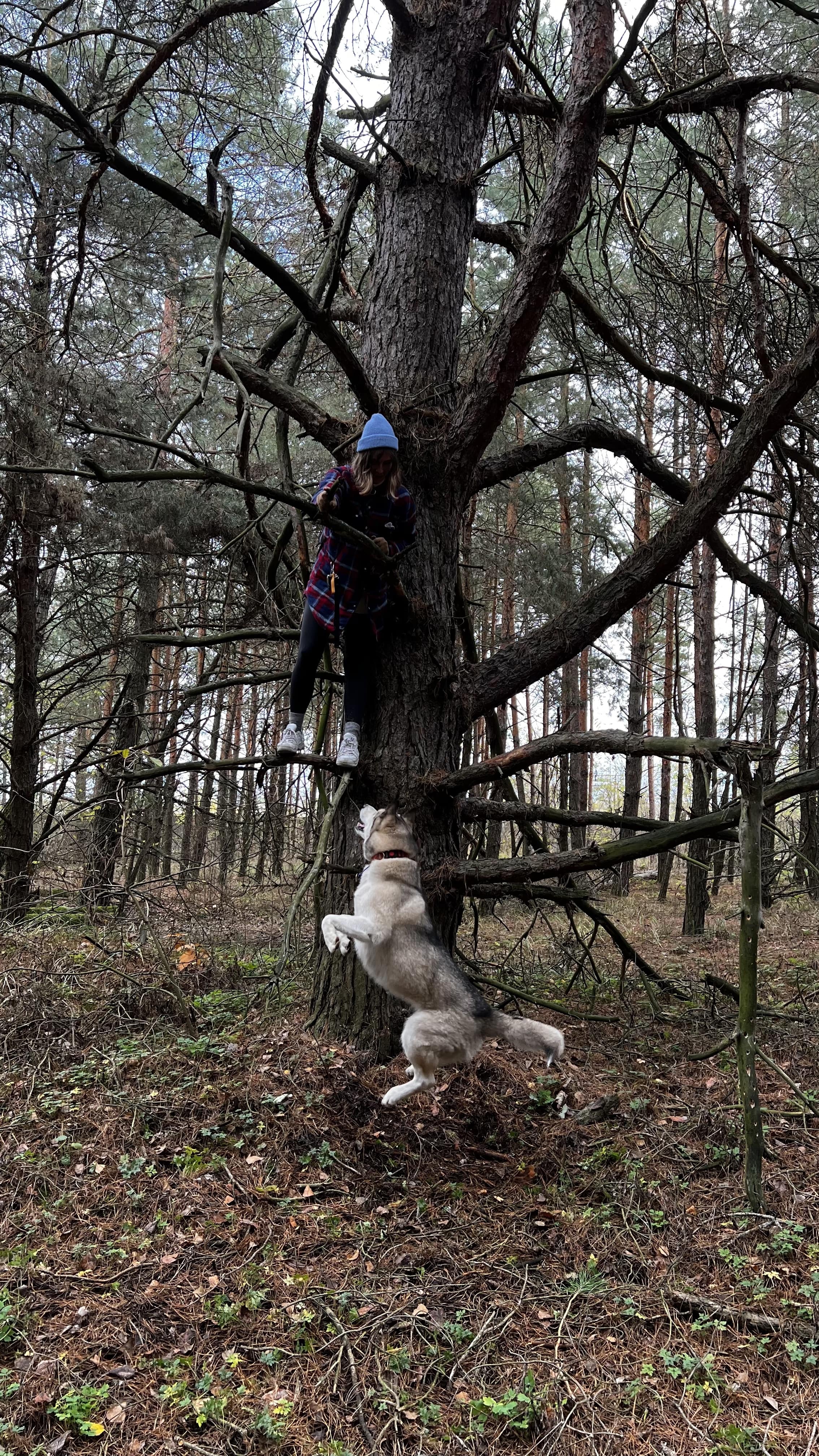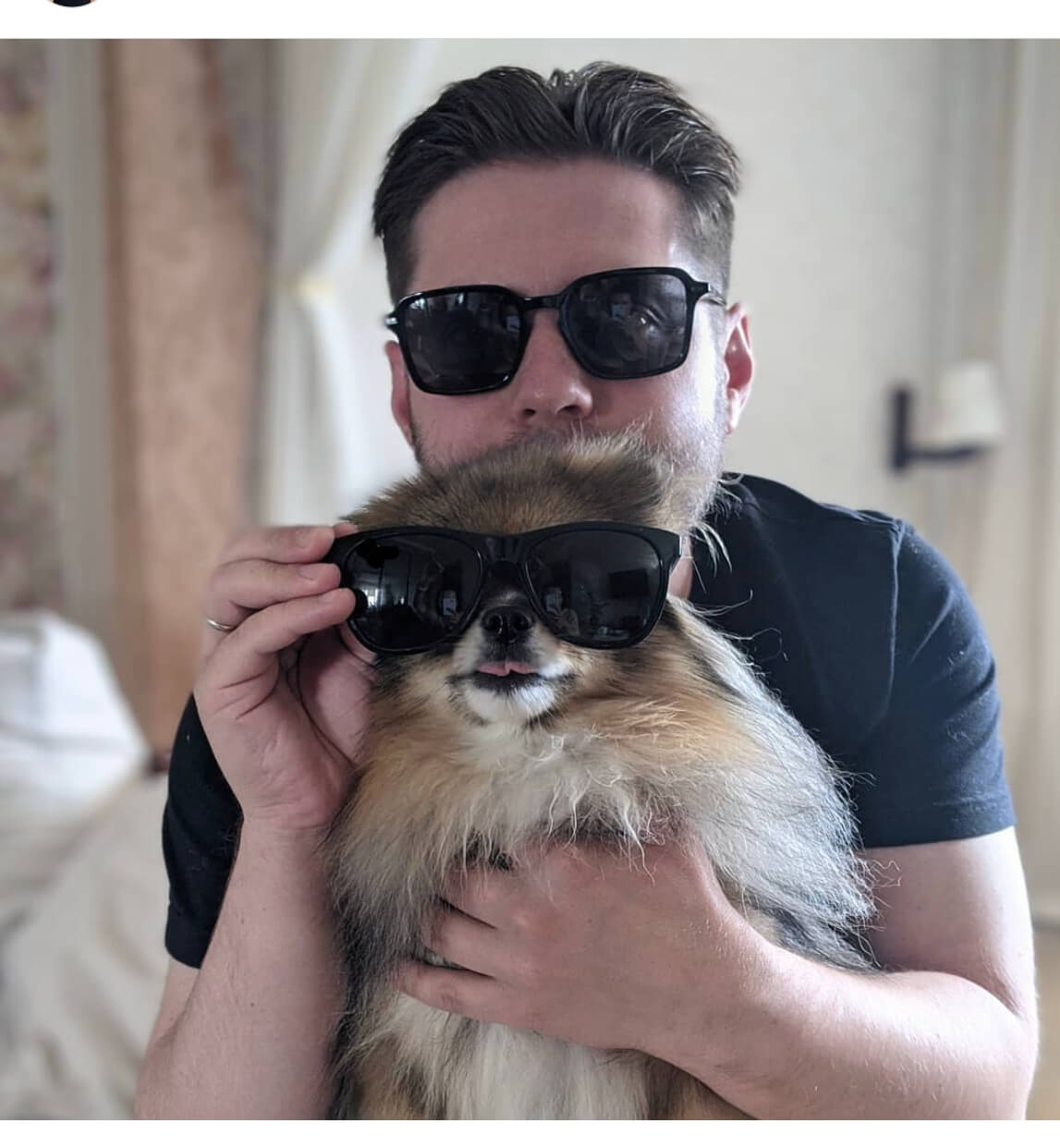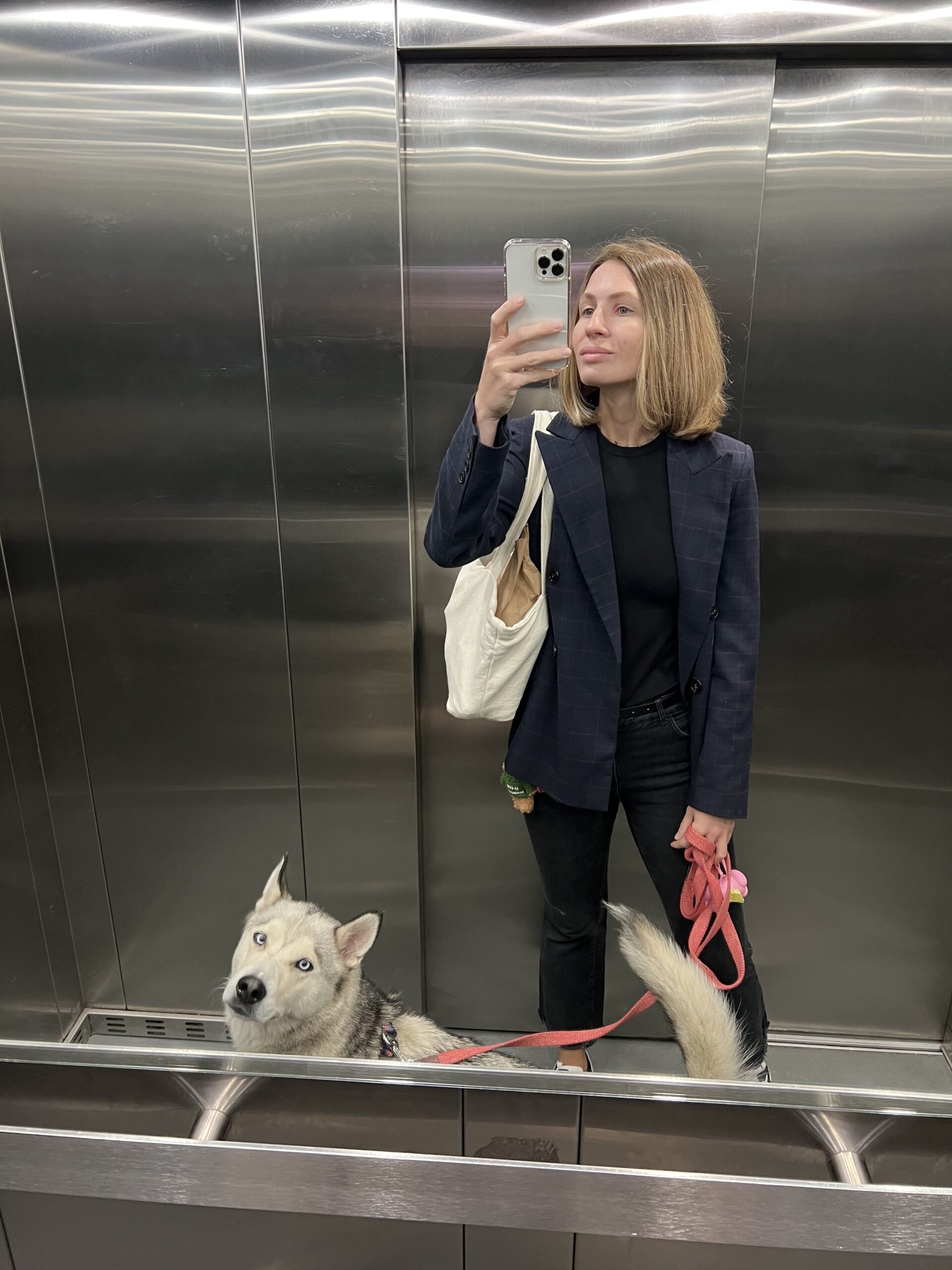 Company Breakfast
Alex/Ilya