We build visually stunning websites in no time with Webflow
Webflow development excels in creating landing pages, corporate websites, eCommerce platforms, media-focused sites, and blogs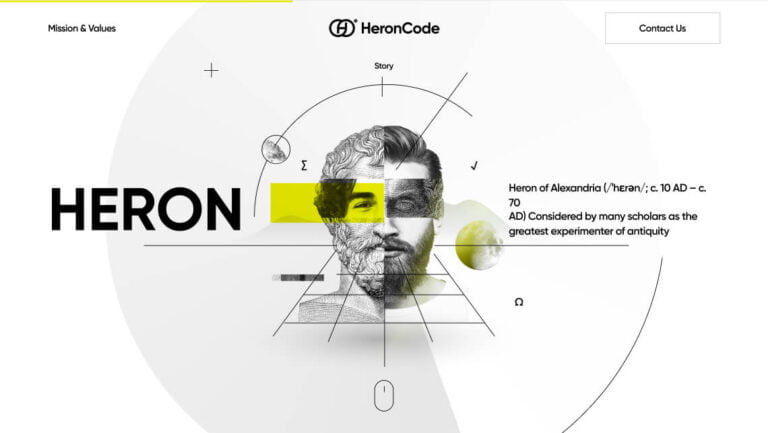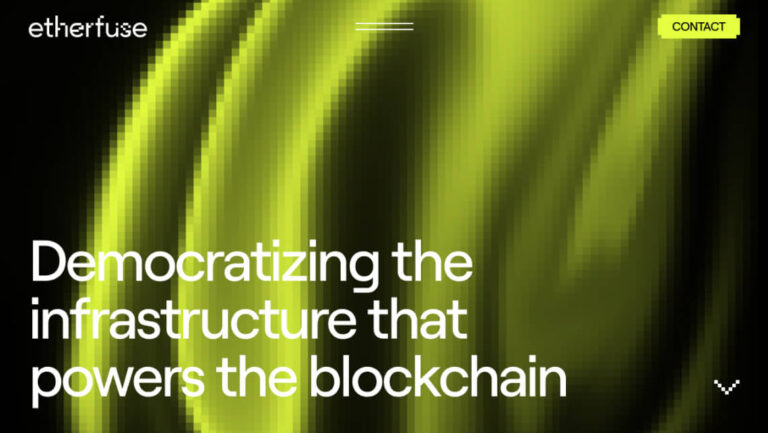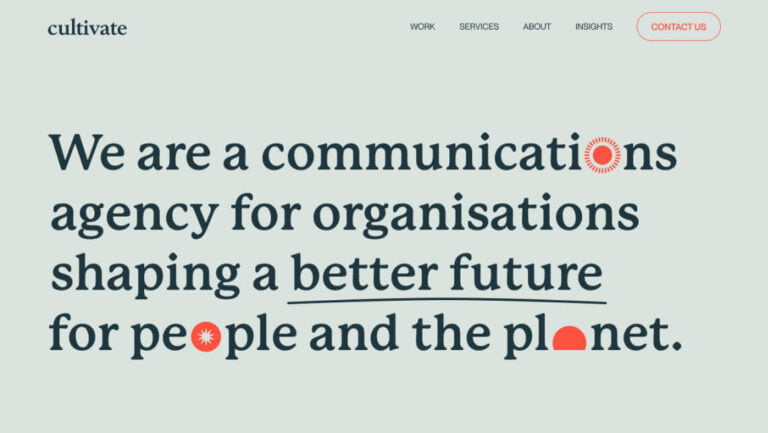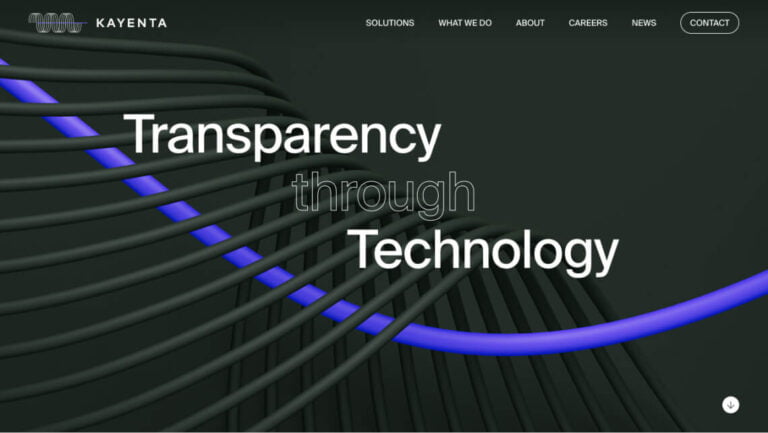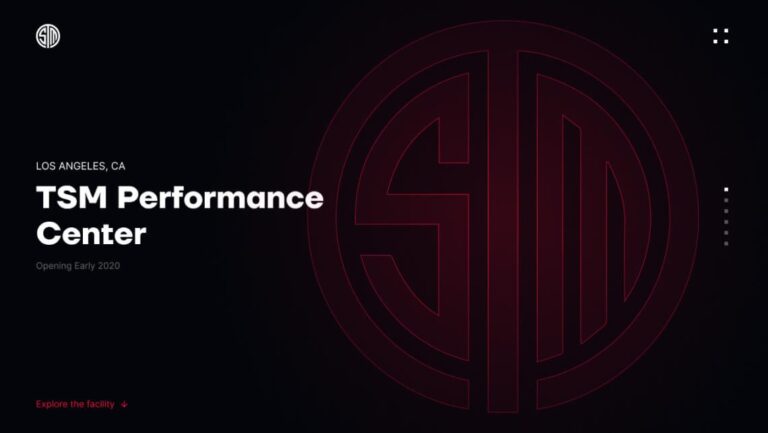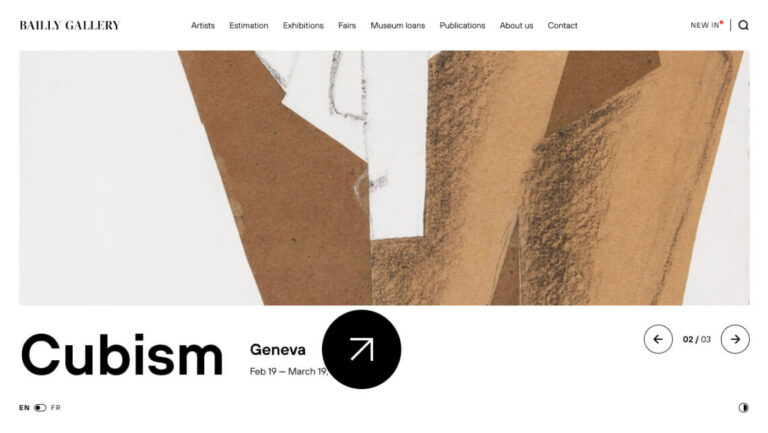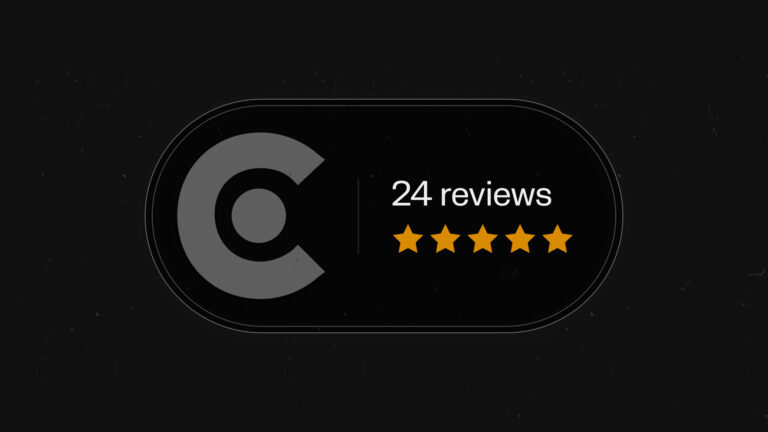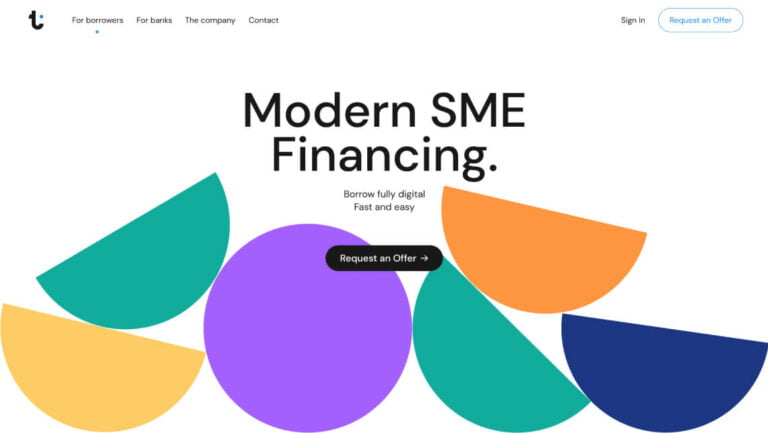 Webflow allows designers to create gorgeous websites without coding. In no time, we deliver websites that leave a lasting impact. Trust us, it's mind-blowing!
For which projects should you choose
Webflow development?
Landing Pages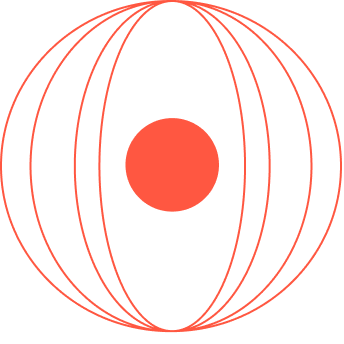 Say goodbye to the days of struggling with complex coding. With Webflow development, you can effortlessly build, edit, and maintain stunning landing pages that capture attention with efficiency and simplicity. No more technical headaches – just smooth sailing towards a captivating online presence.
Blog and Publishing
Take your content game to the next level with Webflow's dynamic platforms. Share your ideas, publish articles, and engage with your audience in a seamless and interactive way. With Webflow, content creation becomes a breeze, freeing up your time to focus on what truly matters – connecting with your readers.
Corporate Websites
Your brand deserves a website that truly reflects its identity. Webflow enables you to craft professional, impressive websites that embody your brand's essence while ensuring practicality and manageability. It's like having a personalized showcase that effortlessly captures the hearts of your audience.
Website Builders
With Webflow as website builder, you can leverage a collection of pre-designed template blocks that exude stunning visuals and flawlessly embody your brand style. These blocks can be mixed and matched effortlessly, enabling you to swiftly construct pages that resonate with your vision.Wave goodbye to cookie-cutter templates and embrace the freedom to create something truly unique.
E-commerce
Building your online store has never been easier or more cost-effective. With Webflow's niche brand solutions, you can swiftly establish a lightweight e-commerce platform that perfectly integrates with your brand. Experience the power of Webflow in streamlining your online business, giving you more time to focus on what you do best – providing exceptional products and services to your customers.
Experience the advantages of Webflow
Quick Turnaround Time
Experience the thrill of rapid website development! With Webflow, your website can be up and running within a week, delivering impressive results in record time.
Low Cost
Who said quality has to break the bank? Webflow development empowers designers to create websites without the need for developers, resulting in faster and more cost-effective solutions. This allows your website to shine like a million bucks without putting a strain on your budget.
Visual Interface
Imagine having the power to edit your website content and see exactly how it will look on the webpage in real-time. With Webflow's visual interface, you can easily customize the layout, add images, and change colors, all while instantly previewing the changes.
No Coding
Say goodbye to coding headaches! Our webflow development services come with advanced tools that allow you to add motion and high-end design elements to your website without needing to touch a single line of code. For example, clients can effortlessly enjoy the inclusion of beautiful animations, interactive elements, and seamless transitions with just a few clicks. Our interface is designed to be user-friendly, allowing clients to easily update the website and understand how it works. This reduces their dependency on us while still benefiting from the ability to incorporate captivating visual features.
Bachoo has always been good communicator.
Penny McRandle
Marketing Manager, Izon Science
It was extremely helpful to have them manage the project as closely as they did.
Lily Griffin
Marketing Manager, BindTuning
Their resilience and ability to deliver were impressive.
David Taylor
CEO, etherfuse
They've exceeded our expectations across the board.
Conor Eliot
Senior Brand Manager, TSM
I'm most impressed by their flexibility to work on any project with me.
Misha Lee
Director of Design & Digital Project, Blitz App & TSM
Their team is incredibly professional.
Pablo Bello
Founder and CEO, Lilac
I loved their quality, turnaround, politeness, and creativity.
Lars Arendt
Founder, Way of Life app
We enjoyed their process immensely and saw almost daily progress.
Lau Bjørn Jensen
Founder, ZimTik
High-quality execution on time and on budget, very talented designers, no surprises, very transparent.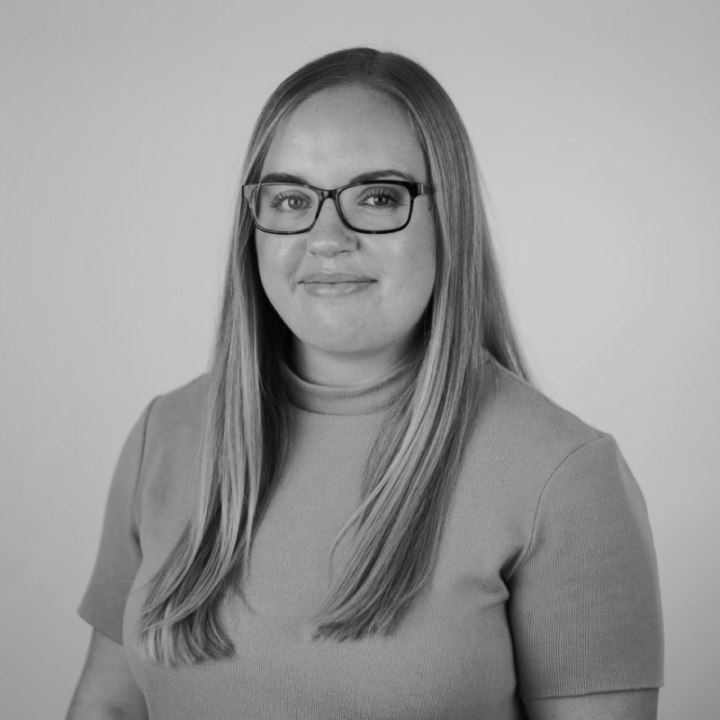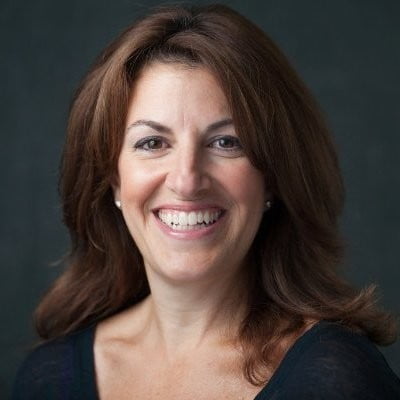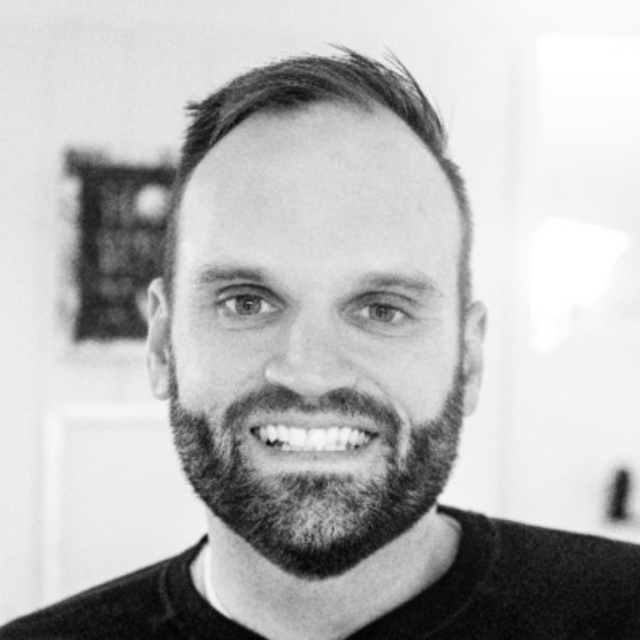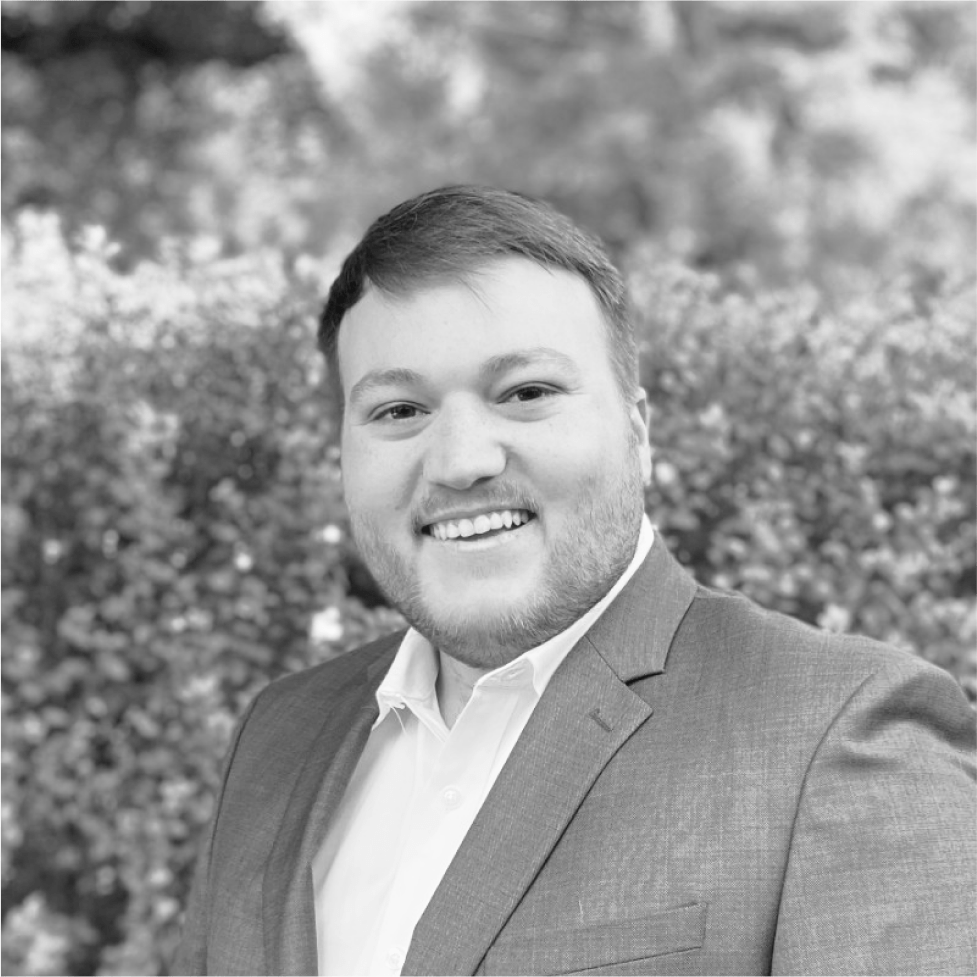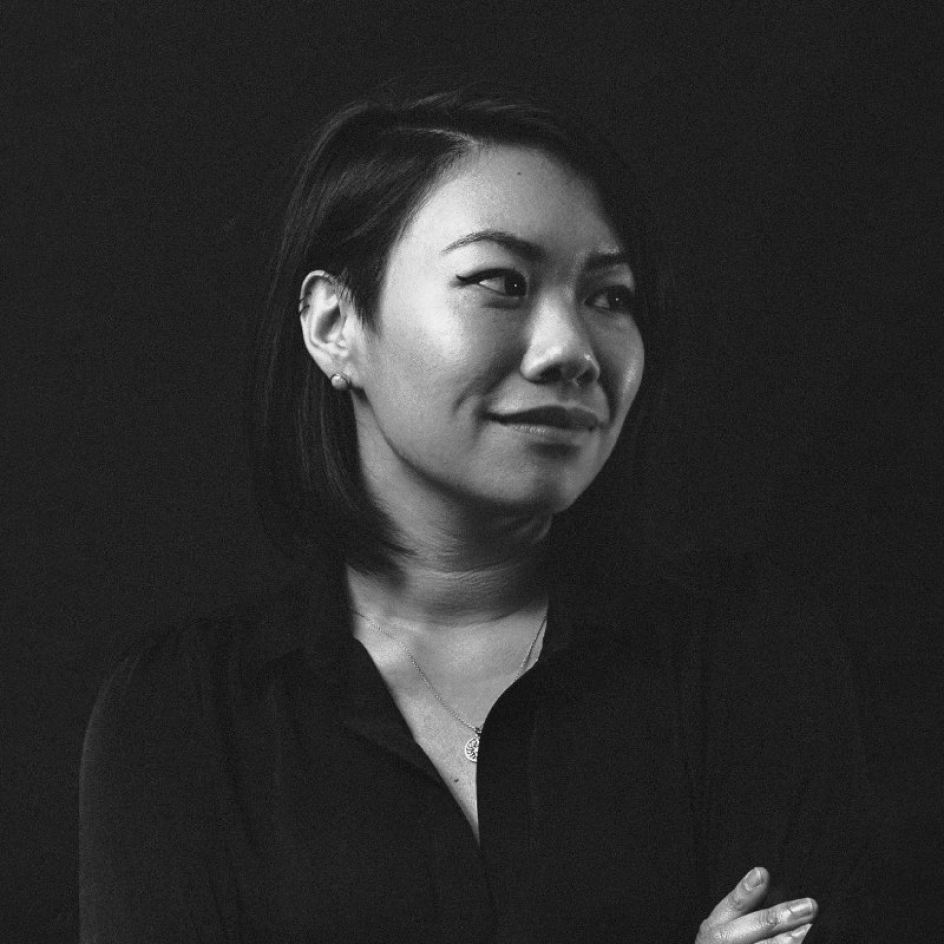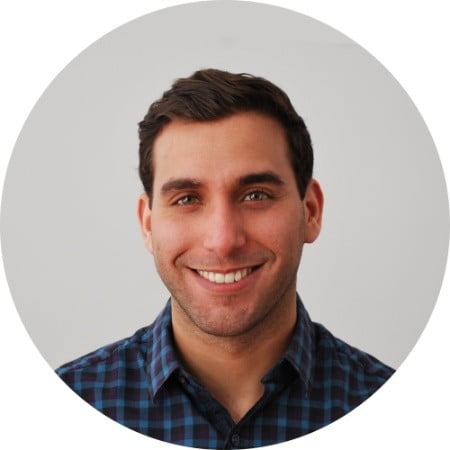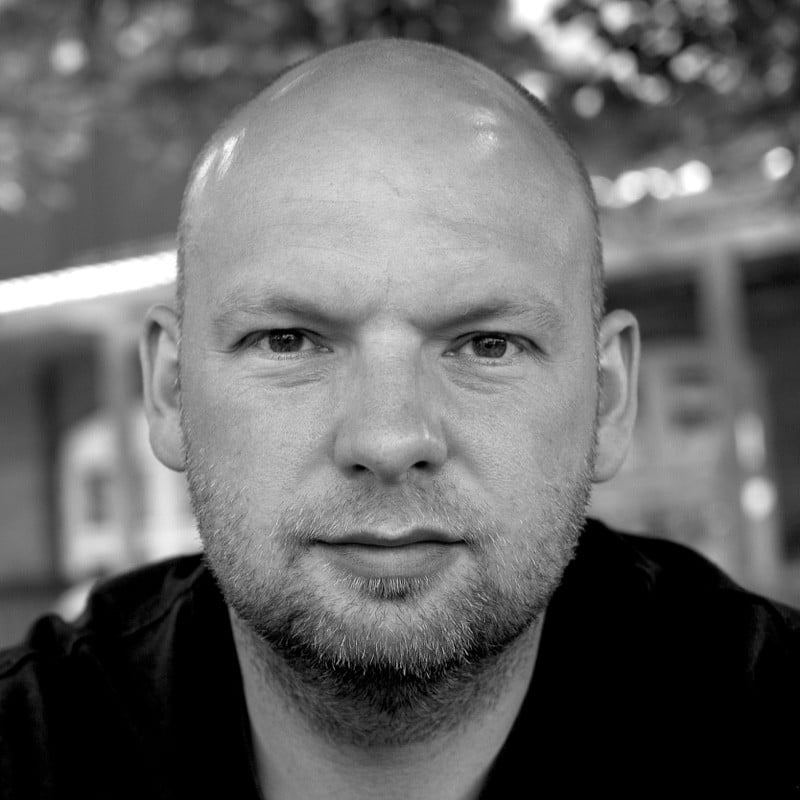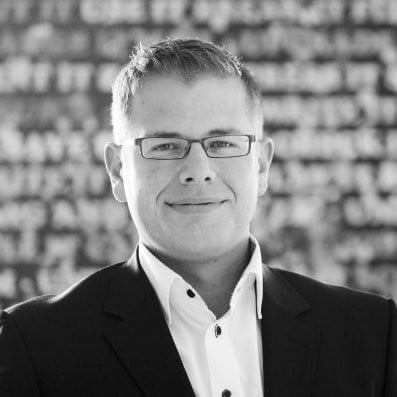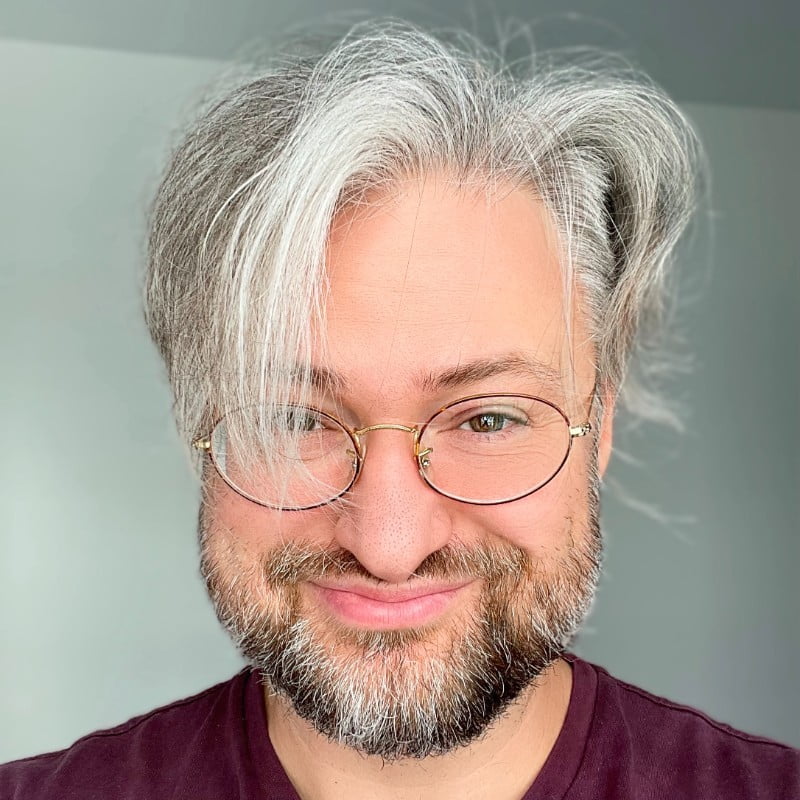 What Webflow development
can do for you

Sit back and relax as we bring your website vision to life. We specialize in designing and assembling stunning websites using the power of our webflow development company. From captivating layouts to seamless navigation, we'll create a digital masterpiece that leaves a lasting impression.

Unleash your imagination with our artwork creation services. Whether you need eye-catching illustrations, mesmerizing 3D designs, or any other artistic touch, our talented team is here to transform your ideas into captivating visuals that grab attention.

Words have power, and we know how to harness it. Our talented copywriters will craft compelling content that engages your audience, tells your brand story, and drives conversions. Get ready for persuasive prose that captivates and compels.

Streamline your customer management process with our effective integrations. We can connect your contact forms with any CRM system, enabling you to effortlessly track and nurture your valuable leads. Say goodbye to manual data entry – we've got your back!

Simplify the payment process with our Stripe payment solutions. We'll set up a secure and efficient payment gateway that ensures smooth transactions, giving your customers peace of mind and boosting your business's credibility.

We believe in going the extra mile for our clients. With our dedicated support, we're here to answer your questions, tackle any technical issues, and provide ongoing assistance to ensure your website runs like a well-oiled machine. Consider us your reliable digital partners.
Please fill out
the form below.
The sooner you start, the sooner you'll have it ready.
Thank you.
We won't wait for three days to reply, you got us at "hello"!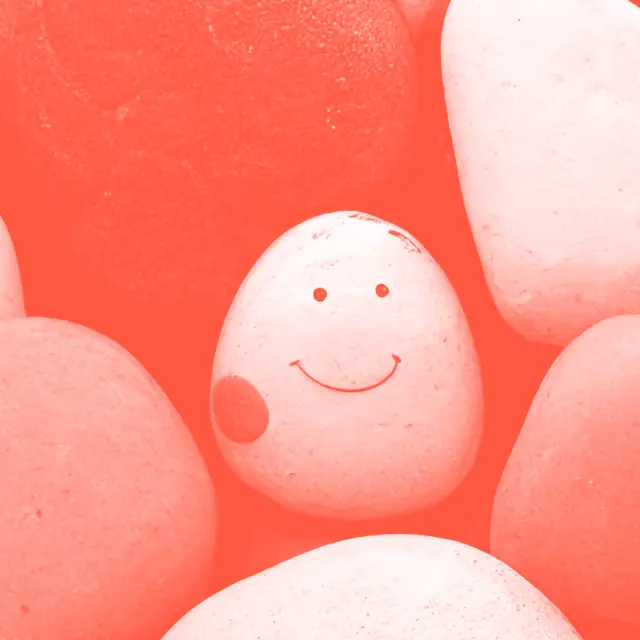 Follow us on Instagram — it's beautiful!