Synthesizing
brands that speak
to your heart
Digital branding services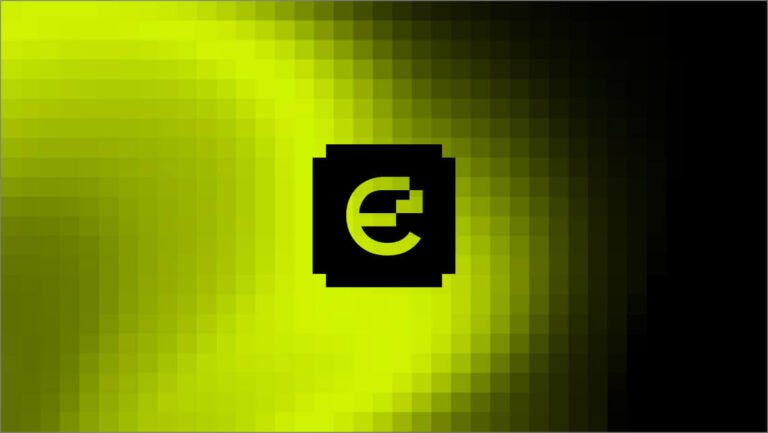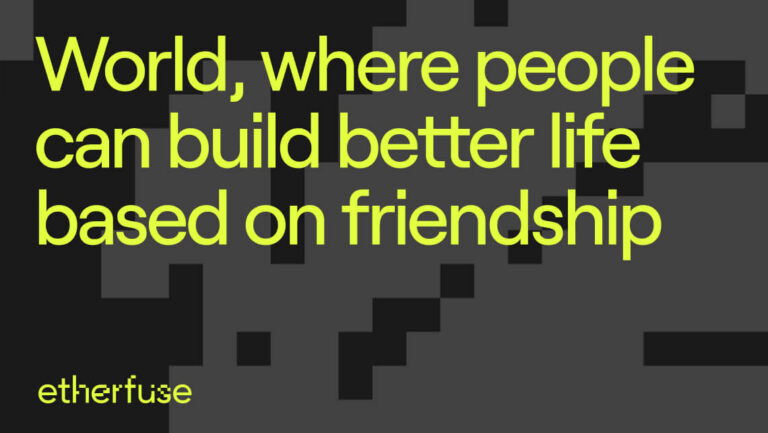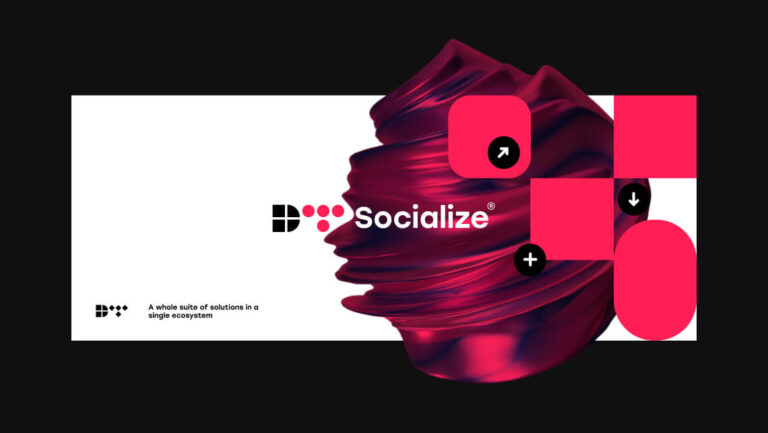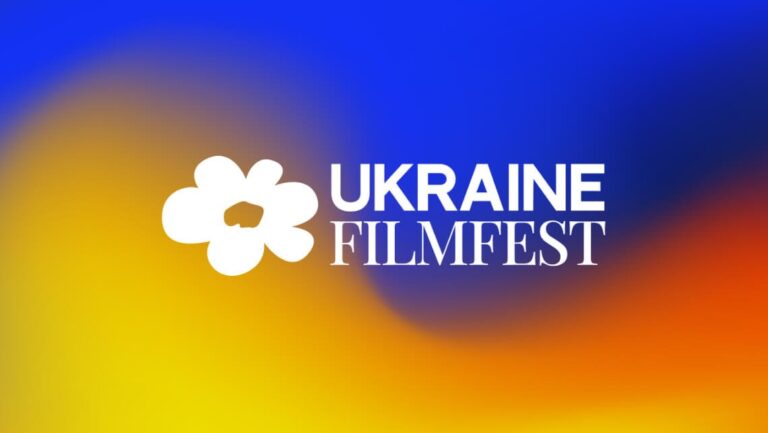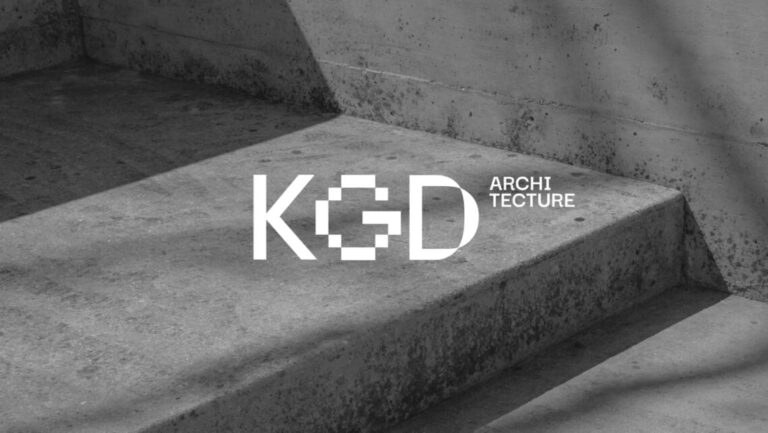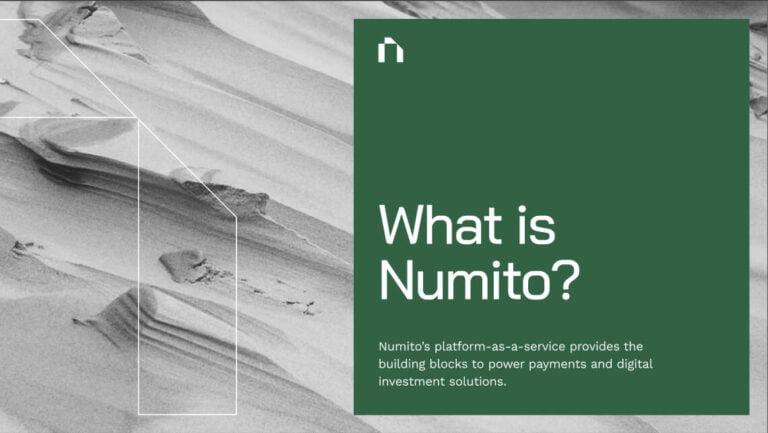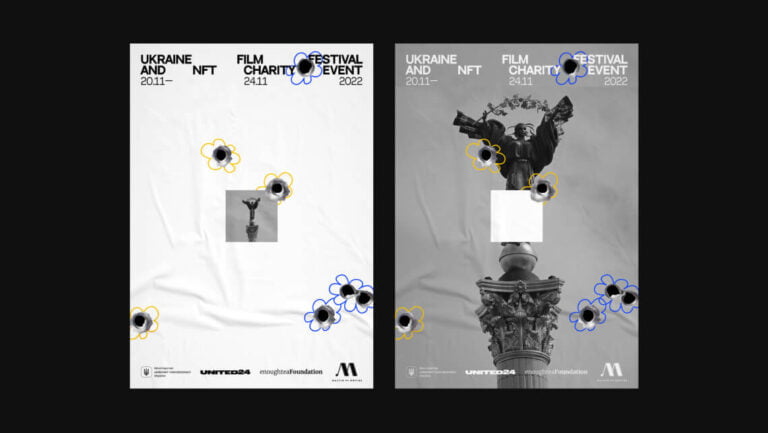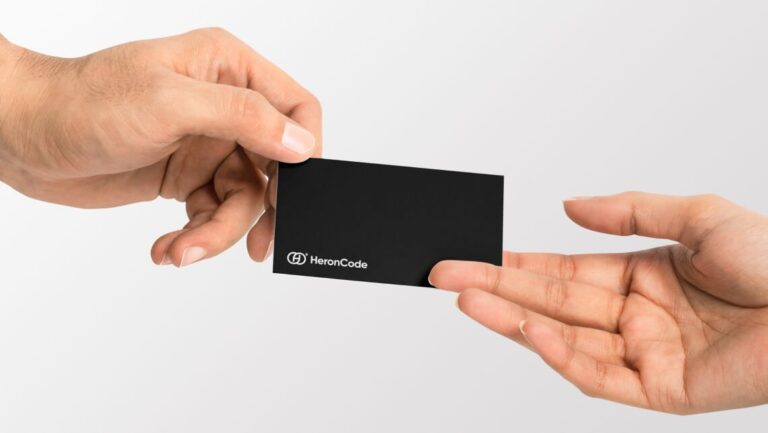 Our clients
ICON

KGD

Numito

Etherfuse

Bitmedia

DTSocialize
I felt like they really cared about my business and our business results.
Dmitry Kornilov
CEO at FFFACE.ME
High-quality execution on time and on budget, very talented designers, no surprises, very transparent.
Their resilience and ability to deliver were impressive.
David Taylor
CEO, etherfuse
It has been a pleasure working with such dedicated and creative people.
Elena Mihajloska
Head of Marketing, Singular
Creative and simple solutions, efficient time management and a clear goal-oriented approach.
Hanna Gavrylova
Co-Founder and Partner, BRUSH Agency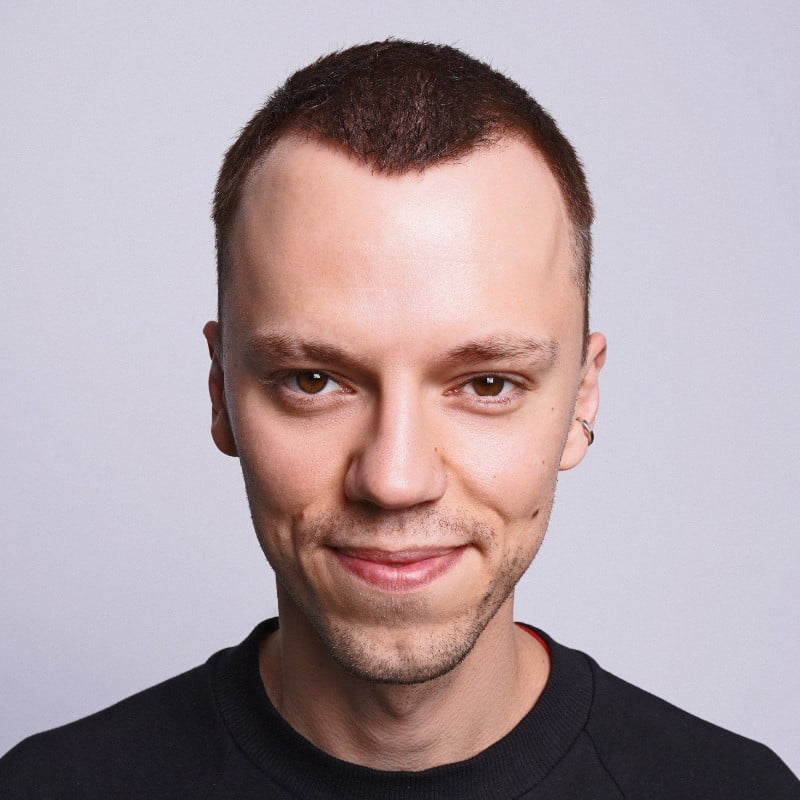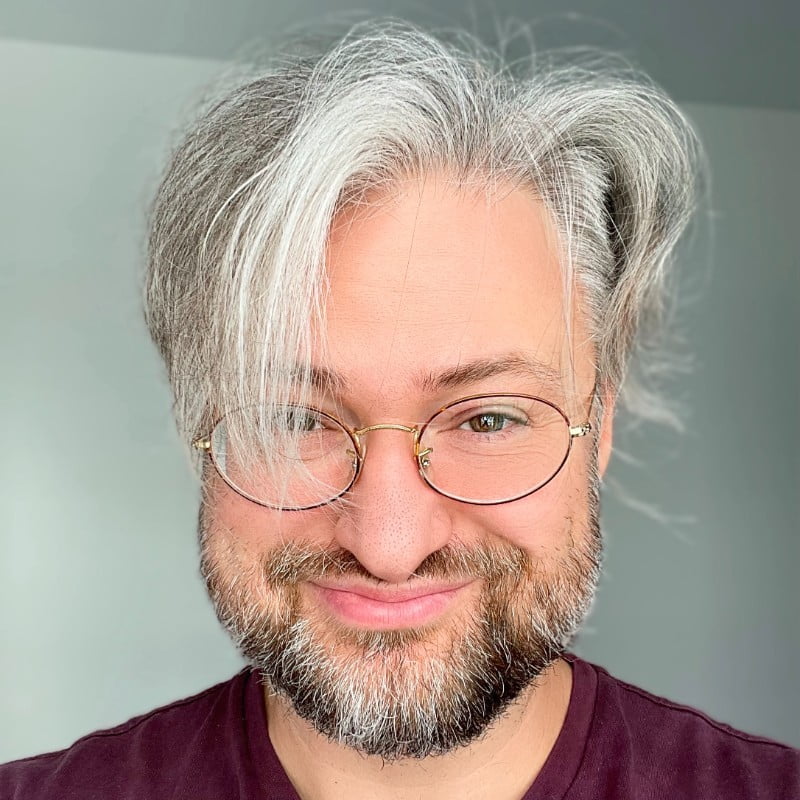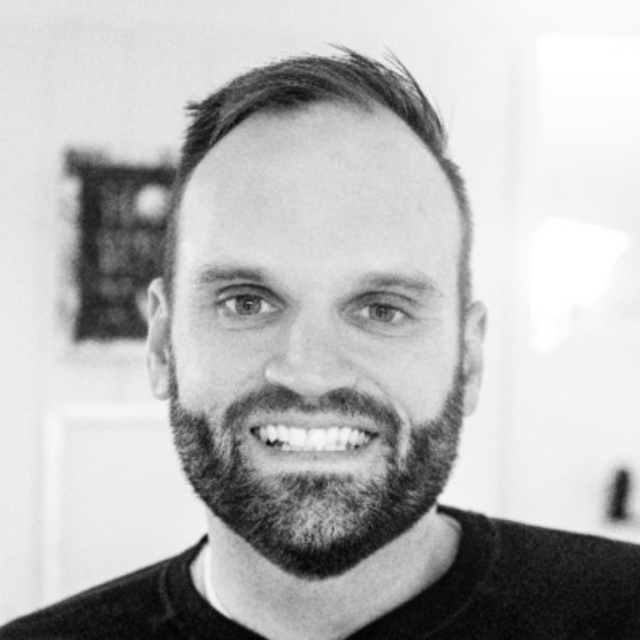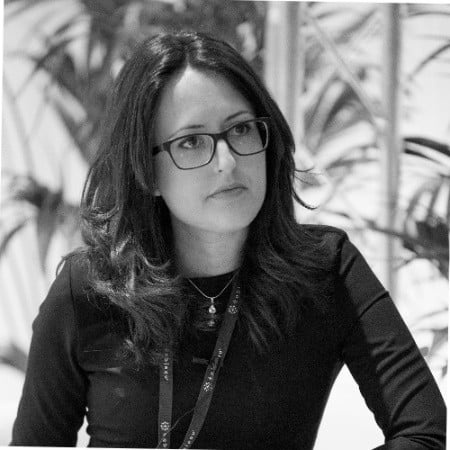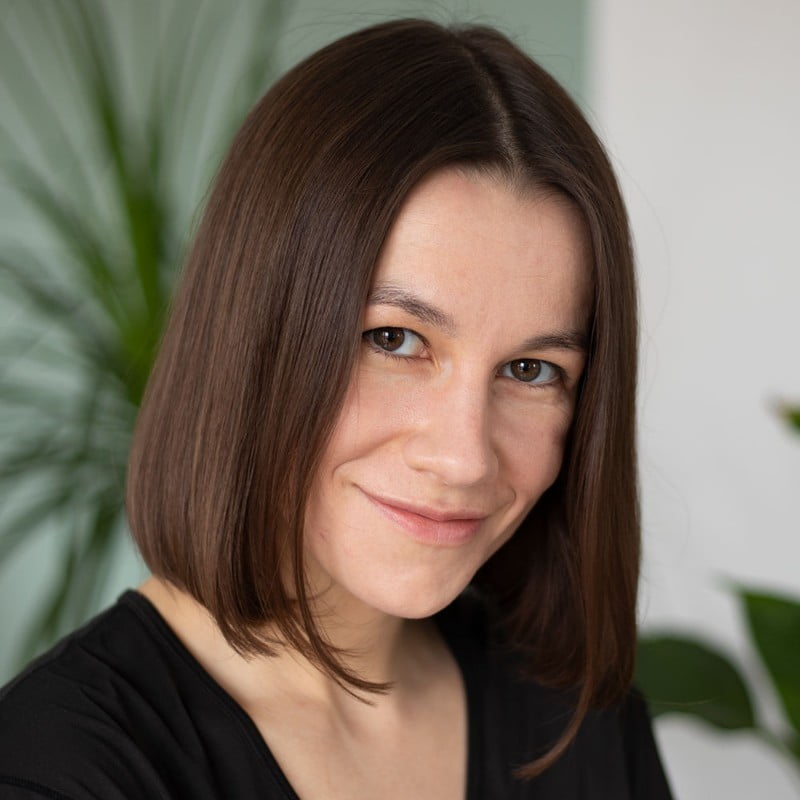 Branding services:
We've got you covered.
Brand Insights and Strategy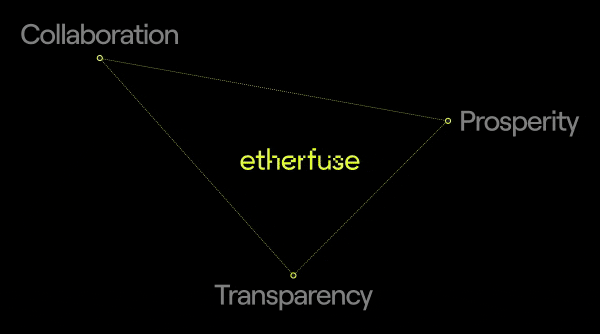 We will define the angle from which the product should be presented to the customer. It defines who your brand speaks to and how, what the message is, the values, the positioning, the tone and the image.
Brand Identity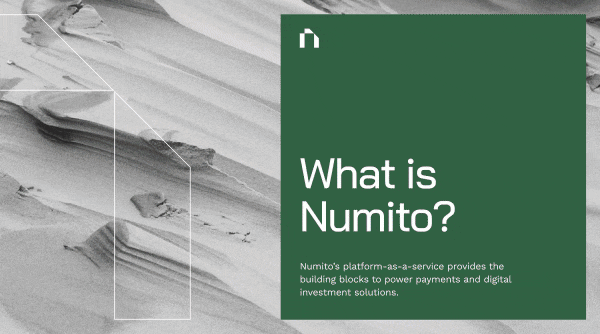 With the variety of media we have now, visual identity goes way beyond just a logotype or a symbol. We develop a visual DNA that links all the branding elements, making your brand instantly recognizable. This includes logotype and/or logomark, color, form, motion, typography and any other visual instruments.
Brand Guidelines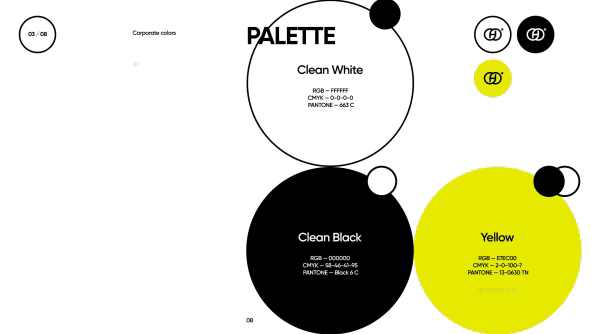 Finally, we need to gather all our findings into one solid guideline document that is to become the handbook for your brand. The guidelines include all strategic, verbal and visual rules and recommendations for the brand.
Custom Logo Design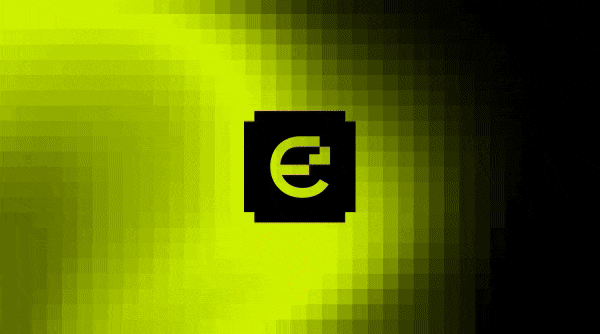 Probably the most recognizable visual identification of your branding & identity, a logo is the quickest and most unique aspect of your business, which is why you should also leave its design to the pros. Us. We're talking about us 🙂
Process Description
Introduction call
Step 1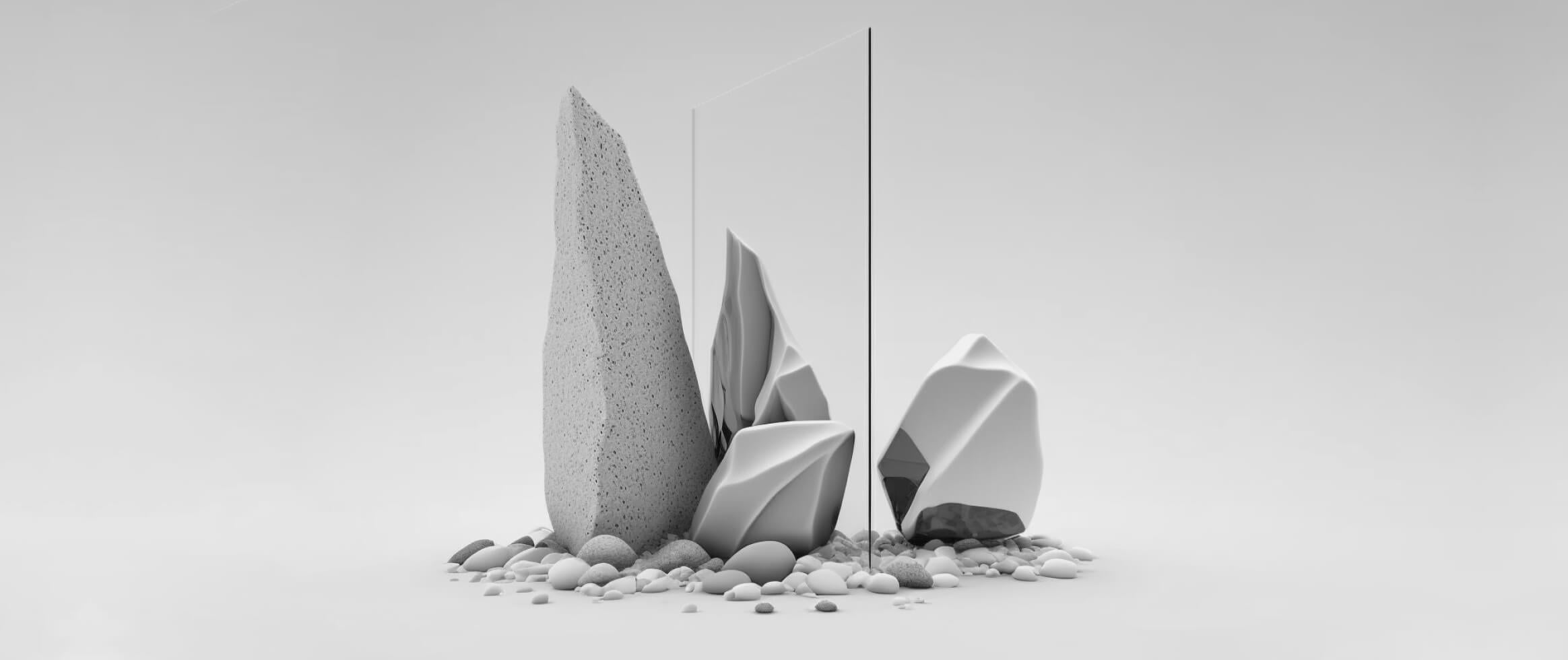 Making excellent first impressions
A "get to know each-other" call (aka "First Date"); we believe that personal impressions play a huge role in trust-building.
This call takes place after the brief is reviewed and potential questions are outlined. Ironing out kinks during this stage is crucial to ensure that misunderstandings don't carry over into the following stages.
Strategic session
Step 2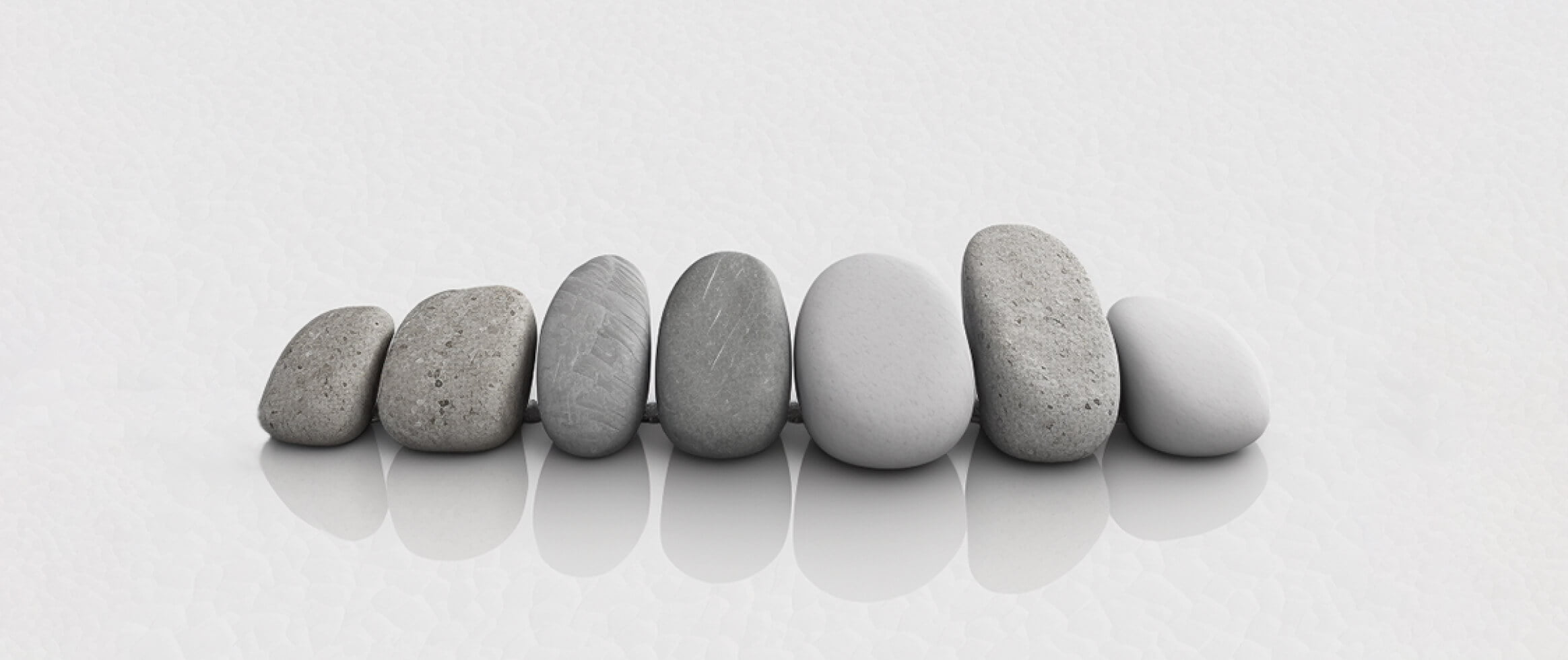 Making decisions for successful expansion
This group meeting's goal is the joint development and formation of the company's/product's mission and vision. It is highly recommended that key stakeholders of the company/project participate during this stage.
The session helps outline and generate ideas for the strategy, plan prioritization, and understanding of the company's/product's background.
Discovery
Step 3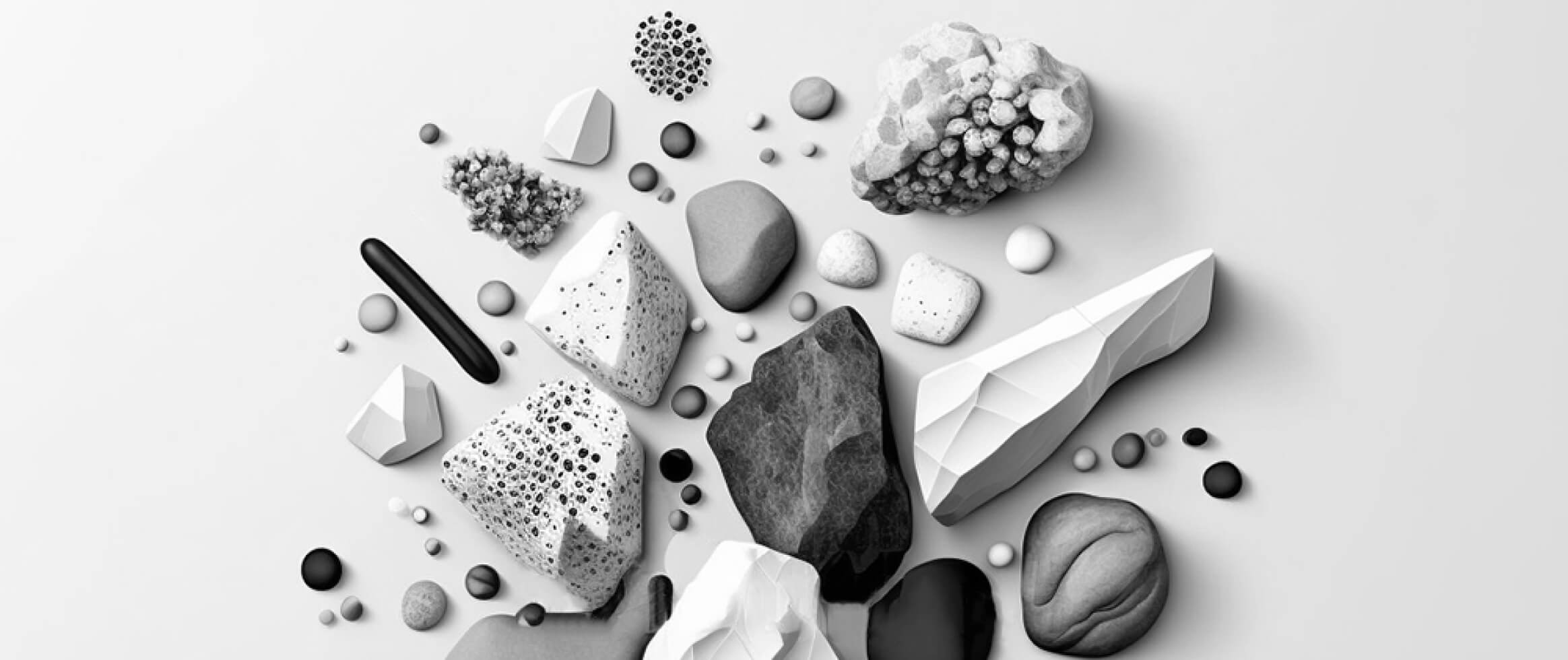 Collecting facts and considerations
The "discovery" process involves the collection of additional information and forming hypotheses. This gives us a better understanding of the company's/project's industry, target audience and their needs/pain-points, competitor analysis, technology needs, and opportunities.
Brand strategy
Step 4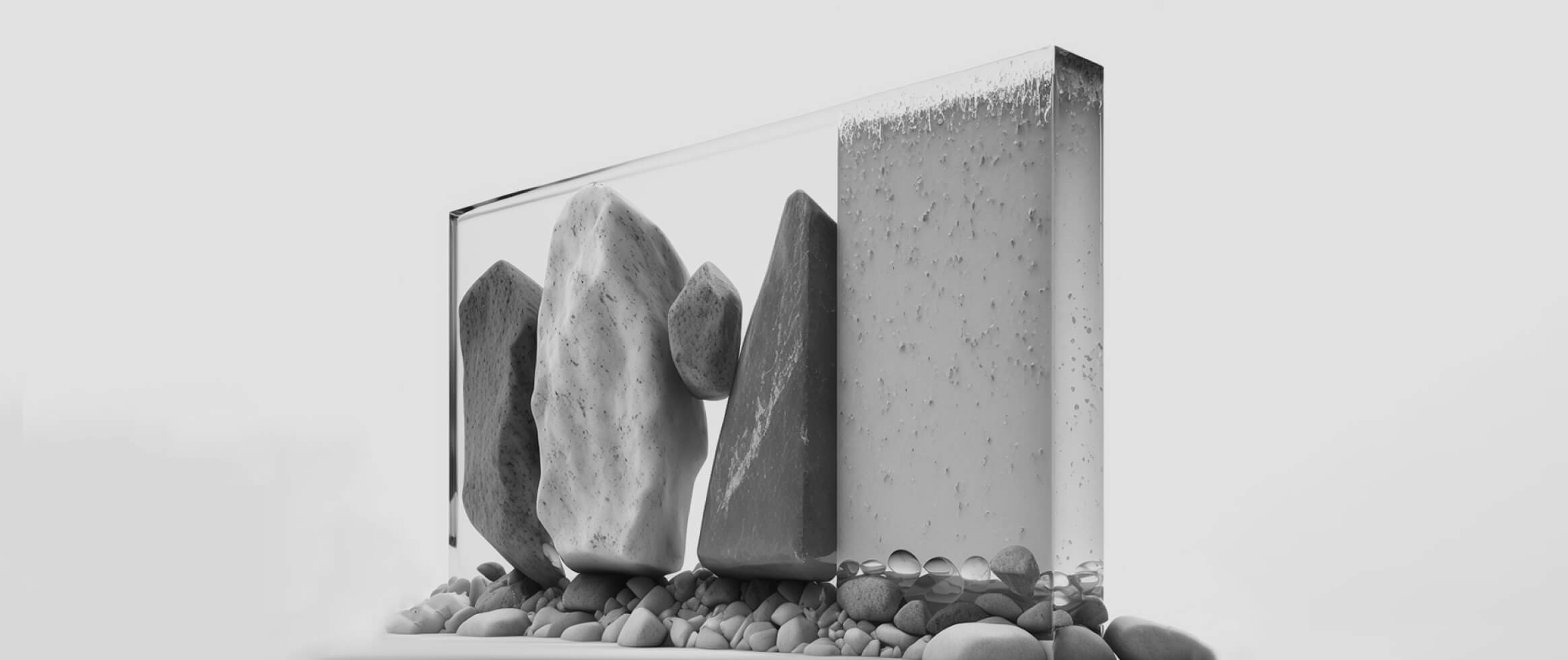 The formation of a strategy that delivers results
A brand strategy is a detailed description of the company's/product's unique features and potential growth paths. The strategy includes a brand identity's foundations – ideology, mission, positioning, and values; it is a comprehensive description of the company/product's unique characteristics and paths. Visual branding will also showcase character and emotion.
This step is crucial to ensure that the project's goals are delivered and exceeded.
Ideation
Step 5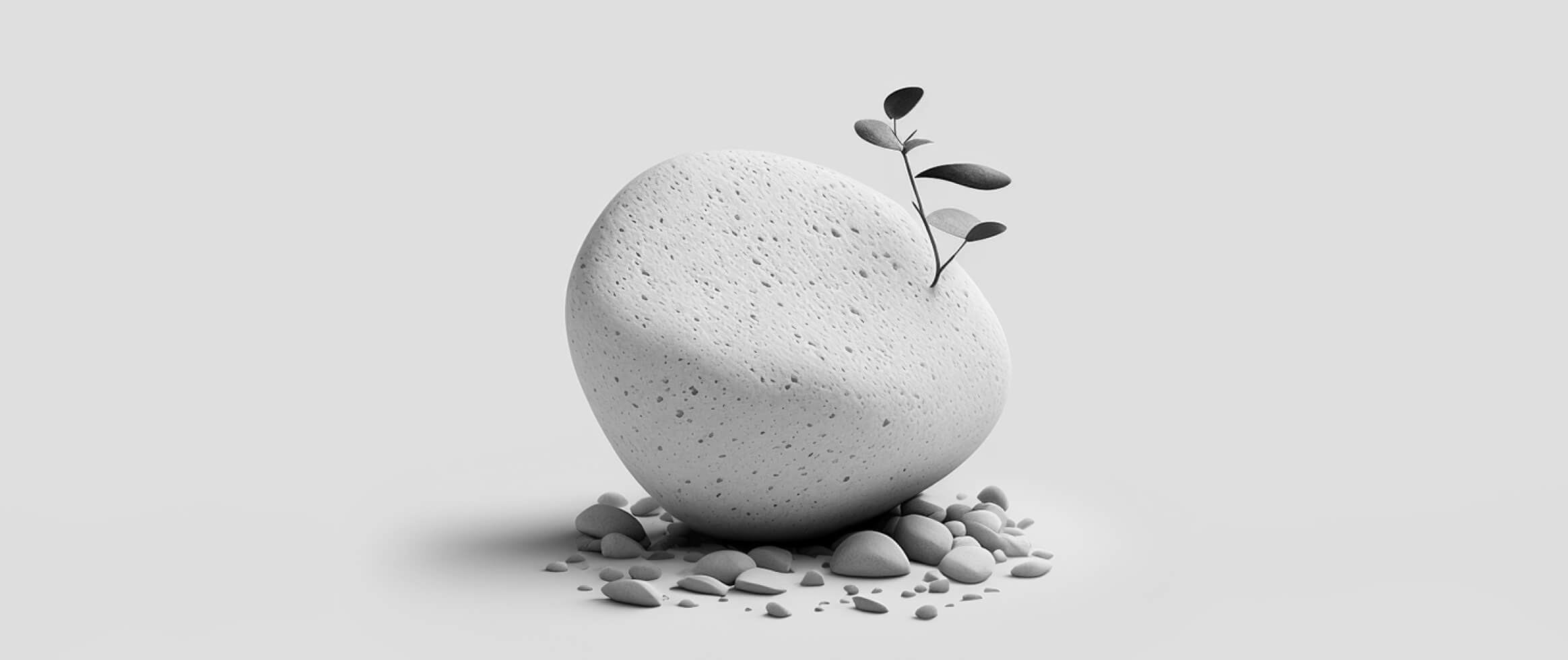 Brainstorming with creativity in mind
Ideation is finding design solutions based on brand strategy insights, and the main criteria here are uniqueness and recognition. Deliverables during this stage are logo design variants pointing towards potential stylistic developments.
Logotype & Style
Step 6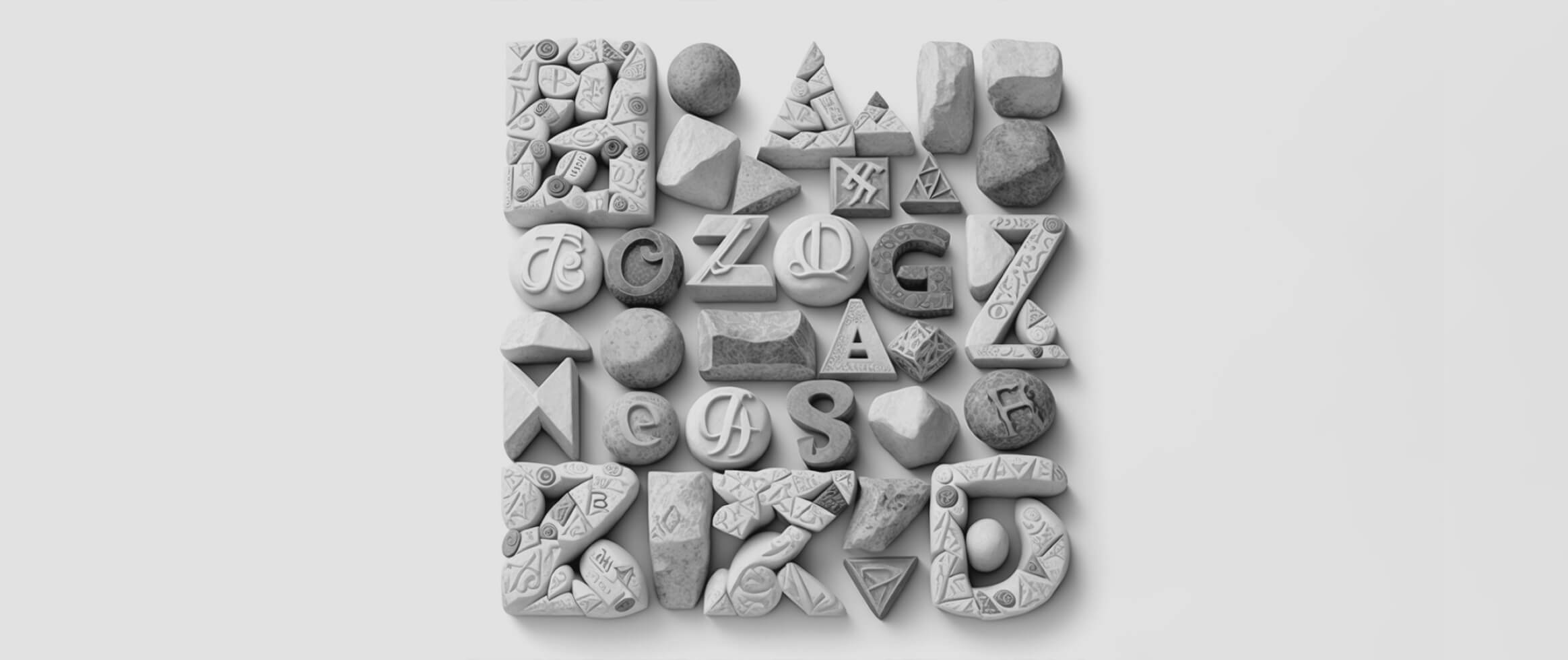 A mark that's immediately recognizable
The chosen logo is finalized during this stage, and thus begins the development of the visual branding – the choice of a color palette, fonts, and other accompanying graphic elements.
Visual guidelines
Step 7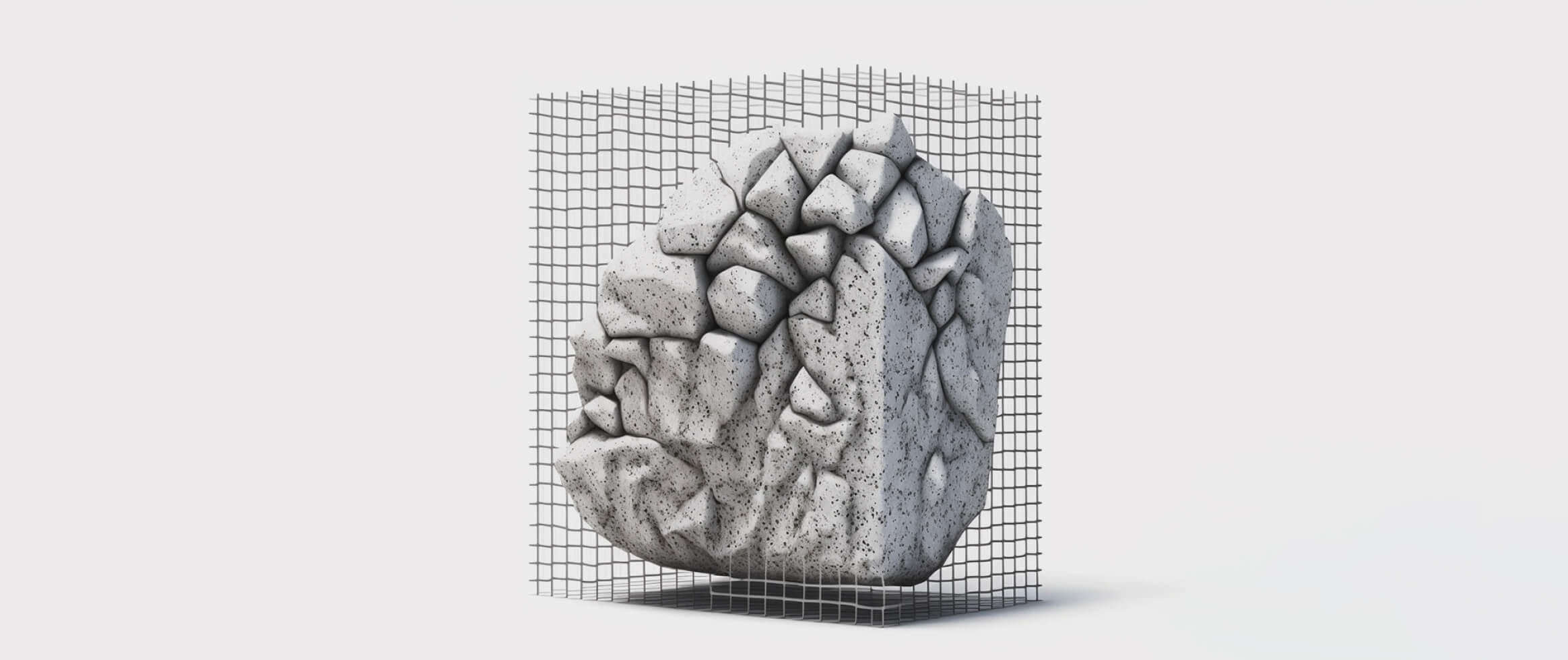 The do's and don'ts of your visual branding
The corporate identity is formed and delivered in a single, polished document. The document provides instructions on how to use and what to avoid in visual representations of the brand.
Branded materials
Step 8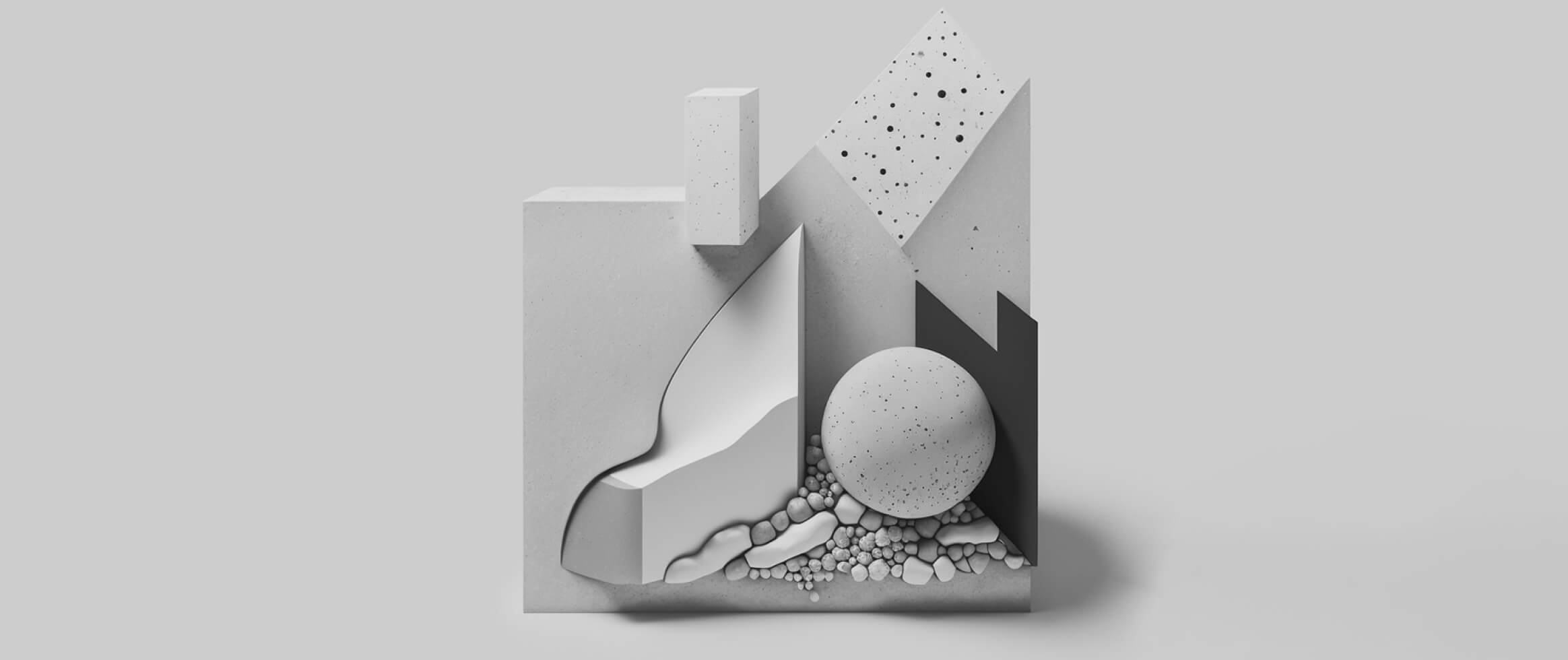 No longer confined to just digital
The final stage involves the creation, preparation, and delivery of the finalized layouts for five (or more) brand identity expressions. The branded materials include printed and digital materials; it's possible to create reusable templates for in-house designers.