Website visuals to win hearts and impress minds
Our web design services blend cutting-edge technology and creative prowess for immersive online experiences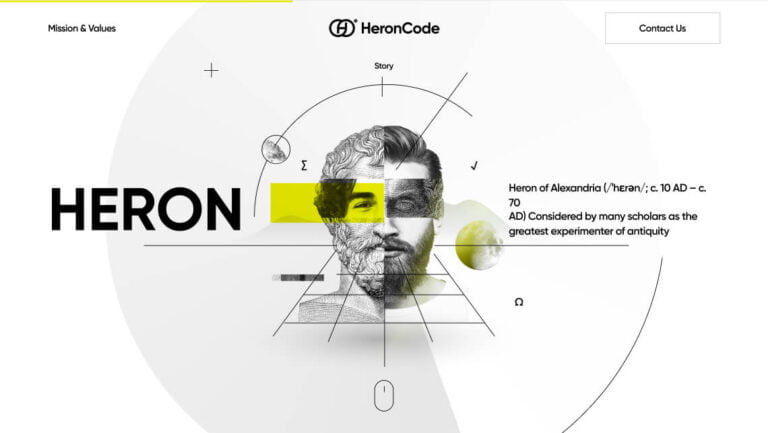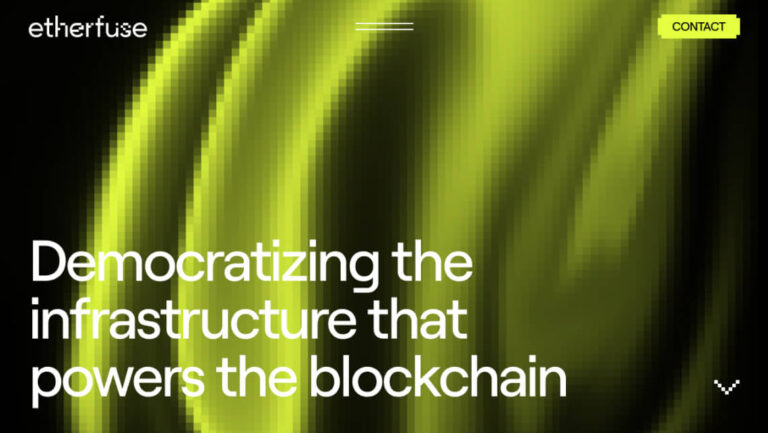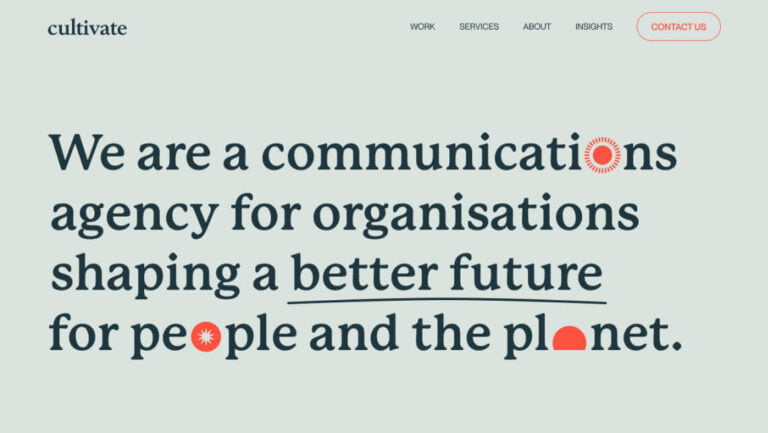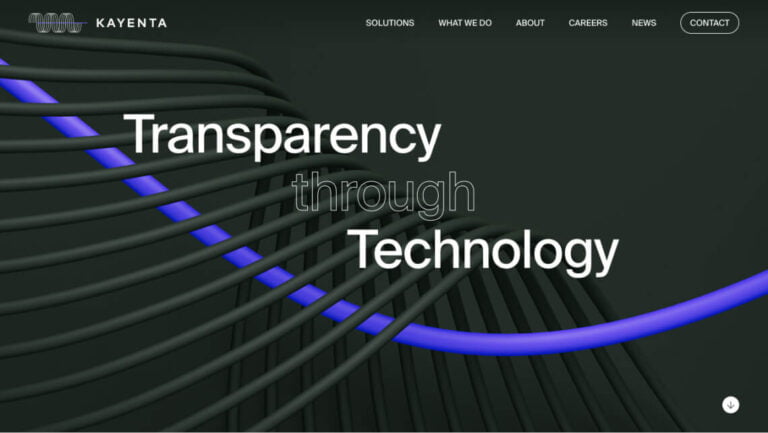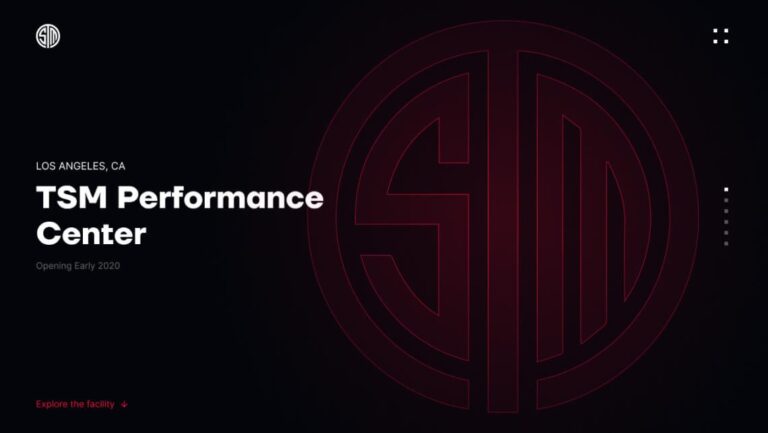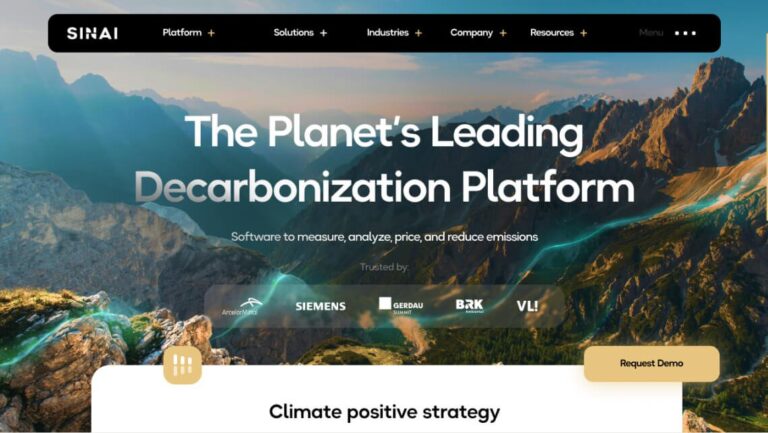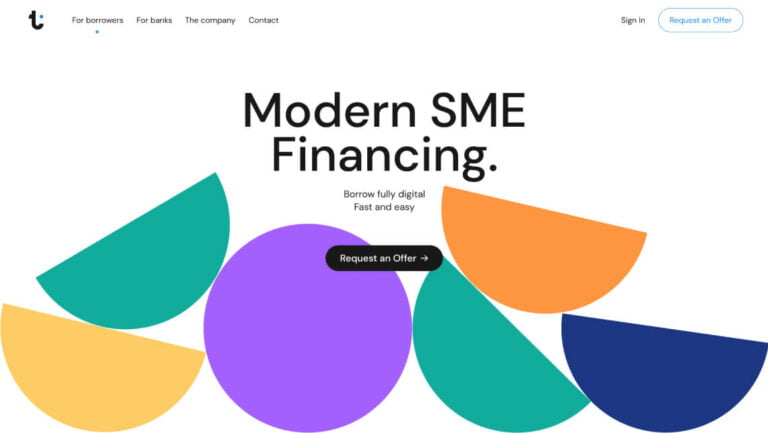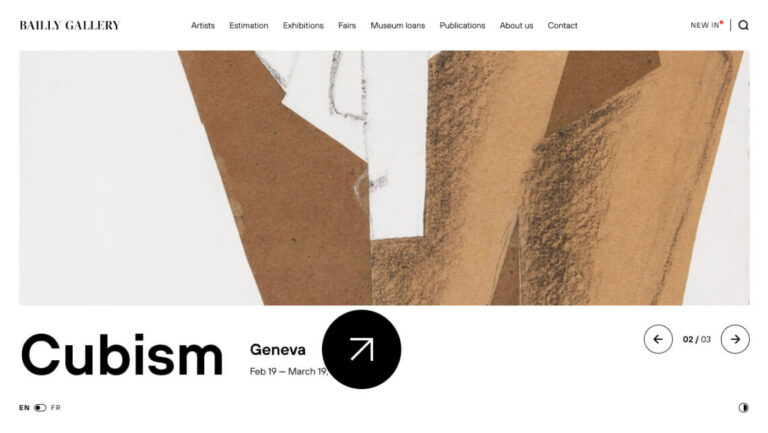 We are a team of senior designers with a decorated portfolio of global web awards. We go beyond standard website design services, creating web motions, code-based art, and visuals for all your communication needs, both online and offline. Your satisfaction is our priority.
Our Web Design Services

Conversion-focused
Landing Pages
Leveraging our deep understanding of online user psychology, we design landing pages that drive conversions.
Brand-defining Corporate Websites
Our website design service establishes or refreshes your online presence, capturing your brand's personality and values perfectly.
Engaging Media & Publishing Platforms
With our design user-friendly interfaces for blogs and online magazines,we prioritize accessibility and readability. Our designs guide user interaction, ensuring effective content discovery.
Immersive Websites
Our designs captivate and engage users, leveraging 3D art, interactive elements, gamification, and storytelling to create an extraordinary digital experience.
User-friendly
E-commerce Platforms
By combining style and functionality, we design easy-to-use interfaces that work seamlessly across devices and resonate with your brand's unique character.
Don't be basic, be brilliant!
Captivating Web Design & Motion
Web Design & Web Motion
We bring your brand to life with our dynamic and immersive web designs and web motions.
Illustration & 3D Art
We breathe soul into your digital presence with our compelling illustrations and 3D art.
Code-based Art
We create interactive, code-based art that reacts to user behavior, adding a unique dimension to your brand's online experience.
Visual Design for Communication
We offer visual website design services for all your online and offline communication needs, ensuring your brand's visual language remains consistent across platforms.
Skilled Web Design Services
Expertise
We are a seasoned team with a rich experience in delivering award-winning designs. We are not just designers; we are artists who understand the digital world.
Innovation
With our website design service we push the boundaries of digital design, offering unique solutions like web motion, 3D art, and code-based art to create captivating, interactive experiences.
Comprehensive Service
From illustration to coding, we offer a complete suite of website design services for your brand's digital presence. We take care of every detail, so you don't have to.
Tailored Approach
We understand every brand is unique. Our designs are personalized to reflect your brand's essence and communicate its core values effectively.
Technology
and Frameworks

Webflow is a website constructor that visually codes and manages all the back-end coding. While it has limitations, it's an excellent solution when you are looking for affordable website design services.

WebGL (Web Graphics Library) is perfect for creating immersive browser experiences with 2D/3D graphics. It uses the client's GPU instead of plugins to render graphics faster. Plus, it can create jaw-dropping visual effects and improve quality. When it comes to the website design price, incorporating WebGL elements may require additional resources and expertise, which can impact the overall cost.

As a JavaScript library, Three.js can render and display 2D/3D graphics using WebGL. While WebGL allows for basic object rendering, Three.js can handle more complex graphics, such as shades, lights, and meshes. It's an excellent tool to create stunning 3D scenes. When seeking the best website design services, it's important to find professionals who make your website design stands out with its visuals while considering the pricing and services that suit your needs.

GSAP (GreenSock Animation Platform) is a powerful JavaScript library that enables the creation of captivating web animations. With GSAP, you can animate various web page properties, such as CSS, SVG, and canvas objects, resulting in visually stunning effects. This versatile library seamlessly integrates with popular frameworks like Angular, React, and Vue, providing flexibility and ease of use. Incorporating custom website design services that utilize GSAP can take your website to the next level, ensuring a unique and engaging user experience through dynamic animations and transitions.