Change the world with
your product. Leave the
tech side of things to us.
Full-cycle product development, from business analysis to UI/UX and engineering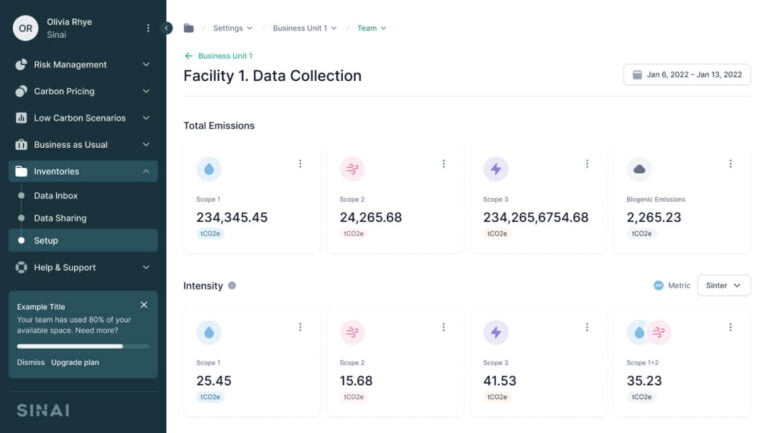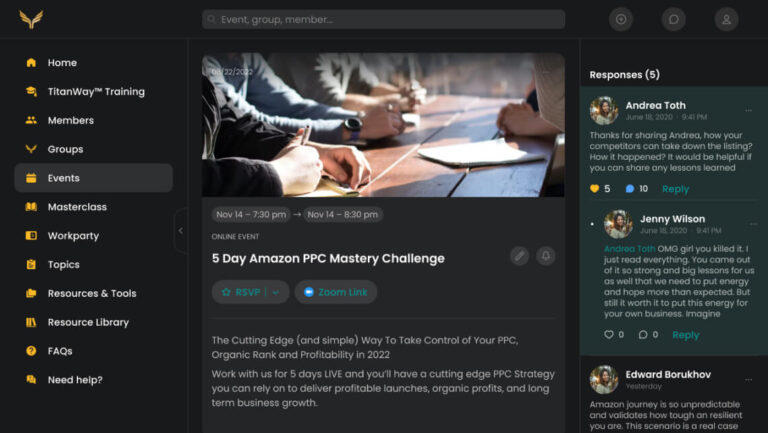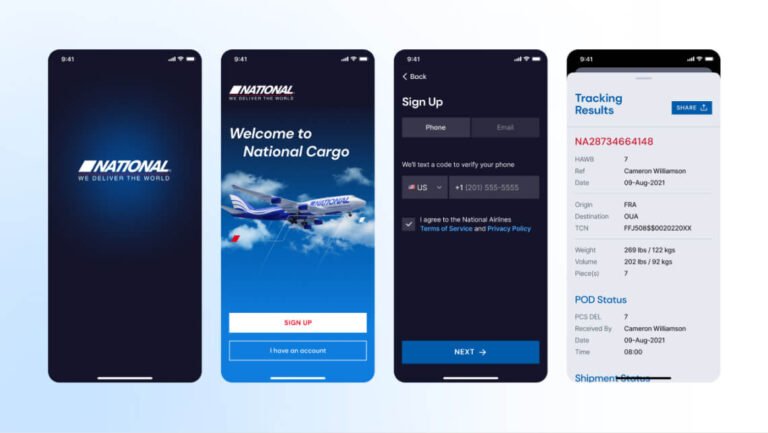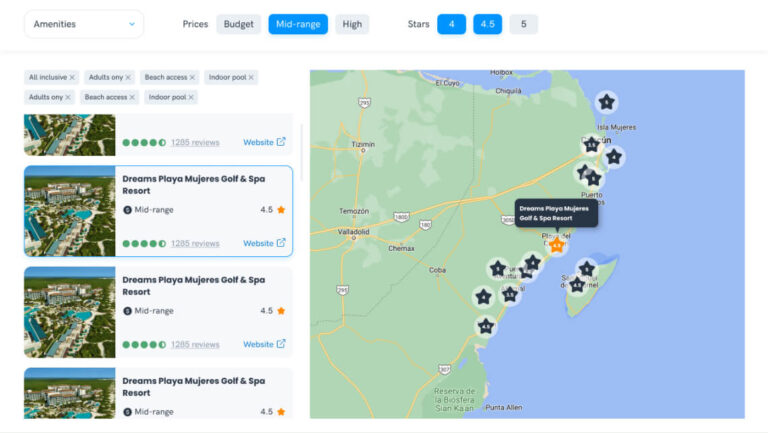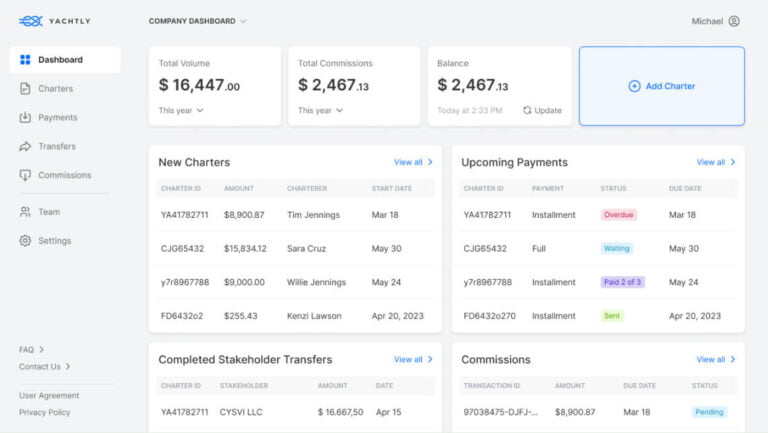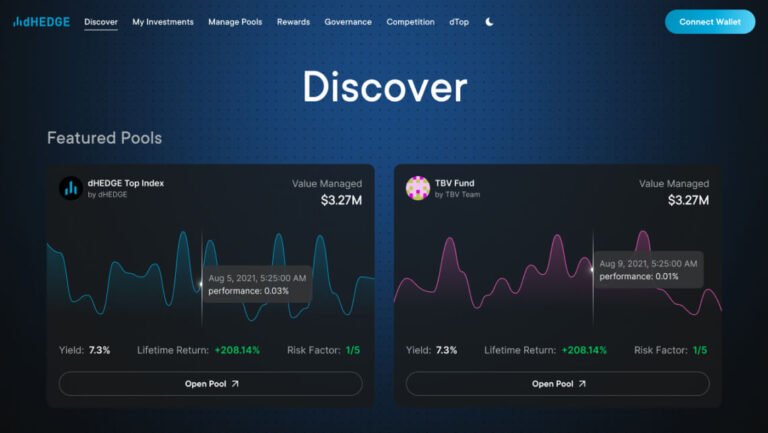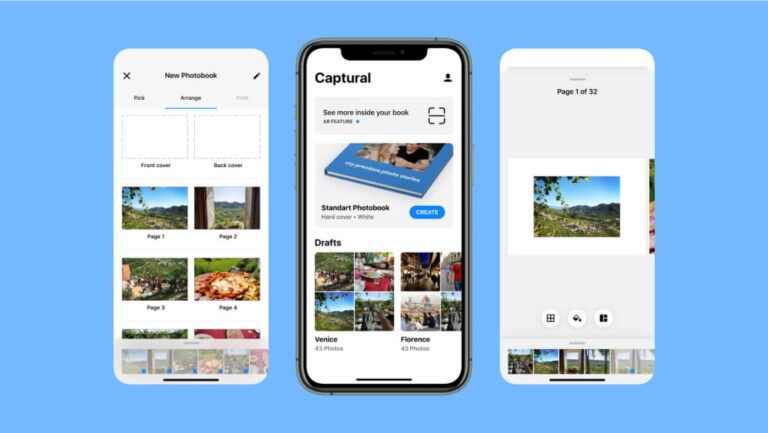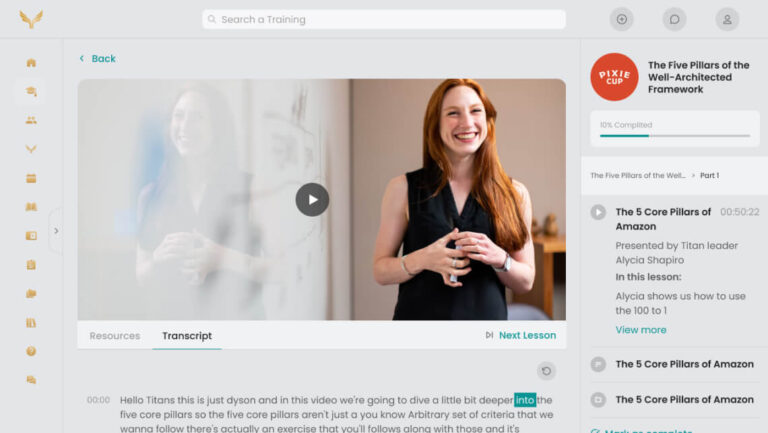 I'm most impressed by their flexibility to work on any project with me.
Misha Lee
Director of Design & Digital Project, Blitz App & TSM
I loved their quality, turnaround, politeness, and creativity.
Lars Arendt
Founder, Way of Life app
We enjoyed their process immensely and saw almost daily progress.
Lau Bjørn Jensen
Founder, ZimTik
Their team is incredibly professional.
Pablo Bello
Founder and CEO, Lilac
We are super happy with this decision!
Alex Medvedovski
CEO, Travelsment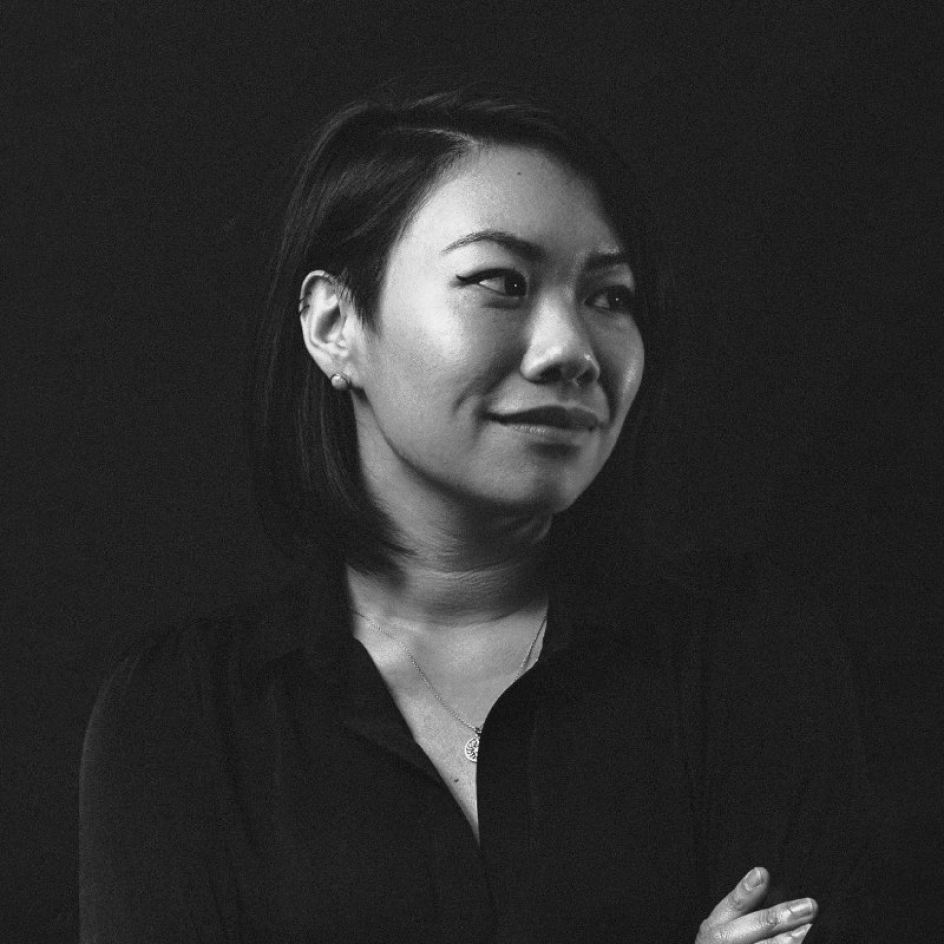 Misha Lee
Director of Design & Digital Project, Blitz App & TSM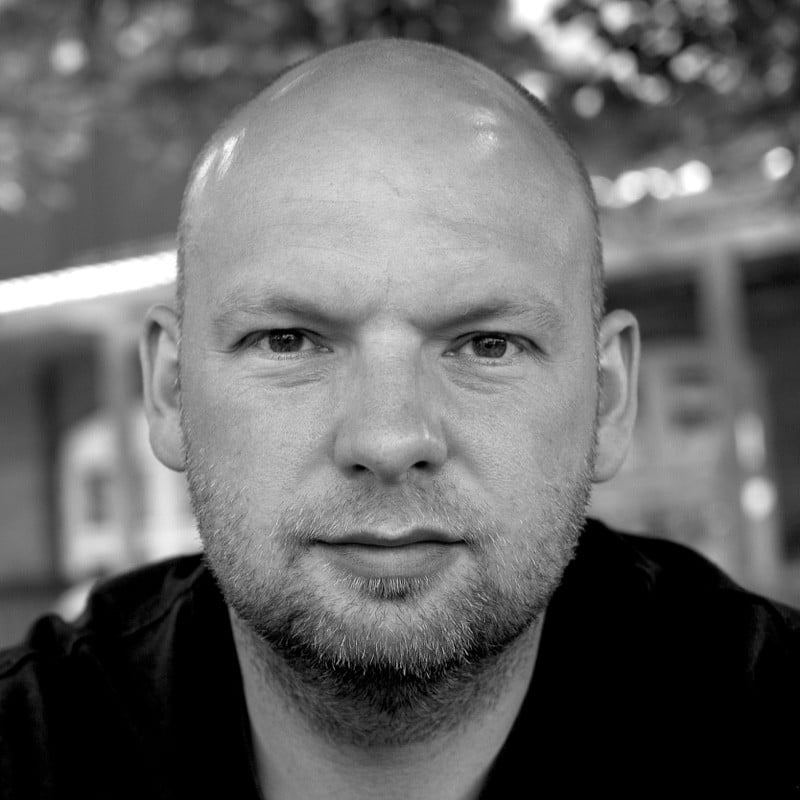 Lars Arendt
Founder, Way of Life app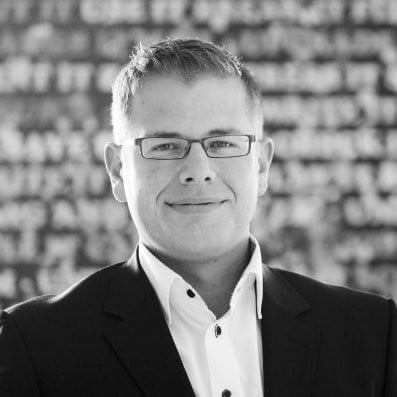 Lau Bjørn Jensen
Founder, ZimTik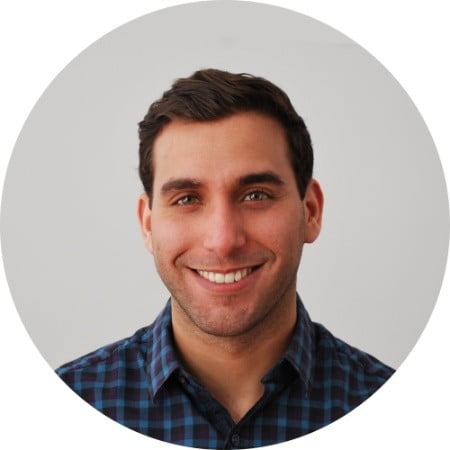 Pablo Bello
Founder and CEO, Lilac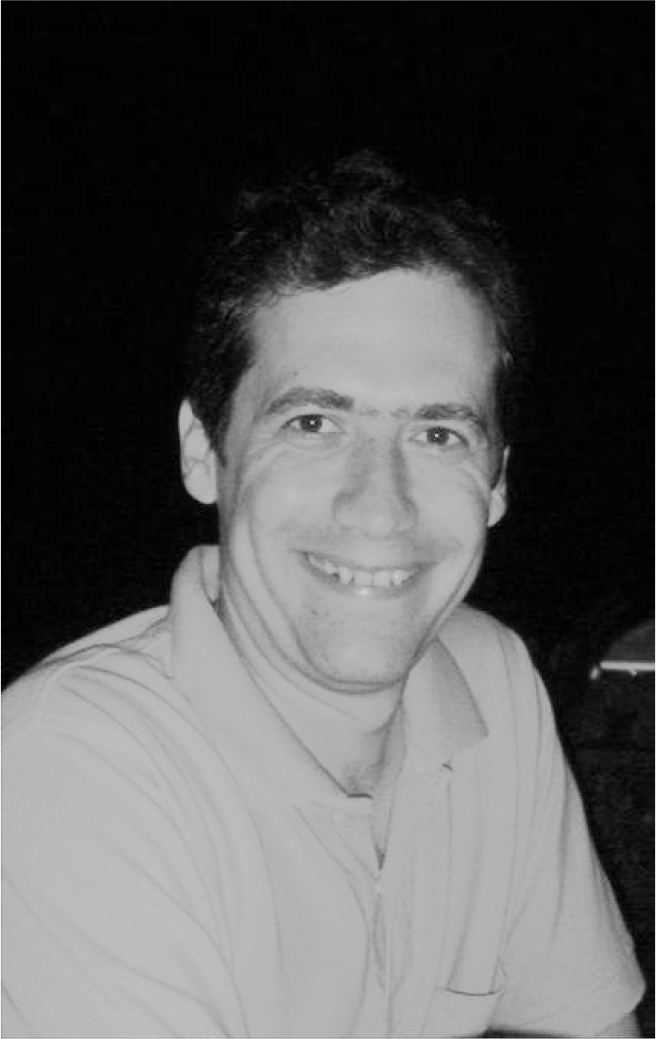 Alex Medvedovski
CEO, Travelsment
Our Clients
Titan

Yachtly

Blitz

Sinai

Kith & Kin

Captural
Introduction
Step 1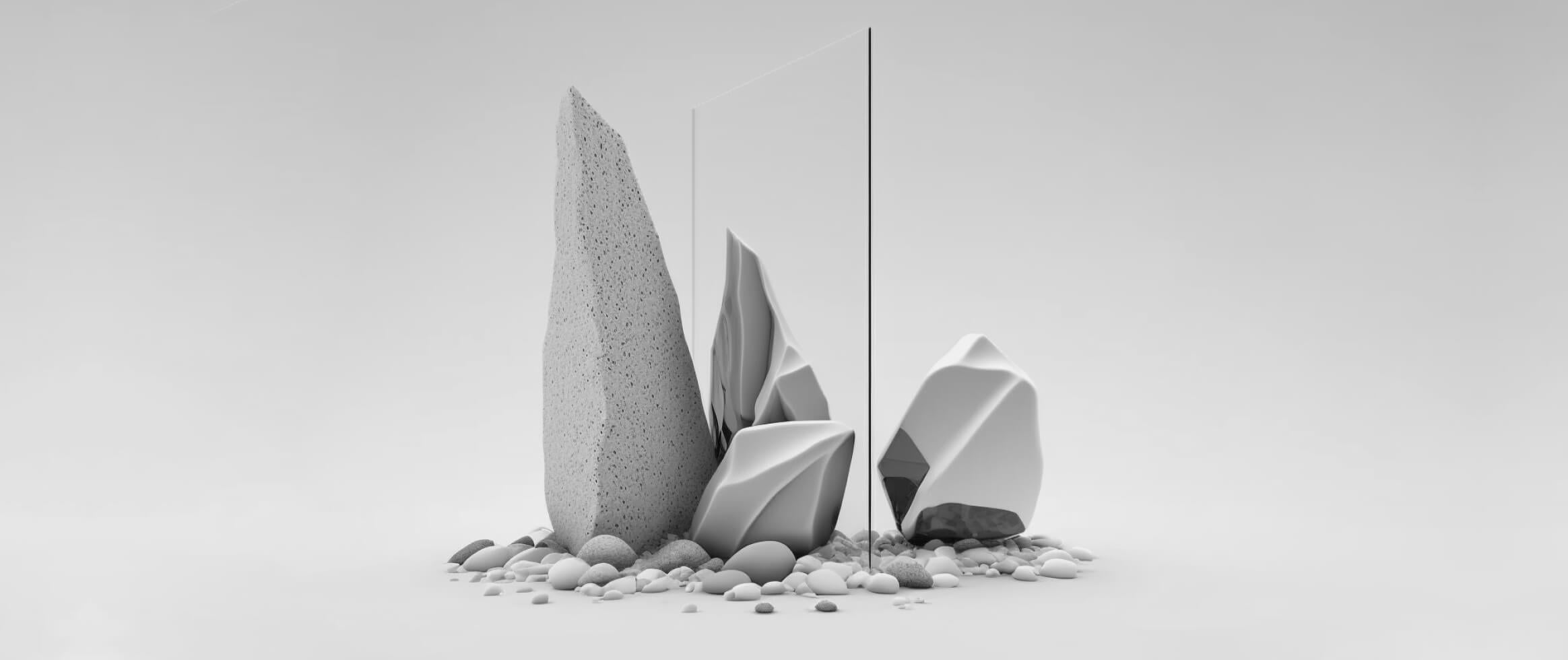 Introductory call - preliminary business analysis
During this meeting, we'll do what software development terminology calls discovering preliminary business objectives. We will discuss your ideas and goals in-depth to ensure we understand them correctly and can start searching for a fitting technology solution from our product development company.
Scoping
Step 2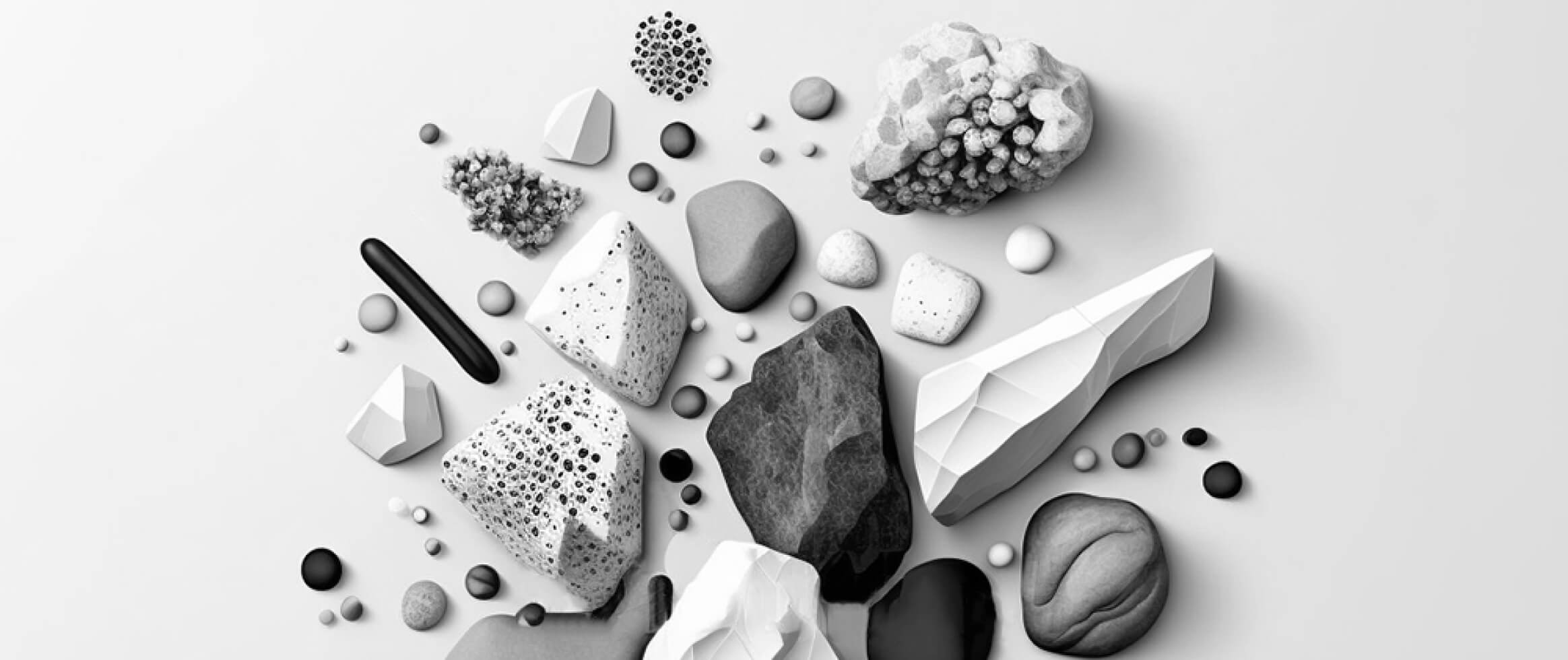 The inner workings — Discovery scoping
Our BA, PM, and solution architect tick all the boxes of what, how, and why to bring your idea to life. This approach lets us treat your product-to-be holistically.
Discovery proposal
Step 3

A path toward your desired outcome explained
It's crucial to be on the same page before getting the ball rolling. Each step is explained and documented, from unique design to rich features and uncompromising performance: we'll go holistic on you.
Discovery
Step 4

Project scoping & estimation at the discovery phase
The team discovering your product concept:
BA: Roadmap for future releases focused on end-users, market, and competitors;
UX designer: Appealing wireframes and more to ensure your products look stunning and up-to-date;
Solution architect: Tech stacks, architectural diagrams, integrations architecture, hosting specifications, and more to make your product resilient, scalable, and secure;
PM: Stakeholder matrix, RACI matrix, project charter, budget, team composition, and more for transparent and efficient communication. Our product development company is committed to delivering the best results for your business.
Implementation proposal
Step 5

Laying the groundwork for your app
During the discovery phase, we determined what will work best for your solution. Now we put down all the steps our team at the digital product development company will take to accomplish your business goals.
Implementation
Step 6

Scope implementation: That's just how we roll
We, as a product development company, take your vision, throw in our experience, and add a splash of color and a pinch of uniqueness. You get what you expected and a bit more – top quality and unprecedented security for your app by our product development company.
Technology
and Frameworks

The design of your products should be user-centered, engaging, and simply beautiful. That's why our favorite frontend development tech stack, as a product development company, includes time-proven technologies updated to the latest versions. Instead of reinventing the wheel, we go for trustworthy tech that secures the best price-to-quality ratio we offer you. That's why you won't find flashy names or chi-chi frameworks here.
JS/TS + React
JS/TS + Vue.js
S/TS + Angular

Some people believe you can develop your product using any language and framework. Partially true. But among dozens of languages, libraries, and frameworks forming the backend tech stack, we'll select exactly those technologies that suit your goals. Building big data analytics platforms, enterprise-grade software, and small-to-medium app development is not all the same. So rest assured ⁠— we'll make a rational choice for you, as a professional product development company.
Java/Kotlin + Spring Boot
JS/TS + NodeJS
Python + Django

You've probably heard of the battle featuring native vs. cross-platform approaches to mobile app development. Although we're slightly more on the cross-platform's side, at Bachoo, we believe that it's optimal time-to-market, flawless performance, and captivating user experience that should win. You can count on us, a digital product development company, to prioritize one platform or work on cross-platform mobile development. You'll get a beautiful and robust mobile product either way.
React Native for cross-platform
Kotlin for Android
Swift for iOS

When selecting cloud service providers for your products, we're never guided only by perks or affordability. It's a complex decision, but we know what to consider to make it right. Integration possibilities, scalability and security options, latency improvement offerings, and data storage facilities — we're selecting the best, tried-and-tested services to design solutions for your business. As a reliable and experienced product development company, we understand the importance of making informed decisions when it comes to selecting cloud providers.
AWS
Azure
GCP