Lead your industry innovation. Leave the tech to us.

Full-cycle product development, from business analysis to UI/UX and engineering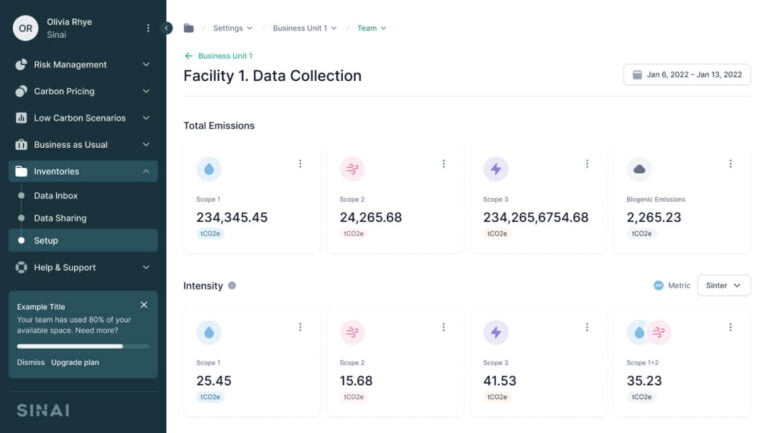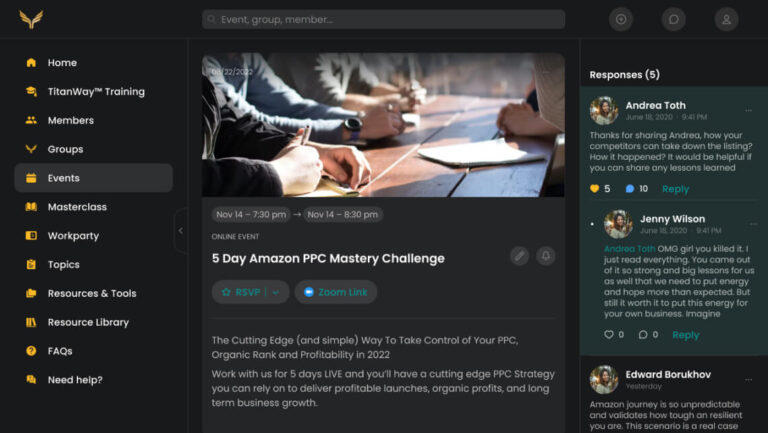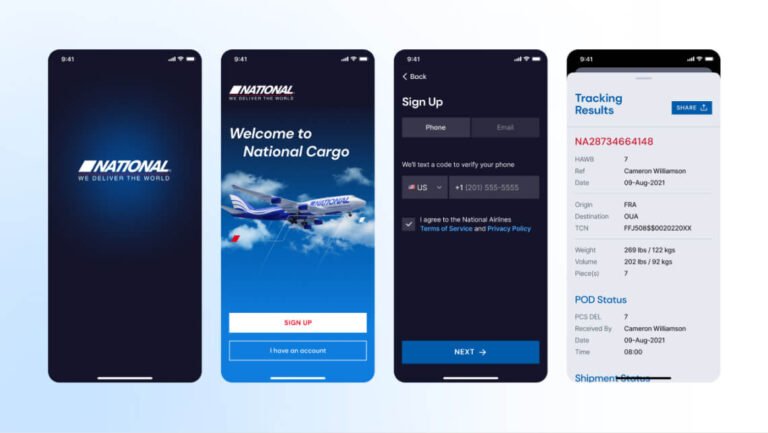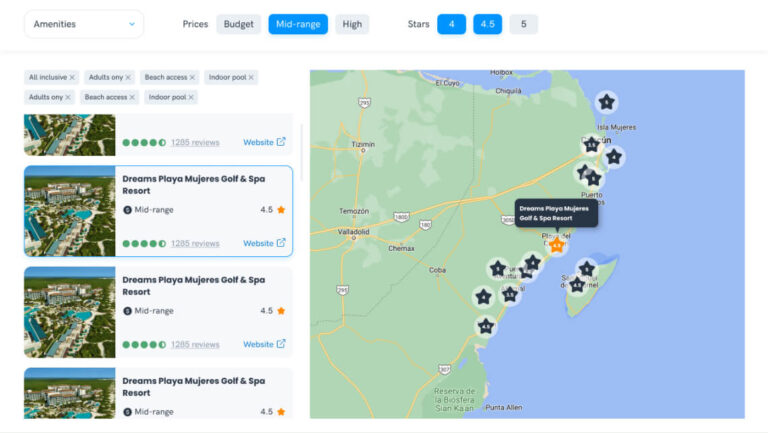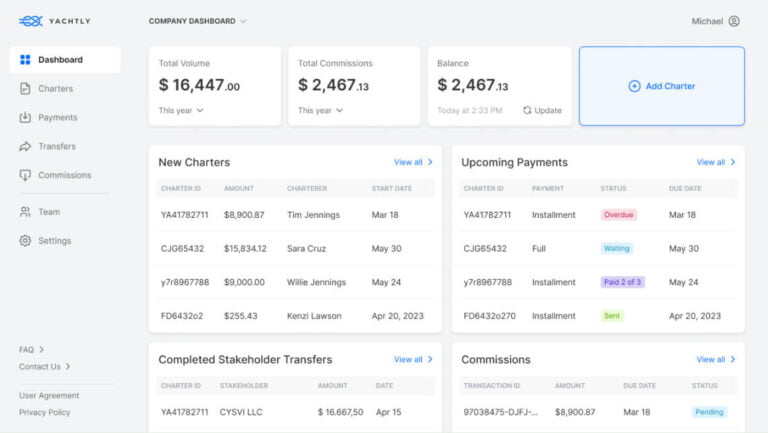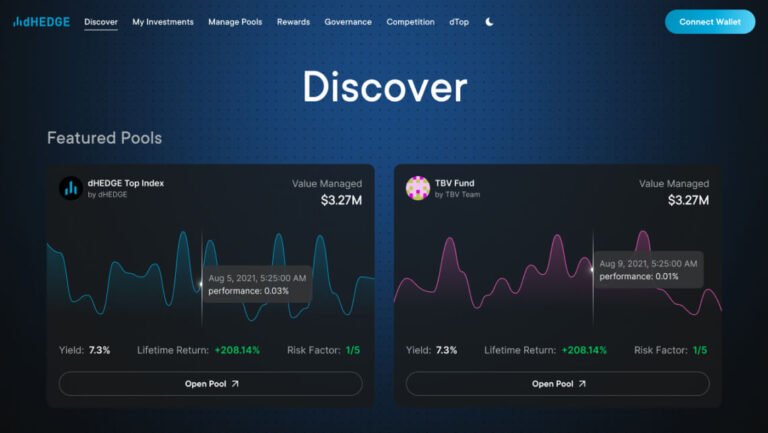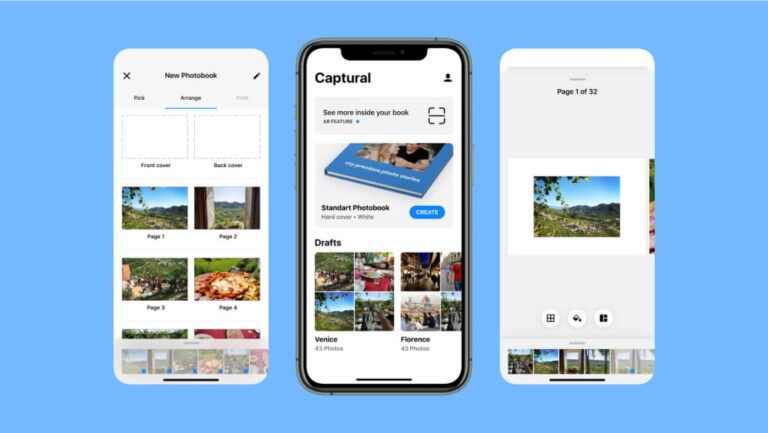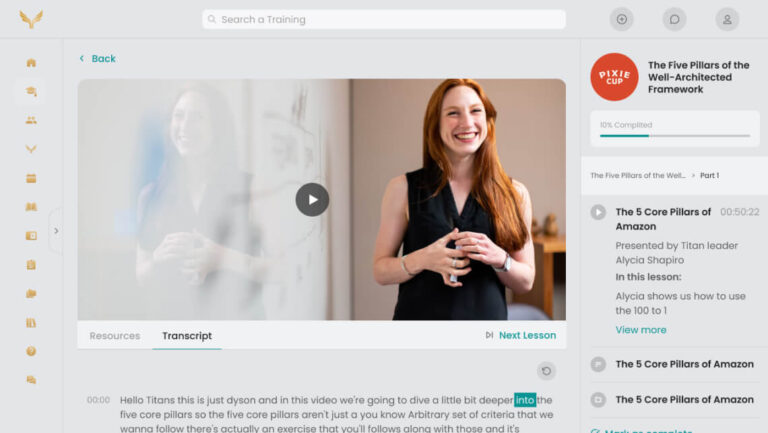 We provide end-to-end product development solutions from concept to completion. Whether it's an MVP, or a mature product, we've got you covered. Our streamlined processes guarantee quality, speed, and alignment with your expectations.
Lean approach
to product development
MVP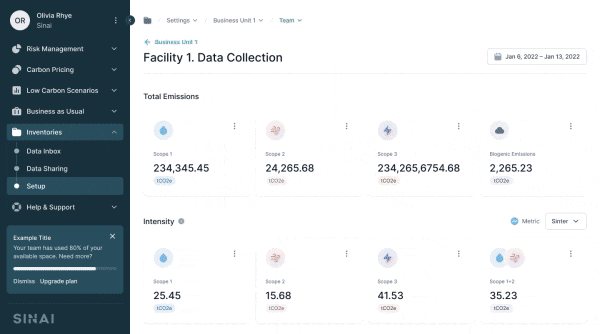 Construct and launch the core functionality. Lay a robust foundation for your product's future success.
Iterative Product Improvement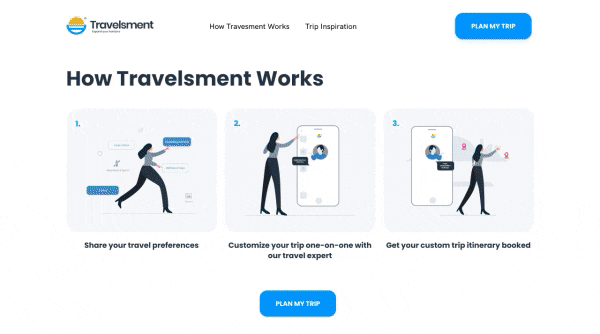 Have a dedicated product development team propelling your product to new heights
Our product development expertise
Data Visualisation & IoT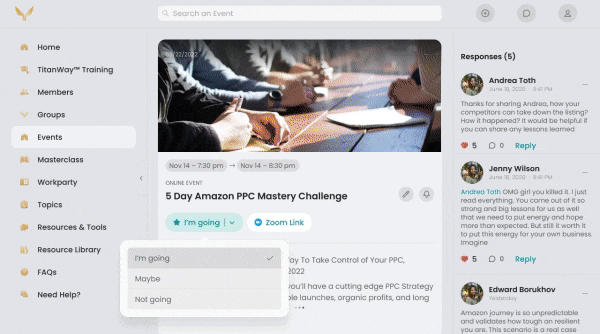 Make your data speak to you in a visually-pleasing form. We'll help you extract it from any source, including IoT devices. What's next? We'll bring your data to life with stunning, interactive visualizations tailored to your organization and industry.
Payment Automation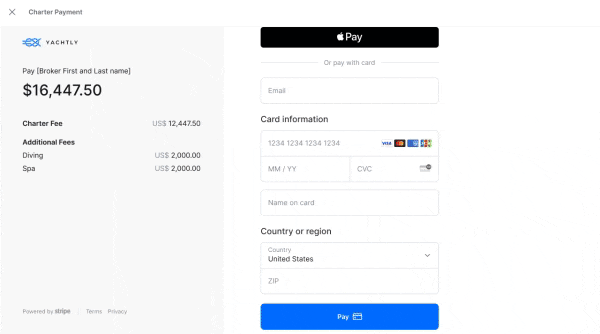 Technology is called to reduce wasted time and human error in payments, and as a product development company, we can offer more payment options and faster processing, global reach with contactless payment selections, recurring and split payments, and more, with uncompromised security and privacy.
EdTech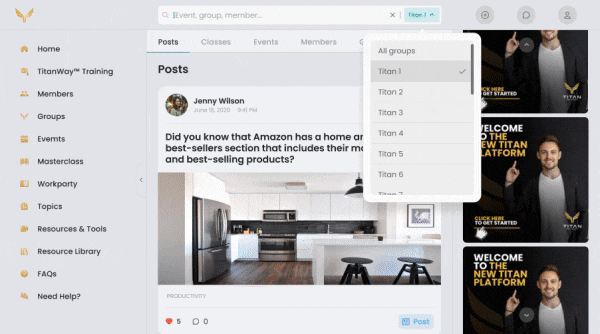 It seems that everyone out there has grown comfortable with education technology. Well, that's because they really did. Bachoo knows what to offer for new shifts in online education, EdContent marketplaces, employee reskilling and upskilling, certification, and more. As a new product development company, we're always on the lookout for innovative solutions to help our clients stay ahead of the game.
Booking Services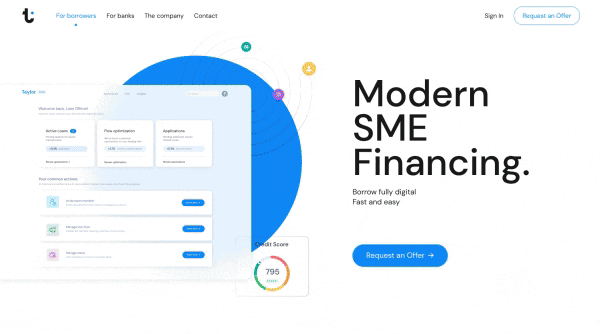 We excel in creating bespoke digital solutions for booking services. Our product development company constructs smooth booking systems that not only embody your brand ethos but also underscore the efficiency and user-centricity of your service, ensuring a seamless and intuitive booking journey for all users.
Other Industries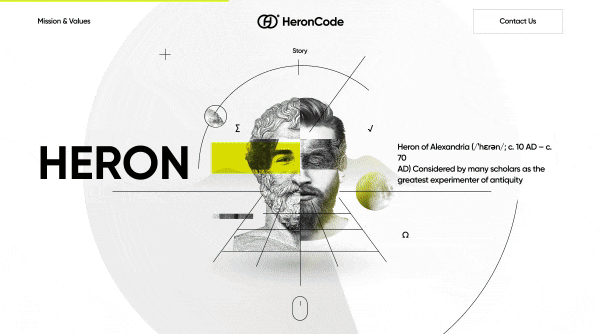 Beyond our proficiency in the previously mentioned sectors, we shine in crafting web interfaces (front-end) for any product, guaranteeing a smooth user experience and heightened accessibility.
I'm most impressed by their flexibility to work on any project with me.
Misha Lee
Director of Design & Digital Project, Blitz App & TSM
I loved their quality, turnaround, politeness, and creativity.
Lars Arendt
Founder, Way of Life app
We enjoyed their process immensely and saw almost daily progress.
Lau Bjørn Jensen
Founder, ZimTik
Their team is incredibly professional.
Pablo Bello
Founder and CEO, Lilac
We are super happy with this decision!
Alex Medvedovski
CEO, Travelsment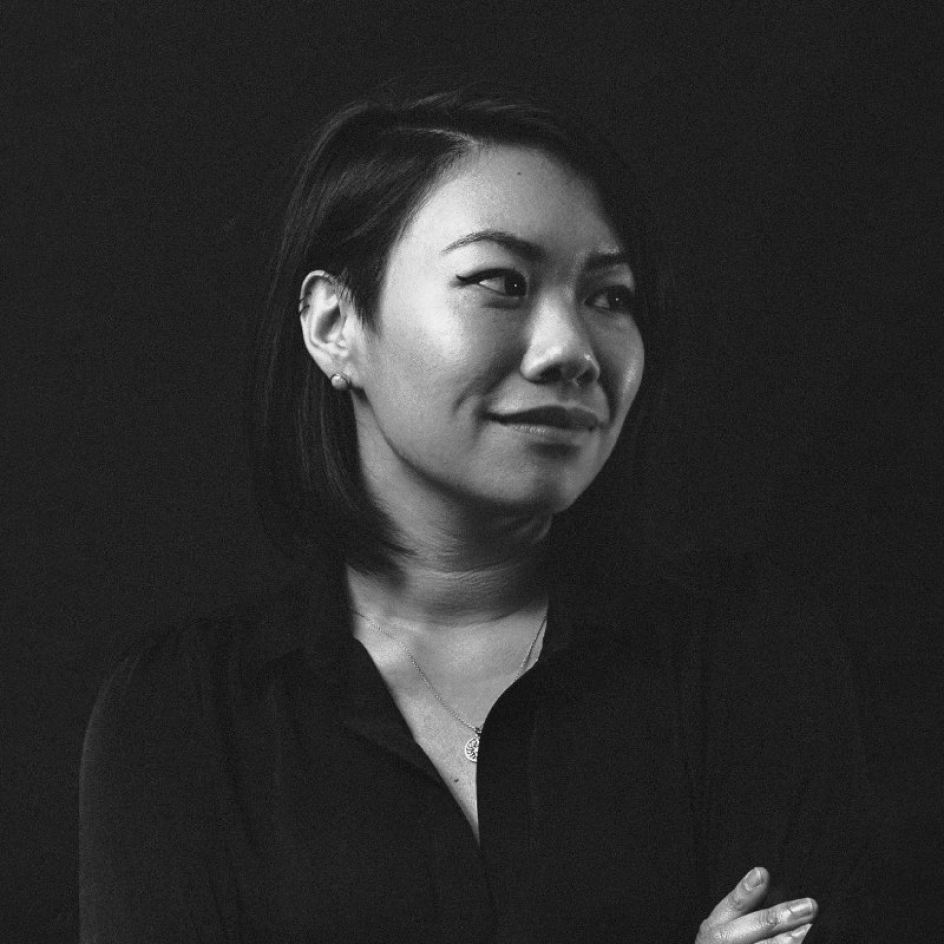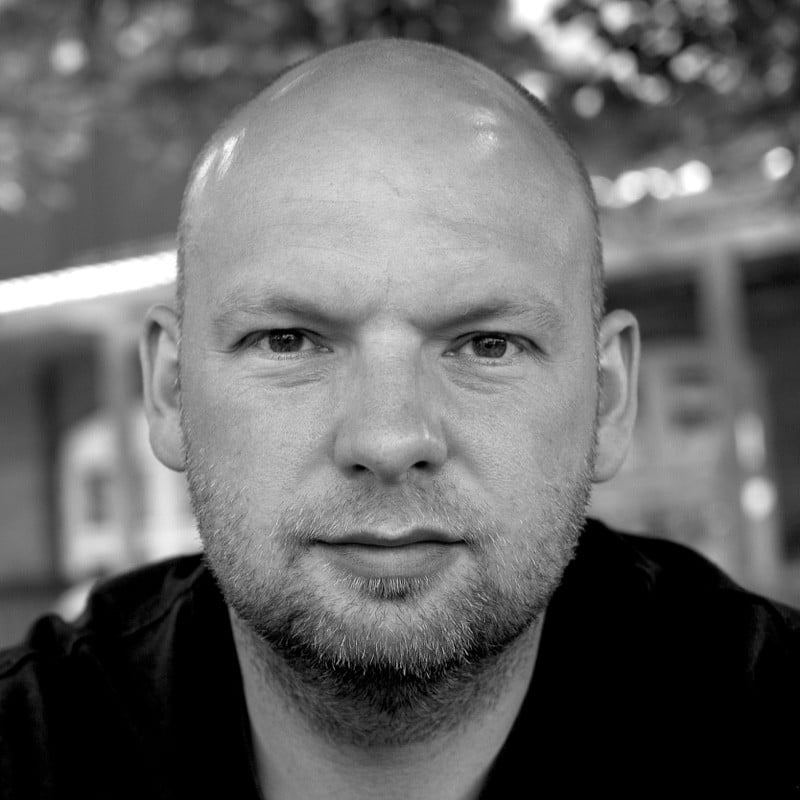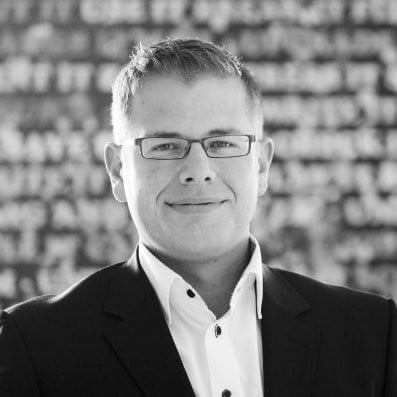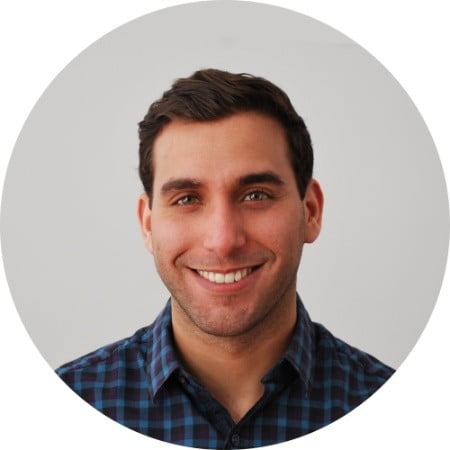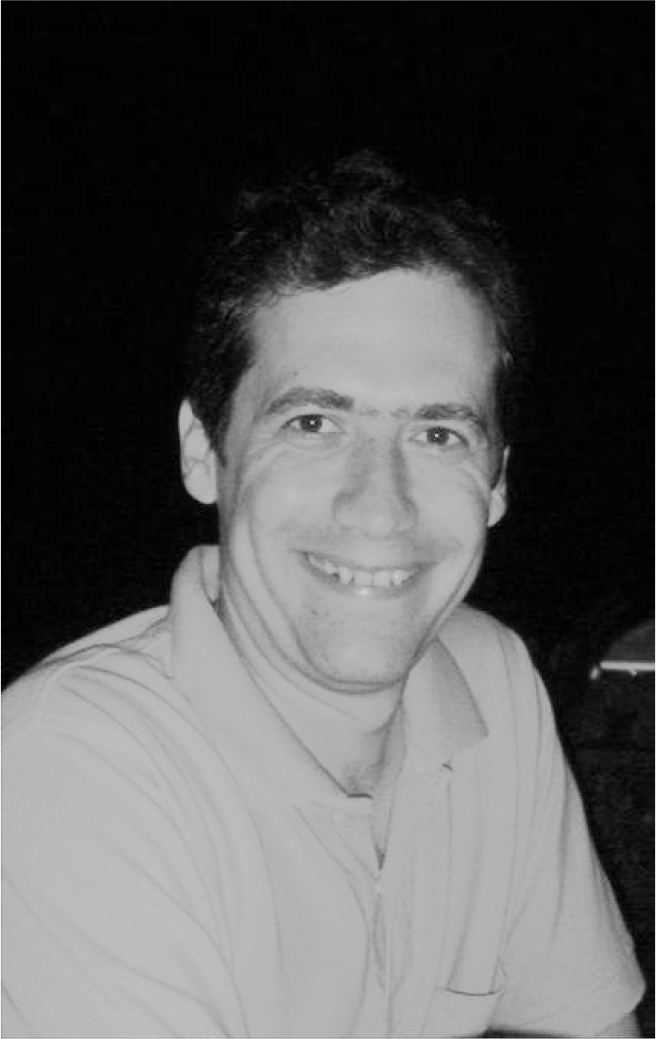 Our Services


Understanding your business needs and user requirements is crucial for creating a product that truly delivers. That's why our Business Analysis process is comprehensive and thorough. We don't just skim the surface; for your app development we dive deep into your business operations, industry trends, and customer needs.

User Research forms the bedrock of a successful digital solution. It's all about understanding the people who will be using your product: their needs, motivations, and behaviors. Through methods such as surveys, interviews, and usability testing, we gain valuable insights that help us align the final product with user expectations and needs. These data-driven insights inform our decision-making process at every step of the way, ensuring that your product is user-friendly, effective, and hits the mark in your target market.

A seamless blend of aesthetics and functionality, our UX & UI design service focuses on creating intuitive and engaging digital solutions. With User Experience (UX), we aim to streamline and perfect every user interaction with your product, ensuring maximum usability and satisfaction. User Interface (UI) design is all about the visual elements — we make sure your product is not just usable, but visually appealing too. By using up-to-date design trends and principles, we transform the user journey into a delightful and memorable experience, boosting user engagement and driving business growth.

The design of your products should be user-centered, engaging, and simply beautiful. That's why our favorite frontend development tech stack, as a product development company, includes time-proven technologies updated to the latest versions. Instead of reinventing the wheel, we go for trustworthy tech that secures the best price-to-quality ratio we offer you. That's why you won't find flashy names or chi-chi frameworks here.
JS/TS + React
JS/TS + Vue.js
S/TS + Angular
Front End Development

Some people believe you can develop your product using any language and framework. Partially true. But among dozens of languages, libraries, and frameworks forming the backend tech stack, we'll select exactly those technologies that suit your goals. Building big data analytics platforms, enterprise-grade software, and small-to-medium app development is not all the same. So rest assured ⁠— we'll make a rational choice for you, as a professional product development agency.
Java/Kotlin + Spring Boot
JS/TS + NodeJS
Python + Django
Backend Development

Seamless integration and delivery are key to efficient product development. In our DevOps process, we combine the best practices of development and operations to achieve streamlined workflow and quick delivery times. With a toolkit that's constantly updated with the most reliable and efficient technologies, with our custom application development services we ensure that the entire lifecycle of your product, from development to deployment, is smooth and efficient.

When selecting cloud service providers for your products, we're never guided only by perks or affordability. It's a complex decision, but we know what to consider to make it right. Integration possibilities, scalability and security options, latency improvement offerings, and data storage facilities — we're selecting the best, tried-and-tested services to design solutions for your business. As a reliable and experienced product development firm, we understand the importance of making informed decisions when it comes to selecting cloud providers.

We firmly believe that a product is only as good as its performance. That's why we're committed to rigorous Quality Assurance practices. From the initial stages of product development to the final pre-launch checks, we ensure that your product meets the highest quality standards. We don't just test for bugs; we evaluate usability, performance, security, and more.
Our
Certifications
Stripe Verified Partner

AWS Certified Solutions Architect
Our Clients
Titan

Yachtly

Blitz

Sinai

Kith & Kin

Captural
Our
Standards


We prioritize DevOps from the start to standardize quality checks and automate the verification of technical excellence. Our strict standards ensure that every project meets the highest levels of quality and performance.
Infrastructure as Code (IaC)

We use IaC to version our infrastructure for our product development services, allowing us to create new environments swiftly and efficiently to meet the demands of the delivery process.
Continuous Integration and Continuous Delivery (CI/CD)

Our CI/CD process incorporates a shift-left approach, implementing quality checks as early as possible. These checks include unit tests, integration tests, mutation tests (where required), performance tests (JMeter), linters/code styles, static security checks, dependency vulnerability checks, and any technology-specific verifications.

From the beginning of each project, we set up extensive monitoring that includes server metrics, logging, and application performance monitoring (APM).

Our product development company integrates tech processes into the delivery, including code review and regular performance reviews based on metrics.
Certified AWS Cloud Architect

Our team includes a Certified AWS Cloud Architect professional who is responsible for building and verifying the configuration of our cloud infrastructure. This ensures our infrastructure is cost-efficient, scalable, maintainable, load-resistant, and highly available.

We set up alerts for unexpected application behavior, enabling us to receive notifications on failures and respond promptly.
Applications by Platform
Mobile applications
Transform your ideas into intuitive mobile experiences. Our team develops sleek and user-friendly mobile applications that engage and delight users, boosting your brand's presence.
Hybrid apps
Get the best of both worlds with our hybrid app development services. Our digital product development company creates versatile apps that seamlessly run on multiple platforms, saving time and resources while reaching a wider audience.
Omni-channel user experience
Deliver a consistent and seamless user experience across all channels. Our experts design and optimize omni-channel experiences to ensure your brand delivers value and engagement at every touchpoint.
What is product development?
A product development company specializes in the complete process of delivering a new product or improving an existing one for customers. This process involves several stages including idea generation, concept development, design, detailed engineering, market research, and product testing before finally launching the product to the market.
Why you show PoC, MVP and iterative product development as separate things?
Proof of Concept (PoC), Minimum Viable Product (MVP), and Iterative Product Development are distinct stages in the product development process.
Proof of Concept is a small exercise to test a design idea or assumption. The main purpose of developing a PoC is to demonstrate the functionality and to verify a certain concept or theory that can be achieved in development.
An MVP, or Minimum Viable Product, is a product that has enough features to attract early-adopter customers and validate a product idea early in the product development process. It's a critical step in the iterative design cycle, often used in product development, where you test and learn about user preferences and needs.
Iterative Product Development is the ongoing process of improving and refining a product based on feedback and metrics. It involves multiple iterations, with each one aimed at improving the overall product and meeting the needs of the users more closely.
These stages are important because they allow the team to validate ideas, reduce risks, and improve the product incrementally, ensuring it meets user needs and expectations.
What is back-end and front-end?
The front-end of a software product is what users interact with directly. It is the interface through which users communicate with the software, typically a web page or an application. Languages like HTML, CSS, and JavaScript are often used in front-end development.
The back-end is the part of the software that users don't see. It handles the logic, server configuration, data management, and other behind-the-scenes aspects of a software product. Languages like Java, Python, and Ruby are often used in back-end development.
Can a product have one back-end and multiple front-end solutions?
Yes, a product can have one back-end and multiple front-end solutions. This is often seen in applications that are available on multiple platforms (like web, desktop, and mobile). They all interact with the same back-end where data is stored and business logic is executed, but they have different front-ends adapted to the platform they're running on.
How can my product work on both web, desktop and mobile devices?
To ensure your product works seamlessly across web, desktop, and mobile devices, you can enlist the help of our product development company. They can develop a web application that is responsive and compatible with different screen sizes and devices. Alternatively, they can help create separate applications: a web app, a desktop app, and a mobile app, all interacting with the same back-end. For mobile, there are also hybrid and native development approaches which allow for cross-platform compatibility.
What is hybrid mobile app development and what is native mobile app development?
Native mobile app development, a crucial aspect of product development, involves building applications for specific operating systems, like iOS or Android. Native apps can take full advantage of all the features on a device and platform, such as the camera, the GPS, and the accelerometer.
In contrast, hybrid mobile app development is another strategy in product development. It involves building applications that run on multiple platforms, like iOS and Android. Hybrid apps are essentially web apps enclosed in a native app shell. They can be faster and cheaper to develop, but may not offer the same level of performance or the ability to use all native features.
What is UX writing and why care?
UX (User Experience) writing is the practice of crafting text that guides users within a product. This includes button labels, error messages, onboarding content, and more. Good UX writing can help guide users through your product intuitively, making the overall user experience smoother and more enjoyable, which in turn can lead to better user retention and satisfaction.
How do you do user research and why is it important?
User research is the process of understanding user behaviors, needs, and motivations through various methods such as observation, interviews, surveys, or testing. It's crucial because it informs the product design and ensures that the end product solves real problems and meets user needs. Without user research, there's a risk of building a product based on assumptions that may not align with what users actually want or need.
What is UX design and what is UI design and what's the difference?
UX (User Experience) Design is the process of creating products that provide meaningful and relevant experiences to users. It involves the design of the entire process of acquiring and integrating the product, including aspects of branding, design, usability, and function.
UI (User Interface) Design, on the other hand, is the process of making interfaces in software with a focus on looks or style. It's about making the user's interaction as simple and efficient as possible.
In simple terms, UI is how things look, and UX is how things work.
Why is product design important?
Product design is a key aspect of new product development because it directly impacts user experience, satisfaction, and ultimately, the success of the product in the market. It involves understanding user needs and business goals, and translating them into a functional, enjoyable product. A well-designed product can improve usability, foster customer loyalty, and drive business success.
What is the role of business analyst in a product team?
In the context of new product development, a business analyst in a product team helps to guide the development of the product by aligning the product's features and functions with the business' needs and goals. They analyze market trends, monitor competitor activities, and gather user requirements. They also help bridge the gap between business stakeholders and the technical team by translating business needs into technical requirements.
What is the role of a product owner?
In a digital product development company, the product owner is typically responsible for defining the product vision, managing the product backlog, and ensuring the team works on the most valuable features. They represent the voice of the customer within the team and prioritize the work based on business value and user needs.
How do you collaborate with your clients when developing a product?
As a digital product development company, we believe in a collaborative and transparent approach when developing a product. We involve our clients at every stage, from the initial planning and design to the development and launch. We use various communication and project management tools to keep our clients updated on the progress. We also encourage regular feedback and suggestions to ensure the end product aligns with the client's vision and expectations.