Unlock your startup's potential with rapid PoC development
Accelerate your startup's journey with a high-impact Proof of Concept (PoC)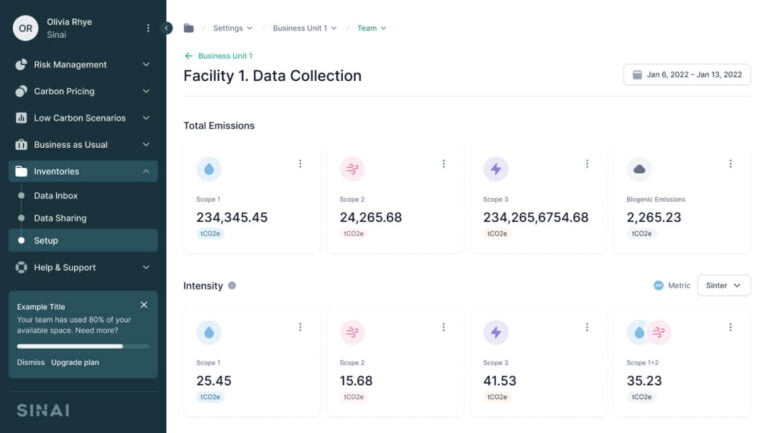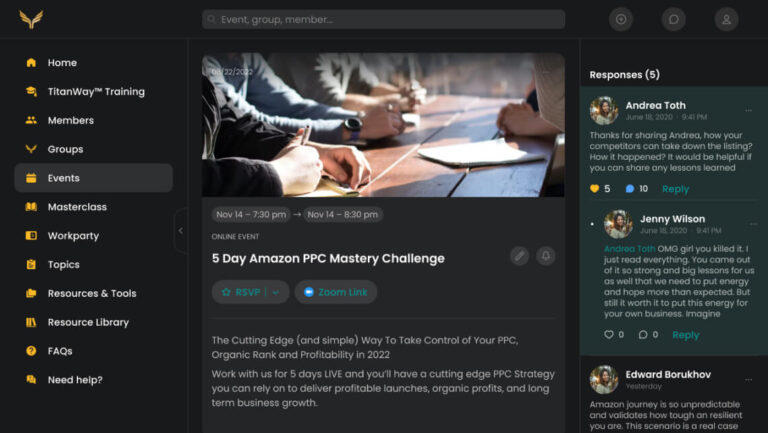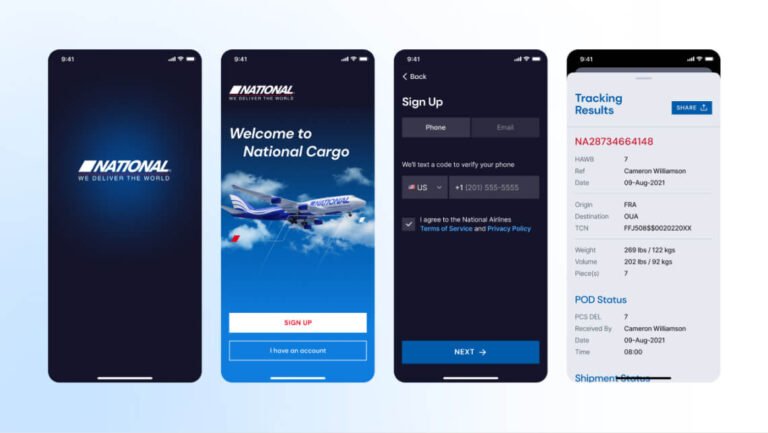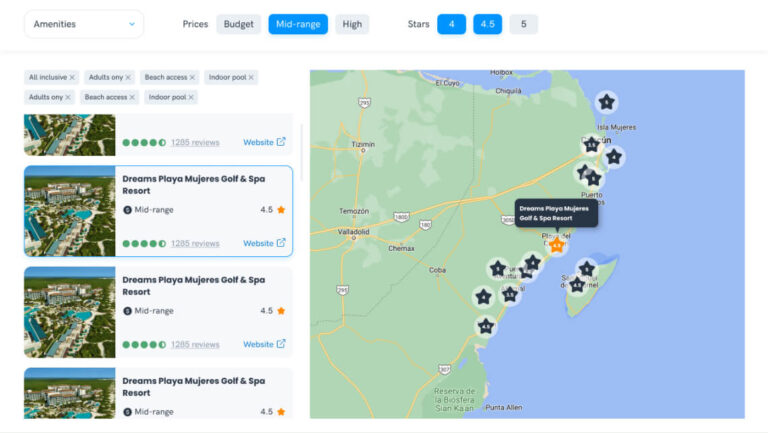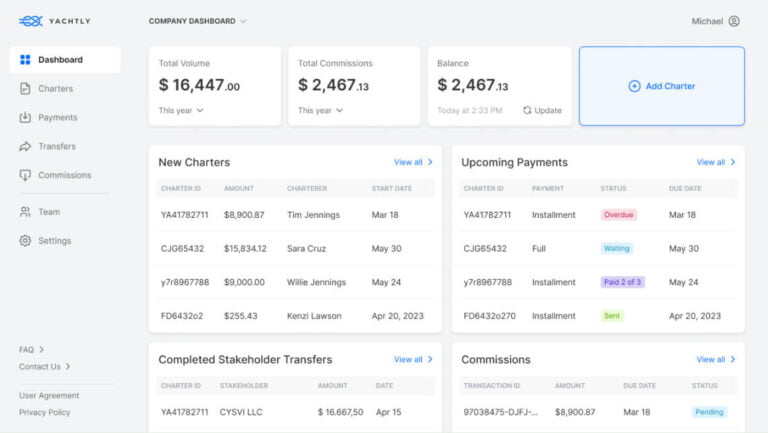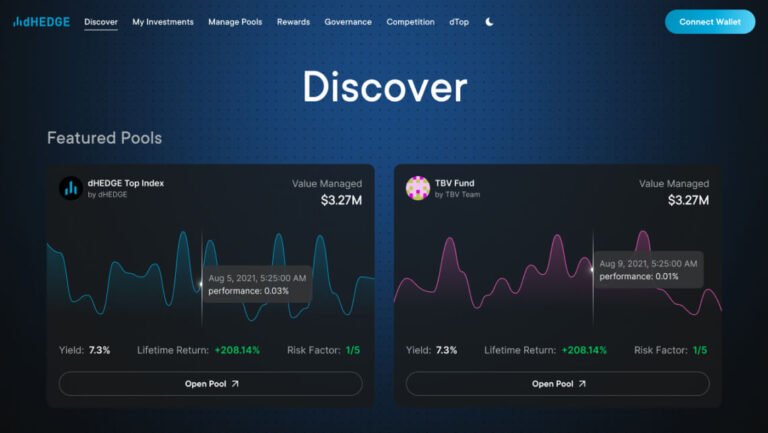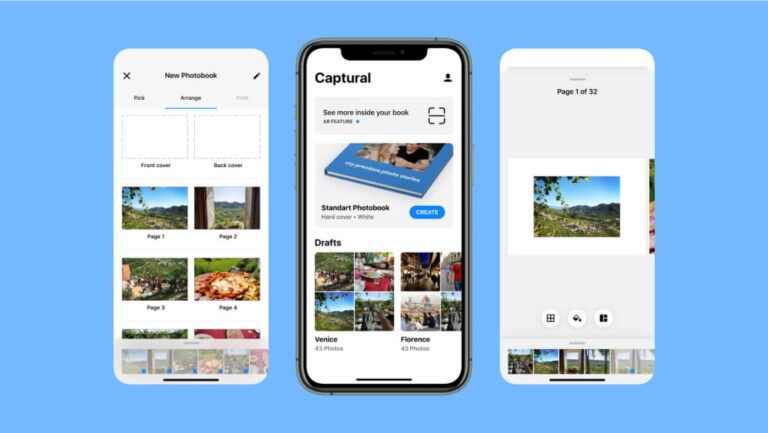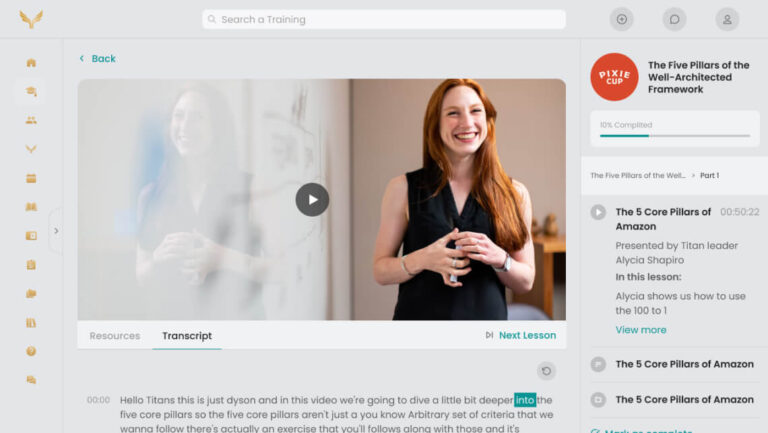 Quickly and affordably launch the core functionality of your product with our sleek, no-code solutions. With a decade of experience in building startups and creating products, we know how to optimize the development process for a PoC.
PoC: Process and Customization
Customization and Personalization
We work collaboratively with founders to create a functional Proof of Concept (PoC) that aligns with specific business goals and the target audience. Our business analysts help define the core concept, ensuring we focus on necessary elements and eliminate any that are superfluous.
Technology Selection
We balance time efficiency, cost, and future utility when selecting the technology stack. Our aim is to choose technologies that not only allow us to quickly and effectively build the PoC but also provide a strong foundation for future development stages. We are proficient in various technologies and have implemented no-code solutions when suitable.
Fast and Cost-effective Development
We understand the importance of time and budget constraints in a startup environment. Our approach emphasizes delivering a quality PoC in a timely manner, while ensuring the development process remains cost-effective. This balance of speed, quality, and cost is a significant aspect of our services.
Adaptability in PoC Creation
We have a successful track record of tailoring PoC's to meet unique requirements. For some projects, we focus more on demonstrating functionality, which may involve creating a payment automation system. Meanwhile, for other initiatives where the user experience (UX) is paramount, we develop a highly interactive interface.
User Experience Design
Our UX approach varies based on the goals of the PoC. If the PoC aims to understand customer behavior and optimize the product accordingly, we dedicate significant resources to UX and interface design. On the other hand, if the PoC aims to showcase functionality to potential investors, we put a greater focus on backend development while ensuring a user-friendly interface.
Take your visionary idea from concept to concrete with our speedy and cost-efficient PoC development. We're not just about making it work – we're about making it work for you. Pioneering progress, one startup at a time.
They've exceeded our expectations across the board.
Conor Eliot
Senior Brand Manager, TSM
Their resilience and ability to deliver were impressive.
David Taylor
CEO, etherfuse
I felt like they really cared about my business and our business results.
Dmitry Kornilov
CEO at FFFACE.ME
I loved their quality, turnaround, politeness, and creativity.
Lars Arendt
Founder, Way of Life app
We enjoyed their process immensely and saw almost daily progress.
Lau Bjørn Jensen
Founder, ZimTik
It was extremely helpful to have them manage the project as closely as they did.
Lily Griffin
Marketing Manager, BindTuning
I'm most impressed by their flexibility to work on any project with me.
Misha Lee
Director of Design & Digital Project, Blitz App & TSM
Their team is incredibly professional.
Pablo Bello
Founder and CEO, Lilac
Bachoo has always been good communicator.
Penny McRandle
Marketing Manager, Izon Science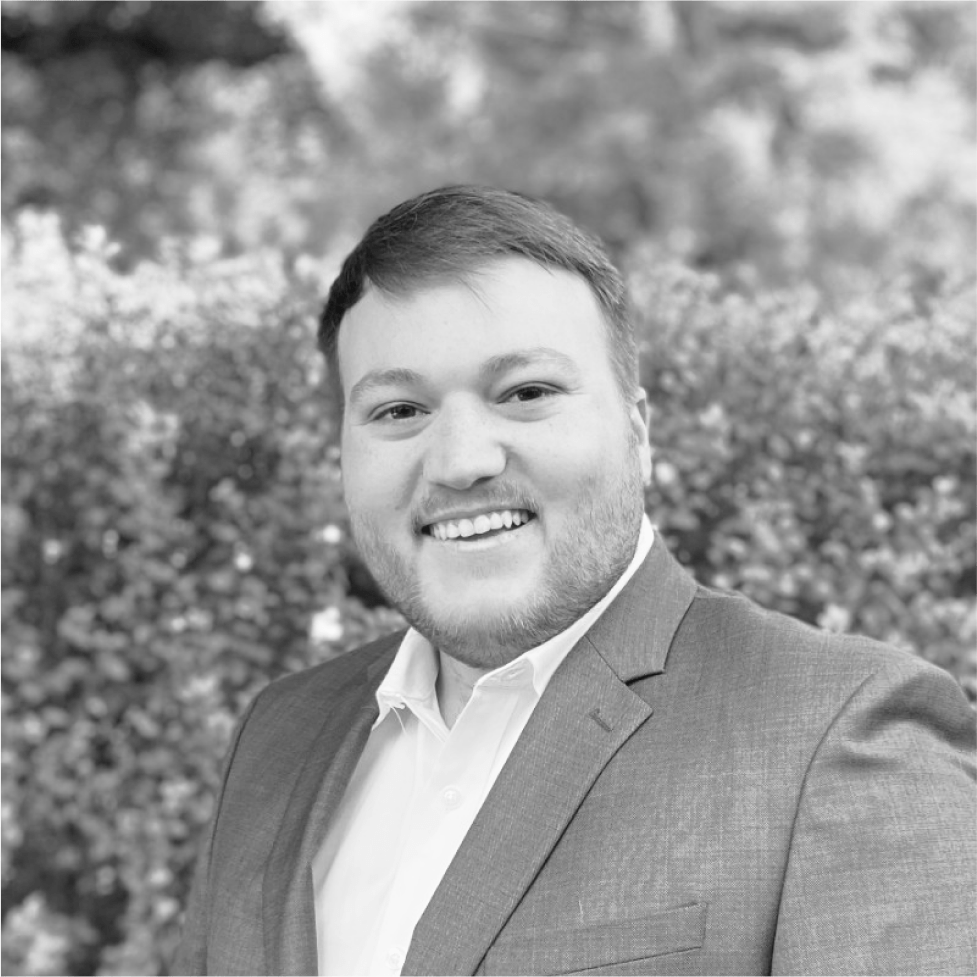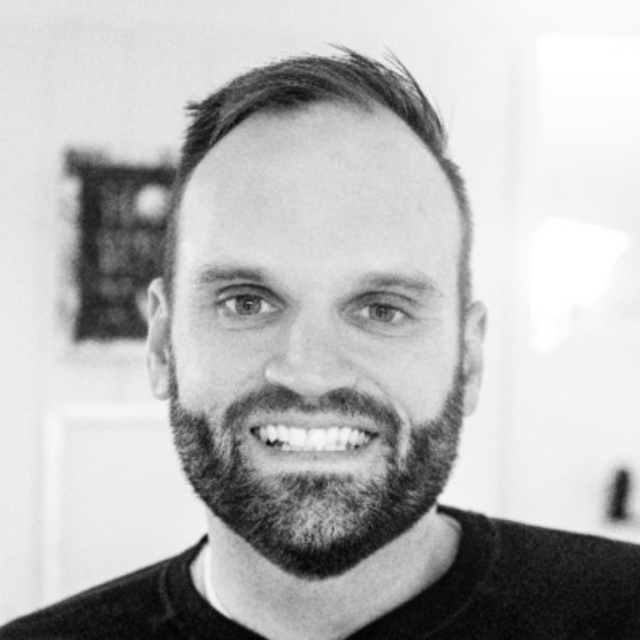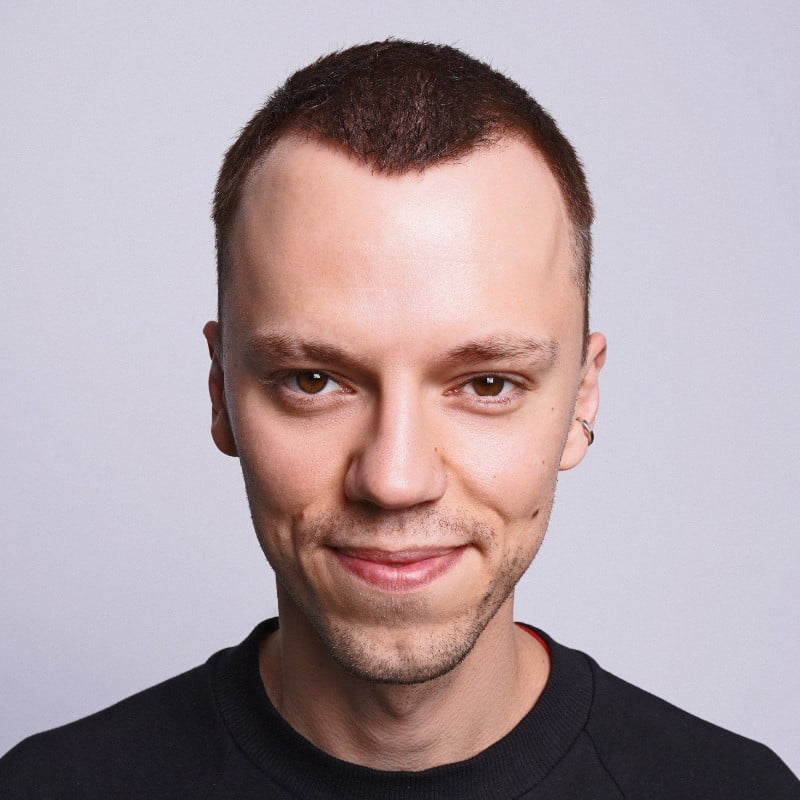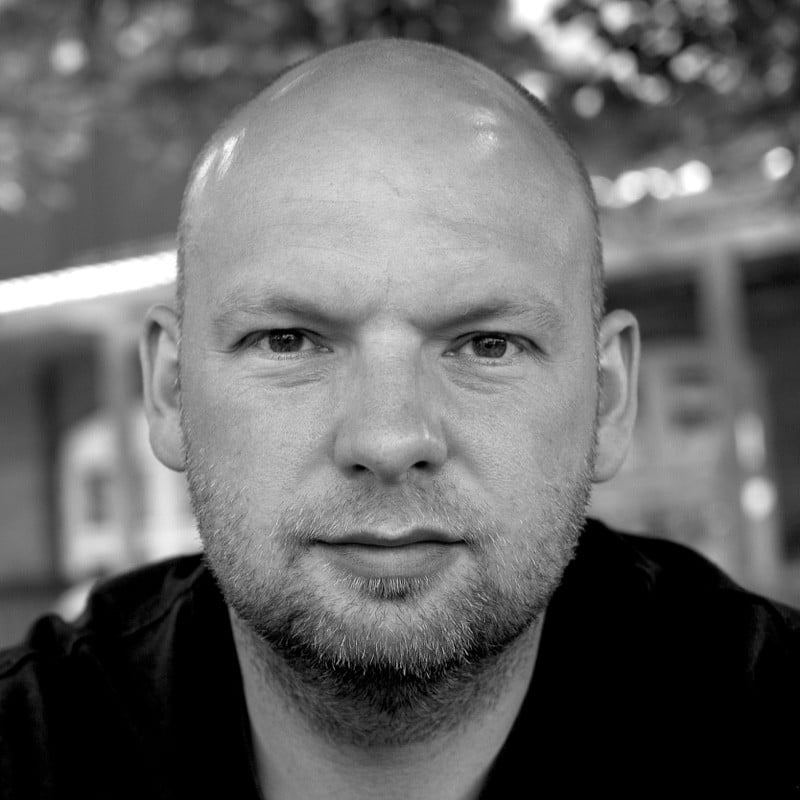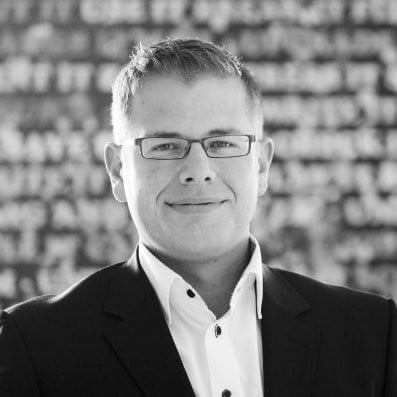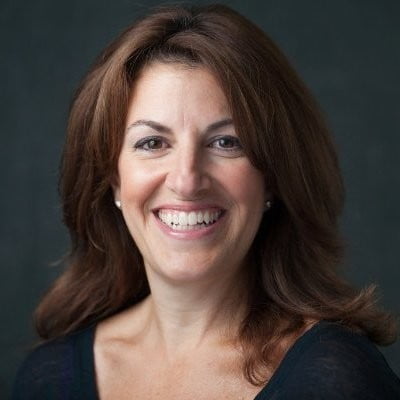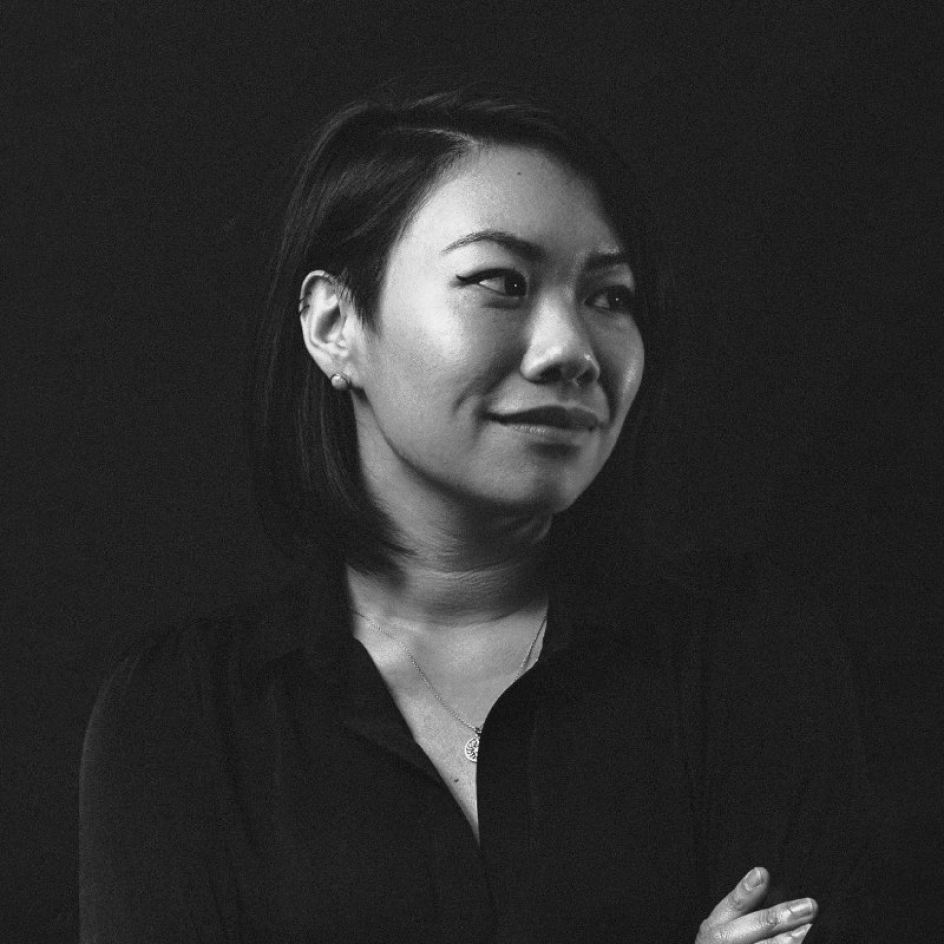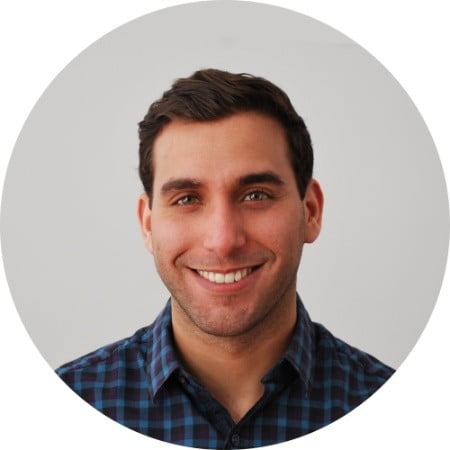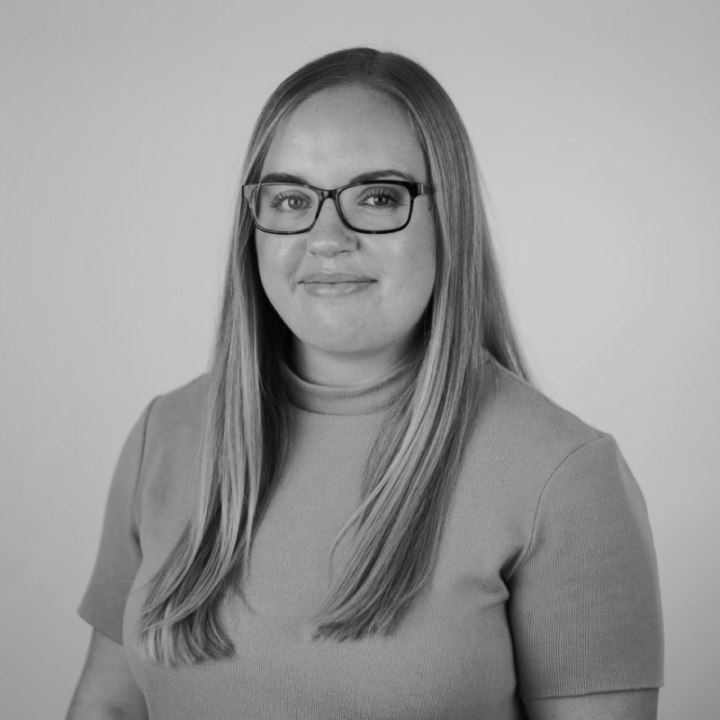 PoC Advantages
and Support
Measurement of PoC Effectiveness

We define measurable goals at the onset of each PoC and use these goals to evaluate its effectiveness. Depending on the specific PoC objectives, we may integrate analytics tools to track progress and success.
Communication and Collaboration

We maintain open lines of communication with our clients throughout the PoC development process. Regular updates, brainstorming sessions, and idea sharing are integral to our collaborative approach. We also value end-user feedback, which we use to refine the PoC. We utilize various communication tools to facilitate this exchange.

Our edge lies in our holistic understanding of the startup creation process and our extensive experience. We view the PoC not as an isolated task, but as an integral part of the overall launch strategy. With expertise in no-code solutions, we apply our strategic and creative thinking to work in synergy with our clients.
Data Security and Privacy

While not often the primary focus during the PoC stage, we have the ability to implement robust security measures if necessary. This ensures the protection of user data and upholds privacy standards.

Although traditional support and maintenance may not always apply to a PoC, we offer post-launch user research, user testing, and customer development. This enables us to better understand the next steps and make improvements to the PoC based on feedback.