We are a full-cycle digital production company.
We present your business
in the digital world

We make websites
Reviewed on
Contact us
Awards and recognitions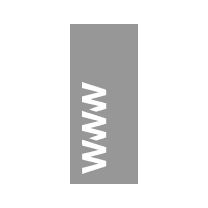 Mobile of the Year
Mobile of the Week
Site of the Day
9 Honorable Mention
7 Mobile Excellence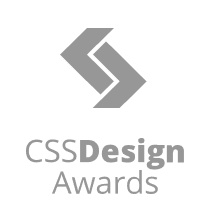 2 Website of the Day
4 Best UI Design
4 Best UX Design
4 Best Innovation
2 Special Kudos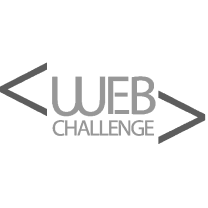 2 UA Front End 1st
EU Front End 1st
19 Web design
3 Character design
Branding
2 Illustration
Corporate Identity
Mobile App Design
Best Visual Design
Best Mobile App
Our approach
Your website should help you achieve your goals.
What should your customers think, feel, and do after visiting your website? These answers define what your website will be like.
Your website should have mind-blowing visuals.
People judge by looks. So we will make your website look "wow."
You should be a part of the creative process.
We strongly believe in co-creation. You know what is right and wrong for your brand. We bring our expertise in creative design and development.
What we can do for you
Corporate website
Be it 5 pages or 50, a corporate website has to get people to know your business and services and potentially get you new connections —customers, partners, or employees.
Promotional 

Wow website
A mind-blowing mix of outstanding visuals and interactive elements that gets your customers excited to buy, try, or get involved with you in some way.
Landing page
A short and meaty presentation of your product or service that converts traffic into leads for you.
Startup website
A smaller website that highlights the value your startup offers and how your team will bring it to life.
How we do it
→
We receive a request from you.
Ta-daaa!
Content creation and wireframing
Launch and support
Technology we use
A content management system (CMS) allows you to update the content on the website.
Wordpress
The most popular and widely used CMS in the world, with a simple and intuitive interface. We pair it with a custom front end to create a visual design of any complexity.
Widely adopted
Easy to maintain
Webflow
Webflow is a constructor that allows websites to be coded visually, managing all the code behind the scenes. Though it has some limitations, it is a great solution for smaller and simpler websites.
Fast solution
Content is updated visually
Easy to maintain and update on your own
Headless CMS
(is computer software used to manage the creation and modification of digital content)
Higher security
Modern solution
Great performance and experience
Cool Front-End
Modern web technology is mesmerizing. We create advanced visual effects, 3D worlds, and plain animations and build catchy interactions to make your website's experience appealing and outstanding.
Depending on the project, we will choose a framework that would allow for the best combination of fast performance and smooth experience.
Integrations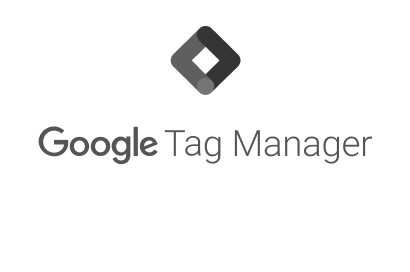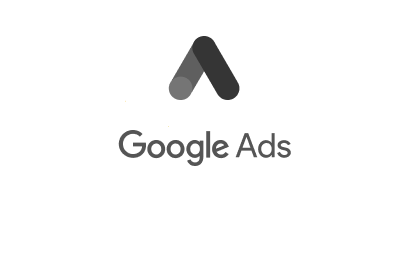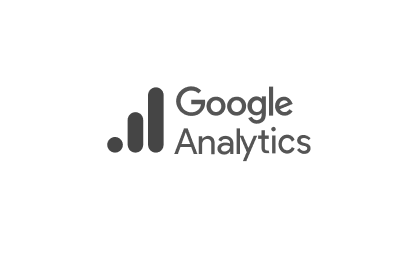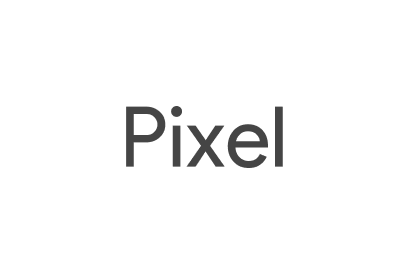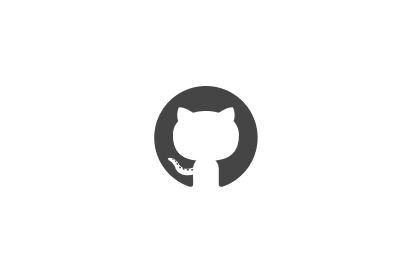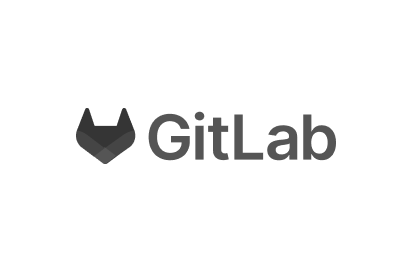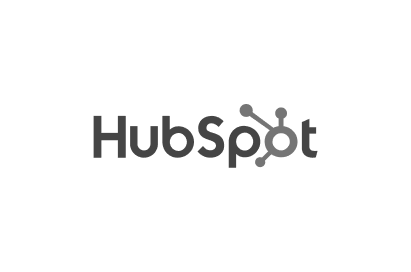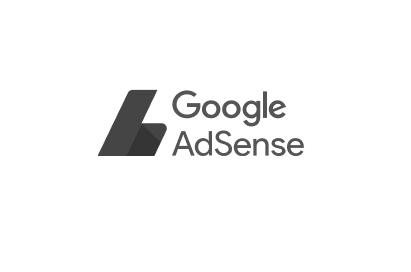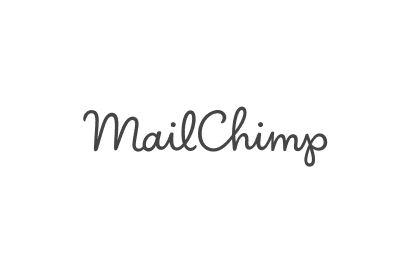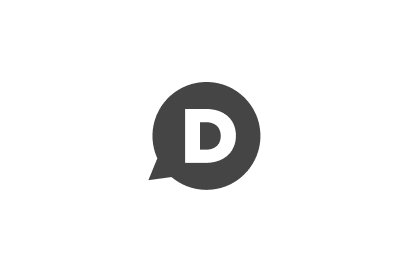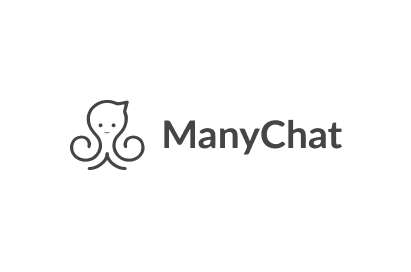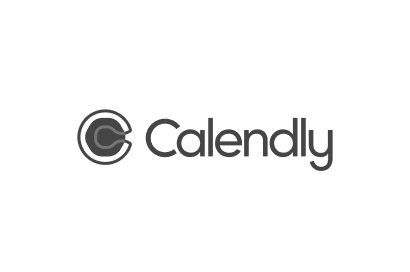 Have a project in mind?
Let' build it.