A magnificent centerpiece of your online communication
We are a full-service creative web production tea, offering sustainable and comprehensive corporate website development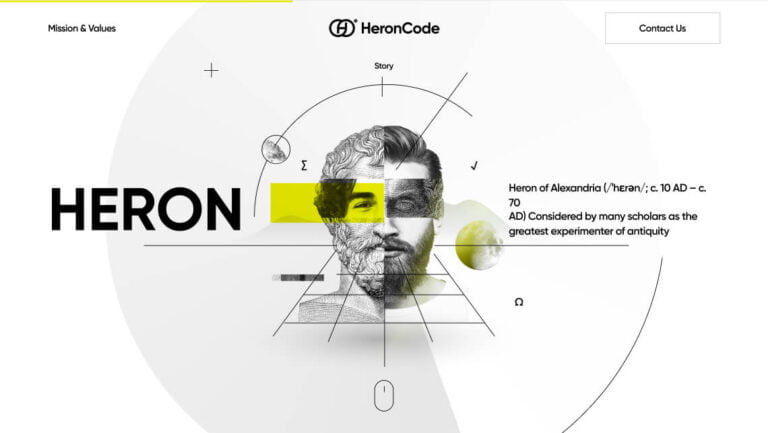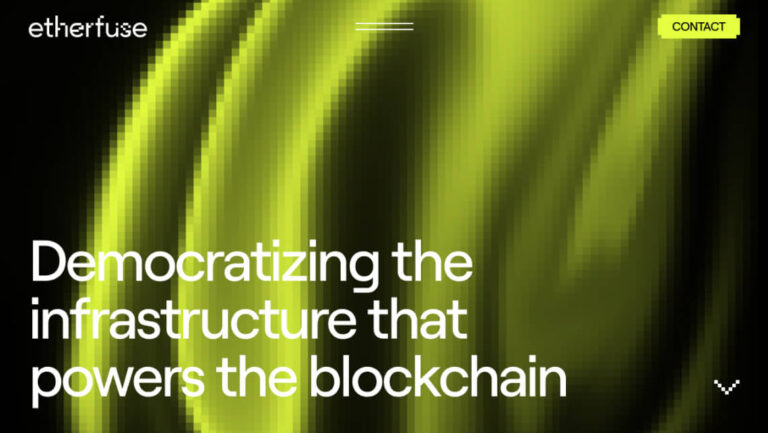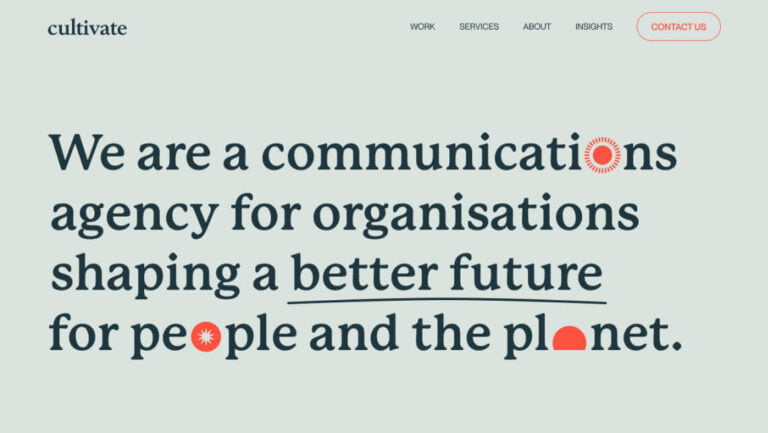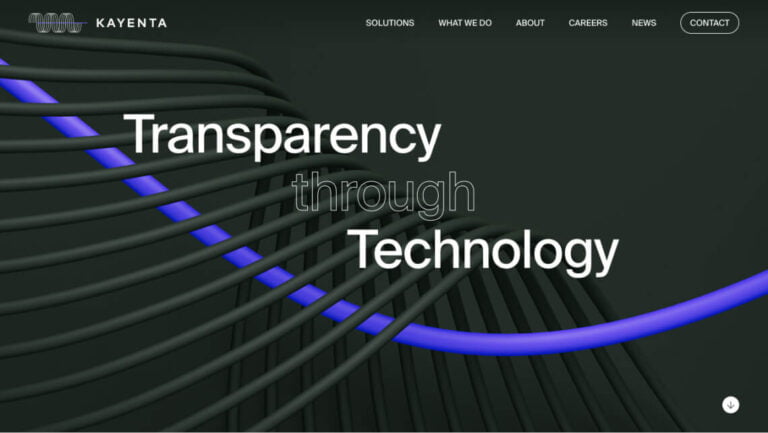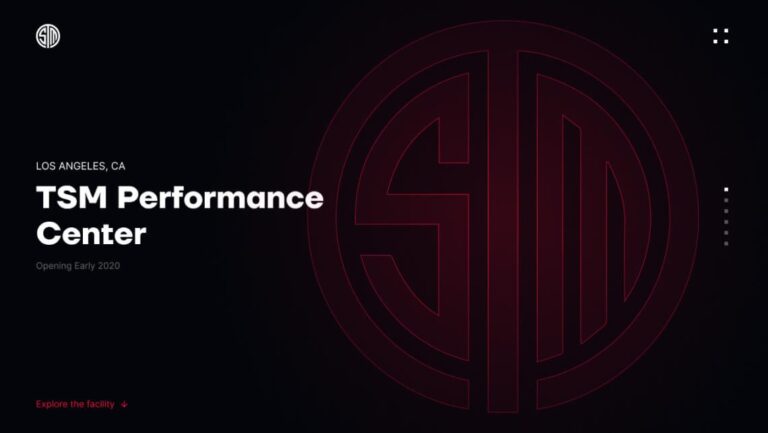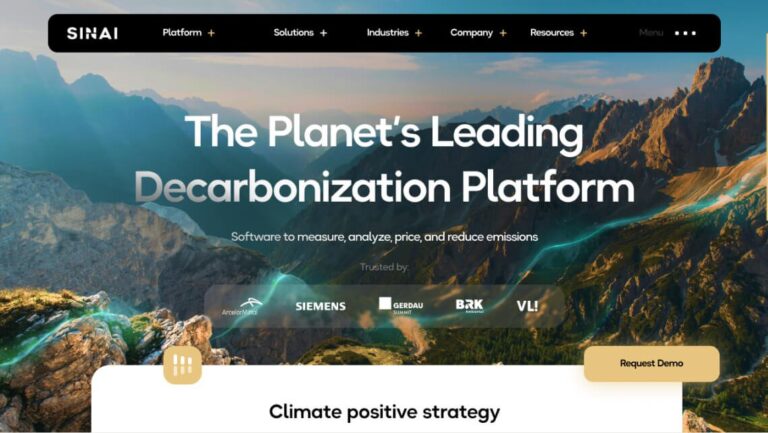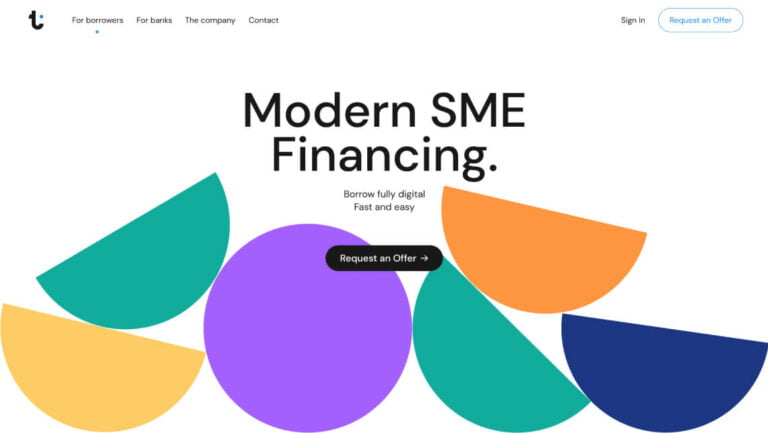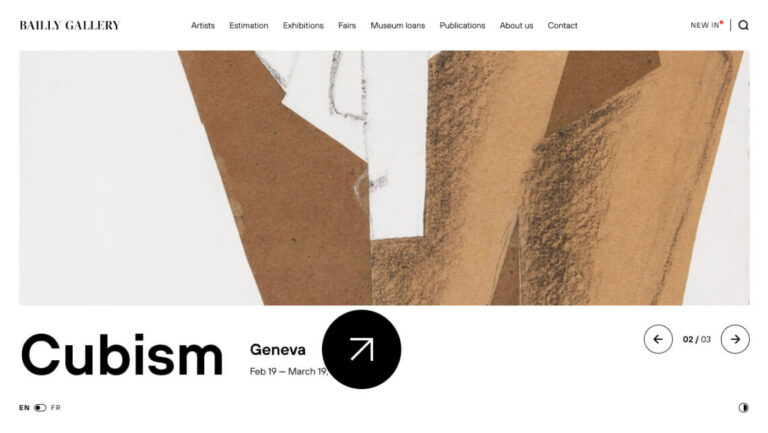 Striking the perfect balance between creativity and practicality, we specialize in corporate website development, crafting websites that deliver your message and serve as a sustainable tool, growing with your business every step of the way.
Little Things, Big Impact
Visually sophisticated websites to win over your customers.
Your brand may be bold or understated, but one thing is for sure: it shouldn't be lackluster. A sophisticated, polished, and well-thought-out design is seen as a reflection of your business's quality and cutting-edge approach. Trust us to bring your vision to life with pixel-perfect precision.
Effortless updates and content management for your website.
As your business grows, so should your website. We build with the future in mind, creating templates and a user-friendly page builder so you can easily update, change, and add content without any hassle.
Full-service team to minimize your workload in creating a website.
We know how daunting building a website can be. That's why we strive to make the process as seamless as possible. Our corporate website development company offers end-to-end services including expert content creation and migration, so you can sit back and relax while we turn your vision into a fully-functioning website.
… and beyond
Need more than just a website? We've got you covered with our corporate website development services! We'll not only create a professional website for your business, but also revamp all your online communications, from presentations to proposals, and all the graphics in between.
It was extremely helpful to have them manage the project as closely as they did.
Lily Griffin
Marketing Manager, BindTuning
They've exceeded our expectations across the board.
Conor Eliot
Senior Brand Manager, TSM
Bachoo has always been good communicator.
Penny McRandle
Marketing Manager, Izon Science
Their resilience and ability to deliver were impressive.
David Taylor
CEO, etherfuse
I'm most impressed by their flexibility to work on any project with me.
Misha Lee
Director of Design & Digital Project, Blitz App & TSM
I loved their quality, turnaround, politeness, and creativity.
Lars Arendt
Founder, Way of Life app
Their team is incredibly professional.
Pablo Bello
Founder and CEO, Lilac
High-quality execution on time and on budget, very talented designers, no surprises, very transparent.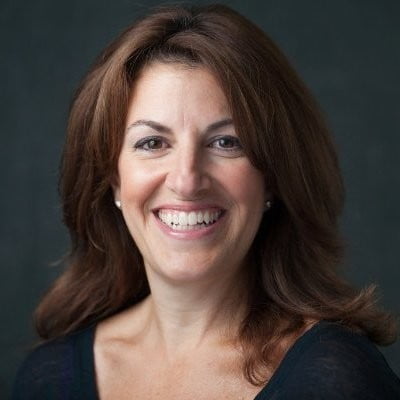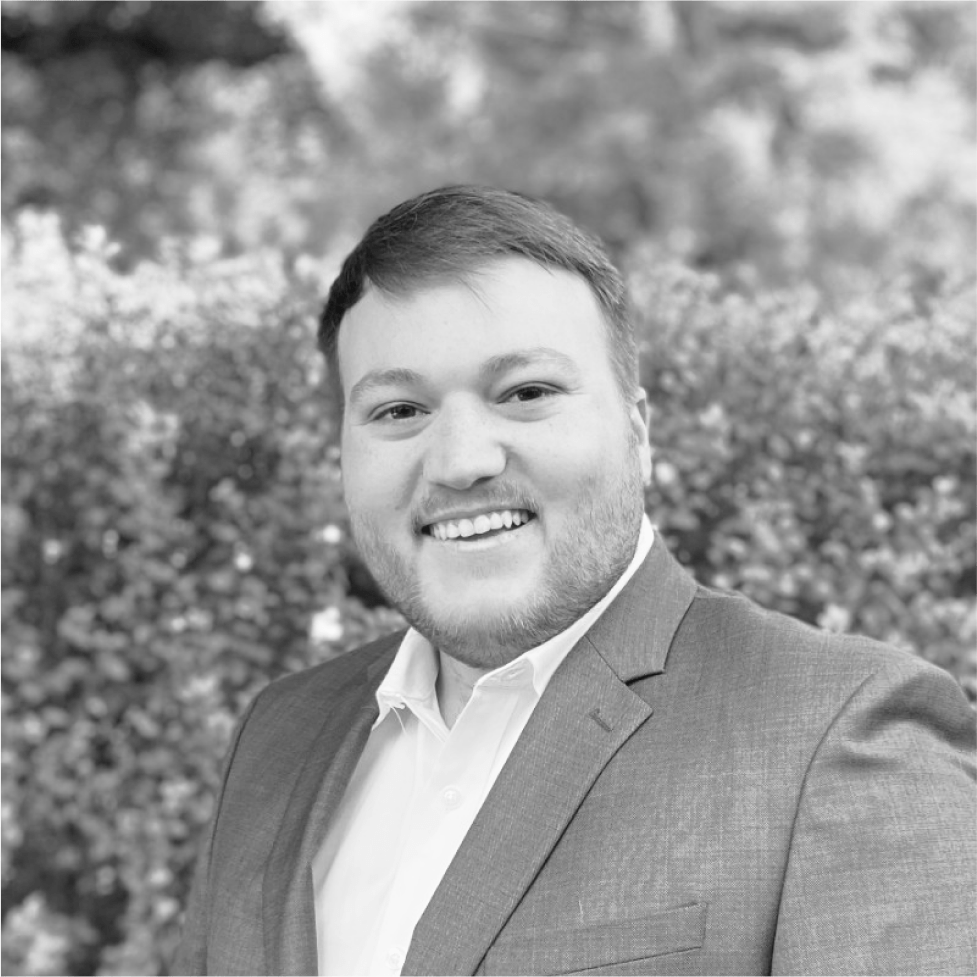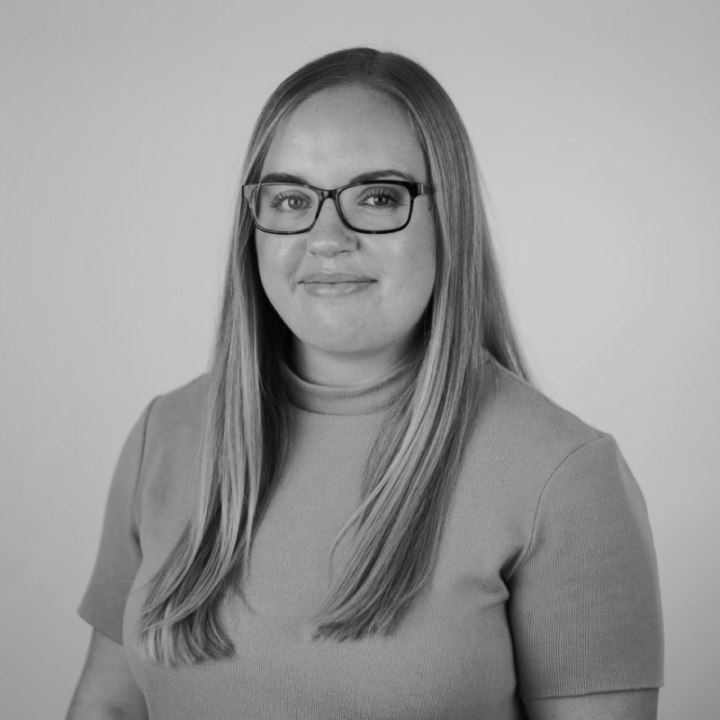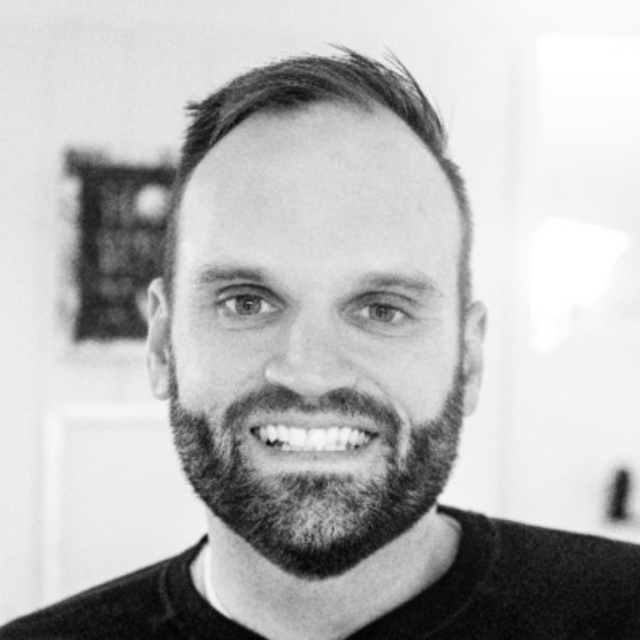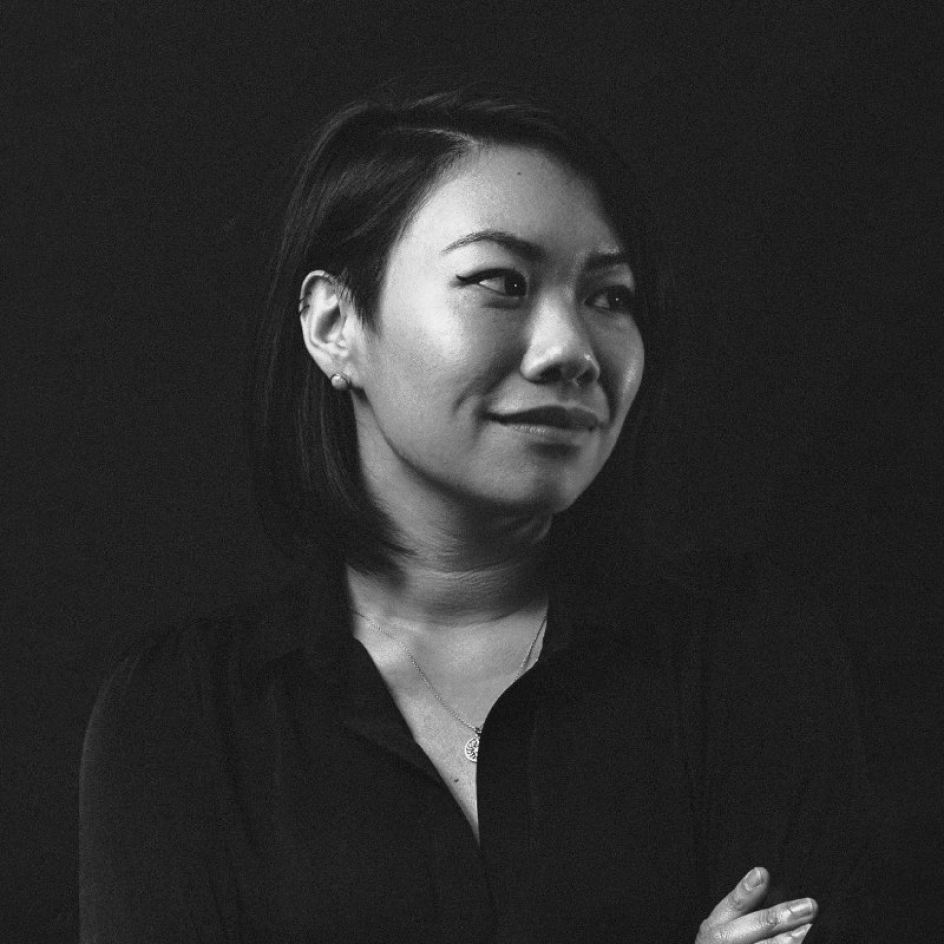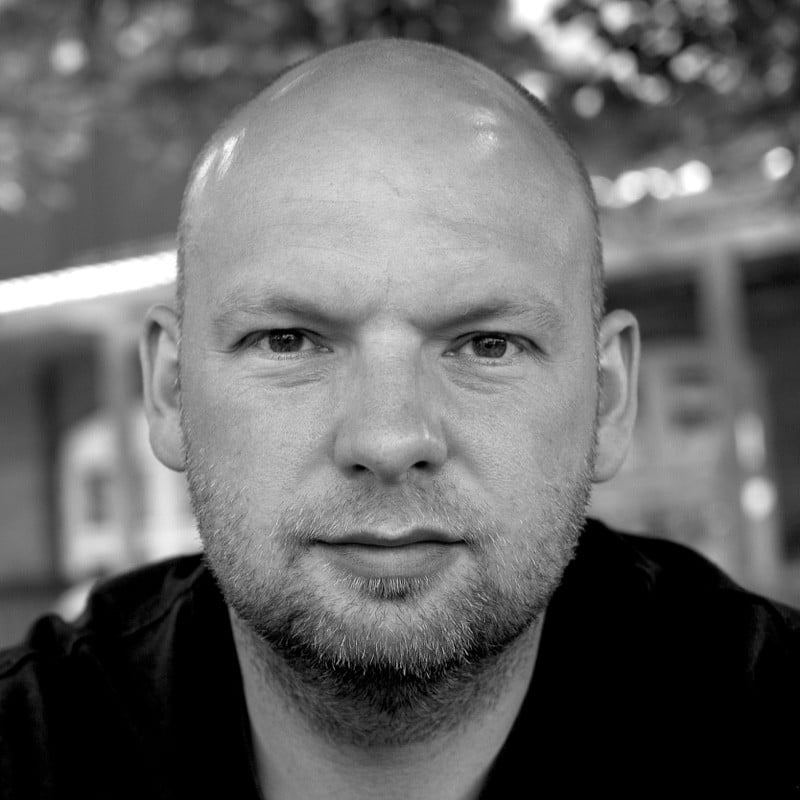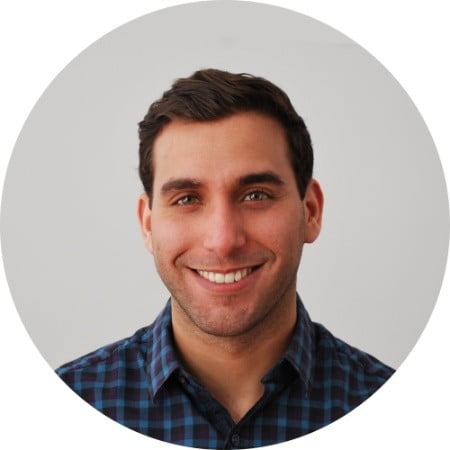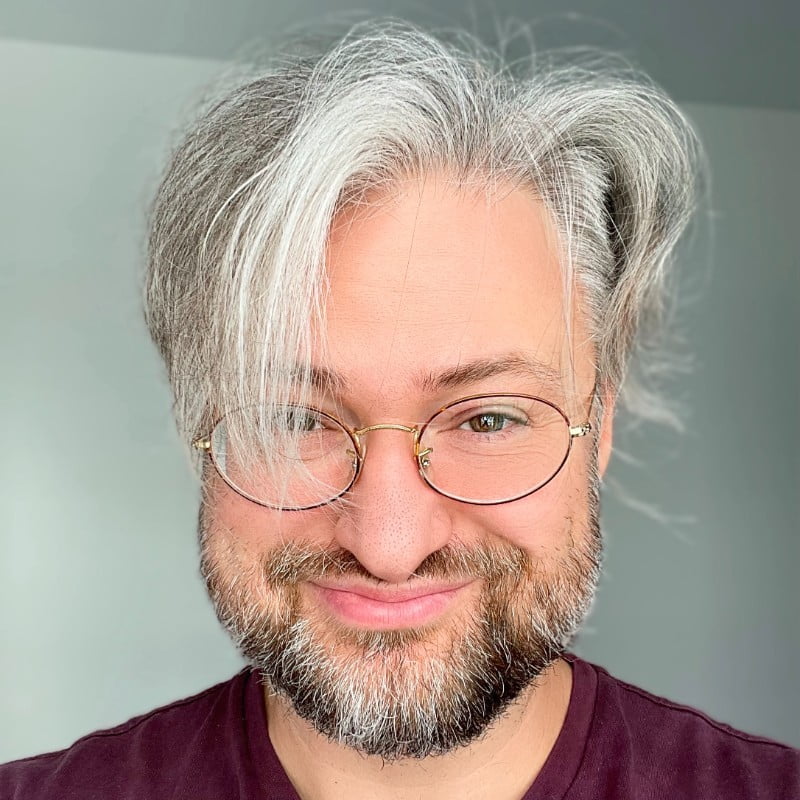 Accolades, Awe-Inspiring
Our Accolades, Awe-Inspiring

(19)
Cherished Clients
Mercedes AMG

Logitech

TSM

GMTO

ICON

Singular