A website to blow your competition out of the water
With our Wow website development we create a truly exceptional and unforgettable website for you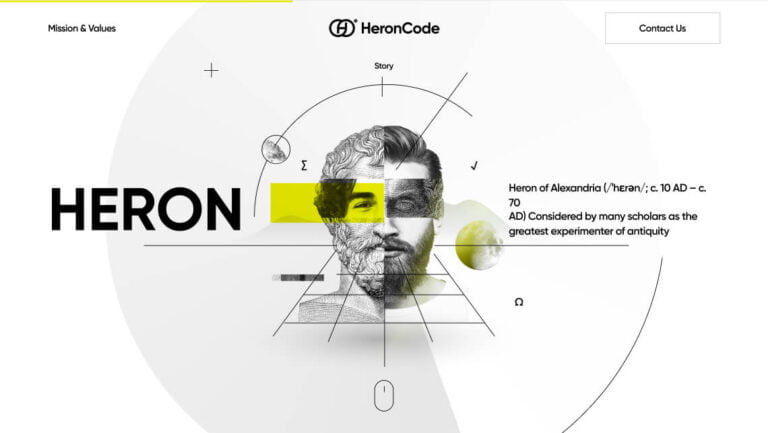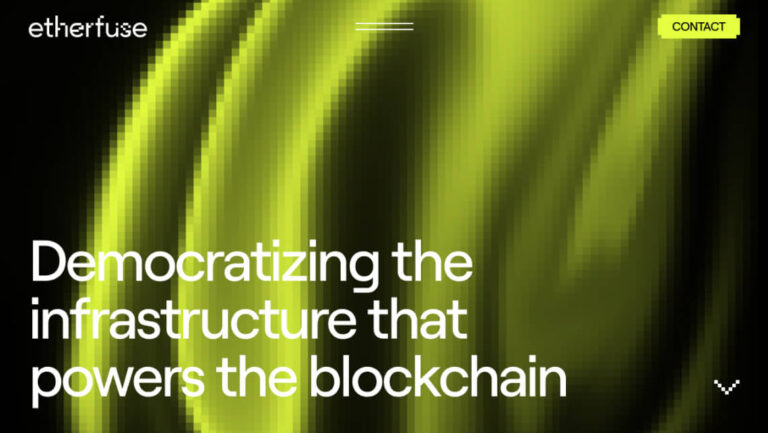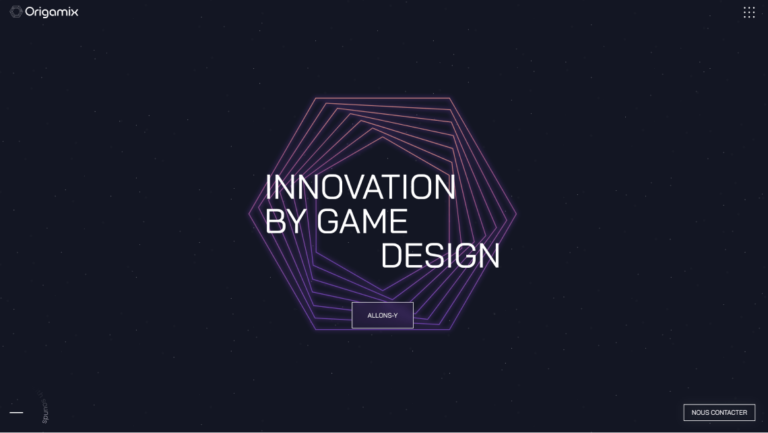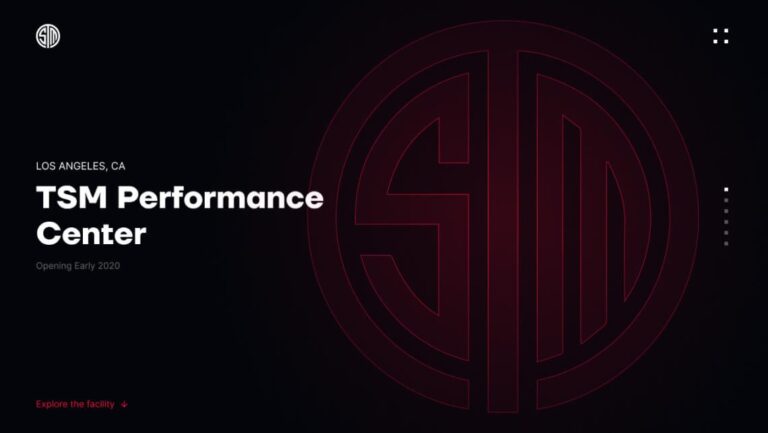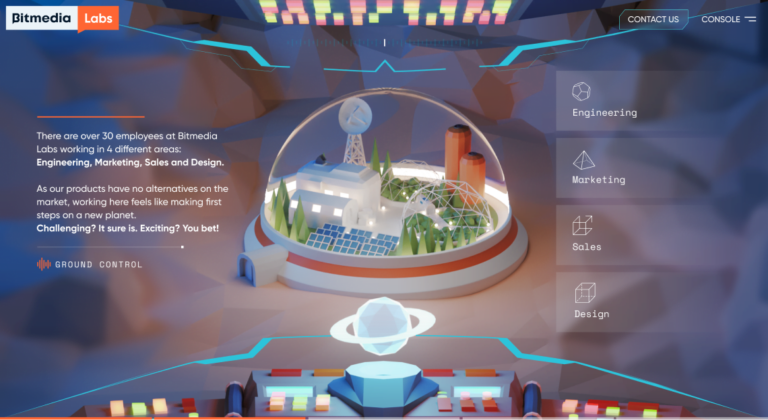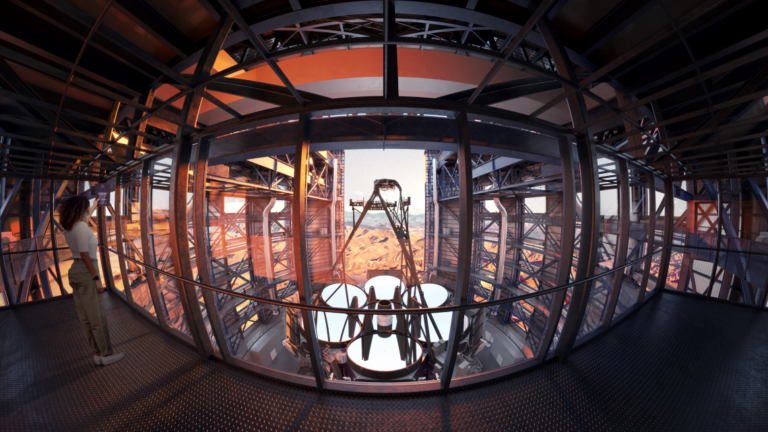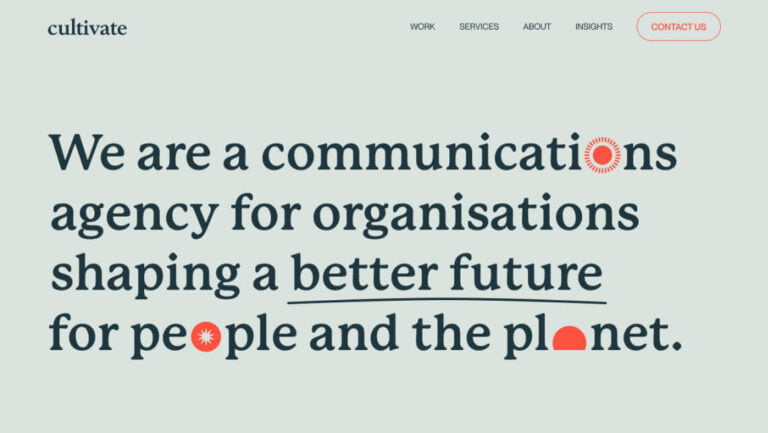 To establish undisputed supremacy online, your website has to have it all: a strong concept as its backbone, stunning interactive visuals, memorable texts, and seamless performance.
This is how we WOW
Interactive 3D
to Enthrall
Dive into a captivating world with 3D experiences that'll leave your audience spellbound, perfect for showcasing physical products, video games, or Web 3.0 projects.
Motion
to Mesmerize
Add a touch of class and sophistication to your designs with animations that'll mesmerize your audience and elevate your brand's image to new heights.
Storytelling
to Spellbind
Enthrall your audience with a story that's both emotional and impactful, using a captivating blend of words, images, videos, and interactive elements.
Scroll Animation
to Keep Them
Scrolling!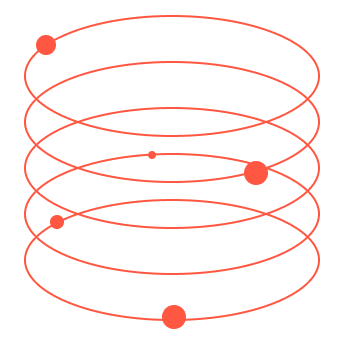 Keep your audience engaged with a smooth and dynamic page that transforms before their very eyes as they scroll, featuring animations, videos, and multi-angle product displays.
It was extremely helpful to have them manage the project as closely as they did.
Lily Griffin
Marketing Manager, BindTuning
They've exceeded our expectations across the board.
Conor Eliot
Senior Brand Manager, TSM
Bachoo has always been good communicator.
Penny McRandle
Marketing Manager, Izon Science
Their resilience and ability to deliver were impressive.
David Taylor
CEO, etherfuse
I'm most impressed by their flexibility to work on any project with me.
Misha Lee
Director of Design & Digital Project, Blitz App & TSM
I loved their quality, turnaround, politeness, and creativity.
Lars Arendt
Founder, Way of Life app
Their team is incredibly professional.
Pablo Bello
Founder and CEO, Lilac
High-quality execution on time and on budget, very talented designers, no surprises, very transparent.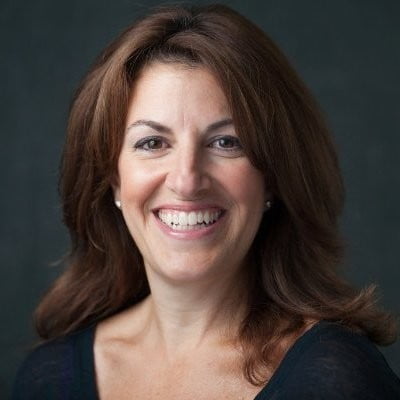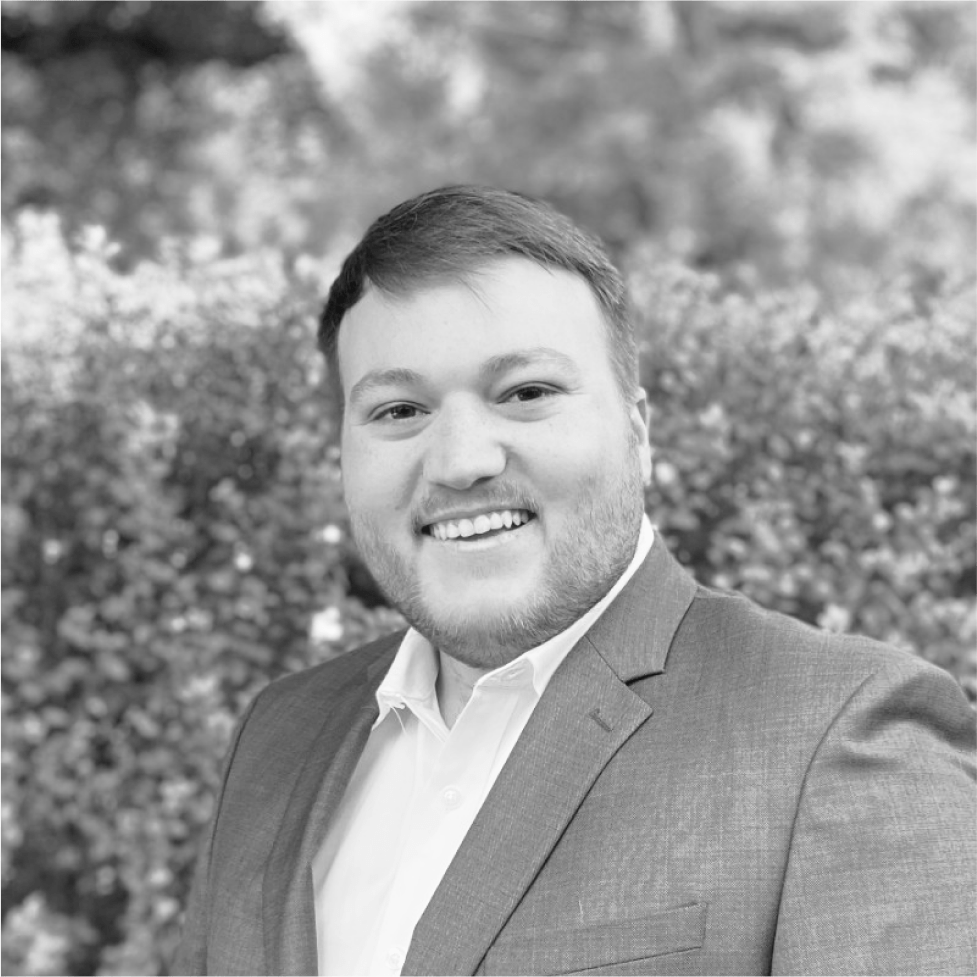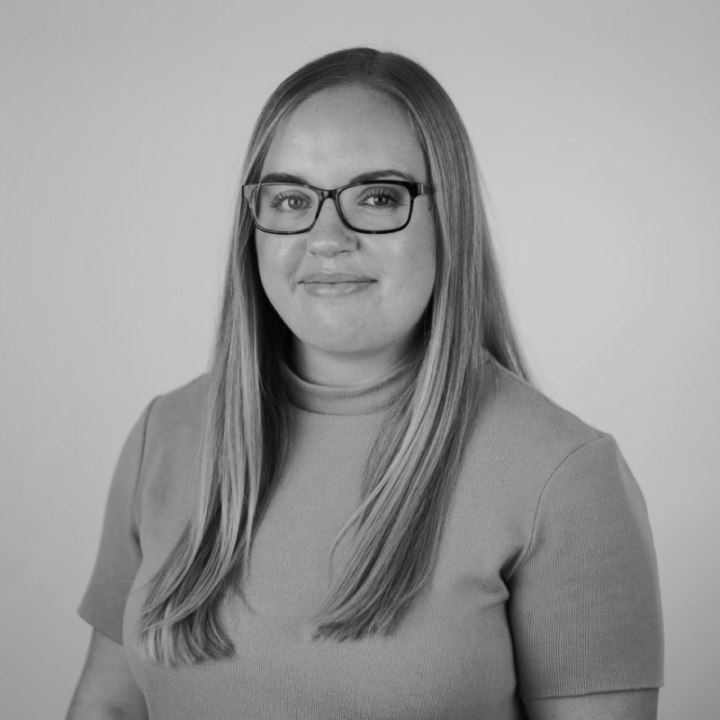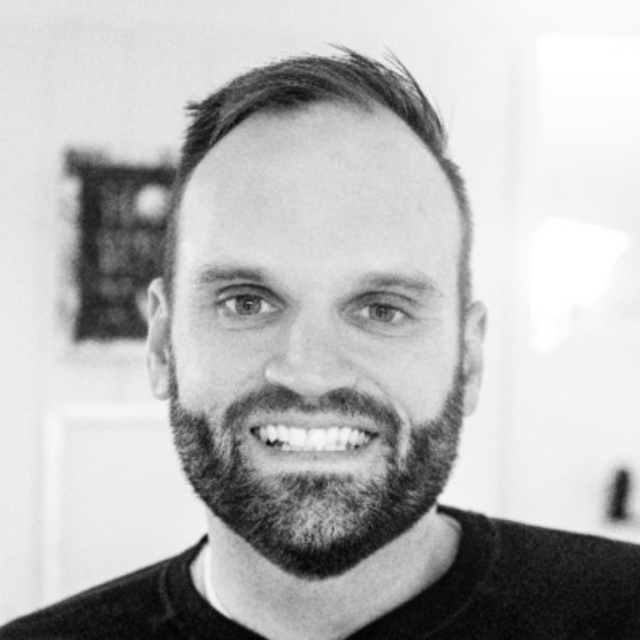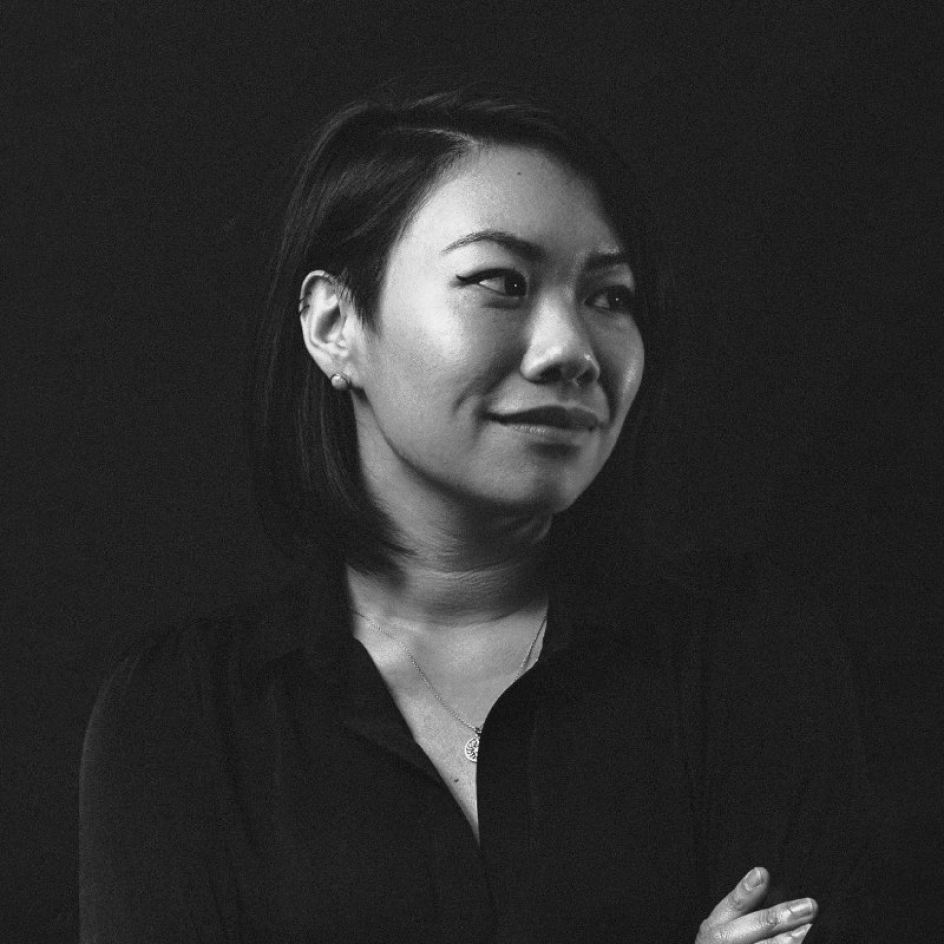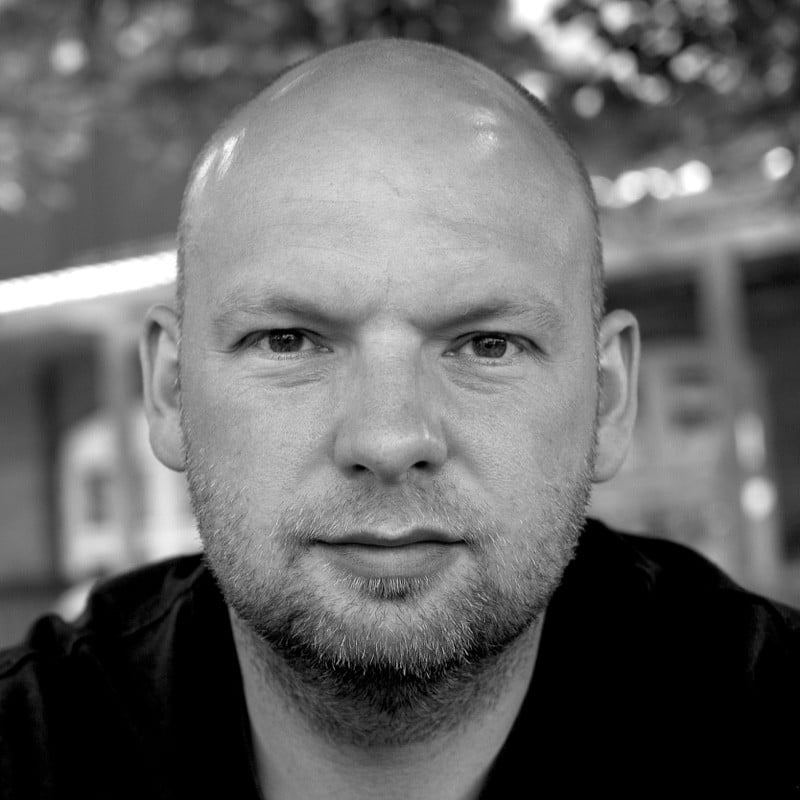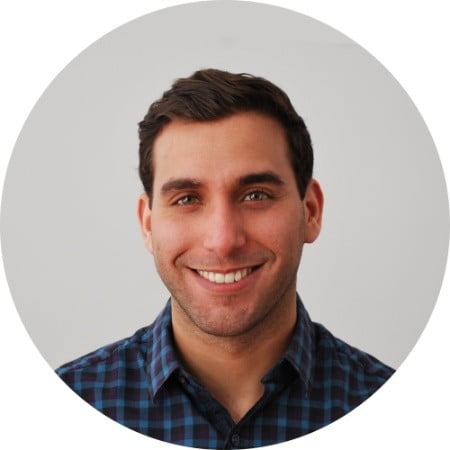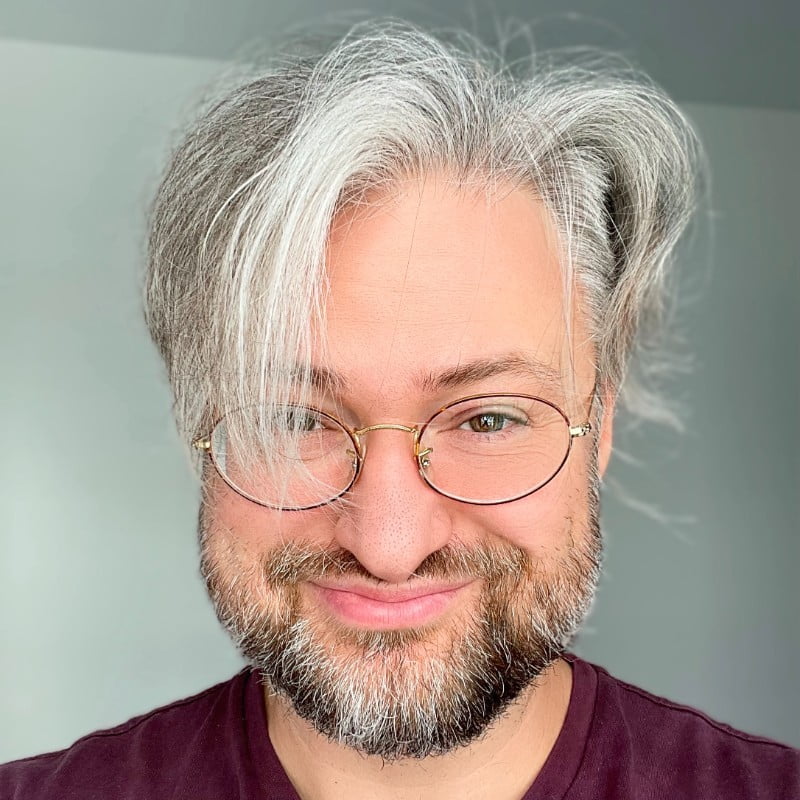 Accolades, Awe-Inspiring
Our Accolades, Awe-Inspiring

(19)
Cherished Clients
Mercedes AMG

Logitech

TSM

GMTO

ICON

Singular