Get them to fill out that contact form!
Creating landing pages that convert, convince, and win hearts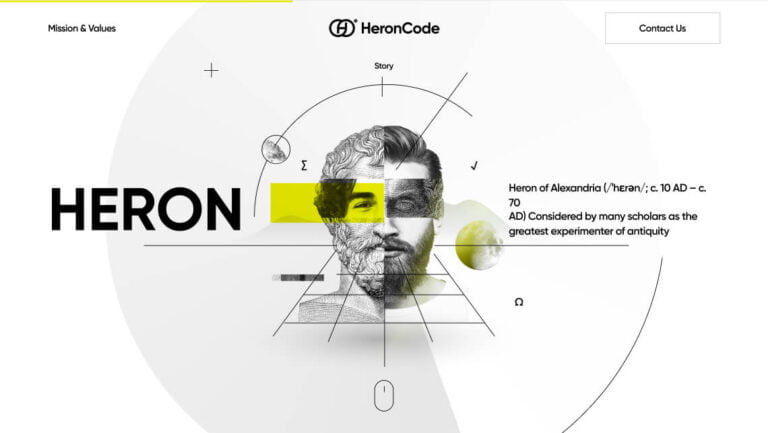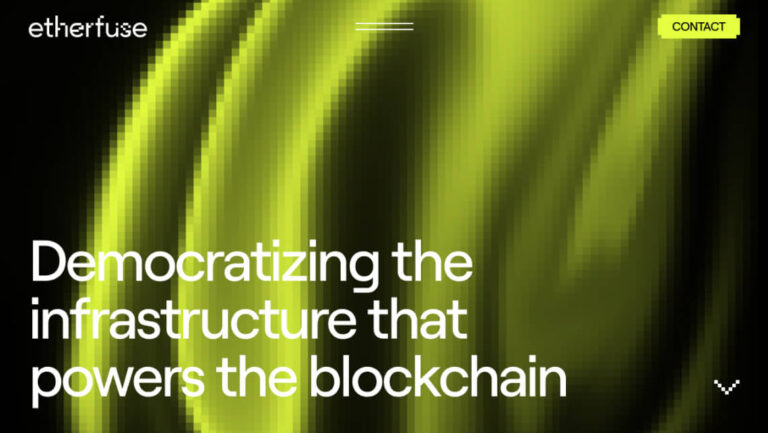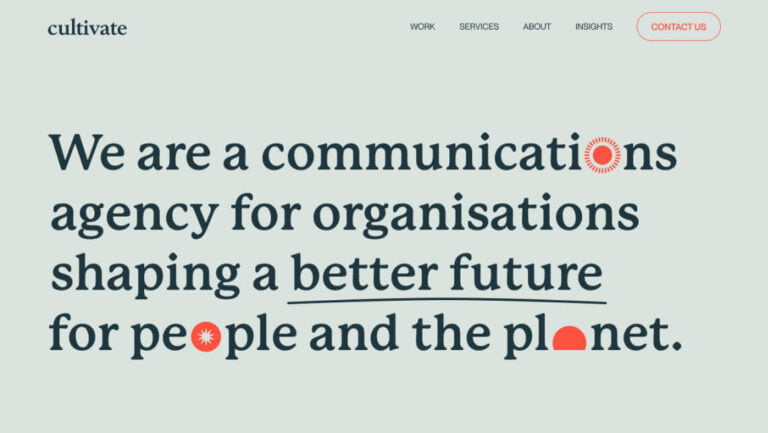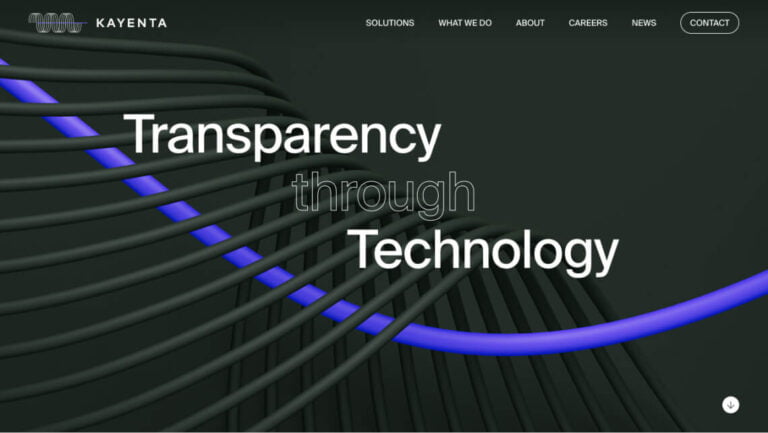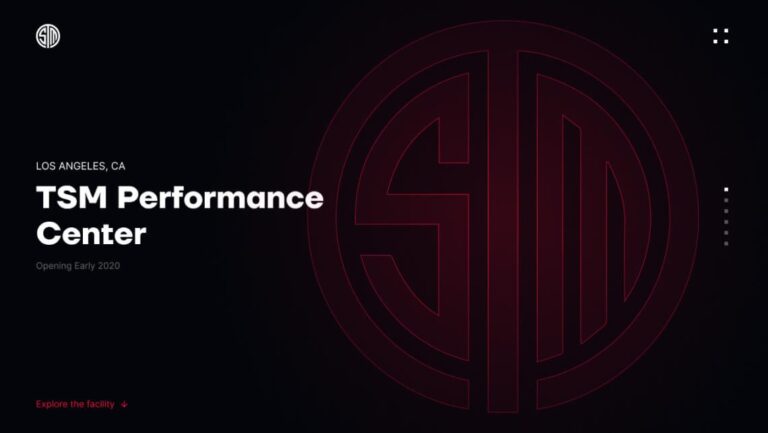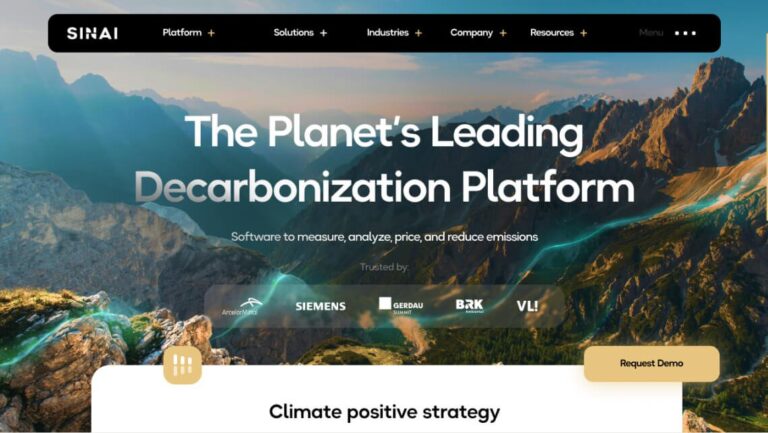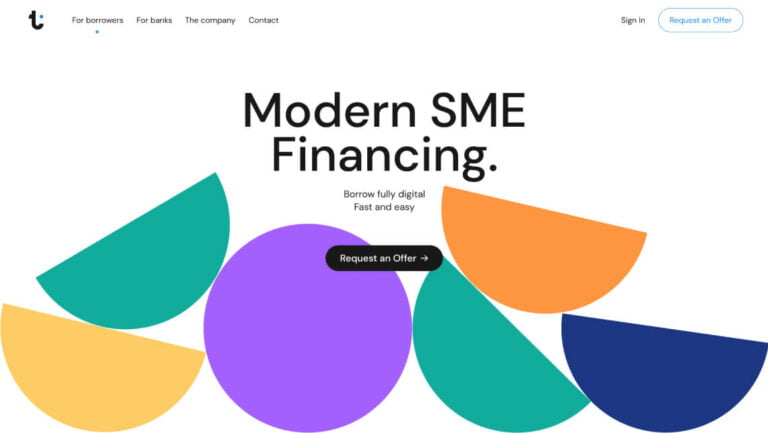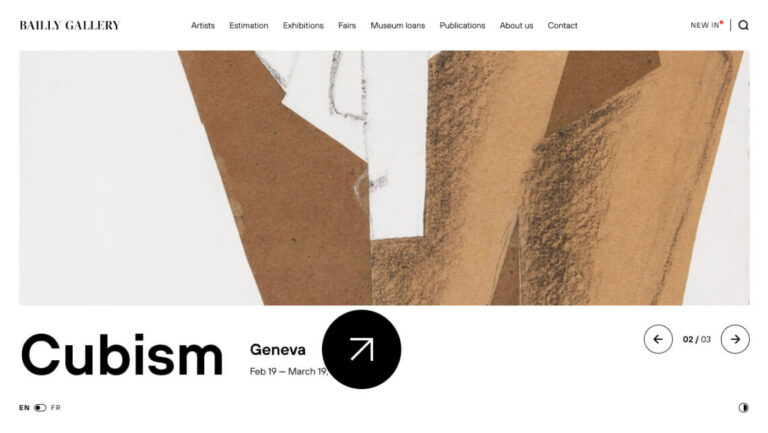 We believe that a landing page should perform just as effectively as an in-person pitch. It should entertain, entice, persuade, and leave a lasting impression. Our arsenal of visual and copywriting techniques are utilized to ensure that every detail packs a punch.
Our landing page services
for web supremacy
Tales
to Touch
Hearts
Storytelling is the key to convincing your audience that your product is the one and only solution they need. And we've got the skills to spin a yarn that will build a connection and nudge them to take action.
Templates
to Tame
Chaos
We set up a Page Builder, so you can create landing pages as fast as a cheetah and without our help. We've pre-templated content blocks and a rich block builder so you can address various audience groups, inform about promotions, and whatnot with ease.
Wow Factor
to WOW!
In today's visually-driven world, you need to stand out from the crowd with polished, sophisticated, and one-of-a-kind visuals that prove you're ahead of the game. And we've got the skills to make your unique product shine.
Flexibility
to Fit
Your Needs
Life can be demanding, and sometimes you need your landing page yesterday or on a tight budget. But with us, you don't have to sacrifice quality for speed. We can find a landing page solution that works for you now, whether it's simple and temporary or state-of-the-art.
They've exceeded our expectations across the board.
Conor Eliot
Senior Brand Manager, TSM
Their resilience and ability to deliver were impressive.
David Taylor
CEO, etherfuse
I'm most impressed by their flexibility to work on any project with me.
Misha Lee
Director of Design & Digital Project, Blitz App & TSM
Bachoo has always been good communicator.
Penny McRandle
Marketing Manager, Izon Science
It was extremely helpful to have them manage the project as closely as they did.
Lily Griffin
Marketing Manager, BindTuning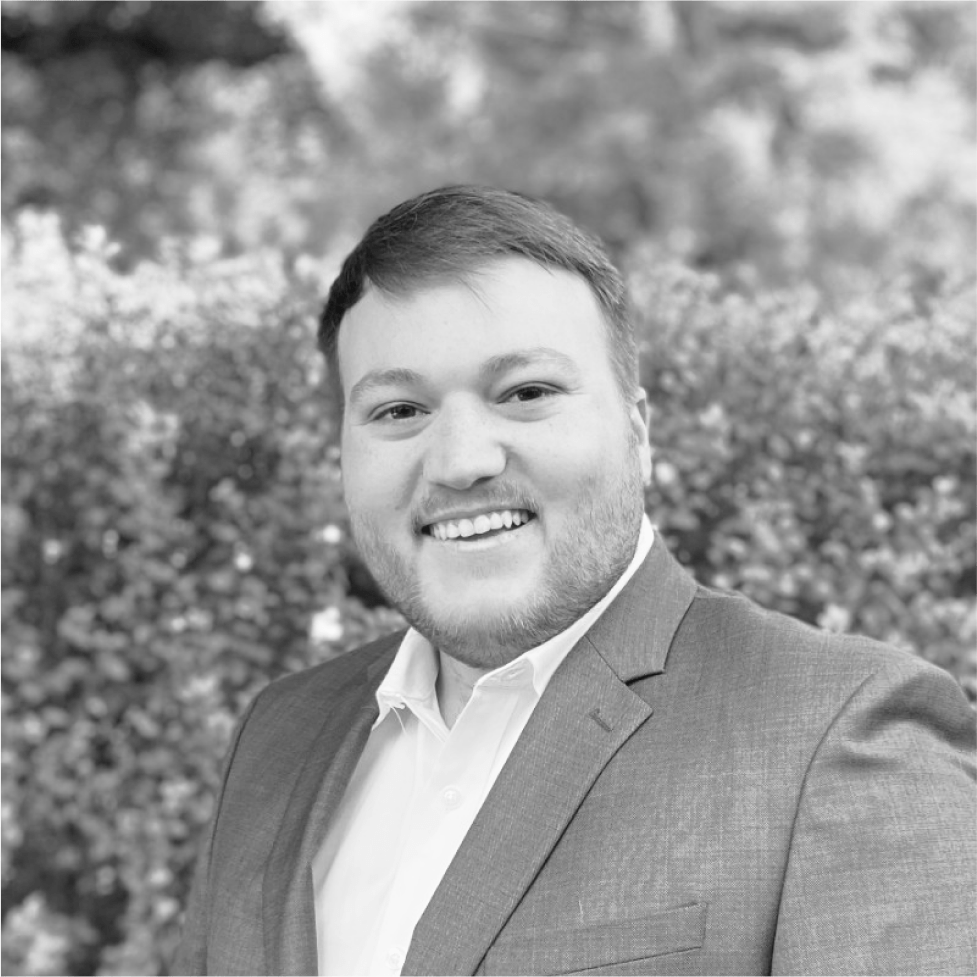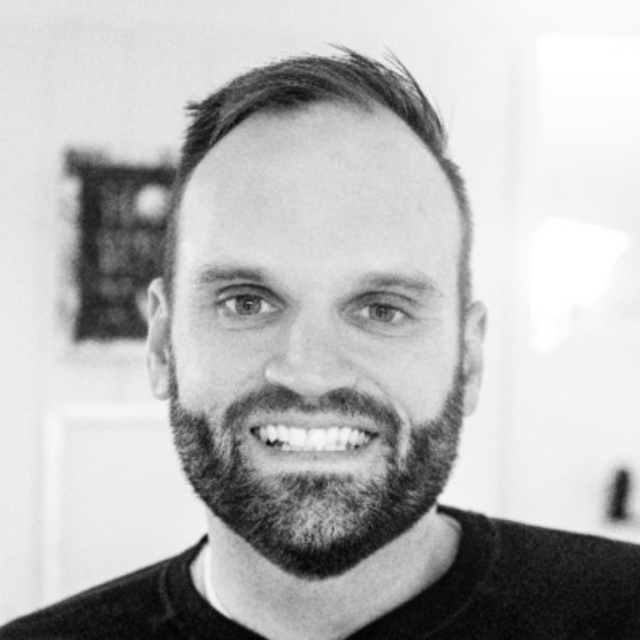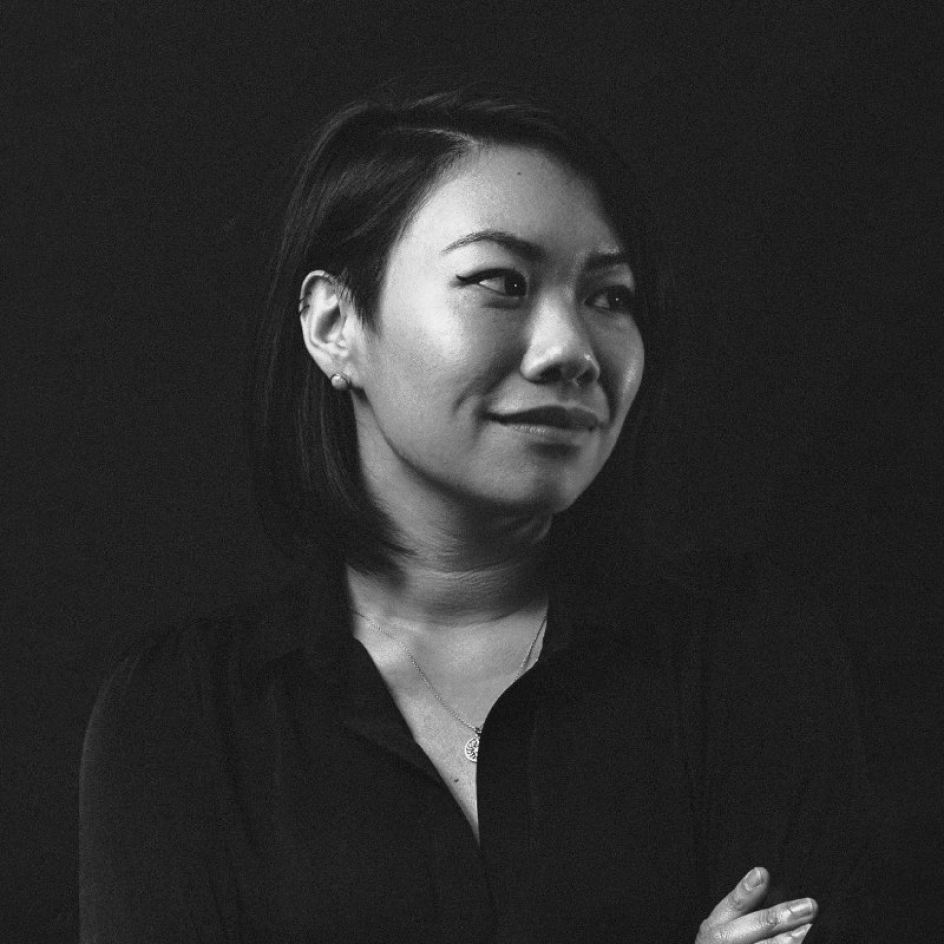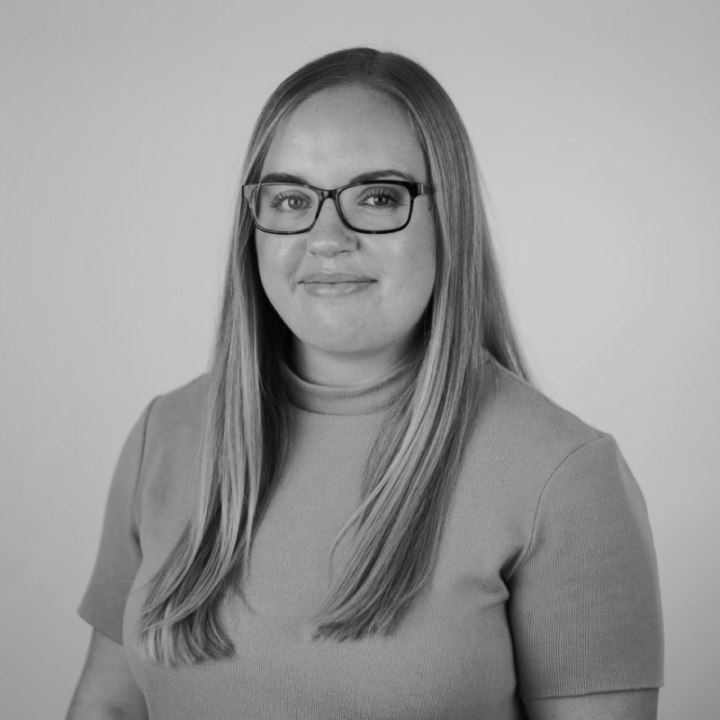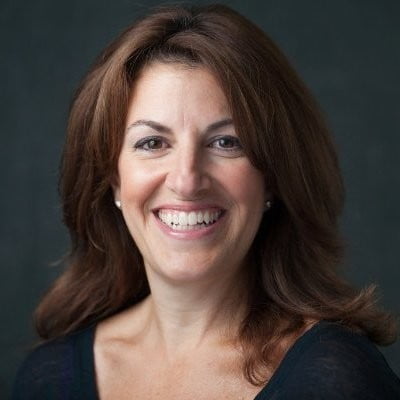 Accolades, Awe-Inspiring
Our Accolades, Awe-Inspiring

(19)
Our Cherished Clients
Mercedes AMG

Logitech

TSM

GMTO

ICON

Singular