Use the power of Chat GPT for your business today!
Join the AI Revolution - Contact us for your custom Chat GPT plugin creation!
Early adoption of this cutting-edge technology can position your business as an innovative leader in your field.
Why use a ChatGPT plugin right now?
Enhanced User Experience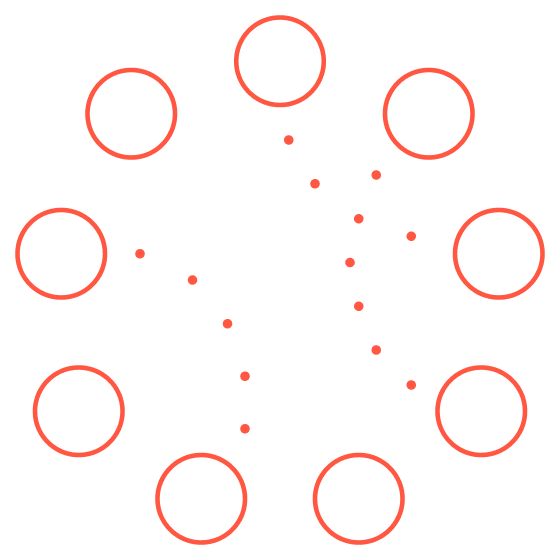 Interactive AI assistance can make navigating your business easy, intuitive, and enjoyable for customers.
Efficient Customer Service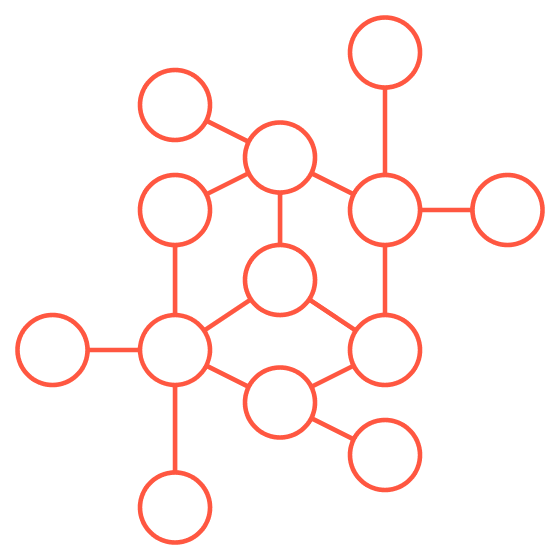 Answer queries, provide information, and resolve issues swiftly, providing your customers with immediate, 24/7 support.
Streamlined Operations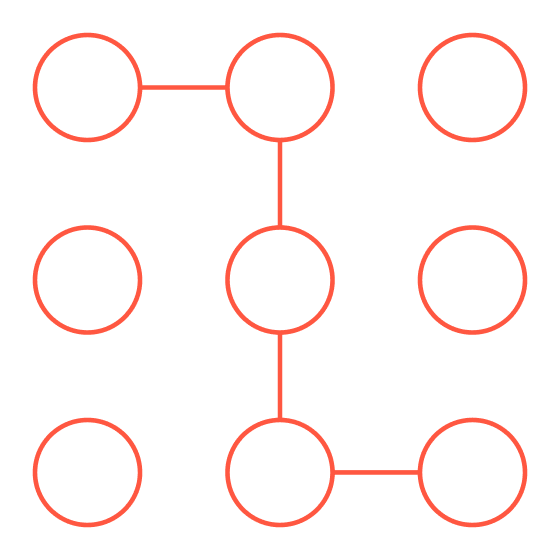 Automate routine tasks and allow your team to focus on more strategic, creative aspects of your business.
Businesses compatible with ChatGPT plugins

Large e-commerce stores with extensive product catalogs can benefit from a Chat GPT Plugin's ability to guide customers through their product range.
Booking and Aggregation Platforms

Whether it's travel, food, or entertainment, GPT Plugins streamline booking experiences, making it easier for customers to find their desired options.
News and Content-Rich Sites

Keep your users engaged and informed with personalized news updates and recommendations.
Information-Rich Businesses

Any business overflowing with valuable information can harness the power of GPT Plugins to offer an interactive and user-friendly experience.
The AI revolution is transforming the way businesses operate, and Chat GPT plugins are at the forefront. Companies like Kayak, Expedia, and Spotify are already leveraging them, and it's just a glimpse of what's to come. It's time to get ahead of the curve and join the revolution.
Don't wait for the future – be part of creating it. Schedule a free consultation with us today and explore how Chat GPT can redefine your business.