Get your customers to trust you with their money
We offer fintech site development for finance technology that wow people and bring tangible results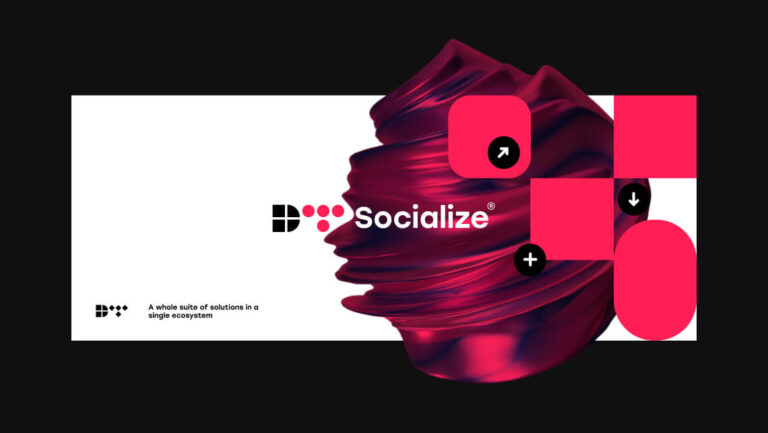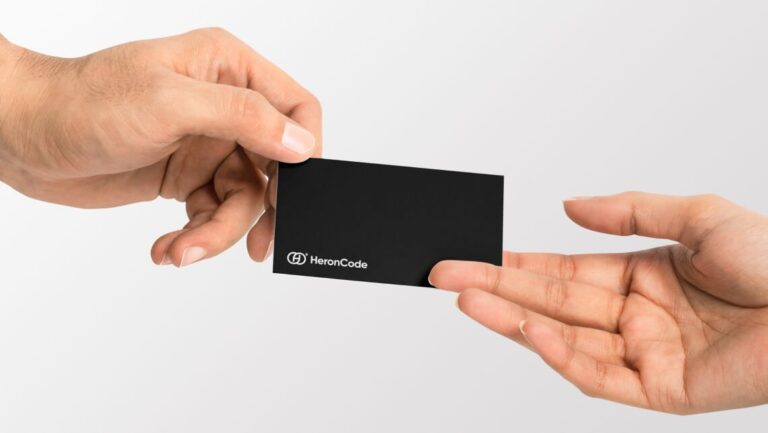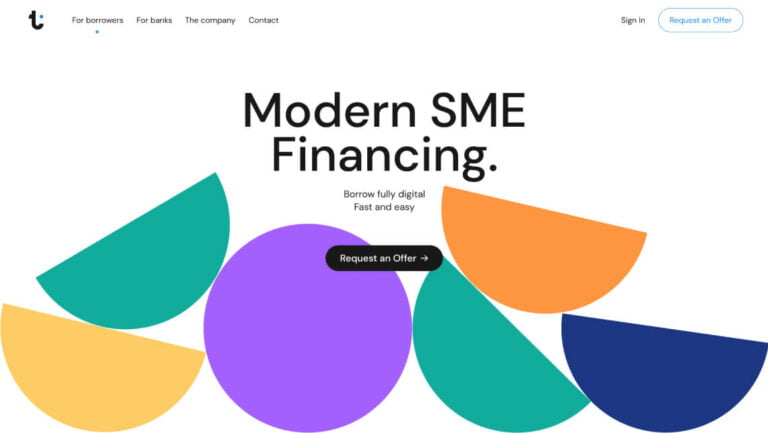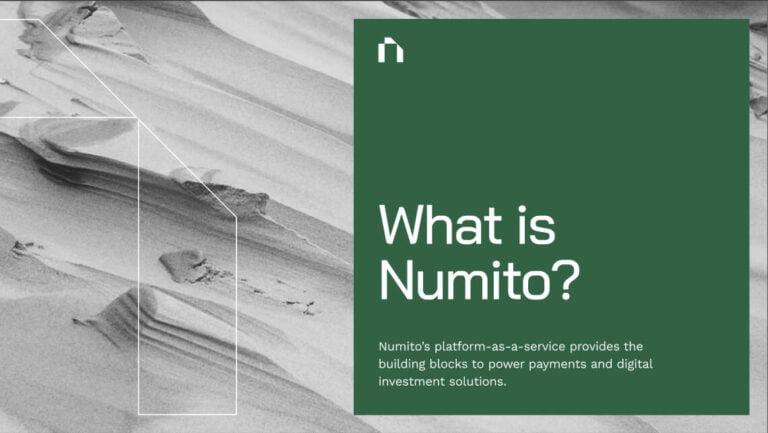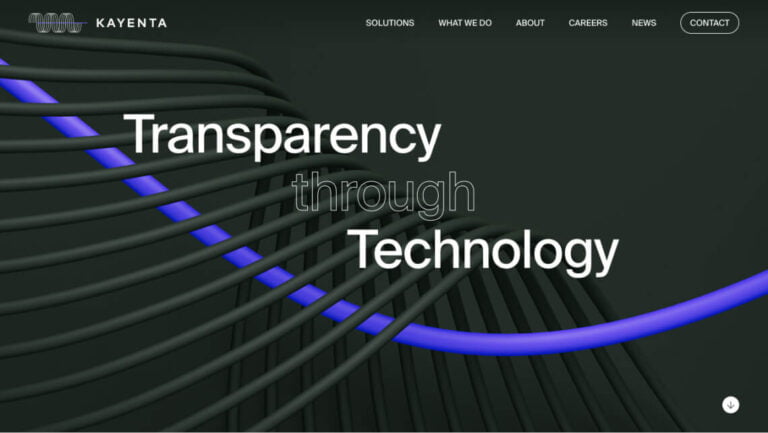 Our Clients
Mercedes AMG

Logitech

TSM

ICON

Blitz
They've exceeded our expectations across the board.
Conor Eliot
Senior Brand Manager, TSM
I'm most impressed by their flexibility to work on any project with me.
Misha Lee
Director of Design & Digital Project, Blitz App & TSM
We enjoyed their process immensely and saw almost daily progress.
Lau Bjørn Jensen
Founder, ZimTik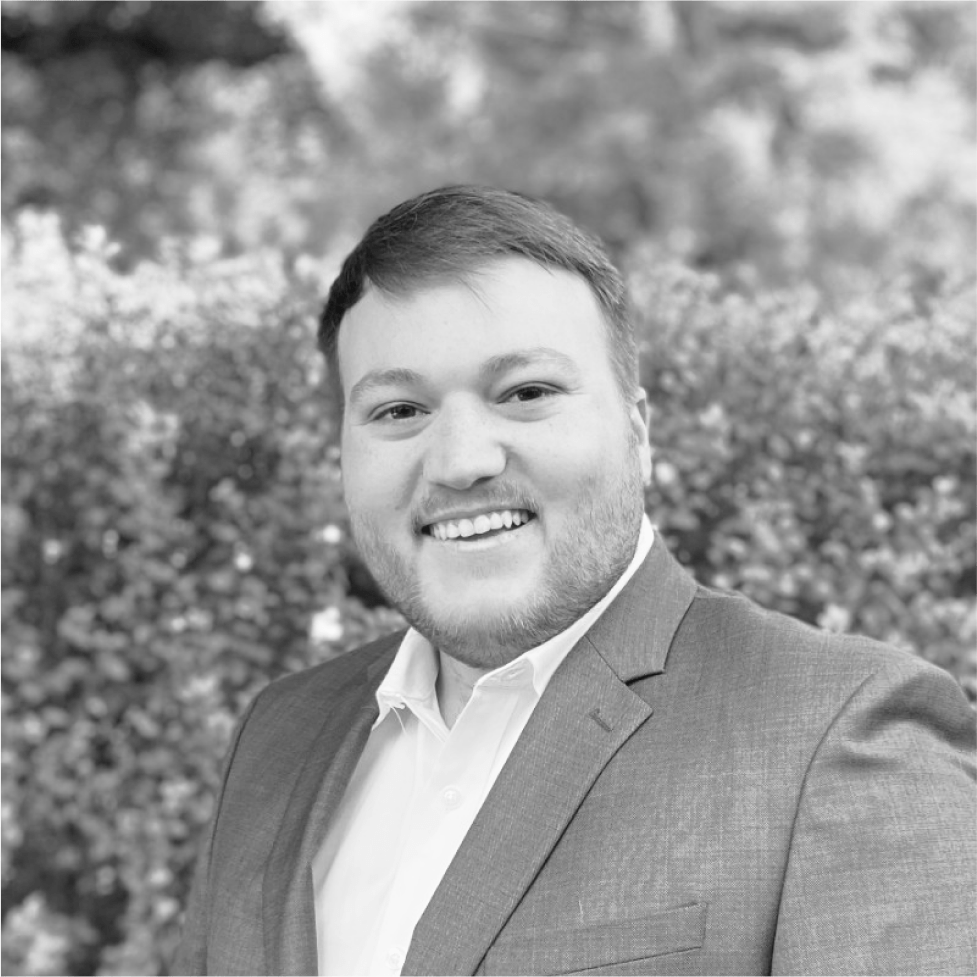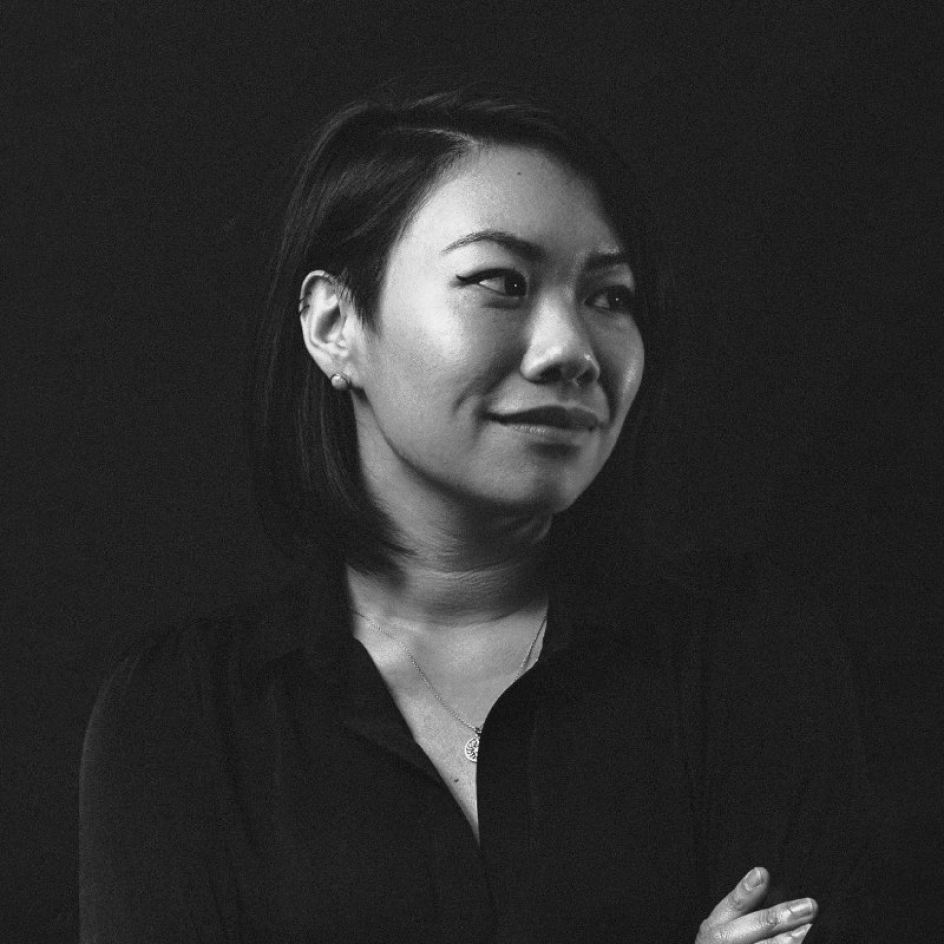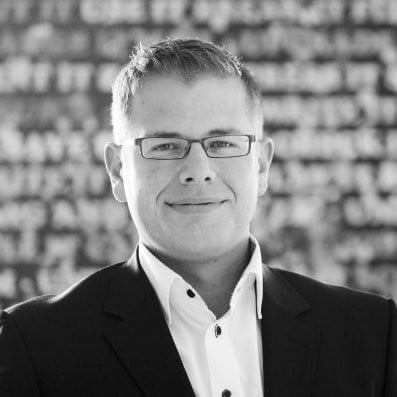 Our FinTech website
development services
Landing Pages
for Products
and Services
Landing pages are a powerful sales tool. We create engaging pages that sell a specific product to a specific audience. Our landings serve their only true purpose—converting leads into paying customers.
Landing Page
Builder
Build and rebuild pages with zero code. Our easy-to-use landing page construction kit is all you need. Your marketing team can test a few landings before rolling them out to ensure they really sell.
Corporate
FinTech Websites
Your website communicates your brand values. Impress your customers with a minimalist aesthetic that reinforces your company's credibility. Let us design an interface that showcases top-notch technologies you use.
Web Development
for FinTech
Startups
Show the power of your startup idea. With thousands of hours developing complex FinTech systems, designing a website with the wow factor is a piece of cake. We'll add all the right toppings to win over your customers' hearts and minds.
Process Description
Intro call
Step 1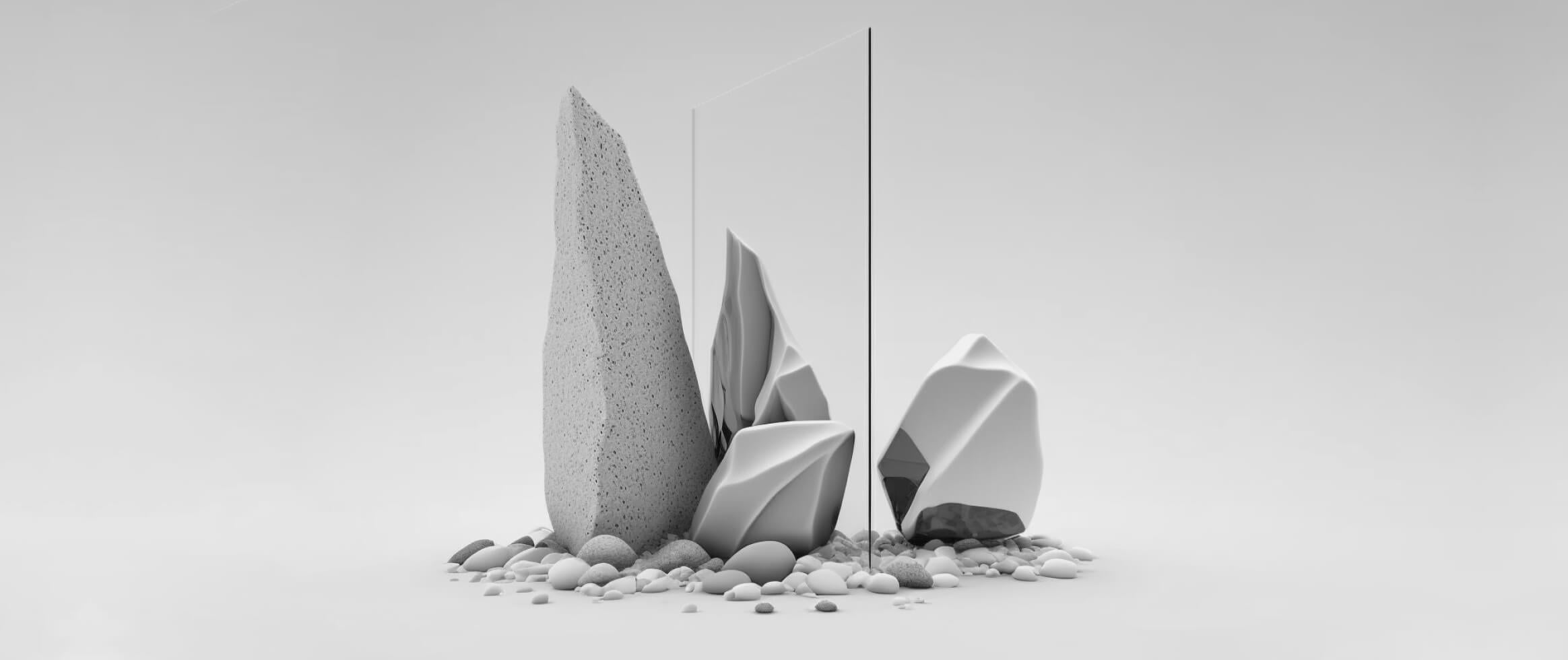 Preliminary analysis of business needs
A conversation where we ask questions to get enough information to estimate the website.
Project Scoping
Step 2

Learning what we have and what need
Based on your requirements, we provide basic project scoping and an initial ballpark estimate. A lot of questions may still remain unanswered at this point, such as the exact number and configuration of the pages on the website, the integrations you will have, or the style and number of graphics.
Discovery
Step 3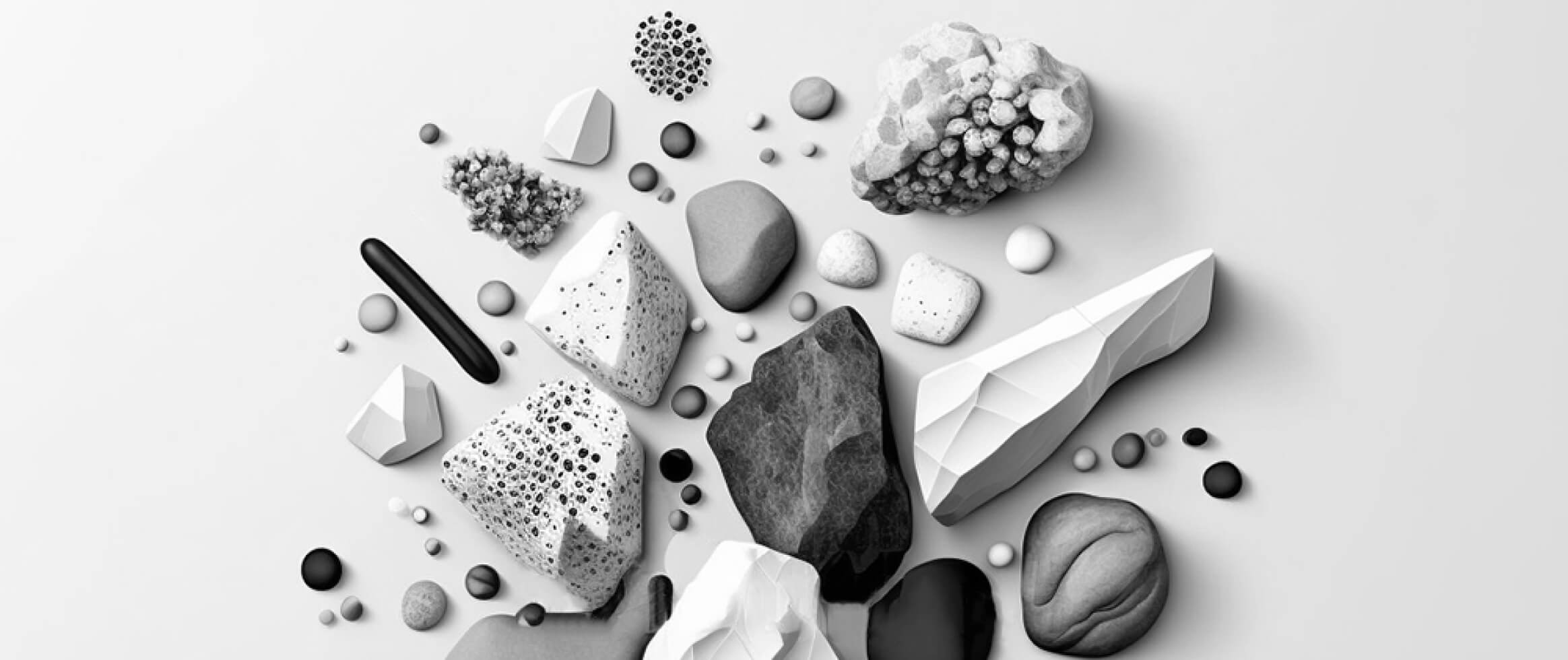 Essence of scope and deliverables
Learning your business and goals, researching best practices, and, as a result, removing all uncertainty and creating detailed specs for the website: descriptions of all content blocks, functionality, and style.
Content & Wireframing
Step 4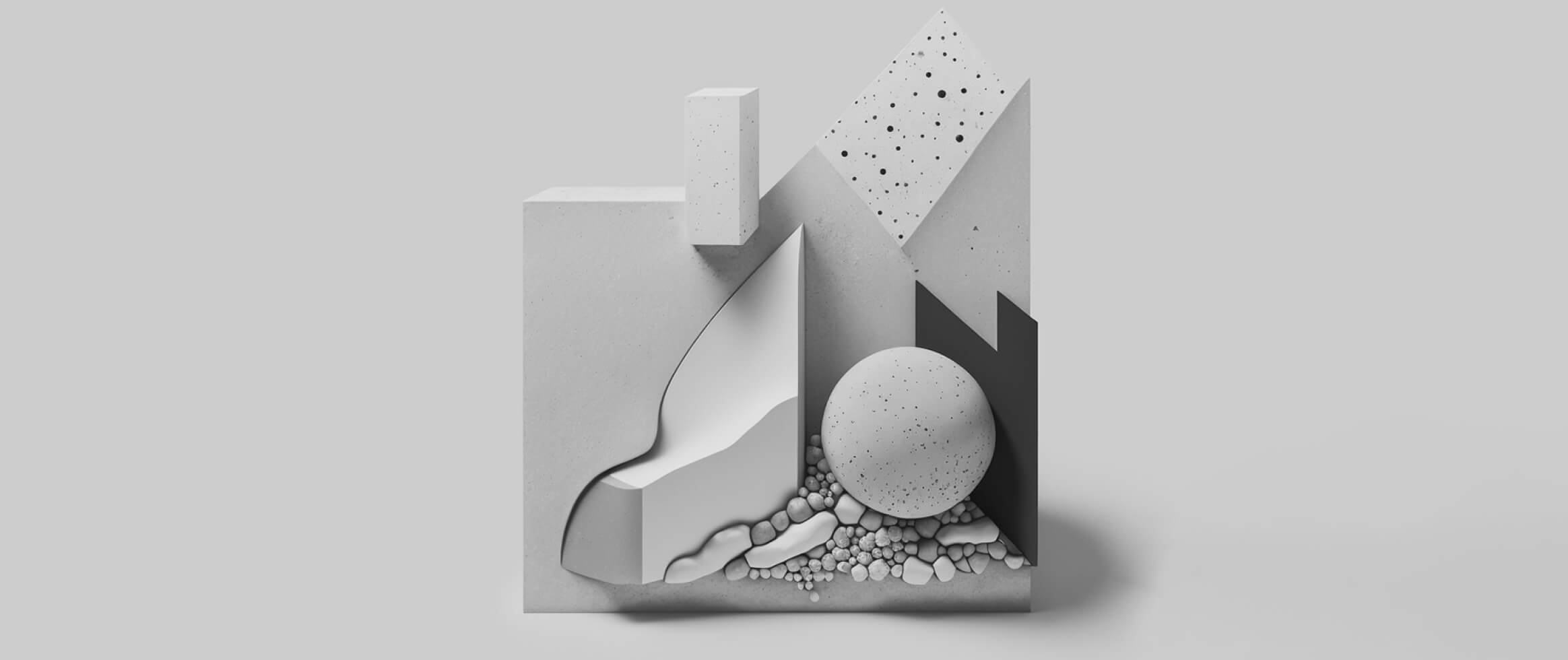 Breathing life into your website
Writing content for a website is the hardest and most important part. Depending on your capabilities, we can take it on or leave this task to you. In any case, the result of this step is a detailed wireframe of the website with the actual content in it.
Design
Step 5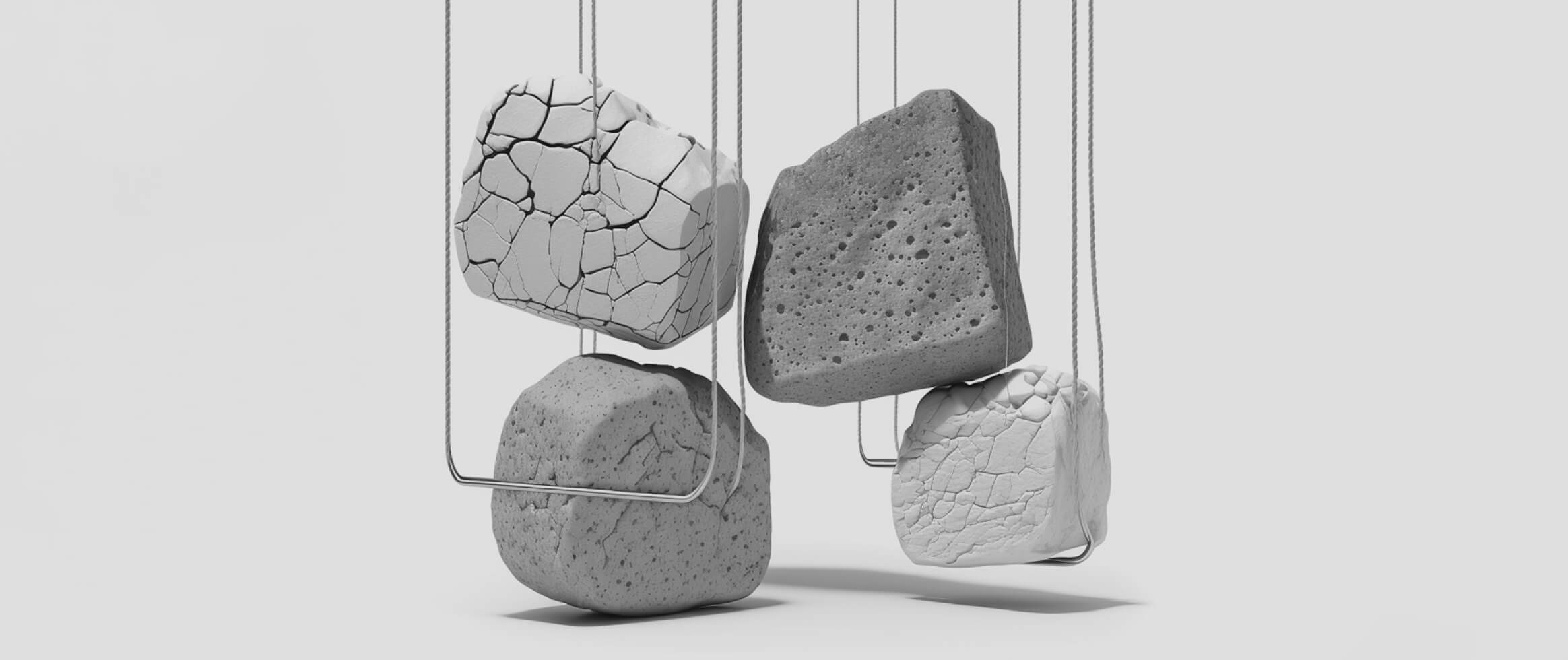 Making it a treat for the eyes
This part is more fun. We create visual designs for all the pages of your website, including graphics, be it illustrations, interactions, animations, 3D images, or photos. In the end, you know exactly how your website will look.
Development
Step 6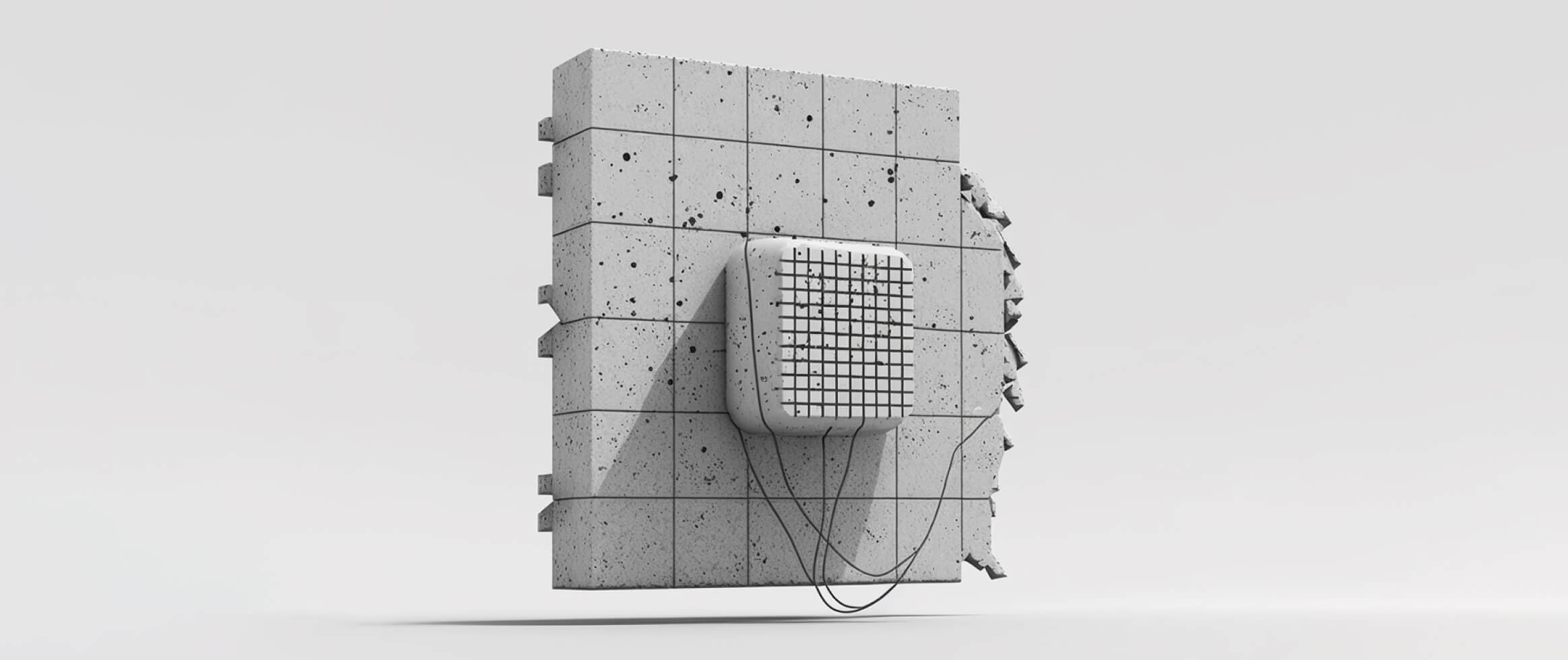 Where flawless aesthetics meets technical perfection
Now we need to code it and make it interactive and functional. Not much fun for you here, though. Should we say everything is pixel-perfect, tested, optimized, and works on every device?
Content Upload
Step 7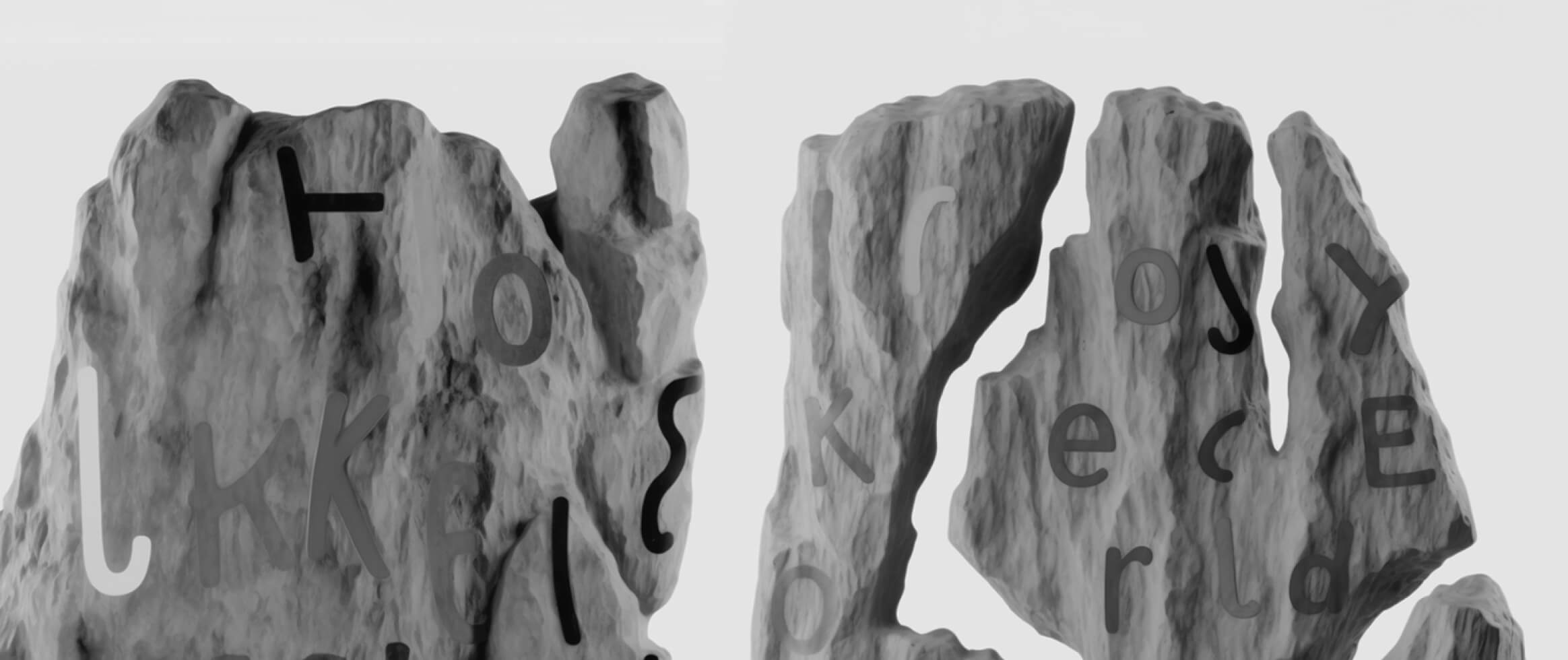 You're almost there
Yet another integral part of website creation, boring yet crucial. All content needs to be uploaded, proofread, and double-checked. We can gladly do this for you.
Launch & Support
Step 8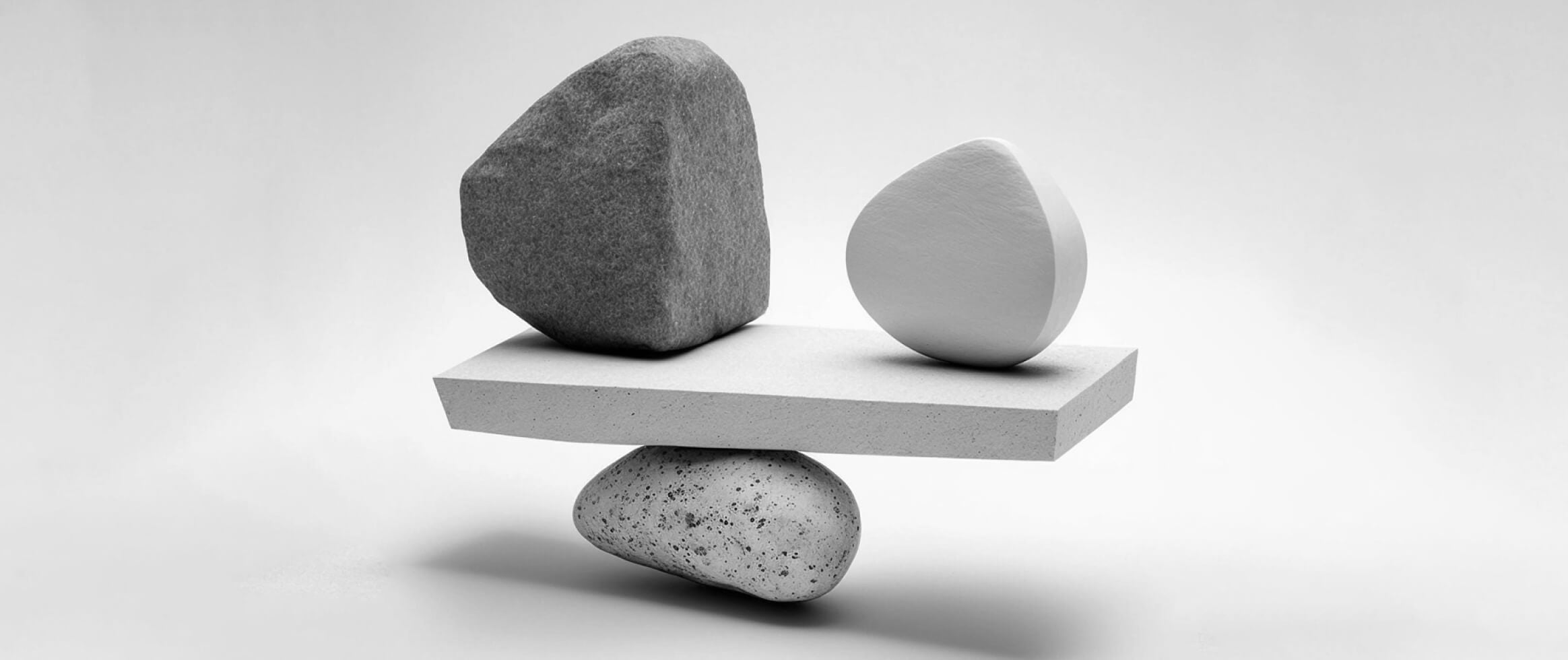 The red ribbon moment for your website
Now, you're ready to dive into digital with a big splash. Your idea is ready to go live, yet we're in for the long game, so don't worry—we'll be here for you as long as you need us
FinTech Web Development
Technologies

The most popular and widely used CMS in the world, with a simple and intuitive interface. We pair it with a custom front end to create a visual design of any complexity.

Webflow is a constructor that allows websites to be coded visually, managing all the code behind the scenes. Though it has some limitations, it is a great solution for smaller and simpler websites.

You are here to meet growing customer expectations and catch up with elusive market trends. To achieve this, the main characteristics of your web product should be resilience and flexibility. Headless content management system (CMS) allows web platforms to evolve as quickly as the market does, outpacing the competition. Headless means independent in terms of frontend and backend connection, while APIs do all the communication stuff. If that doesn't ring a bell, no worries—Bachoo covers every bit of it.

You will appreciate WebGL (Web Graphics Library) if you need to create a gripping browser experience with your websites, games, or apps. Requiring no plugins and using the client's GPU (graphics processing unit) instead, WebGL can render interactive 3D and 2D graphics with that jaw-dropping effect. The top reason to have WebGL on your tech stack is the quality and sophistication of visual elements you can render faster than using conventional HTML and CSS methods

As a JavaScript library, Three.js is used to render and display 3D/2D graphics in a browser using WebGL. You may wonder why it still needs WebGL. An explanation we owe you. WebGL is a low-level system that allows drawing basic objects without heavy coding. To draw more complex things like shades, lights, or meshes, you will be better off using Three.js. This way, we can animate a 3D scene for you in just a few code lines.

Another way to hold the attention of your target audience on the web is by using GSAP—one more JavaScript library and a set of tools for building stunning web animations. It animates many properties of web page objects, including CSS, SVG, and canvas objects. It works with Angular, React, Vue, and other frameworks. This way, GSAP stands out among most libraries, animating only CSS properties. Add fast speed, rich features, and ease of use, and you'll want it on your tech stack.