Ultimate web redesign opportunities to hit the rainbow
Website redesign services include anything from rewriting, brand updates, design updates, and performance improvements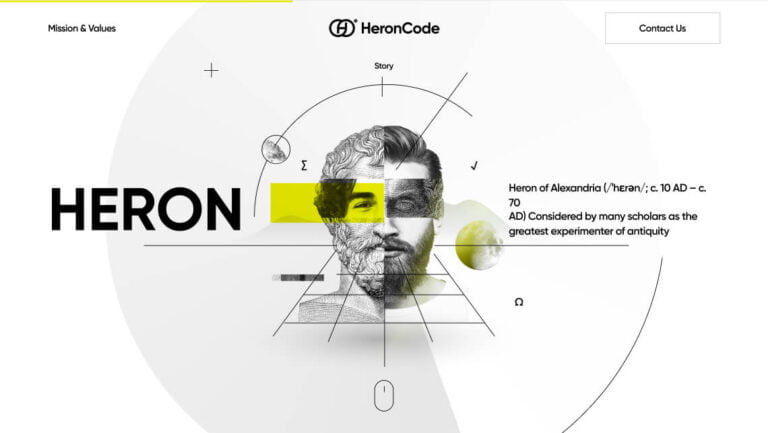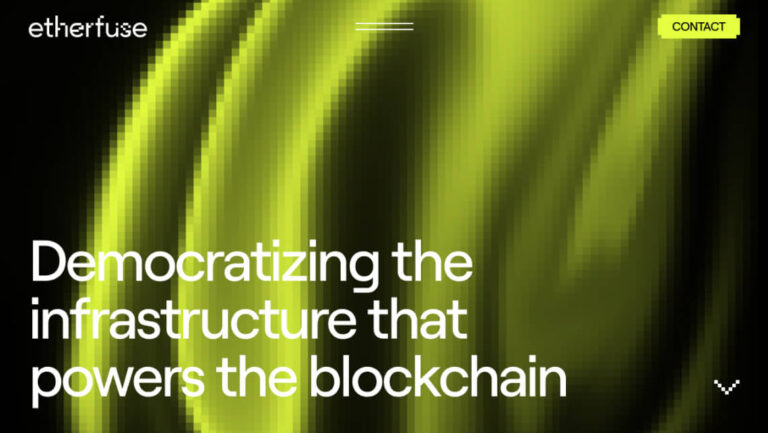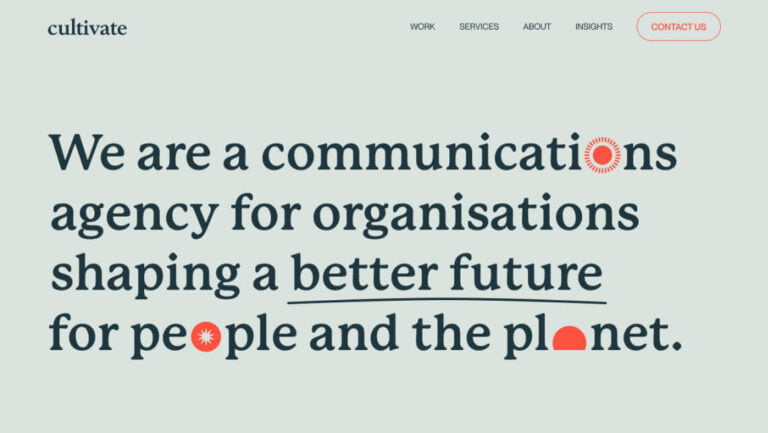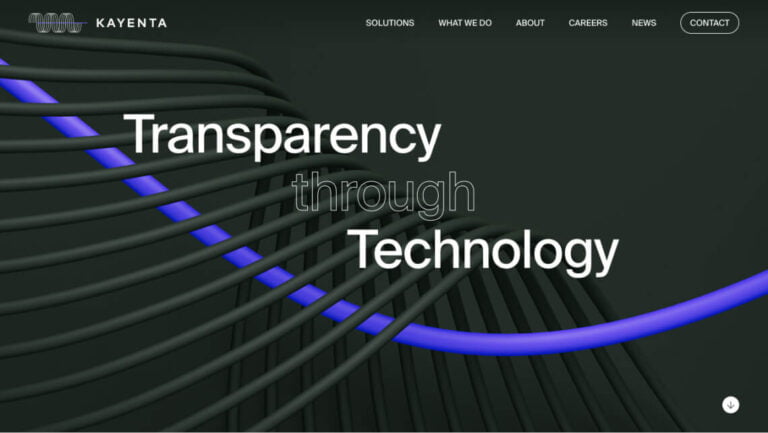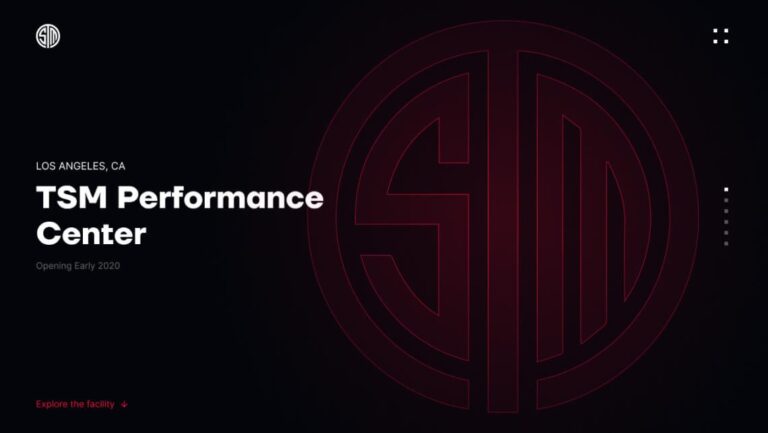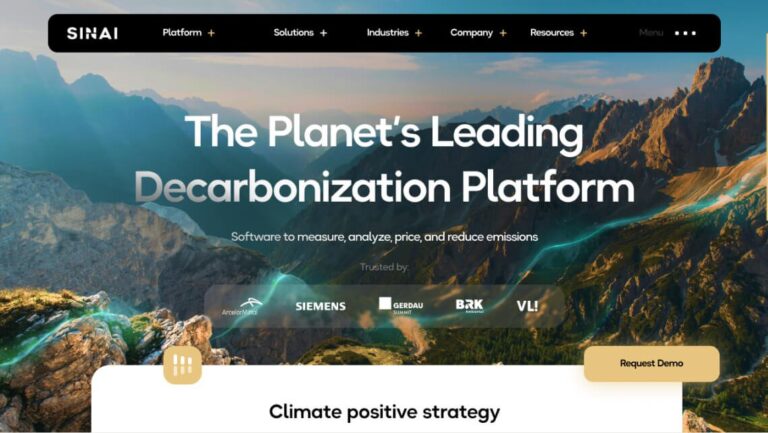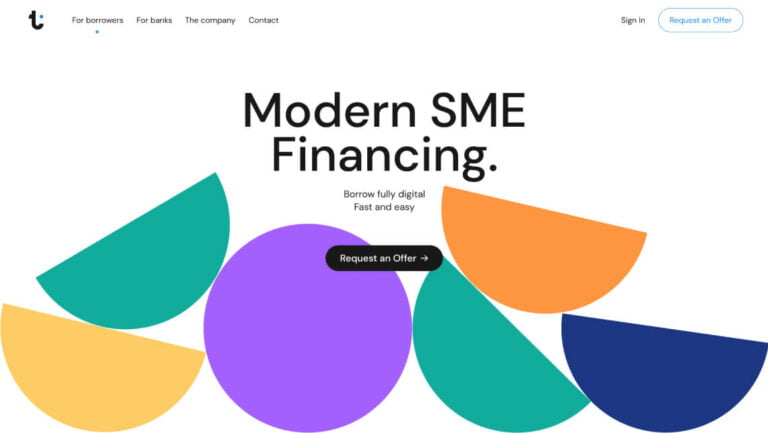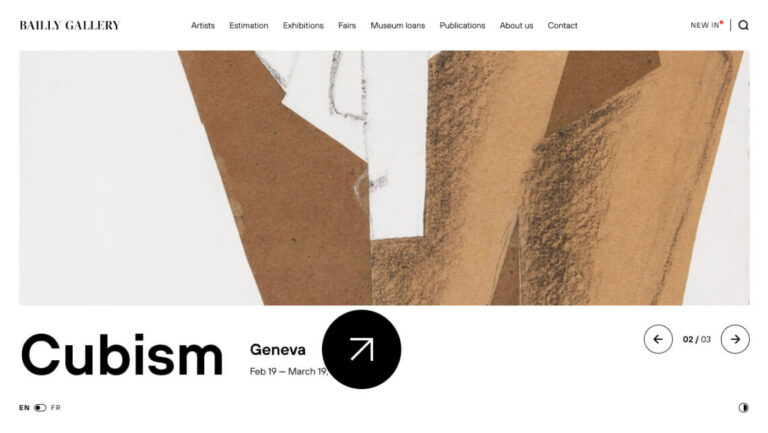 Revamp your digital footprint with our exceptional website redesign services! We help you achieve a more user-friendly interface, improved functionality, and a fresh, modern design. Elevate user engagement and increase conversions - partner with us to experience the difference!
Stand out with unique web redesign
Pain Points & Goals
We prioritize understanding your unique pain points and defining your specific goals. Our dedicated team will work closely with you to create a custom website redesign plan that addresses your challenges and helps achieve your objectives. Let us transform your online presence, ensuring a seamless and successful transition to a revitalized website that exceeds your expectations.
Design & Brand Refreshment
Our skilled team will work closely with you to create a visually appealing, up-to-date website that not only enhances user experience but also revitalizes your brand identity. With our expert implementation of cutting-edge design and brand rejuvenation, you can elevate your online presence and make a lasting impression.
Flawless Performance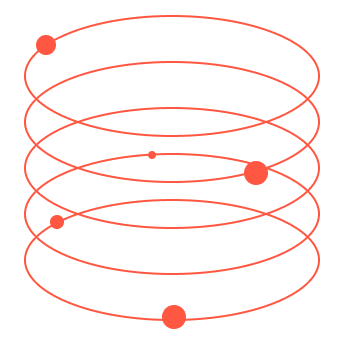 Our experienced team will meticulously analyze your site, pinpoint areas of concern and develop tailored solutions to overcome these challenges. Transform your online presence with our expert assistance, optimizing the redesign of your website for a more efficient, user-friendly, and high-performing experience.
Don't be basic, be brilliant!
Technology
and Frameworks

The most popular and widely used CMS in the world, with a simple and intuitive interface. We pair it with a custom front end and offer website redesign services to create a visual design of any complexity.

Webflow is a constructor that allows websites to be coded visually, managing all the code behind the scenes. Though it has some limitations, it is a great solution for smaller and simpler website redesigns.

You are here to meet growing customer expectations, find quality web redesign services and catch up with elusive market trends. To achieve this, the main characteristics of your web product should be resilience and flexibility. Headless content management system (CMS) allows web platforms to evolve as quickly as the market does, outpacing the competition. Headless means independent in terms of frontend and backend connection, while APIs do all the communication stuff. If that doesn't ring a bell, no worries—Bachoo covers every bit of it.

You will appreciate WebGL (Web Graphics Library) if you need to create a gripping browser experience with your websites, games, or apps with the help of website redesign specialists. Requiring no plugins and using the client's GPU (graphics processing unit) instead, WebGL can render interactive 3D and 2D graphics with that jaw-dropping effect. The top reason to have WebGL on your tech stack is the quality and sophistication of visual elements you can render faster than using conventional HTML and CSS methods.

As a JavaScript library, Three.js is used to render and display 3D/2D graphics in a browser using WebGL. You may wonder why it still needs WebGL. An explanation we owe you. WebGL is a low-level system that allows drawing basic objects without heavy coding. To draw more complex things like shades, lights, or meshes, you will be better off using Three.js. This way, we can animate a 3D scene for you in just a few code lines.

Another way to hold the attention of your target audience on the web is by using GSAP—one more JavaScript library and a set of tools for building stunning web animations. It animates many properties of web page objects, including CSS, SVG, and canvas objects. It works with Angular, React, Vue, and other frameworks. This way, GSAP stands out among most libraries, animating only CSS properties. Add fast speed, rich features, and ease of use, when redesigning your website and you'll want it on your tech stack.
Bachoo has always been good communicator.
Penny McRandle
Marketing Manager, Izon Science
It was extremely helpful to have them manage the project as closely as they did.
Lily Griffin
Marketing Manager, BindTuning
Their resilience and ability to deliver were impressive.
David Taylor
CEO, etherfuse
They've exceeded our expectations across the board.
Conor Eliot
Senior Brand Manager, TSM
I'm most impressed by their flexibility to work on any project with me.
Misha Lee
Director of Design & Digital Project, Blitz App & TSM
Their team is incredibly professional.
Pablo Bello
Founder and CEO, Lilac
I loved their quality, turnaround, politeness, and creativity.
Lars Arendt
Founder, Way of Life app
We enjoyed their process immensely and saw almost daily progress.
Lau Bjørn Jensen
Founder, ZimTik
High-quality execution on time and on budget, very talented designers, no surprises, very transparent.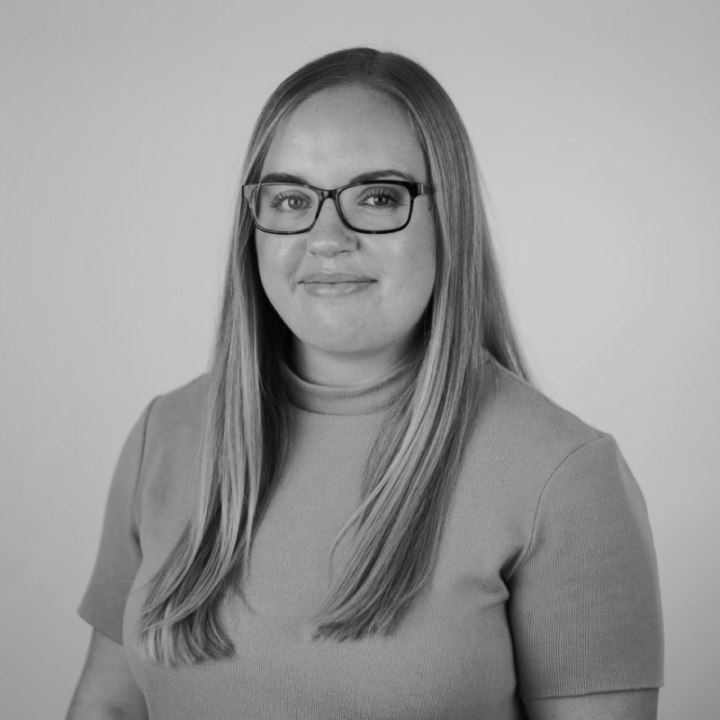 Penny McRandle
Marketing Manager, Izon Science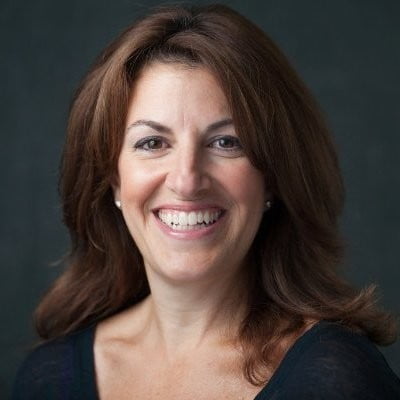 Lily Griffin
Marketing Manager, BindTuning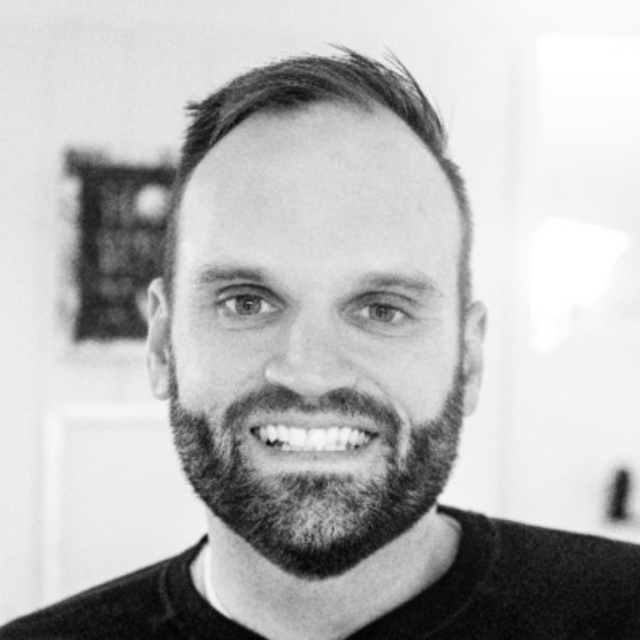 David Taylor
CEO, etherfuse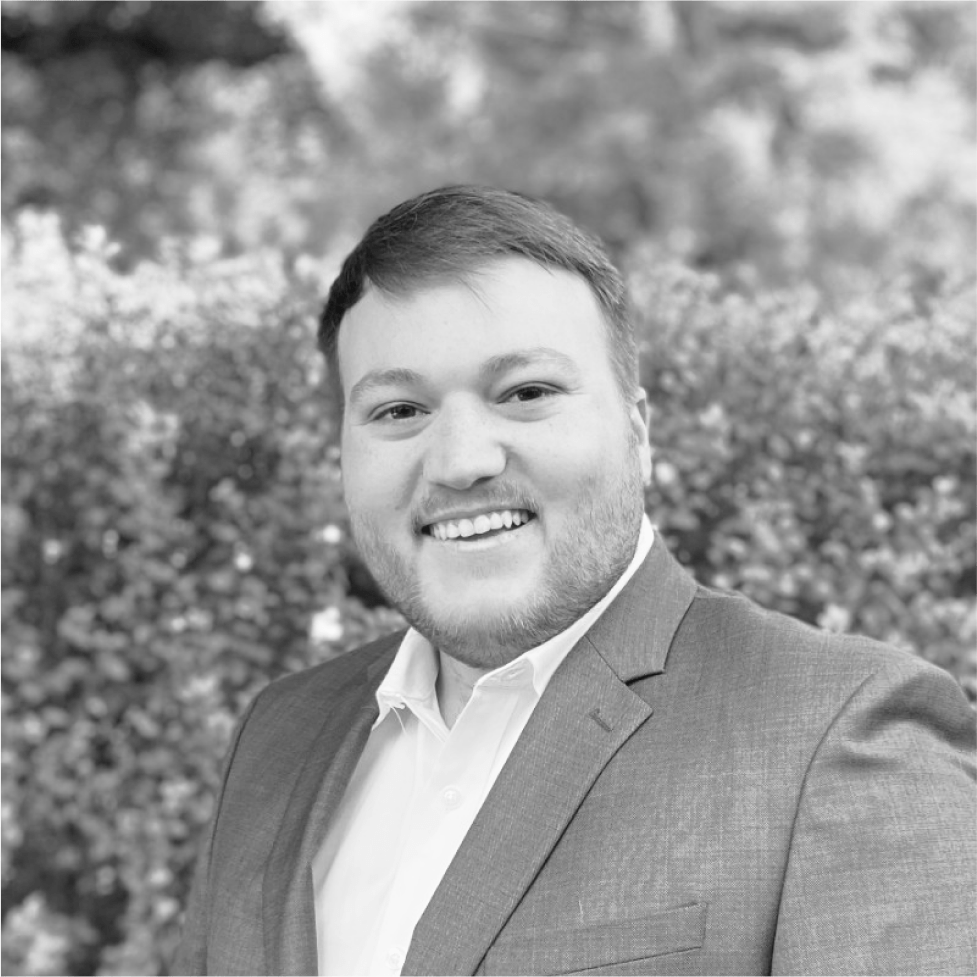 Conor Eliot
Senior Brand Manager, TSM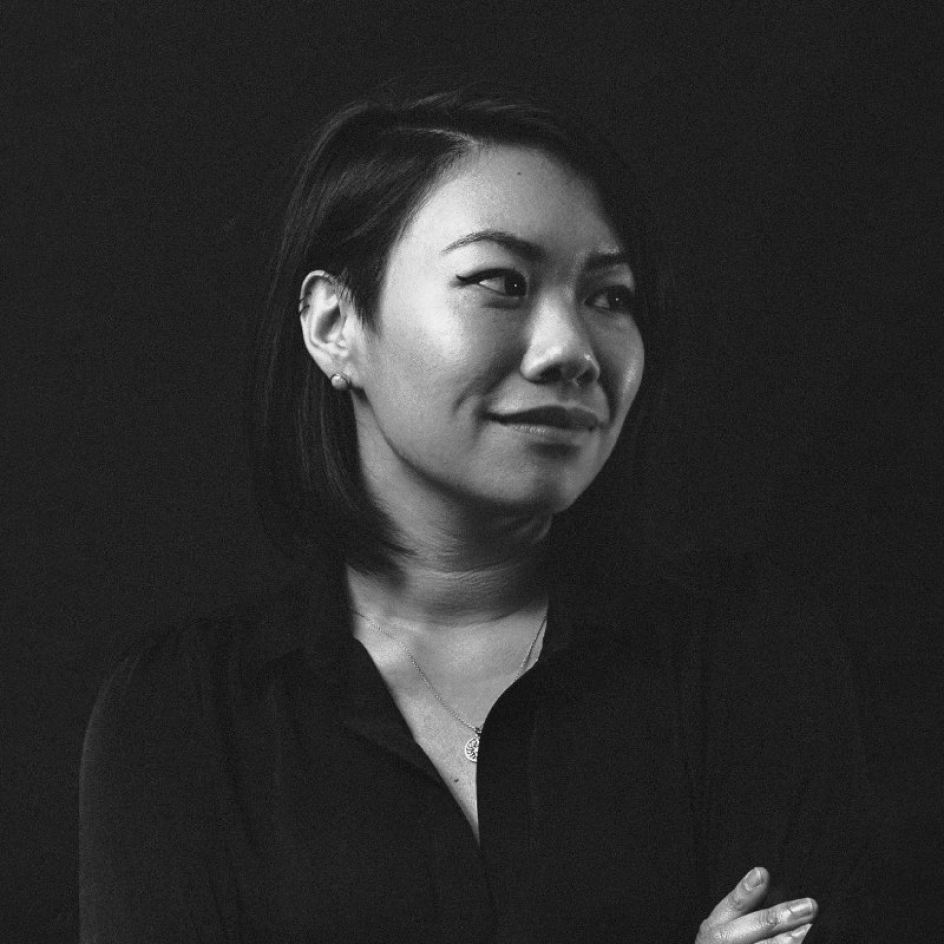 Misha Lee
Director of Design & Digital Project, Blitz App & TSM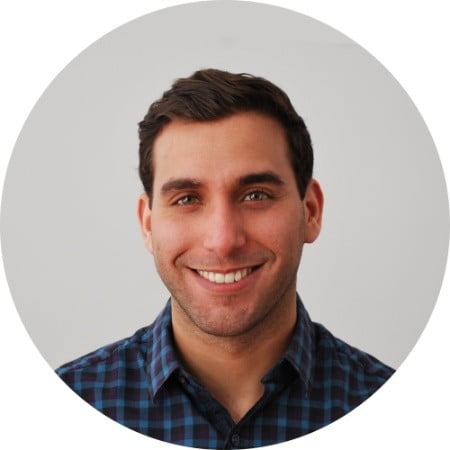 Pablo Bello
Founder and CEO, Lilac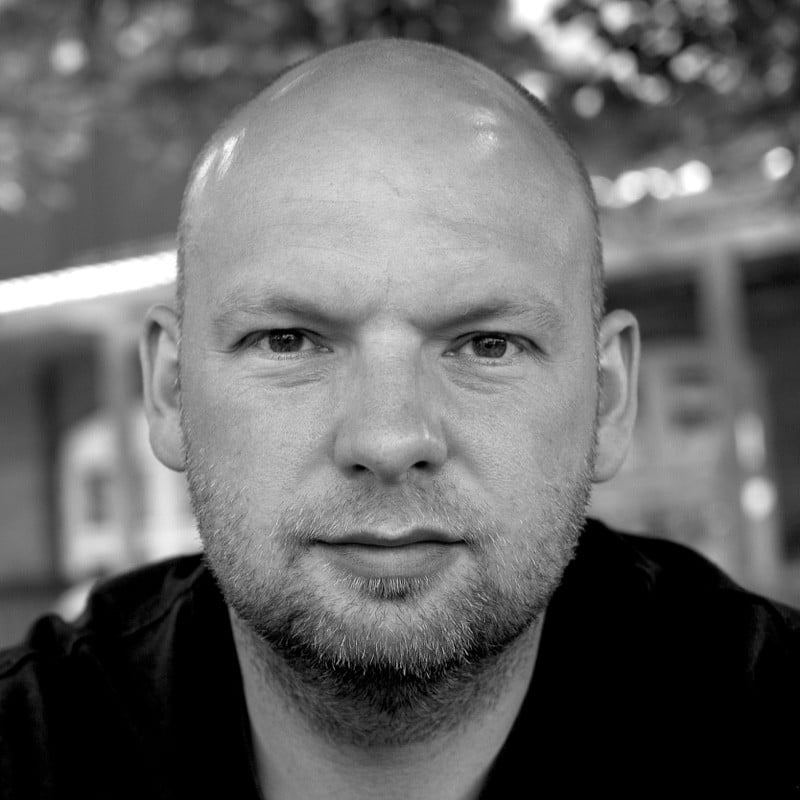 Lars Arendt
Founder, Way of Life app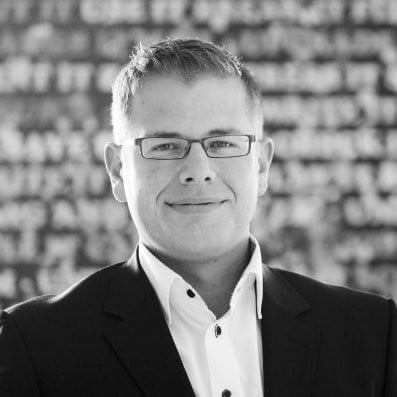 Lau Bjørn Jensen
Founder, ZimTik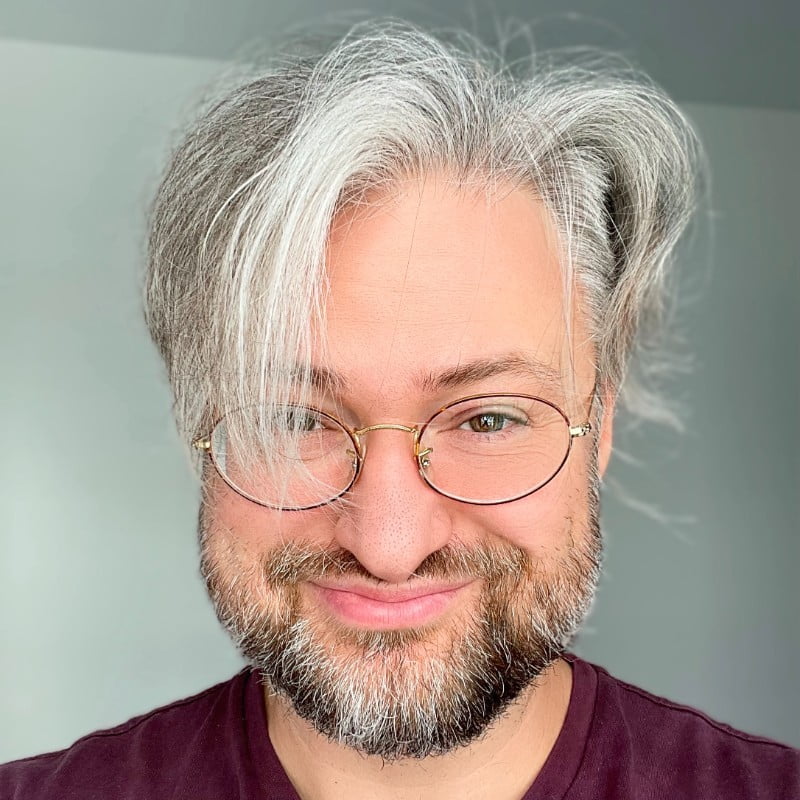 Cherished Clients
Mercedes AMG

Logitech

TSM

GMTO

ICON

Singular